Every entrepreneur or marketing professional wants the most benefit from their paid ads. Whether running a small business or a large corporation, you want to ensure that your money is well spent on advertising. Fortunately, a few key tips can help you get the most out of your paid ads. By following these simple tips, you'll be able to ensure that your ad campaigns are as effective as possible.
Test Different Strategies
There's no one-size-fits-all approach to paid advertising. What works for one business might not work for another. Therefore, it's essential to experiment with different strategies and see what works best for your company. One effective way to test different approaches is to use A/B testing. This involves creating two versions of your ad and then testing to see which one performs better.
You can test different aspects of your ad, such as the headline, copy, images, and call to action. Get help from PPC marketing services to see which ad version is more effective and adjust your strategy accordingly. A/B testing can be time-consuming, but finding an ad strategy that works well for your business is worth it.
Target Your Ads
Another key tip for getting the most out of your paid ads is correctly targeting them. You can waste a lot of money on ads seen by people who have no interest in your product or service. That's why it's crucial to use demographic and psychographic targeting when placing your ads. This ensures that your ads are only seen by people likely to be interested in them.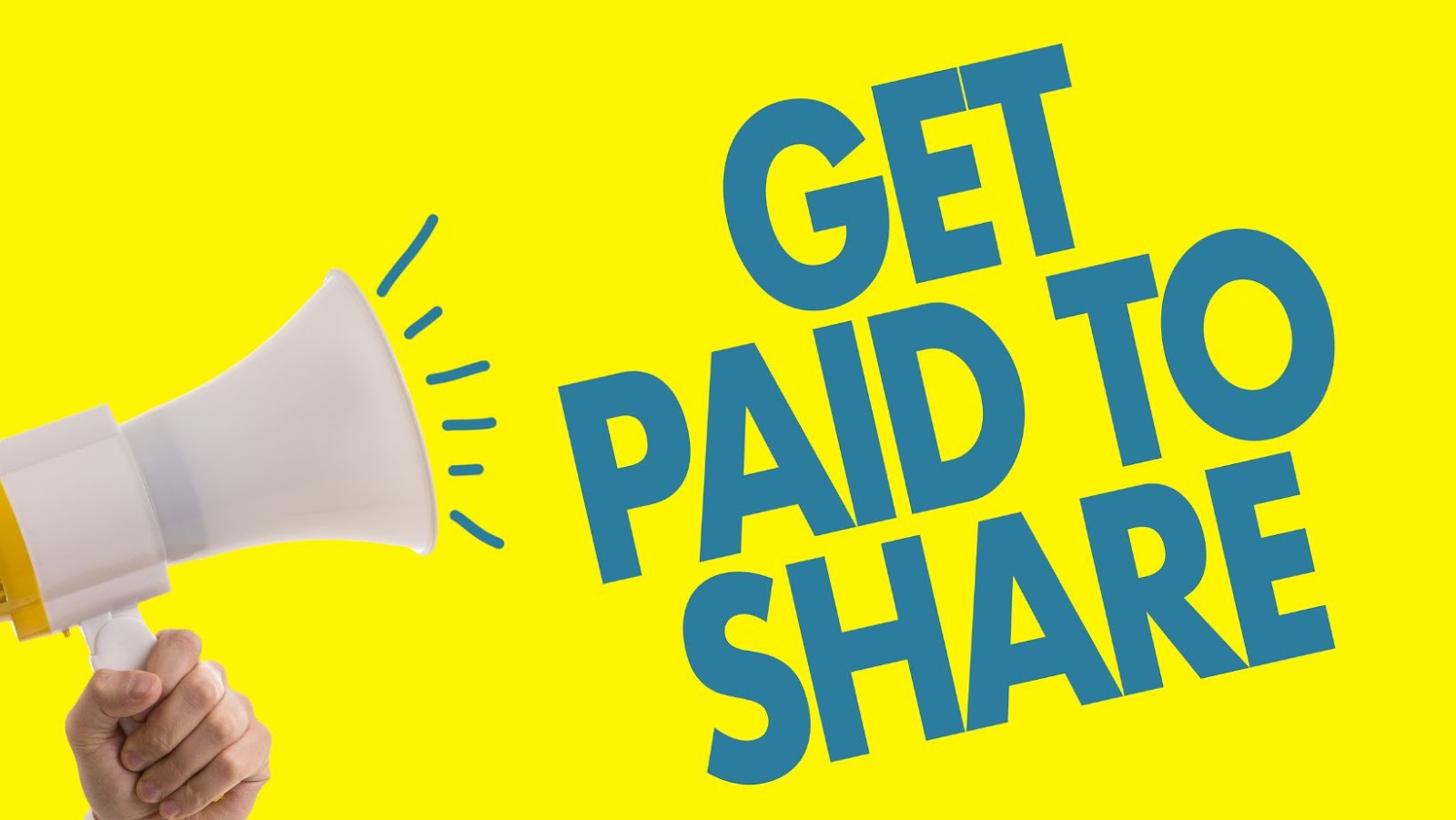 Demographic targeting involves targeting people based on age, gender, location, and other factors. This can be done by including demographic information in your ad targeting settings. You can also use Facebook's custom audience feature to target your ads to specific groups of people. For example, you could target people who have visited your website or interacted with your brand on social media.
Use Negative Keywords
Did you know that almost half of all clicks on Google Ads go to the top three positions? That means if your ad isn't one of the top three, it will not get many clicks. And if you're paying for those clicks, you're wasting your money.
But there is a way to improve your odds: using negative keywords. Negative keywords are words or phrases you add to your campaign that tells Google not to show your ad when someone searches for them.
For example, if you sell shoes, you might want to add "-flats -sandals" as negative keywords because people looking for shoes in those styles are not likely to be interested in buying your shoes.
There are two ways to add negative keywords: manually and automatically. Manual addition is more time-consuming but gives you more control over which words are included. Automatic addition is less time-consuming but can be less accurate.
Monitor Your Campaigns
Once you've launched your paid advertising campaign, it's essential to monitor it closely. You need to track your campaign's performance and ensure it's meeting your goals.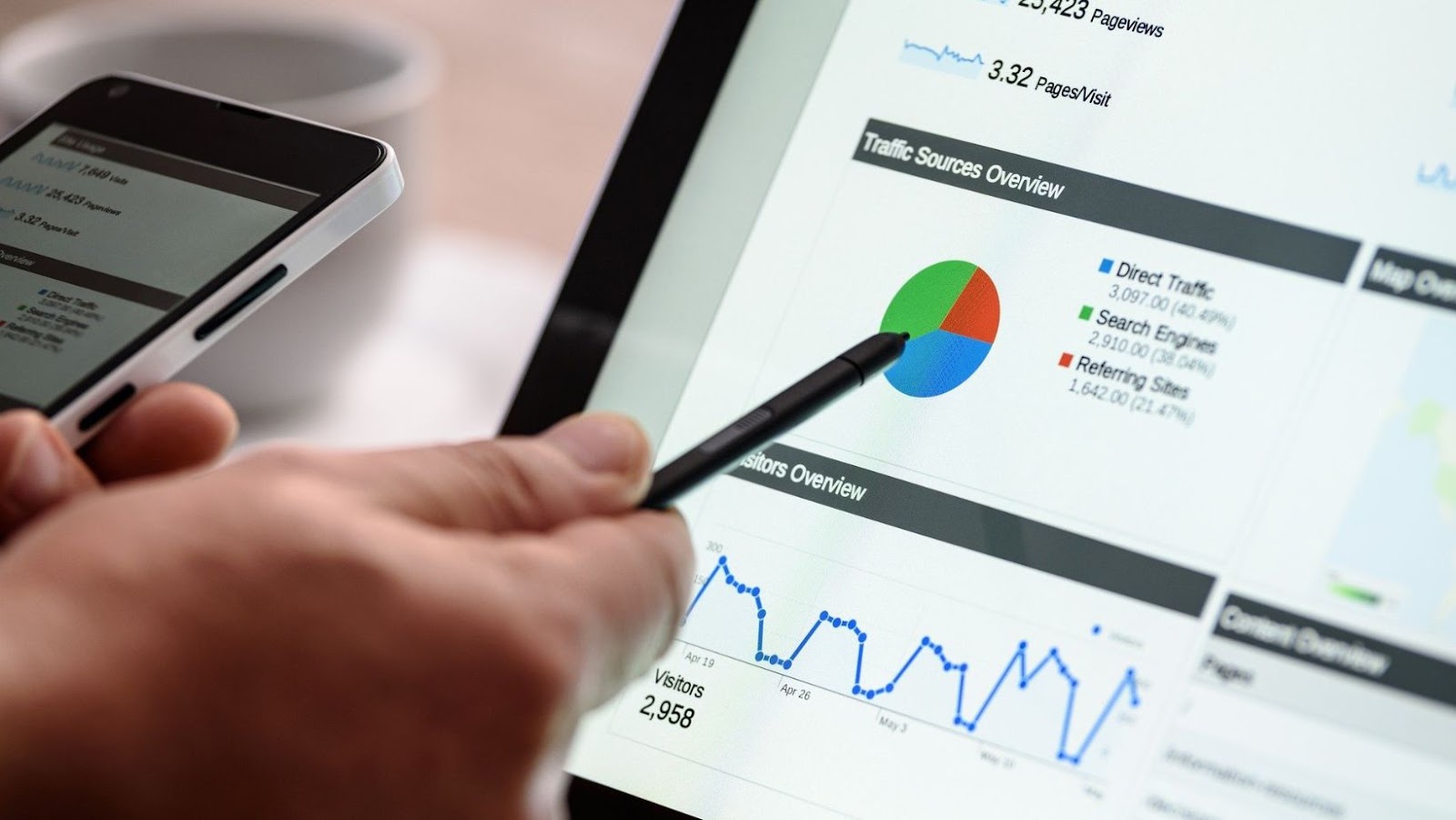 There are several ways to track your campaign's performance. Google Analytics is a free tool that provides detailed insights into your website traffic. You can also use tools like Google AdWords to track your campaign's click-through rate and cost-per-click.
Optimize Your Campaigns
Once you've launched your campaigns, optimizing them on an ongoing basis is essential. This means making changes to improve your campaign's performance. There are several things you can do to optimize your campaigns. You can split-test your ads, target different keywords, and change your ad copy. You can also adjust your bids and budget based on your campaign's performance.
By optimizing your campaigns, you'll be able to improve your return on investment and get the most out of your paid advertising budget.
Create a Strong Offer
Your offer is one of the most critical aspects of your ad. You must make a strong offer if you want people to click on your ad. Your offer should be valuable to your target audience. It should be something they're interested in and meets their needs.
Your offer can be a discount, a free trial, or something else that's valuable to your target audience. Whatever you offer, make sure it's something that will appeal to your target market.
Paid advertising can be a great way to reach your target market and generate leads. However, it's essential to do your research and plan your campaigns carefully. By following the tips in this article, you'll be able to create successful paid advertising campaigns to help you achieve your business goals.