The Asian cryptocurrency gaming business is expanding quickly, but it is also giving certain national governments trouble as it does so. Plenty of the countries on the continent that involve gambling have imposed severe limitations as to what can and cannot be done, while others have merely put a general prohibition on the practice.
However, that does not appear to have prevented the market from expanding into one of the biggest gambling markets in the world. With the digital currency's rise, Asian crypto wagering is also expected to grow, as analysis has just shown that all those who regularly place bets are now observing crypto investing as a large risk activity that gives them the same rush they get from traditional forms of gambling.
Numerous Restriction Do Not Hold Back Asian Gamblers
Despite the restrictions, there were ways to get through them, with many gamblers using Bitcoin to deposit funds into online casinos. The decentralized nature of the blockchain technology employed in this method has made it difficult to identify the holder because each transaction is anonymous, which is why it has been successful.
It has been reported that Chinese police were able to shut down a World Cup bookmaker that was on the darknet and had accepted over 10 billion Yuan ($1.5 billion) in illicit bets, demonstrating the popularity of this strategy among gamblers.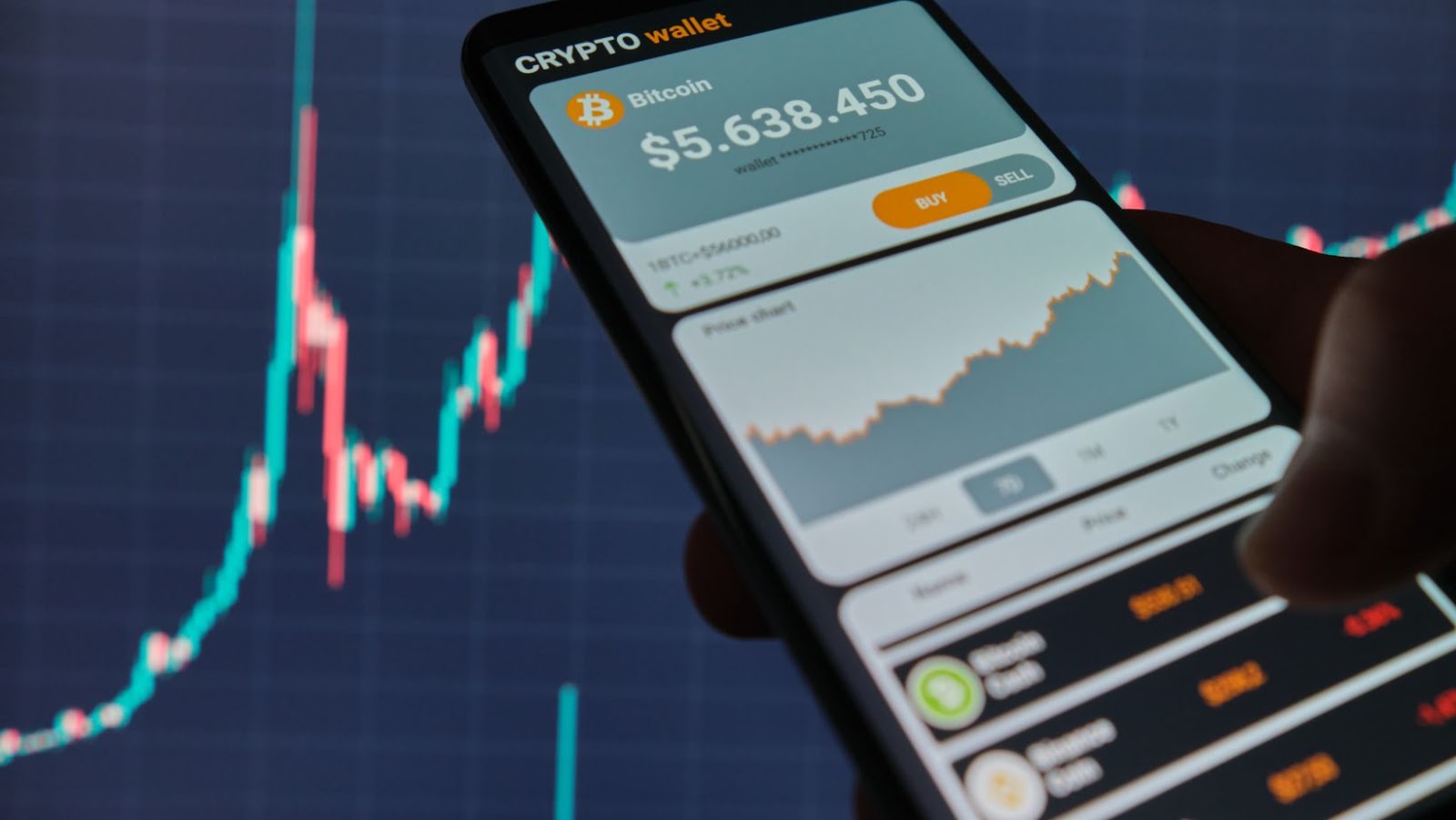 There is a ton of evidence, though, that the Asian cryptocurrency gaming market will expand more and more over the course of a few years to come; this is not surprising, given that the region is home to the majority of the world's population.
Asian Players Can Use Cryptocurrency To Fulfill Practically All of Their Bet-related Needs
With an estimated 60% of the world's population living in Asia and many of its nations enjoying growing economies, the area is likely to continue to be one of the biggest markets for gambling. In fact, studies have already indicated that between 2018 and 2026, this particular market business may develop by about 14%.
It would not be surprising to see it have an impact on the Asian crypto gambling sector in the coming years as a result of a generation of youth, improved technology, including increased Internet speeds, services, ease of access, and also the accessibility to top electrical gadgets with the ability to get online.
Asian gamblers are capable of using cryptocurrencies for almost all of their wagering requirements, and there are just so many options for them to do so. According to a recent report, there are about 780 offshore gaming sites that will support at least one of the popular cryptocurrencies that can be used, including, Bitcoin, Ethereum, XRP, and a few more.
More than 20% of something like the 229 million players who visited the sites were from Asia, according to a claim that 284 of those foreign gambling websites allow their customers to make deposits using Bitcoin. However, there is a worry that Asian gaming could be replaced by cryptocurrency trading, as there seems to be scientific data to support this.
World-famous Dr. Andy Xie, who notably foresaw the Asian Financial Crisis that occurred in the late 1990s while leading Morgan Stanley's Asia-Pacific economies team, has argued that Bitcoin is primarily used for wagering and that traditional casinos may soon close as a result of the popularity of cryptocurrencies.
The Benefits of Cryptocurrency for Online Gaming Are Numerous
Asia has a long history with Internet gaming. Asia is thought to be the region where about 40% of all Internet gambling worldwide occurs. Furthermore, it is not surprising that bitcoin gaming is becoming more popular in Asia given the rise of cryptocurrencies.
According to Ron Mendelson, CEO of Fast Offshore, the Asian gambling sector is beginning to appreciate the advantages of cutting-edge technology. He predicts that future growth in the area will be fueled by cryptocurrency gaming, AI, and AR/VR. Cryptocurrency benefits online gaming in several ways, including anonymity, security, quick transactions, and minimal fees. Due to these benefits, bitcoin gaming is particularly well-liked in Asia, where despite its enormous popularity, internet gambling is frequently frowned upon by authorities.
For instance, without having to fear interference from the government, crypto casinos and betting sites in South Korea can provide their services to gamers across Asia. Additionally, as crypto casinos are frequently offshore, they can serve customers in nations where gambling over the Internet is prohibited. Additionally, a lot of conventional casinos now accept cryptocurrency as a way of payment.
As a result, Internet gambling possibilities are far more varied for Asian gamers. For instance, The Guardian points out that Chinese gamblers can use Bitcoin to deposit and withdraw funds from foreign casino websites.
India Is Poised To Take a Leading Role in the Global Online Gaming Market
Due to the decentralized nature of blockchain technology, which makes it challenging to identify the holder because each transaction is anonymous, this strategy has been successful.
The emergence of a fast-growing middle class in India is fostering the growth of the iGaming industry. This is boosting business in India along with the deployment of 5G and affordable smart devices. The use of cryptocurrencies is likely to play a crucial role in the nation's ascent to one of the world's major online gambling market players.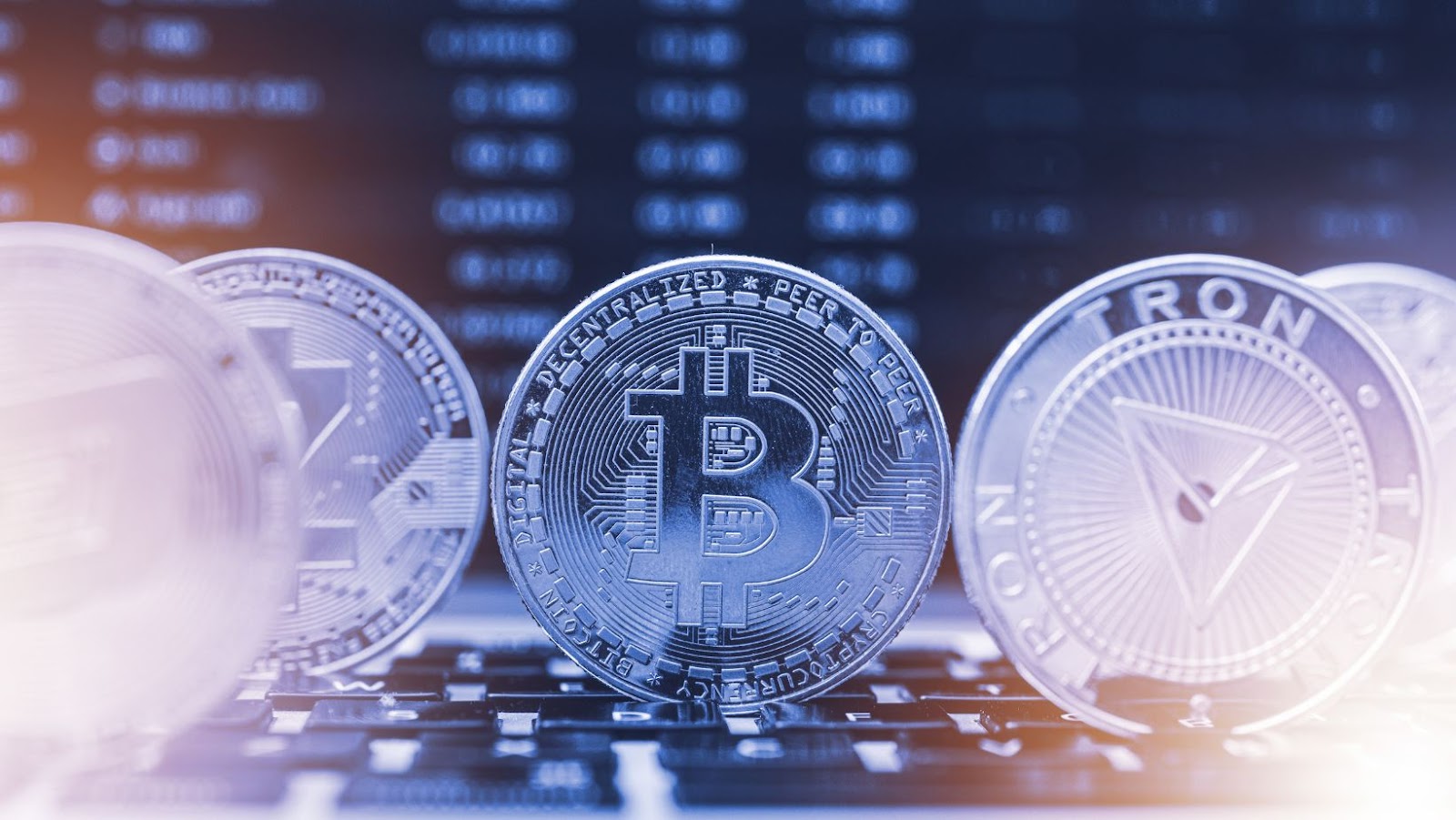 In India, there is currently no legislation governing or forbidding the use of cryptocurrencies. Additionally, bitcoin gambling is still generally uncontrolled in other parts of the region. However, as more and more nations start to see the possibilities of this developing business, things may change in the future. By an ArtVoice article, for the time being, any Bitcoin gambling website that has an operating license in Asian nations continues to be a secure option for cryptocurrency gaming.