Cybercriminals and online fraudsters always look for security vulnerabilities to steal data and access systems. This is why it's essential for businesses to pay attention to their online payment management and processing. By doing so, clients can enjoy a frictionless and efficient shopping experience.
Fortunately, if you're a business owner, there are countless ways you can protect your business and customers when it comes to online payment processing and management. Here are the effective practices you should implement to ensure their security:
1. Use Secure Payment Methods
If you want to gain customer trust and ensure safe online payment processing, consider offering various secure payment options. Most customers prefer businesses that provide more options for easy and hassle-free transactions.
There are many online secure payment options you can consider, and one of these is virtual cards. Typically, a virtual visa card is a digitally generated card number tied to an existing business account, which can be used as an alternative to the original account data. It works in many ways like physical cards do, so it's useful in various cases. Virtual cards also enable businesses to control vendor payments and improve fraud protection.
In addition to that, you can check some websites that provide extensive reviews on the best ways to send money. Moreover, these websites can help you make the best choice when you send money from Canada to USA or any other country you choose.
2. Use Strong Passwords
A password is your first line of defense and provides protection from cybercriminals. That's why it's vital to use strong and more advanced passwords.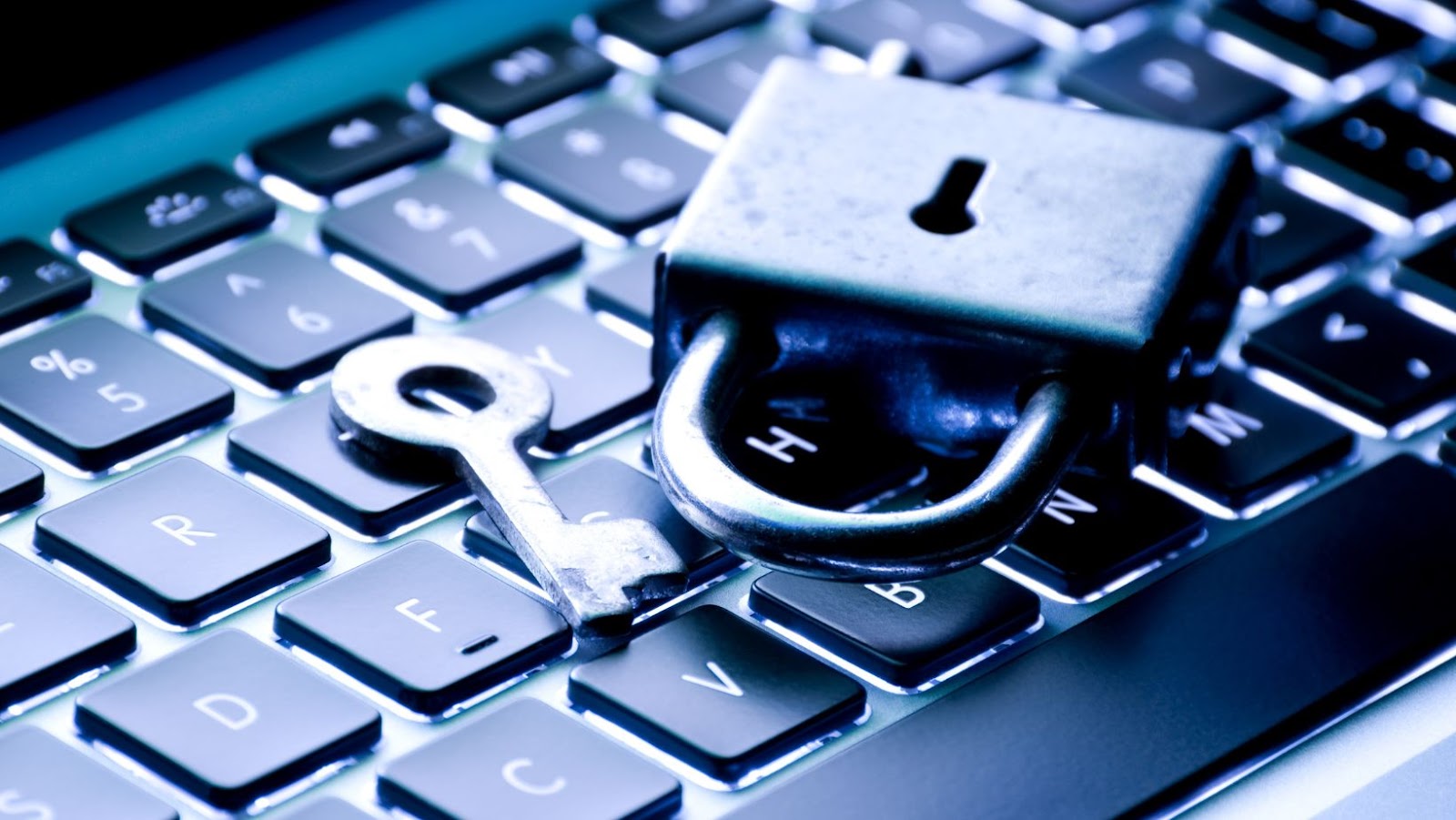 When creating a strong password, make sure to adhere to the following recommendations:
Include a combination of special characters
Avoid using personal information
Randomize the characters
Use at least eight characters
Don't use common and default passwords
While longer and more complicated passwords are not easy to memorize, they can help you protect your business database and keep your security system safe. If you worry about forgetting your passwords and don't want to get locked forever, the best solution is to use a password manager. It encrypts your login details, keeping your unique password secure.
3. Implement Tokenization
Tokenization is an added security layer that keeps customer payment data safe and protected. Offered by several payment processors, tokenization occurs when programs convert payment data into random numbers.
If hackers were able to access the tokenized data, it'd be completely useless and meaningless. This is why tokenization is an excellent online payment security feature. So, if you're searching for payment processors for your business, it's essential to ask whether they use tokenization.
4. Secure Your Website
Another best practice to ensure secure online payment processing and management is to improve your website's security. You can keep your website safe by using a secure web address. If your website visitors often send private information, you need Hypertext Transfer Protocol Secure (HTTPS) to deliver it.
Basically, HTTPS is a web protocol used for providing security online. It prevents interruptions and interceptions from occurring while the content is being transferred. To create secure online transactions, your website also requires a Secure Sockets Layer (SSL) certification, which is a necessary website protocol.
SSL works by transferring customer data between your database and website. It encrypts the information to prevent unauthorized people from accessing it during the transfer.
5. Manage Payment Card Industry (PCI) Compliance
Businesses that store, transmit, or process credit card information should be PCI compliant. When a non-compliant business suffers from a data breach, the consequences may include costly penalties and fines aside from reputational damage.
Payment processors play a crucial role in helping business owners remain compliant. However, businesses must also play their role and be proactive in understanding their obligations and compliance requirements.
6. Train Your Employees
Your employees also have a role in keeping your online payment processes secure. For this reason, provide them with the skills and knowledge that allow them to respond and recognize appropriately. When your team members understand the importance of a secure payment process, they'll do better in protecting your company from fraudulent activities to secure sensitive data.
When training your employees, you can start by discussing the current cyber threats, such as malware and phishing. Then, once they understand the different online threats, discuss the steps they should take to combat such threats and other instructions to prevent them in the future.
7. Employ Continuous Monitoring
Another effective practice to secure your company's online payment processes is to employ continuous monitoring. Business owners should use payment gateways that automatically manage and detect fraudulent activities. With such features, businesses can quickly set rules based on risk tolerance and situation, effectively limiting or rejecting suspicious transactions.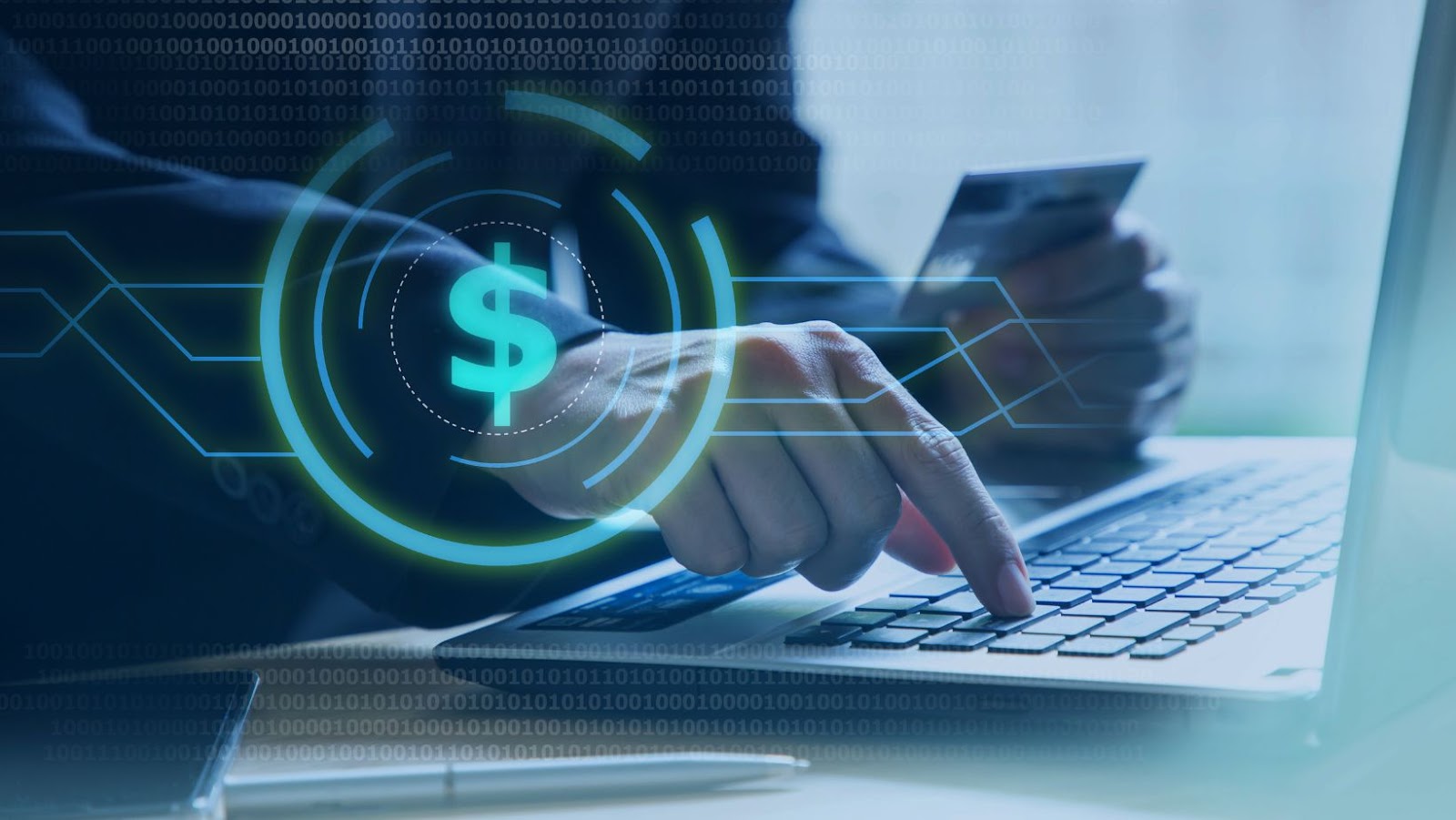 You can also consider regular security system assessments regardless of your monitoring strategies. These must be done by professionals who can perform vulnerability assessments and penetration tests to check your network thoroughly and prevent possible issues. Some professionals also conduct tests to detect flaws and provide better suggestions to take your security to another level.
Conclusion
Secure online payment processing and management can make a difference in achieving success in the online market. By employing the above practices, you can keep data breaches and fraudulent payments at bay, protecting your company's bottom line. Moreover, you can ensure that your customers enjoy shopping without worrying about their safety online.