Laptops & PCs for NFTs
The NFT market has grown and become more profitable, encouraging artists and other digital creators to experiment with their own NFTs. Because everything about NFT is digital, laptops have become the best friend of NFT creators, designers, and collectors. If you want to make your own NFT collection, having the right laptop with the right specs for NFT creators and designers will make the process much easier and smoother. It makes perfect sense when you think about it. If you're a gamer, you want the best gaming hardware. If you work from home, you want the best PC for emails, video calls, etc.
While many laptops and computers are on the market, not all are created equal for collectors and creators of non-fungible tokens. An NFT is a one-of-a-kind unit of data that can represent anything, from digital art to game assets — and they're worth thousands, if not millions, of dollars. Storing these collectibles on your laptop/PC or creating a few of your own necessitates more than the regular use of your device. Here's what you need to look for.
Wham Bam Thank You RAM
Random-access memory is essential whether you intend to create or collect NFTs. RAM is similar to your computer's short-term memory in that it stores data that must be accessed quickly for your computer to run smoothly. If your laptop does not have enough RAM to run all of the programs you will be running while exploring and creating NFTs, your computer's CPU will have to constantly pull new data and rewrite old data, causing your computer to lag.
Make Your NFT Seen with A 4K Screen
A 4K screen should be your first choice if you can afford it. Most laptops have either an HD or a 4K display. A 4K screen will allow you to see the artwork in greater detail than a high-definition screen. In addition, most design applications now include interfaces for higher-than-HD screen resolutions. Using these applications on an HD screen would thus compromise the use of the interface and your work in the long run. Another reason to choose a laptop with a 4K screen is the color reproduction. Some 4K screens can reproduce 100% of the Adobe RGB color space, whereas HD screens can only output 75% of it.
Don't Dare Forget the Software
NFT artists frequently use artist software such as Adobe Creative Cloud to create their work. Before purchasing a laptop designed for NFT collectors and creators, ensure it meets the technical requirements to run your preferred software. Most of these programs are available for both Windows and Mac laptops, but a few are only available for one or the other.
The Need for Speed
Choosing the suitable processor for your drawing needs can be difficult. While Intel Core chips dominate the processor market, other players, such as AMD and other specialist processor builders, have seen a recent resurgence in performance and popularity. What you're looking for in a laptop processor speed is whether or not it has turbo speed. Simply put, turbo speed is the maximum speed attained by the cores. If the functions performed by your applications do not consume all of the core power, the computer tends to accelerate the cores that are currently in use. Be cautious if the vendor sells you a product labeled as turbo speed rather than base speed, and look into it further.
Make Sure Its Sublime When It Comes to Graphic Design
If you primarily use 2D drawing software such as Photoshop, Sketchbook, Illustrator, InDesign, or Sketch, you should consider a laptop with an Intel UHD graphics card. For example, if your job entails encoding videos and animation, as well as layering documents, a powerful Intel graphics chip is all you need. For more complex 3D tasks, you can opt for one with an AMD or Nvidia graphics card. Working on a 3D suite of apps such as Houdini, Cinema 4D, and Autodesk 3DS Max necessitates the most powerful graphics card. You can also use an eGPU to improve the 3D performance of your laptop if you do not have a powerful PC.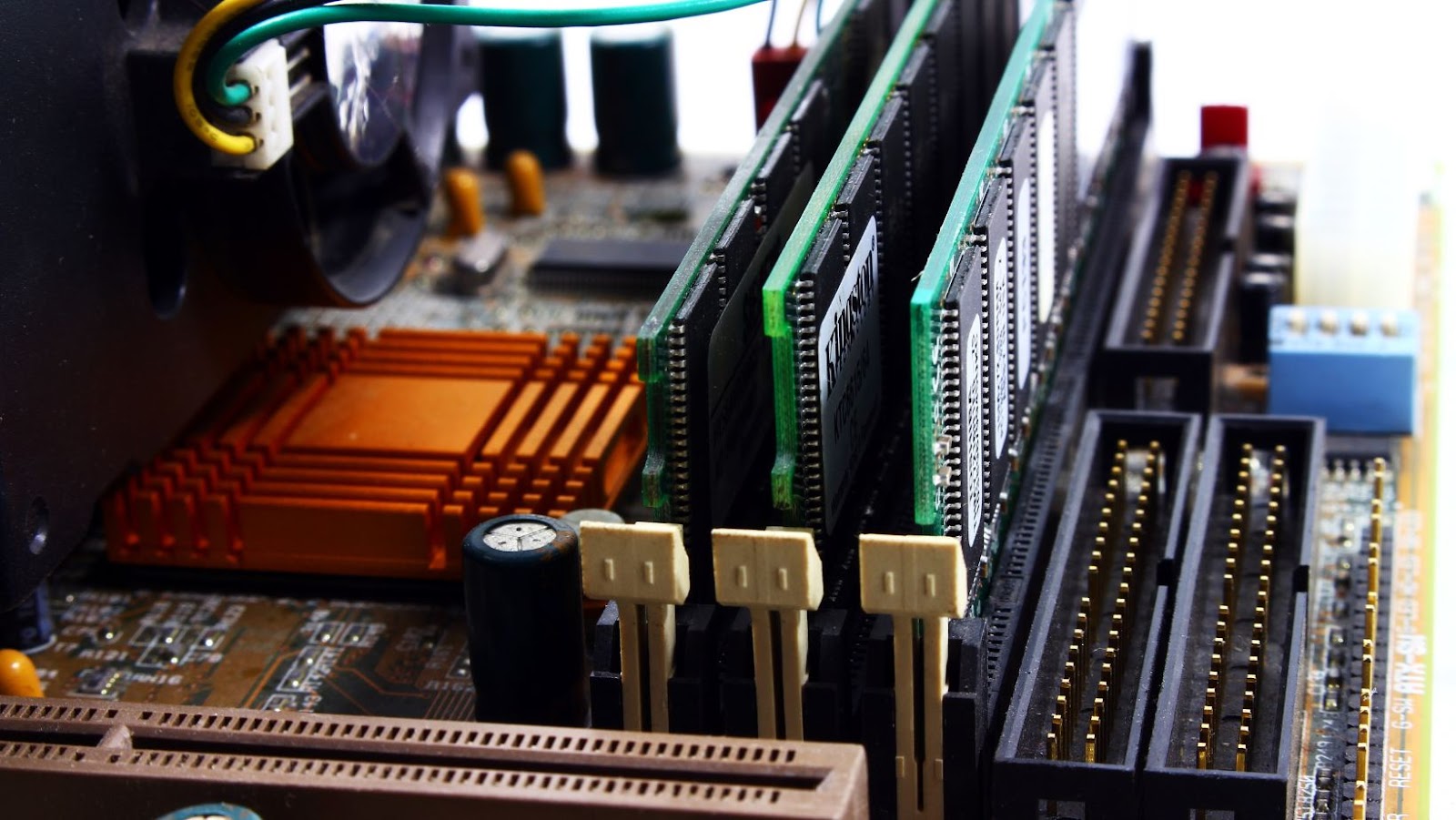 Maximizing these specifications will not be cheap, and you will almost certainly need to find a good trade-off for your specific use case. But there's nothing worse than saving a little money only to end up with a clunky computer. You'll end up with a sluggish and frustrating piece of technology that suffocates any burst of creativity or new idea you have.