There is a lot that goes into managing our finances in today's day and age.
As much as I hate to admit it, loans are a huge part of that for most adults. While those of us who have graduated from college in the United States are probably intimately familiar with how frustrating debt can be, I would like to offer a bit of a different perspective today.
The way I see it, owing money is kind of inevitable.
Most of us do not like that, but it is something we have to grapple with and eventually come to terms with. Once we do that, we can start to understand the intricacies of loans and how they work.
Today, I will be covering several things. This includes what they can be used for, what the application process looks like, and what sort of things you should consider in terms of finances before you decide to sign a contract. If that sounds like an article that you are keen in, be sure to stick around – even if you know some of it, you will still probably end up learning something!
First Thing's First: Know Your Financial Situation
While this might seem like a no brainer (see this article: https://www.cnbc.com/select/questions-before-taking-out-personal-loan/), I still want to cover it. That is because sometimes it is the most obvious things that we end up forgetting about.
You see, if we do not consider our own finances before we begin the process of taking out a loan, it can get a bit tricky.
That is because our credit scores have a huge impact on what our interest rates and APR percentage will turn out to be. In addition to that, it can influence your approval odds. So, it is a good idea to familiarize yourself with your own situation and portfolio.
This allows you to approach applying for a loan with as much on your side as possible. What do I mean by that? Well, you will need a lot of paperwork for starters. Some of that could include any information on your prior loans, your current employment details, your social security number, or other documents as requested.
Obviously, this can vary. It is hardly a hard-set rule, but most lenders will at least request identifying information to confirm that it is really you that is applying and not an identity thief. This has become an all-too-common issue, so it is probably for the best that they ask.
What are You Going to Use it for?
Now that you have done some of your prep work, the next step is to figure out why you need a loan and what you will use it for. Some common examples are student loans to pay for semesters or mortgages to pay for a home. Of course, those are not the only kinds out there and there are many other things you could use the funds for.
In terms of a lån 20 år, there is a fair amount of freedom for how you end up spending the money if you are approved. Though, most lenders want some sort of idea what you will be purchasing before they agree to allow you to borrow from them. Hence why I list this so early on – you should go in with an action plan of sorts.
It is no secret that people borrow money for many reasons. Sometimes they borrow money just to buy something they want. Other times, people borrow money to pay off their debts. Still others borrow money to start a business.
In terms of the first example, weddings and vacations are a common culprit here. Outside of that, you could also use a loan to pay for home renovations to increase value of your property. In terms of paying off debts, this is known as debt consolidation. If that sounds like something that could be helpful to you, I recommend doing some research on that topic.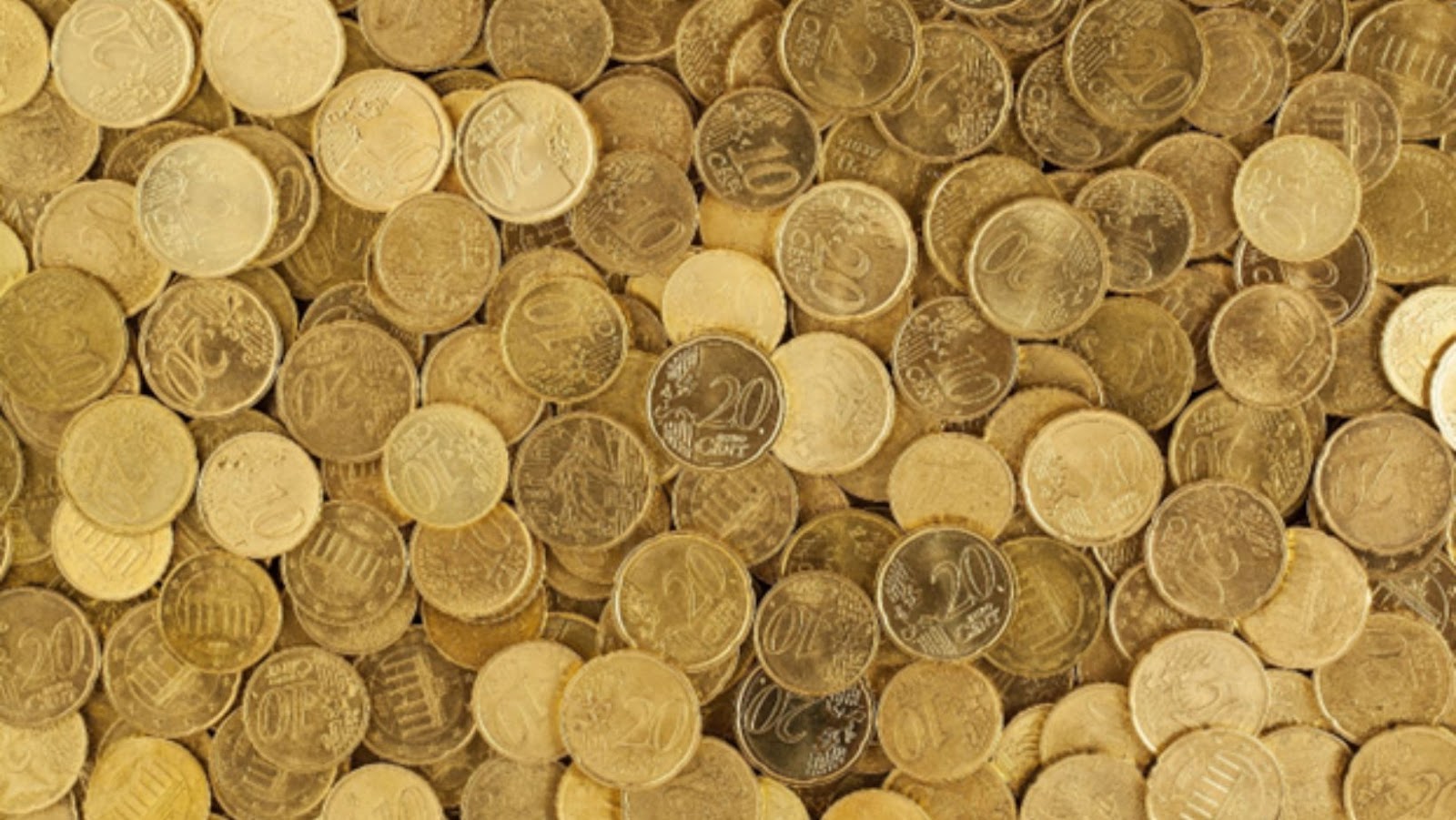 Business loans are a bit more of a complex topic. In some countries there are special ones designed specifically for this purpose. You can see an example of that here: https://www.govloans.gov/categories/business-loans/.
How Much do You Need?
Obviously, this relates back to the previous point, but once you narrow down what you are looking to spend the money on, it is time to figure out how much you actually need. Most of them start as offering amounts as low as five hundred dollars.
However, if you need more than that, there is some flexibility.
Most financial experts recommend that you do not take out too much money as a personal loan, as it can be easy to get buried in debt. As you think about how much, remember that you will have to pay it all back, plus the interest. If the initial principle number is too high, you might be regretting it later.
If you have the means to repay in a timely manner, there is nothing wrong with going for a large loan. Some credit unions offer up to fifty thousand dollars in certain cases, so do not count yourself out if you are looking for a figure like that! Just explore your options.
The Application Process
Lenders take a lot of things into account when you apply.
As I mentioned above, you will want to have your financial documentation on hand when you decide to. If you go into the application with your plan in terms of how much you want to borrow and what you will be spending it on, you will already have a leg up in the process.
Most of it involves filling out a lot of paperwork.
If you ever feel overwhelmed, do not be afraid to ask for help. Most of the time, institutions have some sort of advisor that can assist, and if anyone in your family has gone through this before, they could also serve as a valuable resource.
Just remember that you may have to provide proof of income, assets, and credit history. Once you have filled out the application, the lender will review your information and decide whether or not they want to give you a loan. If they do, then you will sign a contract agreeing to pay back the loan plus interest over time.
Are They Worth it?
I want to end on this note as it is probably something that has been on your mind since I first began this article. Is borrowing money worth it? Well, there is not exactly an easy way to answer this question since it will change on a case-by-case basis.
For those of us funding schooling, a home, or a vehicle, the answer is usually yes. If you are splurging for a wedding or something like that, it will be up to you to decide whether you want to pay that off for months or potentially years down the road. For some of us, it is a worthwhile trade-off.
That is really the biggest thing to think about as you make your decision. Can you afford the monthly payments, and are you willing to pay them for a long period of time?