If you are in charge of leading a team, then you are probably familiar with leadership models. A leadership model is a series of theories and ideas that can be employed and used by team leaders to make leadership and management easier.
There are some very effective leadership models that you should know about. Some of the world's most accomplished businesspeople use these models on a daily basis to ensure that their teams are focused and know what they are doing. This post will tell you about all of them so that you can find one that's right for you.
Situational Leadership
The situational leadership model is one that's very popular among business owners and business professionals at the moment because it is very effective. The situational leadership model is a model that's very flexible because people following this model tailor their leadership to their followers' personal needs and situations.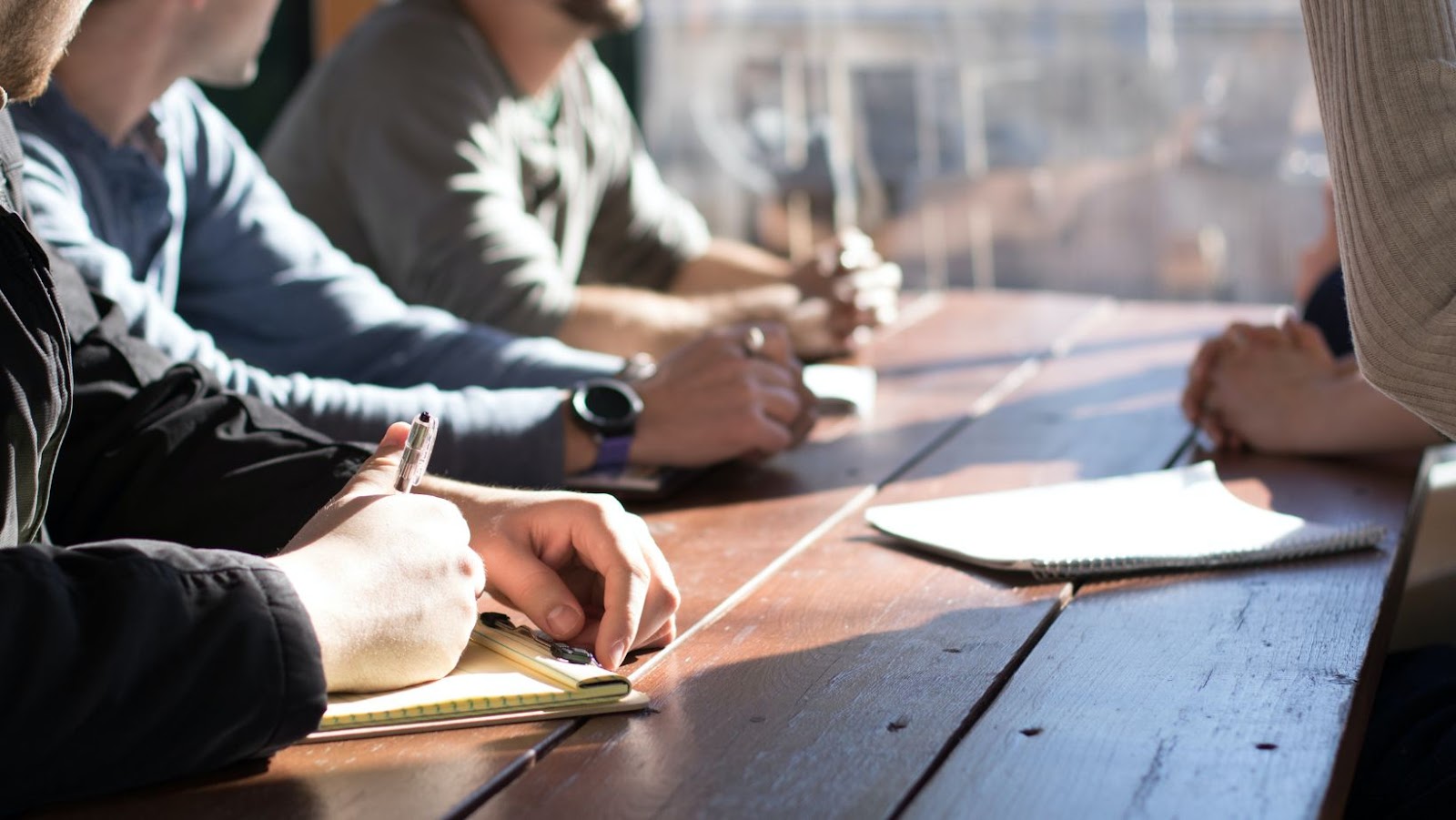 More simply, leaders following this model will change the way that they behave or act according to the people that they are dealing with. If they are dealing with an employee that's a tad emotional, then they will be supportive, and if they are dealing with one that doesn't like to follow the rules or is more of a renegade, they will be firm and direct. The situational leadership model is a very good one because it allows leaders to treat each employee uniquely, ensuring that their needs are met.
Transactional Leadership
The transactional leadership model is also very popular because it involves appealing to your followers' own personal interests and greed in order to incentivise them to work harder. It involves setting your team a task, then offering them a reward if they complete it, and then when they do, honouring this reward. The reward could be anything, from finishing work early, to a bonus for more difficult to complete tasks. The transactional leadership model does work very well but can become problematic because at times you may not be able to offer your staff any incentives. If they get used to incentives, then they might not work as hard if none are offered.
Autocratic Leadership
Autocratic leadership isn't a model that's especially popular with staff, but if your staff are paid well and enjoy good benefits at work, then this could be a leadership model that's worth trying out. Essentially, it involves giving staff or your followers absolutely no control or say over their work or what they do. Your followers do what you tell them to do. If they do not follow your guidance, then they are punished. Autocratic leadership can seem a bit cruel, but it works very well.
Democratic Leadership
Democratic leadership is the opposite of autocratic leadership. Instead of making decisions on your own and forcing staff to follow them, you consult them, ask for their opinion, and work as a team.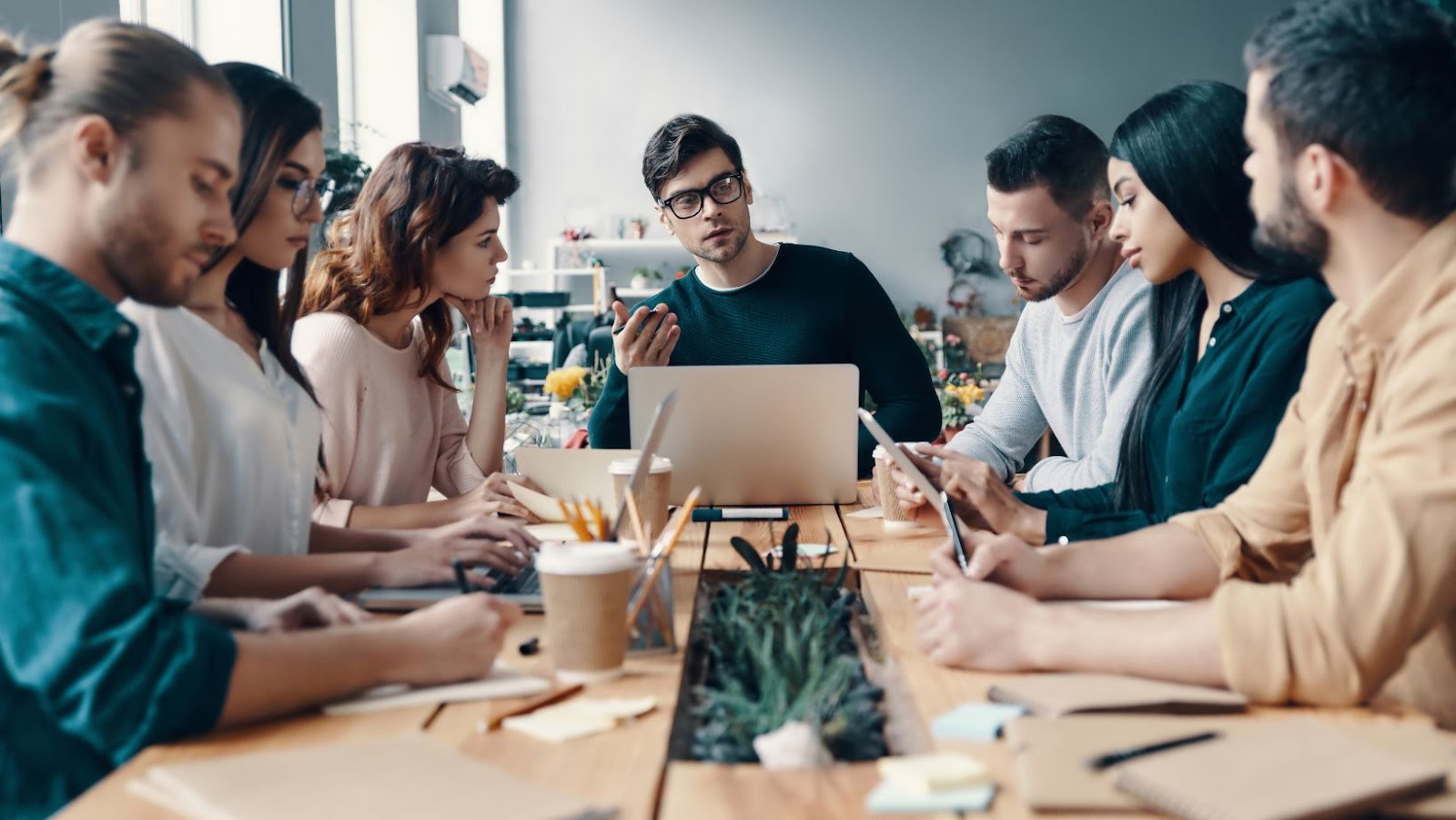 This can be a good method if you have a very small business or if your employees aren't paid very well. Giving them more of a say will make them feel more connected to your company, which will in turn motivate them, especially if you are a start-up and are promising them higher wages in the future when your company develops and improves.
Charismatic Leadership
Charismatic leadership isn't a model that's available to all people. You need to be a charismatic person to follow this model because it involves charming employees into doing their jobs. If you have a magnetic personality, then this is a model that will probably come natural to you. With smiles, jokes, and compliments you convince your employees to get to work and complete tasks effectively. Make sure that you don't overdo it however because overdoing this style of leadership can leave your employees or followers feel as though they have been manipulated or tricked.
Coaching Leadership
Finally, if you are a confident, courageous person, then you may want to try out the coaching style. Coaching is when you motivate your staff to complete tasks by working with them to develop as individuals and telling them that you believe in them. It is a style that doesn't work for everybody, because a lot of people can feel as though they are being spoken to as if they were children. If you are going to follow this model, then you need to make sure that you do it in a way that it as inoffensive as possible.
Leadership models are worth researching if you are in charge of a team or a business. Learning about new leadership models can make it easier for you to take control of your team and get results.