With retirement approaching, it's time to decide, where is the safest place to put your money?
"There is only one right answer, really," says Christopher K. Winn, who has been providing holistic wealth management in Portland, Oregon, for more than a decade. "You need to look for practical investment opportunities."
"But what if I end up losing my money?" You may be asking. Every form of investment is inherently risky, but some are less risky than others.
In this article, we will talk about some safe investments for retirement options you should consider if you are looking at growing your nest egg.
What is Retirement Planning?
Retirement planning is the process of developing and implementing a strategy for managing your post-work years; income.
It involves analyzing your financial situation, assessing your needs and objectives—work, personal finances, and health care needs, and developing a plan with specific steps that will help you reach your goals.
What are Your Saving Retirement Options?
If you are wondering what your saving retirement options are. Here are the most common choices:
A 401(k) or 403(b) Plan
A 401(k) or 403(b) plan is definitely the best place to put retirement money aside. With this plan, you can contribute pre-tax dollars and get a tax deduction for the amount you contribute. Start by contributing a small amount of money to a retirement savings plan such as stable value funds. This is possibly the safest 401k investment.
An Individual Retirement Account
If you are thinking of where to put retirement money, consider an IRA (individual retirement account). A safe IRA investment allows you to save for after-work life by making contributions to an account that grows tax deferred.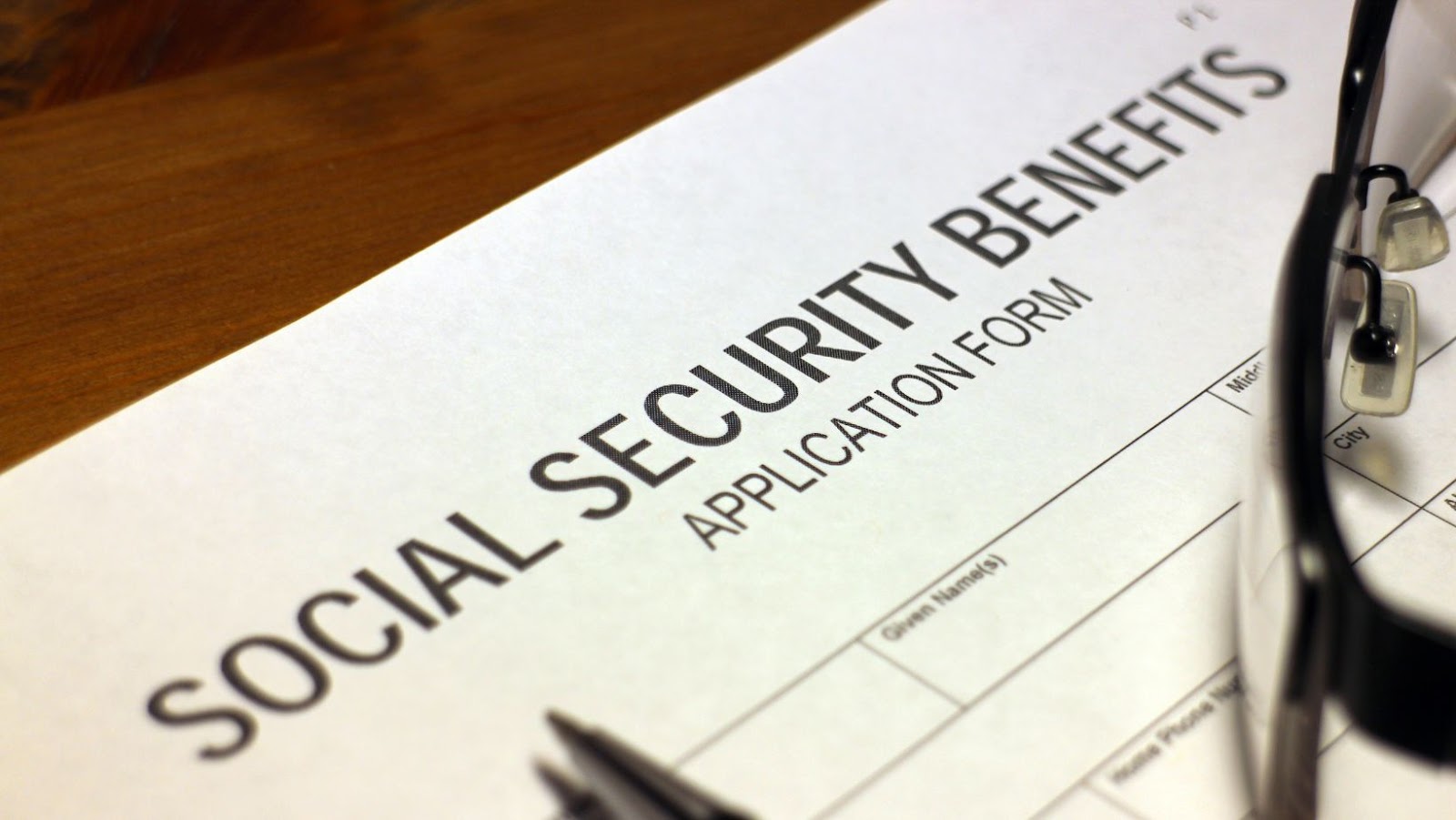 Social Security
Social Security benefits are possibly one of the most important retirement income sources for people who are eligible for the program. Social security benefits are based on your earnings history, which is recorded as credits. You earn these credits by saving into the social security fund via payroll taxes throughout your career.
Best Places to Invest Your Retirement Money
Investing your post-work money is a big decision. You're not just investing for yourself — you're also investing for your entire family. You have to make the right choices. Some good options are:
Fixed Annuities
A fixed annuities plan is possibly the safest place for retirement money. These products are guaranteed to pay a set percentage of your initial investment each year for the lifetime of the contract.
Treasury Bonds
Treasury bonds may just be the safest investment for retirement income safe. They are low risk and low volatility. They're also guaranteed by the U.S. government and can be sold at any time without penalty or other fees.
Short-Term Bonds
Short-term bonds have a maturity date of five years or less. They're not as safe or secure as longer-term bonds, but they're often offered at very competitive rates. The best short-term bonds offer both interest payments and principal repayments every year.
How to Invest Your Money After Retirement: Tips and Best Practices
Consider the following tips and best practices for growing your money at the end of your work years.
Know Your Options
There are a wide variety of investment options available for pensioners. It is important you know the one that works for your situation. An appropriate portfolio will help you achieve your goals while helping you avoid common pitfalls that can cause a big headache later in life.
Maintain Control over Your Emotions
If you want to take control of your investments, you must think about it calmly. Start by establishing a plan that makes sense for you. Then, think about how much you can comfortably save and what you want to accomplish with your retirement money.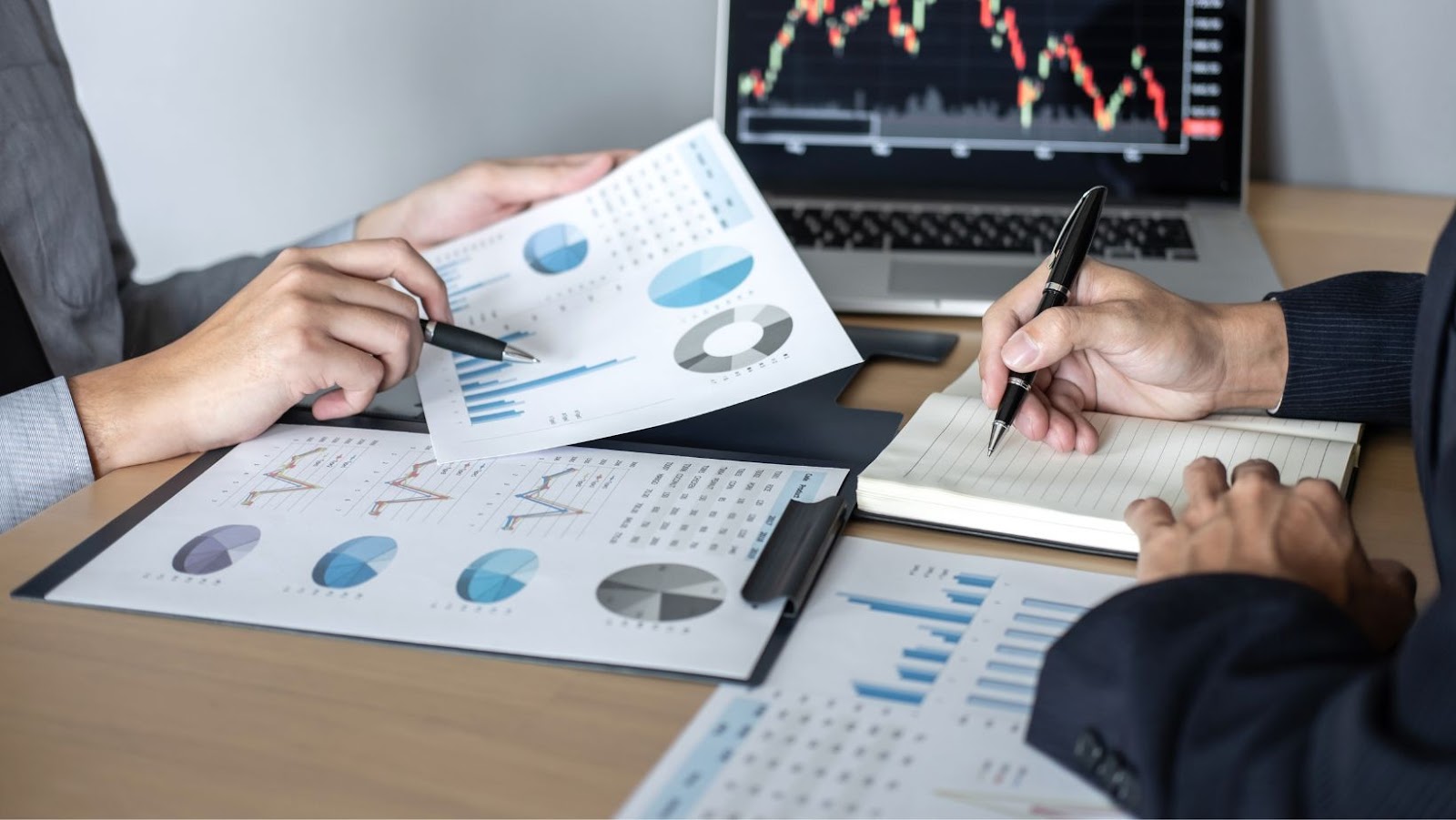 Focus on Tax Efficiency
The biggest tax-saving opportunities are often found in the form of tax-advantaged accounts. If you're a saver, consider a tax-advantaged account. These accounts come with special tax rules that allow you to deduct your contributions and earnings. You can also receive tax breaks for any distributions you make from these accounts.
Work with Professionals
Working with a professional can not only help you get started on saving for post-work years, but it can also help you avoid problems. A financial professional can provide tax and legal advice and help you avoid investment pitfalls. An experienced financial planner can help you set realistic goals and make sure that you're on track.
To conclude
One of the best things you can do, whether you are planning for retirement or already enjoying your golden years, is to have a solid plan in place to grow your money after retirement. The best way to achieve this is to work with a retirement planning advisor.
An advisor can help you figure out how to save for retirement, how much to save, and how to allocate your savings to make sure you have enough money for your post-work years.
Interactive Wealth Advisors boasts some of the best professional financial planners in all of Oregon. So whether you are thinking of how to start putting money together or already have savings you are looking to grow, you can count on the team to create a personalized, actionable plan for you.