Your company's 'product team' is the team that is responsible for the development and launch of new products and services. The product team is arguably one of your company's most important working units since they are directly responsible for product success. Because of this team's importance, you need to make sure that you empower them. However, empowering individual teams can be very challenging, especially if you don't work with them directly on a regular basis.
This post will tell you about six things you can do to empower your product team.
Developing OKRs
OKR (Objectives and Key Results) is a management strategy that's used to help to communicate goals to one's employees or team. Many of the world's most successful businesses use the OKR system because it is extremely effective. If you are responsible for managing a product team, then you can use them too. The use of OKR product management is very common because it can help business owners to create shared goals.
Additionally, using the OKR system can also make it a lot easier to track a specific team's performance. When you are forming individual OKRs, it is important to sit down with your product team and create it together. Your team should be involved in every step of the OKR process. Not only will involving them motivate them, but it will also allow them to voice any ideas that they have.
Better Organization
If you want your company's product team to run better and to feel empowered, then you need to make sure that they are properly organized. The worst thing that can happen for a product team is for them to become disorganized and chaotic. If your company's product team isn't working, then nothing else will.
The best way to ensure that they are organized is to appoint a responsible and experienced manager to supervise them. Make sure that the person appointed has experience in leading teams and has good organizational skills. An organized person leading a group can motivate their team members.
Regular Reviews
Make sure that you regularly review your product team's performance. The reason that regular reviews empower your team is that they give you an opportunity to sit down and commend people who you have identified as being particularly hard workers. Similarly, you can also sit down with people who aren't performing so well and explain to them what they are doing wrong.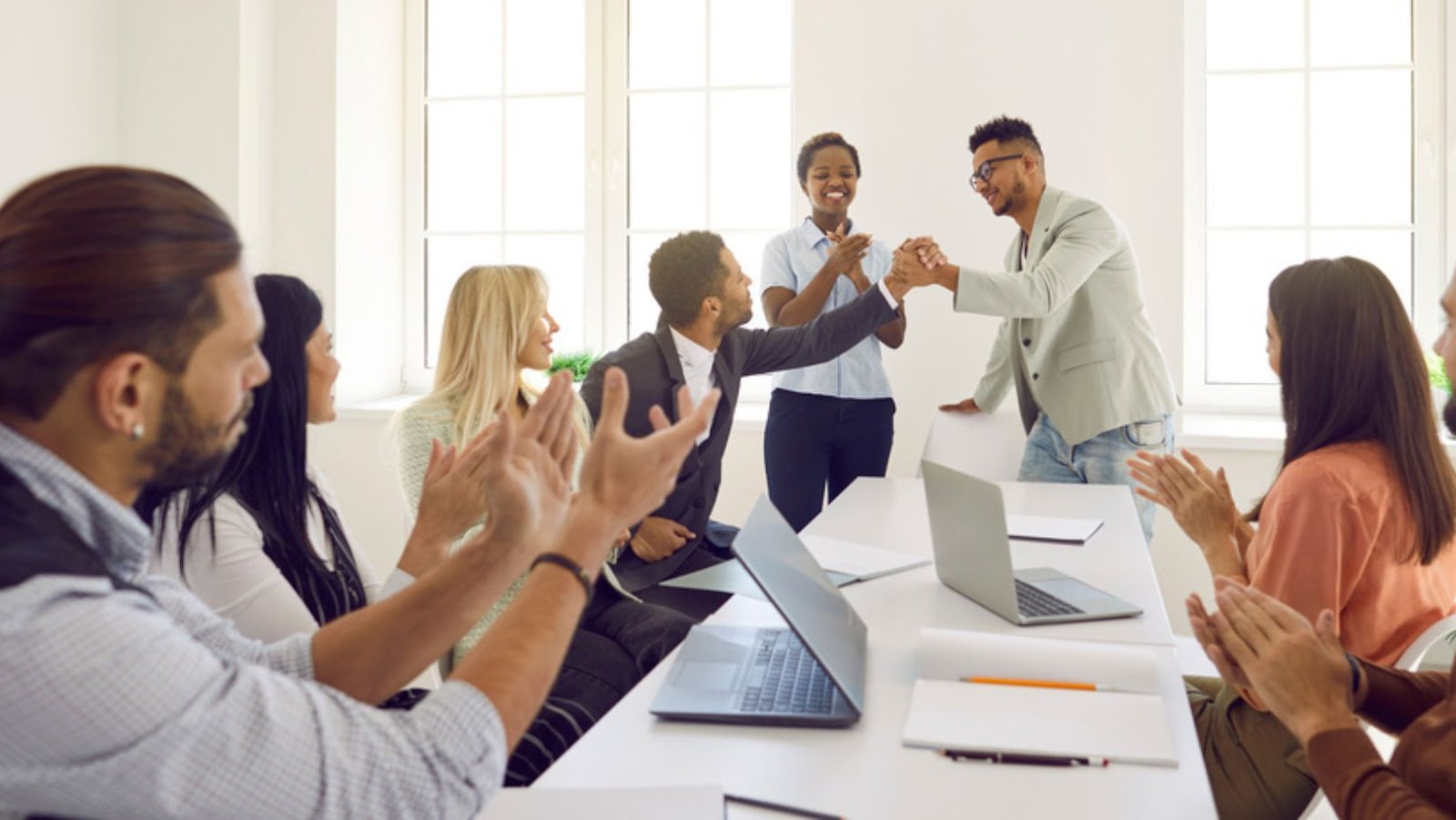 When you pinpoint specific problems an individual is having, it is a lot easier for them to work on improving them. If you do not have the time to conduct reviews yourself, then request your product team's manager to perform them and then report back to you with their findings.
Shared Standards
If you want your company's product team to work well, then they all need to have an equal, shared standard of work. If one person is performing very well, but other members of the team aren't, then that person could be carrying them. All of your product team's members need to be working at the same pace and rate.
If they aren't, then there is clearly a problem. If one individual stands out as being an especially hard worker even after everybody begins working at the same rate, then you should praise and reward that individual.
Aligned Goals
Every member of your product team needs to have the same goals. The best way to do this is to incorporate OKRs into your team's work. Aligning everybody's plans will make it a lot easier for them to work toward the same things.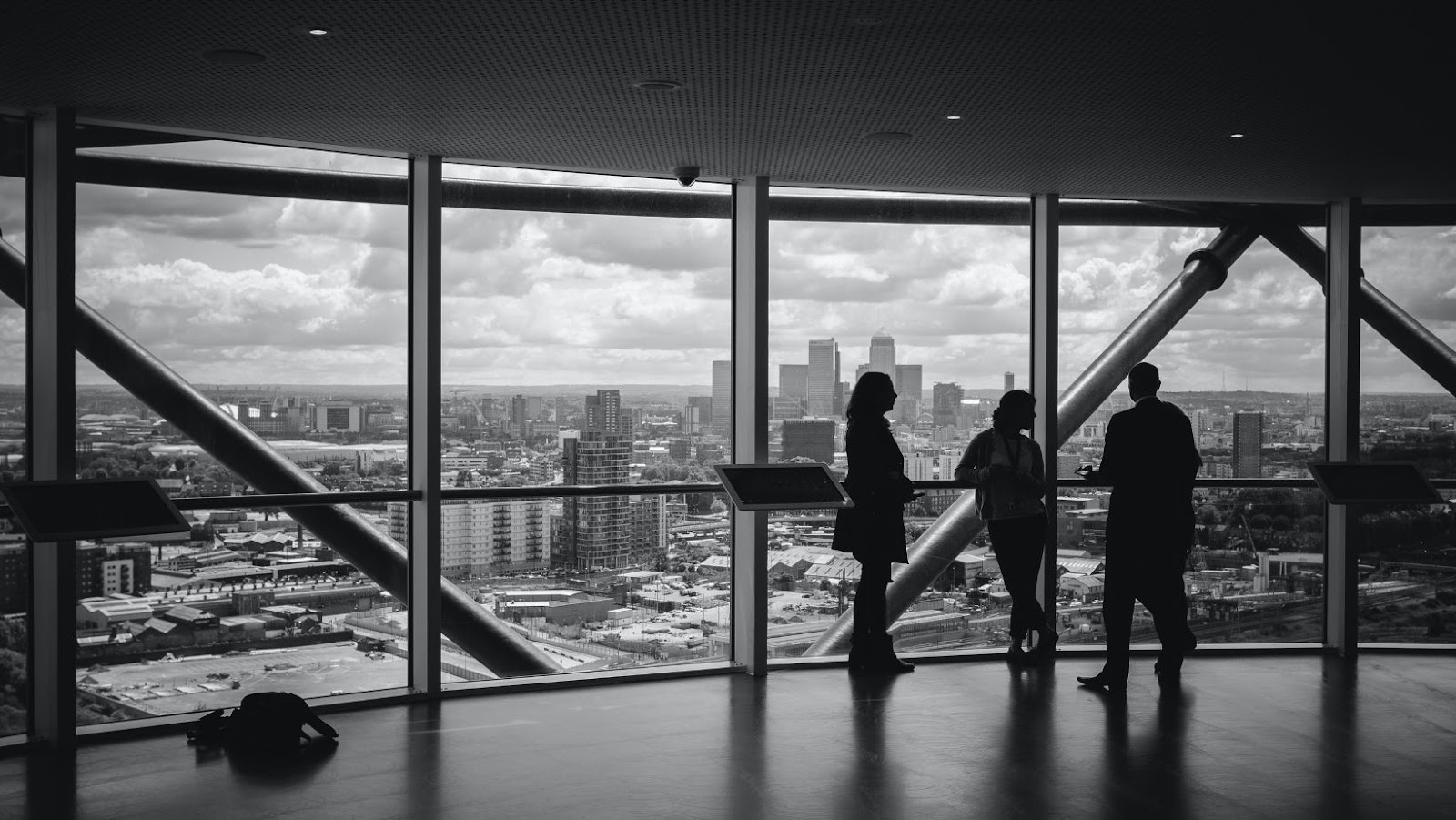 If your team members all have different goals, then things will be all over the place, and nobody will have a fixed finish point. It is a good idea to hold quarterly reviews so your team has quarterly goals. It's a lot easier to work toward quarterly goals than it is annual ones since quarterly ones are tangible and can be achieved quickly.
Team Numbers
Lastly, you must ensure that your team is the right size. A big problem that a lot of business owners make is making their product teams too big or too small. If your team is too big, then things can get very confusing. If it is too small, then team members will be overburdened and will have too much work to do. Make sure that your product team is sized according to the amount of work that needs to be done.
If you don't manage your product team well, then your entire business could begin experiencing problems. As mentioned in this post's introduction, your product team is one of the most important teams in your whole company. As this article has shown, empowering and optimizing them isn't at all difficult. In fact, it's quite simple when you know what you are doing.