Search engine marketing, or SEM, is one of the most effective marketing strategies for driving traffic to a website. It works in tandem with SEO and content marketing to propel your business to the top of major search engines worldwide – if you use your SEM cards correctly and hire the right SEM agency in Singapore.
SEM was initially used as a catch-all phrase for everything related to online search engine marketing, including SEO. However, marketers have distinguished between SEO and SEM in recent years. Paid advertising within search engines is now widely referred to as SEM.
Regardless of the size of your company, SEM Singapore is one of the most cost-effective channels to reach your target market. Nowadays, conventional promotion types such as mailings, posters, and advertisements are becoming increasingly ineffective. Thus, search engine marketing is gaining popularity because it produces actual, measurable results.
SEM includes search engine optimization (SEO) and pay-per-click (PPC) advertising. All initiatives are essential to a successful search engine marketing strategy. There are three significant advantages to having a good SEM strategy for your company. These advantages will make you understand why it is necessary to have it and hire an SEM specialist.
Advantages Of Integrating SEM Into Your Company
SEM Brings Qualified Leads To Your Website
Your brand will attract those actively searching for your service or product if you use SEM appropriately. Let's imagine you want to market your business goods in Singapore. You'd then have to buy product-related keywords, as well as any other specialized keywords you can think of. Depending on how much you paid your SEM vendor per click, your advertisement would display when people searched for those terms in search engine results.
One of the advantages of using a pay-per-click plan is that you only charge for traffic that visits your site. These are individuals who are actively looking for your stuff and are keen to purchase them.
Hence, you decide how much you want to pay per click. Depending on how much demand there is for particular keywords, your payment for these services may vary. The more rivalry there is, the higher the price that your SEM agency will require from you.
You may also establish a money cap for how much you wish to spend on PPC. This will benefit you in keeping your promotional expenses under control.
It Helps You With Keyword Integrations
When someone needs information or wants to know about something, they use a search engine and quickly obtain the data they need. According to recent studies, over 74% of web users conduct local searches to locate companies in their region. No one looks at the classified ads in the Yellow Pages or the newspapers anymore.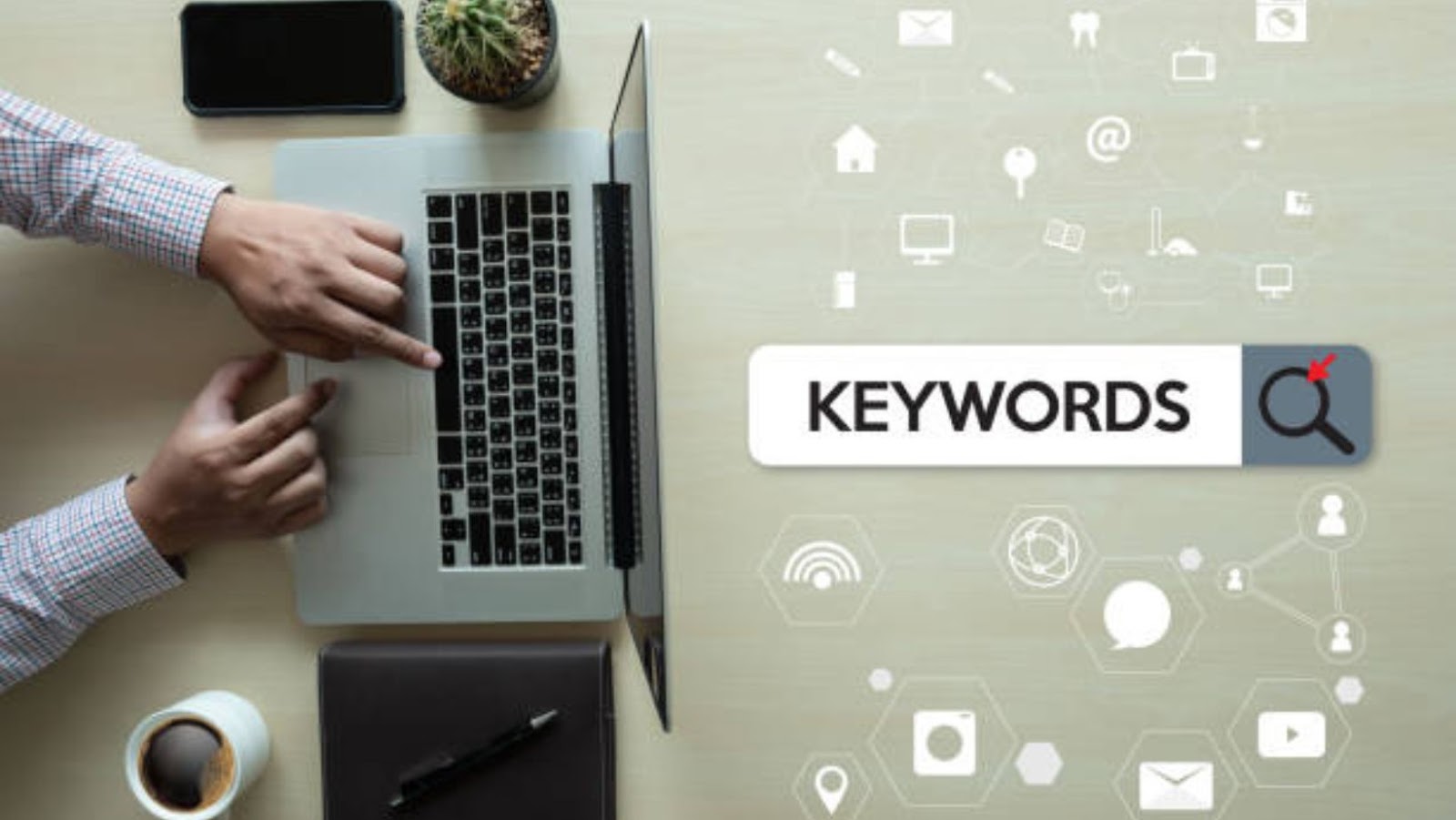 When it comes to search queries, the most used search engine is Google. They account for approximately 62% of all searches done by users. Hence, getting a good set of keywords from your hired SEM company is critical.
Entry Fees Are Low
You don't have to spend a lot of money to get started with search engine marketing. SEM is less expensive than mass mailing and other conventional marketing methods, plus SEO is completely free. The only investment you have to give is your time and energy, and you'll get started right away. SEM vendors only charge for PPC whenever someone clicks on one of your advertisements.
An excellent SEM agency in Singapore can assist your company in growing and increasing its profits. You'll progressively reduce your expenditure on conventional marketing outlets after seeing your SEM efforts' outcomes.
How To Select An SEM Company
When hunting for an SEM agency, the most crucial elements to examine are expertise, competence, experience, customer support, versatility, cost efficiency, and corporate culture. Here's how to go about conducting your quest for the ideal fit for your company.
Look for a reputable SEM company in Singapore.
To begin your quest, seek suggestions from coworkers and business acquaintances. Even if the SEO agencies they recommend aren't a good fit for you, you'll have an excellent set of questions to ask your prospective agencies.
After that, go online and conduct your research. Mix up your queries to get additional possibilities instead of only searching for an "SEM agency." For instance, look up "paid media marketing firm," "PPC companies," "digital marketing company services," and similar terms.
Create a list of your top candidates, and then study each SEM company and its SEM services separately. Read the specifications of paid media services on their web pages first. Then check if you can spot all of the other characteristics that a reliable and successful SEM company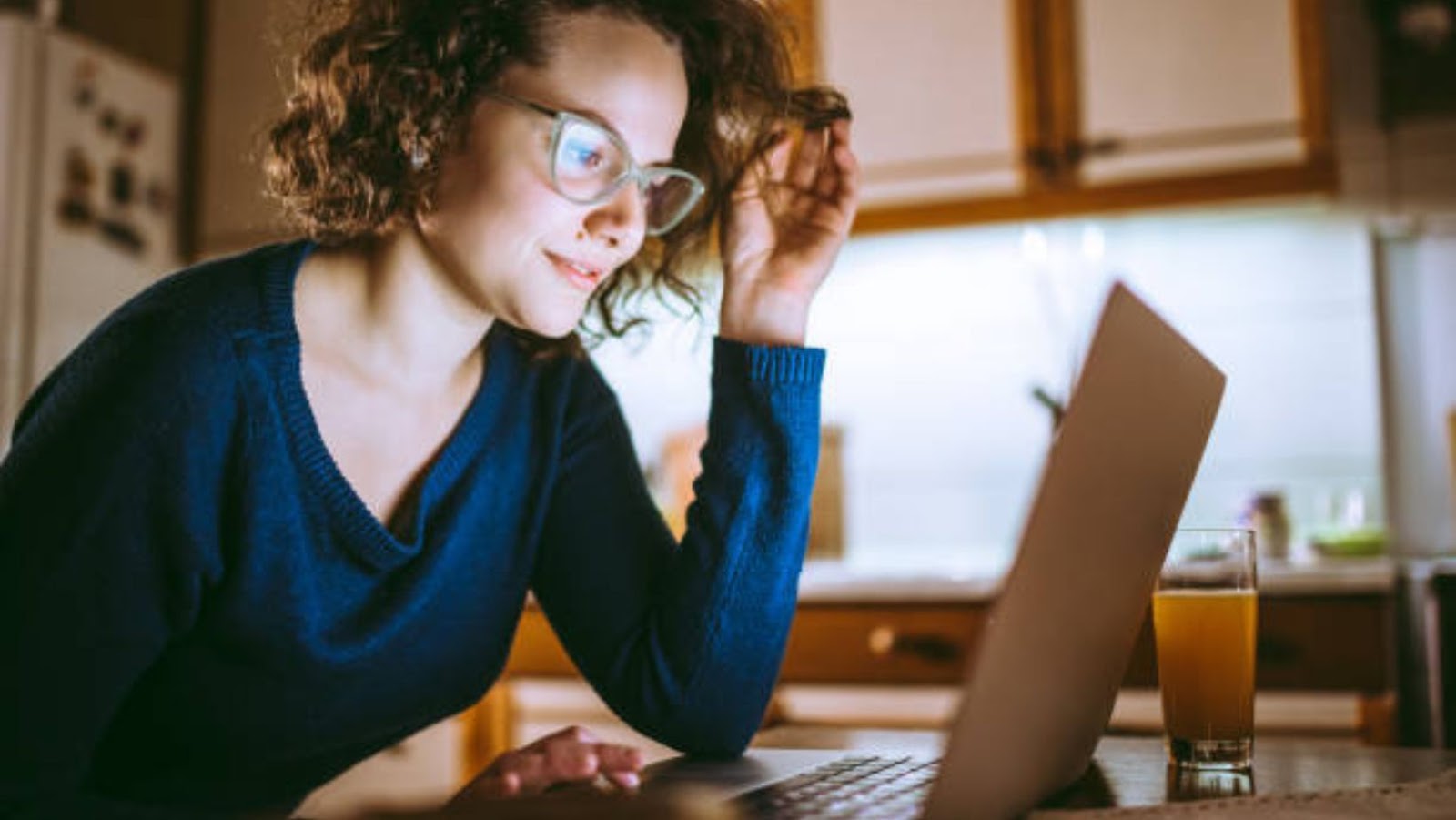 should have.
To guide you with the right qualities you should look for, consider the characteristics below.
Qualities Of A Reliable SEM Agency In A Nutshell
If you locate a vendor who possesses all of these characteristics, you'll know you've found someone worth working with.
Proof of Expertise
Experience in the SEM sector
Data-driven approaches
Understanding of different digital marketing services and channels
Awards and certifications
Portfolio of established work
Content that exhibits skill in paid media
Service to Clients
In-house, appropriately sized team
They have kickoff methods to coordinate KPIs and objectives
Calls to check in regularly
Thorough reporting, as well as presentations
Previous client feedback and positive reviews
A corporate culture that is similar to yours
Versatility
Ability to quickly increase the area of work
Ability to modify strategies based on your company goals
Offers extra services, in addition to SEM practices and other paid media marketing
Working with an SEM company that provides comprehensive digital marketing services has various advantages. Whether you require creative assistance or technical website development modifications, this versatility can significantly affect your result.
Cost Efficiency
Pricing that is transparent and meets your operating expenses
Willingness to work effectively and promptly
Free initial testing of creative/content services
You can cut down your company selections to a few after running through this guide. Organize inquiry meetings with the shortlisted SEM companies for one to two hours. Finally, solicit proposals and briefings detailing what services they can provide and how they can meet your goals.
Final Thoughts
When deciding how to choose an SEM vendor, keep in mind that you should look for a solid "cultural fit" as well as ability and cost. Are your ideas, purpose, and personality blend compatible with those of your potential partner? Ensure that you'll love working with the professionals you select. After all, you will have to deal with them frequently to achieve your SEM goals.
Partner with OOm Singapore now to achieve your digital marketing goals in no time.