The latest blockchain technology that took over the world and introduced us to digital cryptocurrencies continues to grow in popularity. The idea behind cryptocurrencies is to create a universal digital currency that is accepted worldwide.
As of now, cryptocurrencies are still not regulated in most parts of the world, which limits the growth of this technology. However, some regions are heavily into crypto and blockchain technology, and they are trying to utilize this technology in other industries.
Such a region is Asia. Asia has always been ahead in terms of technological innovations and development, which is why cryptocurrencies are booming in popularity. Nowadays, it seems like cryptocurrencies in Asia are present almost anywhere. You can test your luck in crypto slots, buy certain goods with cryptocurrencies, and even withdraw some cash from crypto ATMs.
This got us wondering how popular is cryptocurrency in Asia, and will this trend continue to grow in the future?
Let's find out.
Asia Dominates the Crypto Hype
Asia, without a doubt, is one of the biggest markets for cryptocurrencies, despite many divided opinions when it comes to political will or regulations towards this new technology. The latest data shows that Asia is still at the top of the list of regions that demonstrate a strong demand for digital assets.
The demand for higher investment returns and the tech-savviness with geopolitical uncertainty is slowing down the global growth of cryptocurrencies. If we look at the past two years, we can see that big players in the crypto world, like China, have tried to ban cryptocurrencies on multiple occasions.
Despite the few unsuccessful tries to ban cryptocurrencies, this technology continues to dominate this region, and people are investing a lot of money.
But to find the state of cryptocurrencies in Asia, we have to go through some numbers and check out Asia's market share.
Asia Crypto Market Share
If we are judging by transaction volume, we can see that the Asia Pacific is one of the biggest and most dominant players in the market. According to recent reports, we can see that the Asian markets accounted for 43% of the entire global cryptocurrency activity, which is unbelievable.
The total transactions from June 2020 to June 2021 reached nearly $300 billion, with Asian countries like Vietnam, Pakistan, and India in the top three positions.
However, the growth of a market trend should not be measured in only one metric, which is why we decided to highlight the number of crypto owners in the past couple of years.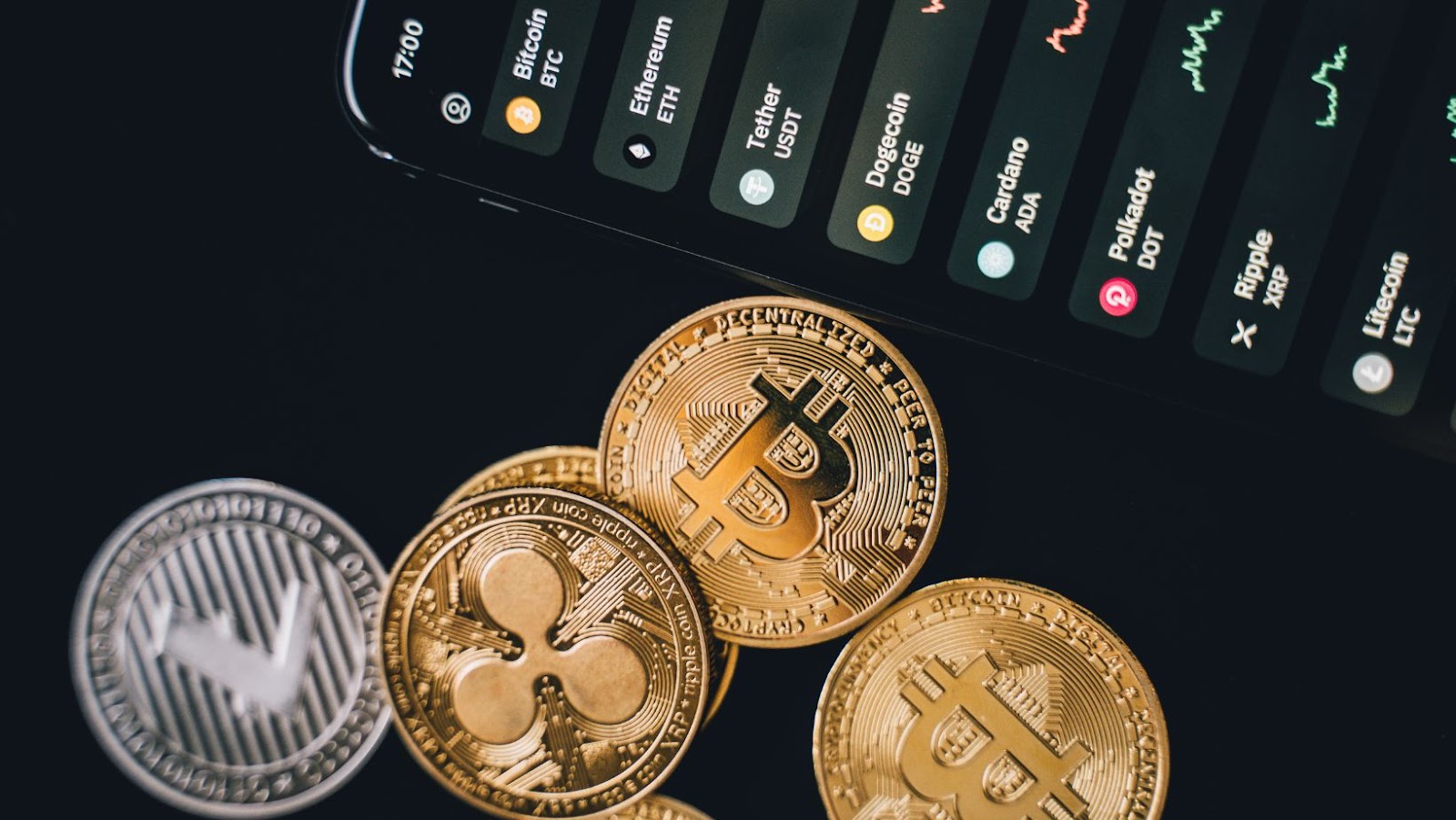 The Asian region also shows a steady rise in the number of crypto owners. If we look at some of the biggest crypto-adopting countries like India, we can see that the number of people owning crypto has increased from 7% in 2019 to 18% in 2021.
Asia has a huge number of crypto miners, traders, and users. According to a 2020 report, about 95% of the bitcoin-based futures volume comes from Asia. Additionally, the continent has a history of price controls, currency depreciation, and dictatorship. All of these factors make Asia ripe for disruption creating a suitable environment for cryptocurrency adoption.
But, cryptocurrencies are just the beginning of the market trend in Asia. After a surge of interest in decentralized finance (DeFi) and all the other things that come with blockchain technology, such as crypto gaming, Asia has increased the crypto transaction activity by 706%.
If we take only Central and Southern Asia and Oceania, the total crypto activity in this place will come fourth place worldwide. To translate this into dollar terms, the market is valued at $572 billion, or 14% of the global transactional volume.
Crypto Regulation
Asia might be one of the biggest crypto markets in the world but still faces a few big problems, such as the regulation of cryptocurrencies. Some countries like Japan are already stepping ahead and have more than 31 local crypto exchanges. On the other hand, big players like China have issued a blanket crypto ban, arguing that the move should be considered a financial crime and is not good for economic stability.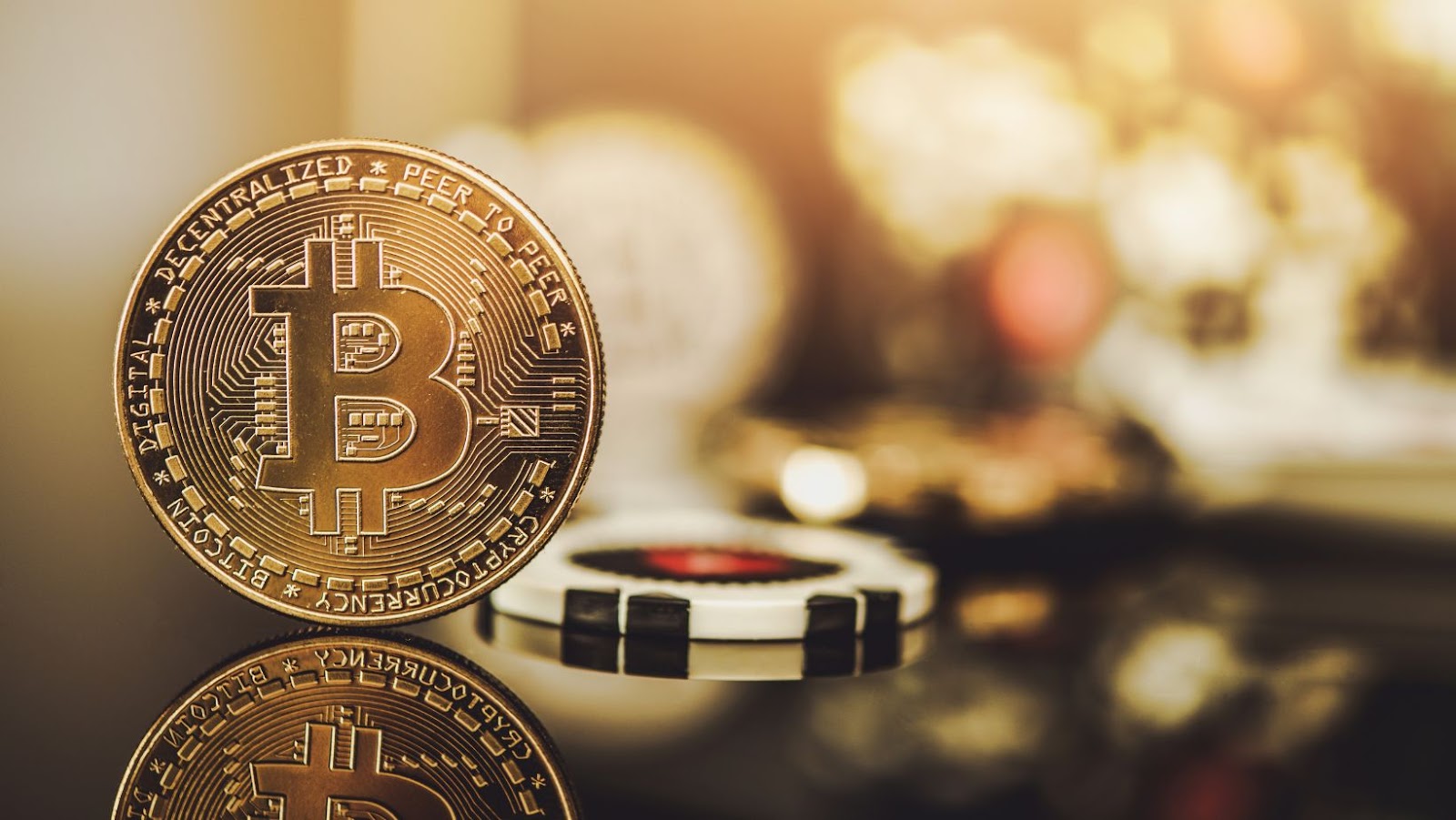 Thailand has also tightened the digital asset regulation, announcing a crypto ban against all payments of such nature.Even though cryptocurrencies work on a decentralized blockchain, and there isn't a true possibility for a country to ban them, such regulations can negatively affect the market and slow down its growth in the future.
As of now, Asia is still one of the most dominant players in the crypto scene, but as regulations tighten, we might see a change in transaction volume as people wouldn't be allowed to trade cryptocurrencies if some Asian country gets serious about banning crypto.
However, it is worth mentioning that multiple countries in Asia have tried to ban cryptocurrencies numerous times, and still, Asia is the most dominant player in the crypto scene.