As a CEO, staying up-to-date on the latest tech trends is essential. For example, the internet of things is connecting devices to the internet, Augmented reality, and virtual reality is changing how we interact with digital content, Artificial intelligence is making machines smarter,
Blockchain technology is creating a new way of handling transactions, and Robotics and automation are replacing human labor.
These five trends are shaping the future of business, and you need to be prepared for them.
You would also need to take care of cybersecurity risks like the Log4j vulnerability. Logging into business accounts through public Wi-Fi or using unsecured devices can open you to attack. Here are the trends you need to be mindful of to keep your business ahead of the curve.
The Internet Of Things
The internet of things, often called IoT, is the network of physical devices and objects connected to the internet. This includes everything from smartphones and wearables to industrial machines and home appliances. These devices can collect and share data, which can be used to improve efficiency and productivity.
With the rise of IoT, businesses are finding new ways to use data to their advantage. For example, retail companies can track customer behavior to understand better what products they want and need. Manufacturing companies can use data from connected machines to identify issues and prevent them from becoming costly problems. And transportation companies can use IoT data to optimize routes and reduce traffic congestion.
IoT is also changing how we interact with our surroundings. For example, smartphones can now be used to control everything from the lights in our homes to the temperature of our offices. And as more devices are connected to the internet, we'll only rely more on technology to manage our day-to-day lives.
Augmented Reality And Virtual Reality
The way we interact with digital content is changing, thanks to augmented reality (AR) and virtual reality (VR). AR allows users to view digital information in the real world, while VR transports users into a completely simulated environment.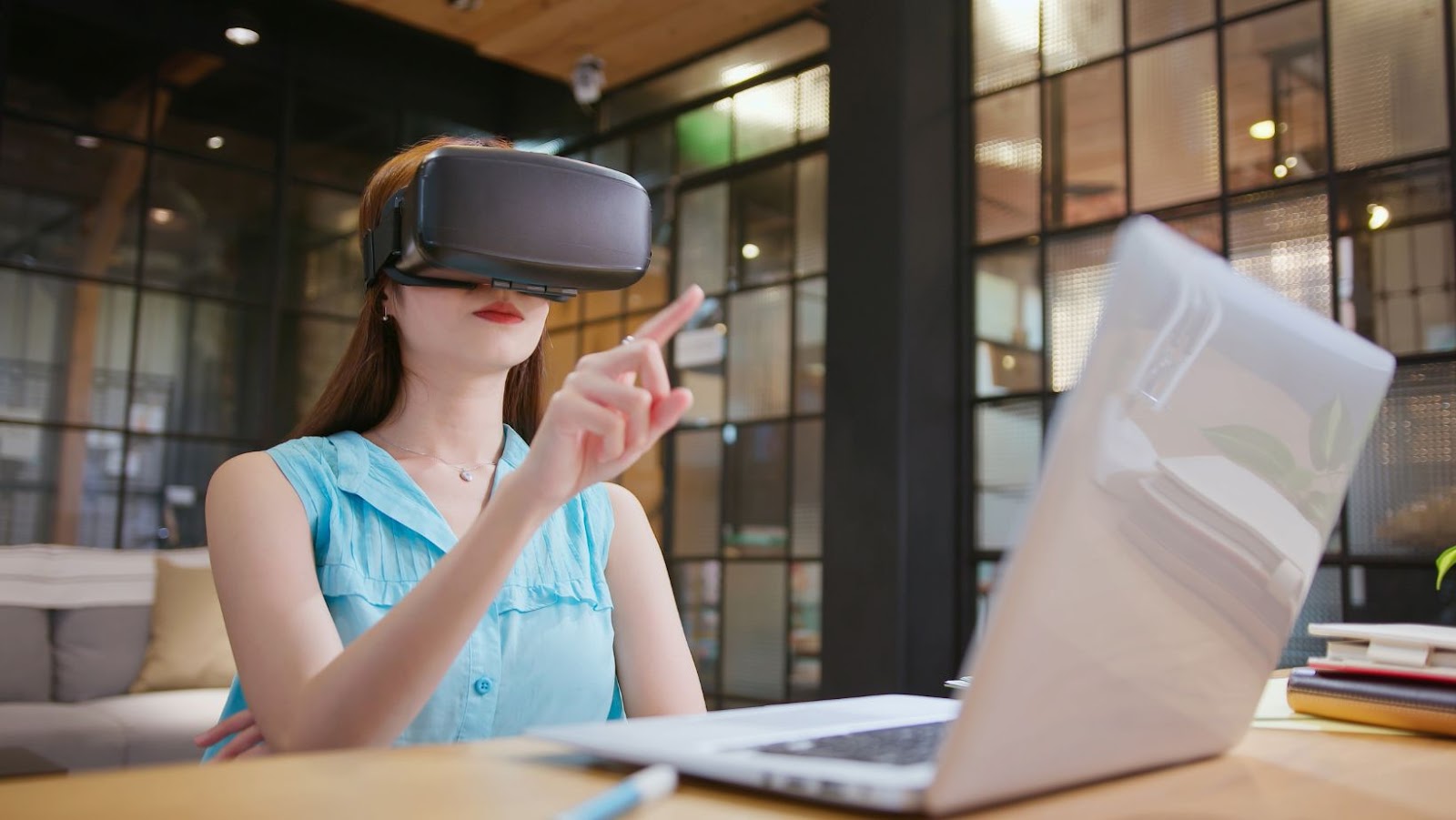 These technologies are already being used in several industries, from gaming and entertainment to education and training. And as they become more widespread, their applications will only continue to grow. For example, AR could provide real-time data to workers in the field, such as construction workers or mechanics. In addition, VR could be used to train employees for dangerous situations, such as responding to a chemical spill.
AR and VR are also changing how we interact with each other.
With AR, you'll be able to see your friends in the same room as you, even if they're on the other side of the world. And with VR, you can visit far-off places and explore them together. Social media platforms are beginning to experiment with AR and VR, and it's only a matter of time before these technologies become mainstream.
Artificial Intelligence
Artificial intelligence (AI) is the process of making machines more intelligent. This includes everything from teaching a computer to recognize objects to creating a robot that can respond to human emotions.
AI is already being used in several industries, including healthcare, finance, and manufacturing. And as AI technology develops, its applications will only become more widespread. AI can now create images, write, and even generate new ideas. For example, AI could be used to diagnose diseases earlier, identify financial fraud, and automate repetitive tasks.
AI is also changing how we interact with machines. In the past, we would give a machine a set of instructions and carry out those instructions. But with AI, machines can now learn and understand our needs. This means that they can provide us with better service and support and even offer suggestions on how we can improve our lives.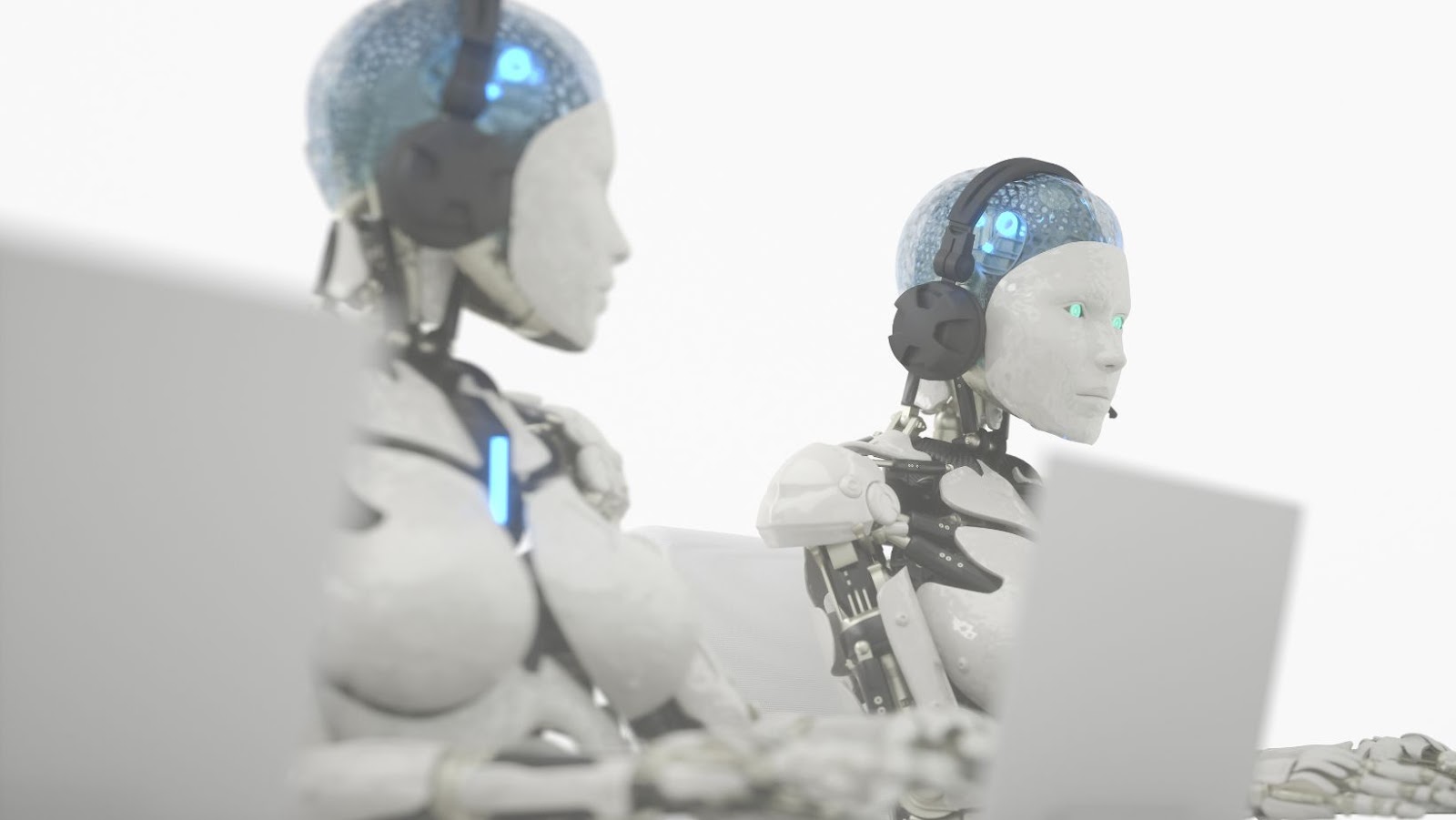 When you ask Siri or Alexa a question, they use AI to understand your request and provide an accurate response. And as more devices are equipped with AI capabilities, they'll become even better at anticipating our needs and helping us get things done.
We're still in the early days of AI, and there's a lot we don't know about its potential. But one thing is certain: AI will change the world as we know it, and CEOs need to be prepared for what's to come.
Blockchain Technology And Web 3.0
Blockchain technology is often associated with Bitcoin and other cryptocurrencies. But blockchain is much more than that. And as we move into the age of Web 3.0, it's becoming increasingly crucial for businesses to understand how blockchain works and how it can be used.
Web 3.0, on the other hand, is the next stage of the internet where users are in control of their own data. And with blockchain technology, we're moving closer to a world where users can own and manage their own data. This could majorly impact everything from social media to online banking.