Inexperienced drivers can be a huge liability on the road. They may not know how to handle certain situations and may not be aware of the dangers they face while driving. As a result, they can put other drivers in danger as well as themselves.
There are steps that business owners can take to minimize this risk and keep their inexperienced drivers safe and under control. Let's take a look at six of the most important ones.
Use GPS Tracking Devices to Monitor Your Drivers
GPS tracking devices can help you keep tabs on your drivers and make sure they're staying on course. You can see how fast they're driving, where they are, and whether or not they've made any sudden stops. This information can be invaluable in keeping your drivers safe by ensuring they're following the road rules and not taking any unnecessary risks.
On the other hand, you can use cameras and other devices to observe your drivers directly. This way, by monitoring with fleet dashcams, you can catch any mistakes they make in real-time and correct them before they have a chance to cause an accident. You can also see how they interact with customers and ensure they provide courteous and professional service.
Not to mention that if your driver was in an accident, this video footage could be used as evidence to help prove their innocence.
Require Your Drivers to Take a Defensive Driving Course
Defensive driving courses teach drivers how to anticipate and avoid accidents. They cover topics like following proper distances, scanning the road for hazards, and knowing when to yield the right-of-way. Of course, these are skills that all drivers should know, but they're especially important for inexperienced drivers who may not have the same level of experience and situational awareness.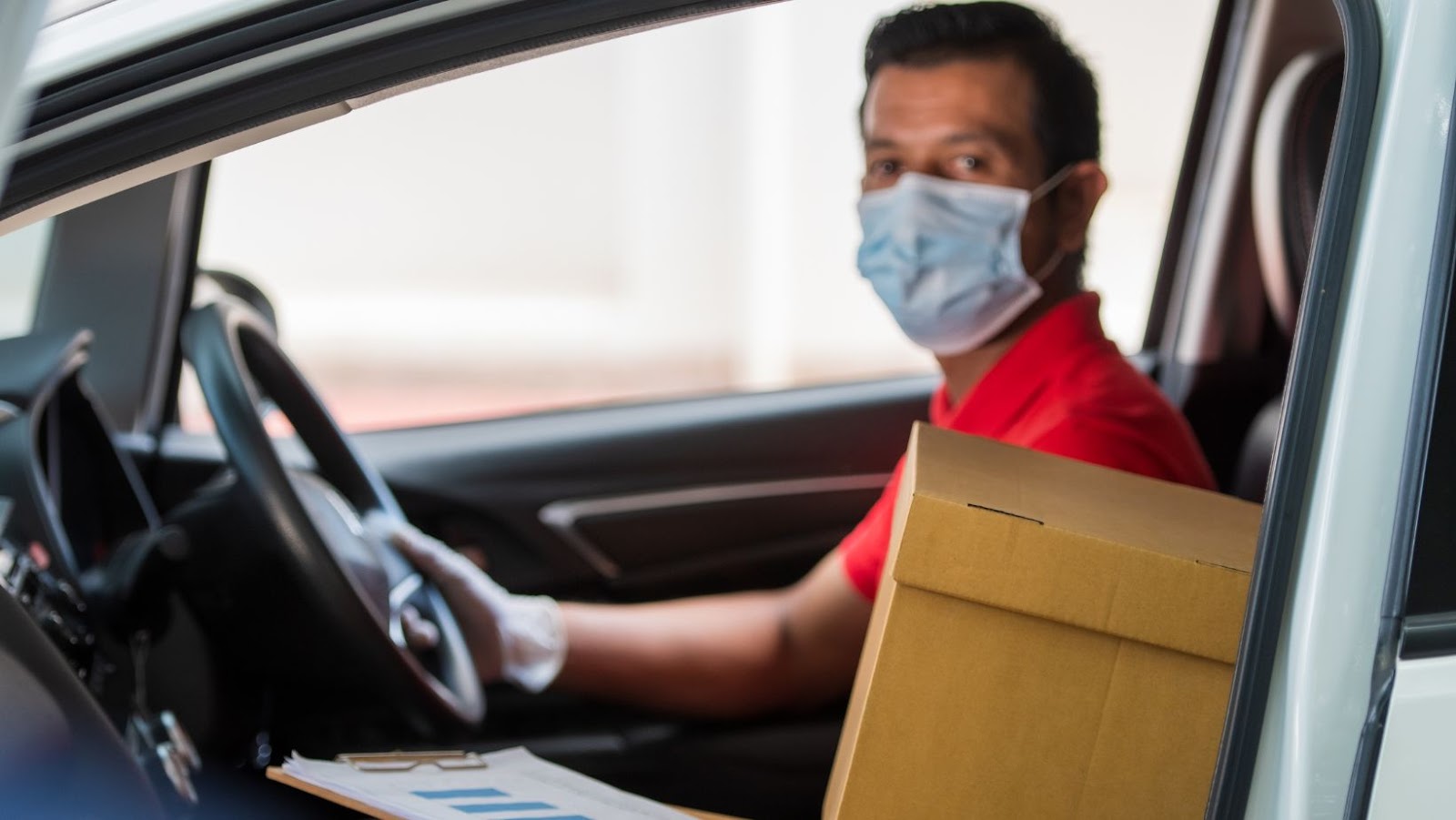 Additionally, many defensive driving courses offer discounts on insurance premiums, so it's a win-win for both you and your drivers.
Make Sure Your Vehicles are Well-Maintained
If your vehicles are in poor condition, they're more likely to break down or be involved in accidents. This is why it's so important to make sure they're regularly serviced and that any necessary repairs are made on time.
Not only will this help keep your drivers safe, but it will also save you money in the long run by preventing expensive repairs down the road.
Set Strict Rules and Consequences for Breaking Them
It's important to set clear rules for your drivers and ensure they know the consequences of breaking them. For example, you may want to set a rule that drivers must always wear their seatbelts and that anyone caught not wearing one will be subject to disciplinary action. Or, you may want to set a speed limit for your vehicles and require your drivers to stick to it.
If your drivers know that there are strict consequences for breaking the rules, they're less likely to take unnecessary risks.
It would be best if you also had a policy in place for accidents or traffic violations. This way, your drivers will know exactly what to do if they're involved in an incident and how to avoid getting into trouble with the law.
Make Sure Your Drivers are Well-Rested
Fatigue is a major safety hazard on the roads. Tired drivers are more likely to make mistakes and are more likely to fall asleep at the wheel. This is why it's so important to make sure your drivers are well-rested before they get behind the wheel.
You can do this by requiring them to take breaks every few hours, limiting their shifts to 8 hours or less, and making sure they have enough time off between shifts. It would help if you also encouraged them to get a good night's sleep before their shift and to eat healthy meals that will help keep them alert.
Communicate with Your Drivers Regularly
Finally, it's important to stay in touch with your drivers and make sure they're doing okay. This way, you can catch any problems early on and address them before they have a chance to turn into bigger issues.
You can do this by sending them regular check-ins, asking them how their day is going, and offering support if they're ever having a difficult time. You should also make yourself available to answer any questions they may have about the job or the company.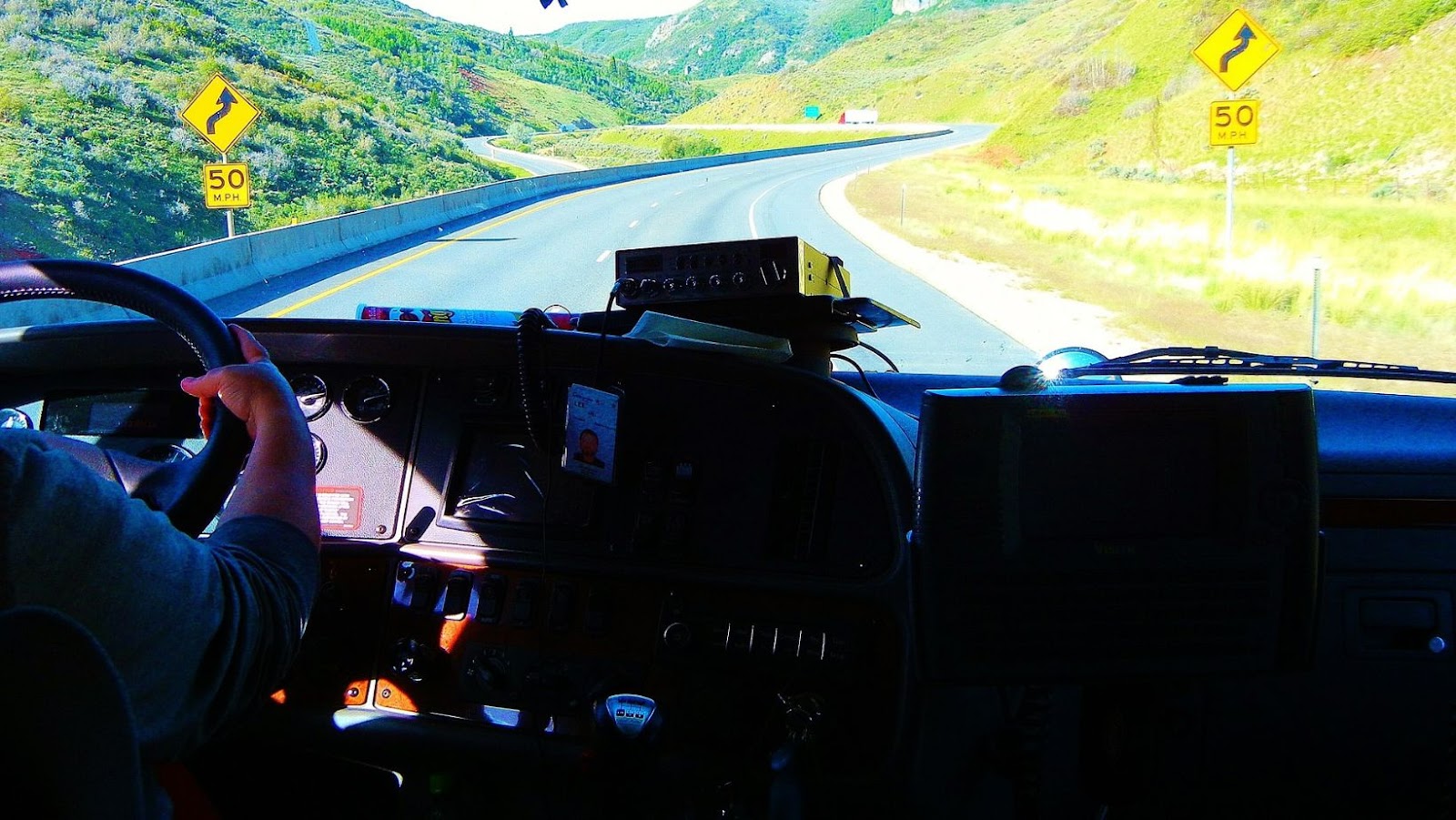 By following these tips, you can help keep your inexperienced drivers safe and under control. By ensuring that they're properly trained, well-rested, and following the rules, you can help reduce the risk of accidents and traffic violations. And by staying in touch with them, you can catch any problems early on and address them before they have a chance to turn into bigger issues.