Have you ever looked down at your hand and wondered – how a phone has become such a big aspect of your life? If you look at your hand during the day, there is a good chance that there will be a phone in it. If your phone is not in your hand when you look, I can guarantee that it either will be soon or that it is in close proximity.
This is strange when you think about it. The mobile phone has become almost like an extension of our body. It has developed to aid us so much in our everyday lives that we find it difficult to imagine what life would be like without it. The world would turn to chaos if mobile phones were suddenly taken away.
Due to the power of the Internet, our ability to do things for ourselves has fallen dramatically. The Internet acts as a virtual web that binds all our information, communication, and organizational hubs into one place. The mobile phone can access this place and literally puts it at our fingertips.
However, not only has the mobile phone changed the way we live, but it has also changed the way we work. Thanks to the cellular device, there are now many jobs that exist that did not exist in the past. This is good as it keeps people employed in novel ways. This article is here to explore some of these jobs. Here are some examples of such jobs.
Phone Applications
Since the rise of the smartphone, the market for games and applications on the mobile phone has exploded. These apps started off as basic in the beginning; applications would be basic games. However, now applications are getting more and more complex.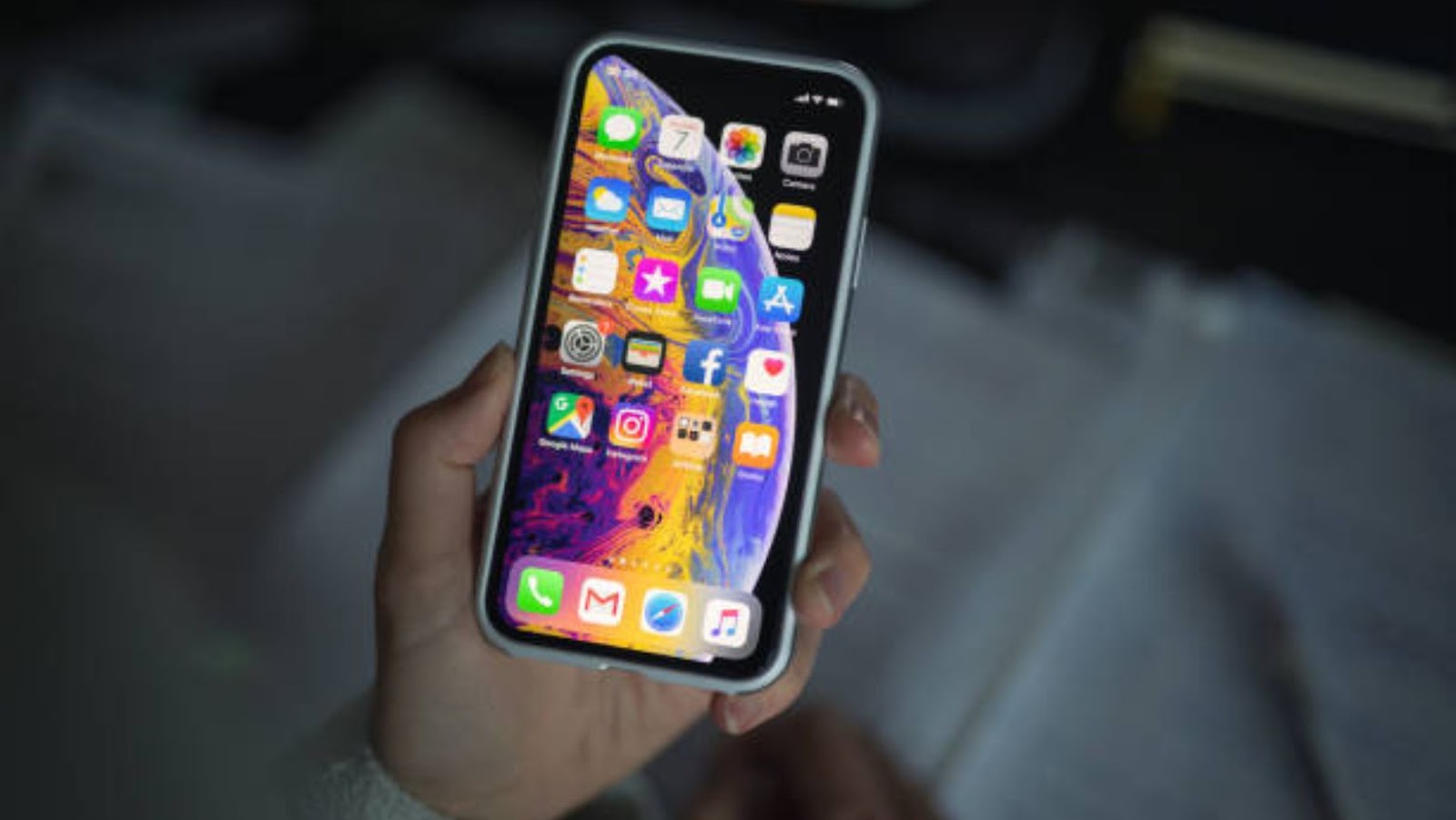 There are now businesses that run off applications that can deliver goods and services or do your weekly shopping for you. The people who make these apps are mobile app developers. These developers have a created role in designing the code that will ultimately run these applications.
Accessory Making
There are certain pieces of accessories that now exist that once did not. For example, there is a massive market for phone cases. In the past, there was not much need for heavy-duty phone cases. Firstly, phones were more durable. The screen size was smaller, and the phone itself was much more robust.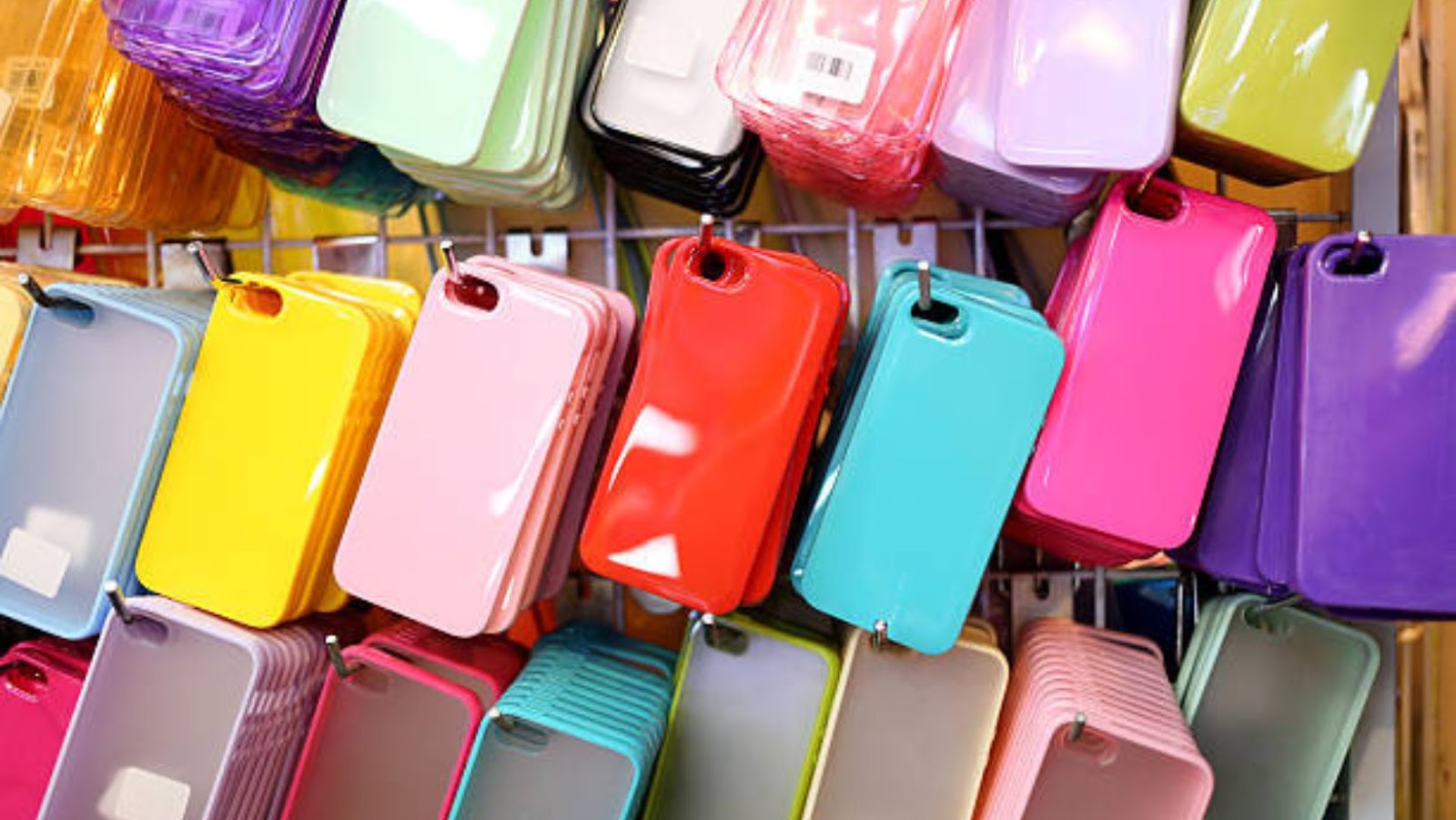 To add to this, phones were not as expensive as they are now. The price of a mobile phone now can be up to a thousand euros, pounds, or dollars. It is insane money when you think of it.
This incredible price is all the more reason to make sure that your phone is protected. Being an economic burden is not the only impact that technology has had on humans. If you would like to read more to discover further impacts, you can click here.
Technology is all around us. It is changing the world. It is important to keep up to date with the latest technological advancements in your area. There are many ways in which the mobile phone has changed civilization. Here are but a few of these ways.