In recent years, Buy Now, Pay Later (BNPL) has undoubtedly changed the payments landscape—most notably during the COVID-19 global shutdown. With BNPL services first emerging in the 2010s in response to financing pain points such as complex user experience and credit cards with high APRs and fees, they truly took off in the 2020s. GlobalData found that total BNPL transaction volumes increased from just $33 billion in 2019 to $120 billion in 2021, making it the new hot ticket item for everyone from retailers to investors.
Of course, this much money churning in a new, unregulated market quickly caught the attention of governments and policymakers, with things culminating in the US Consumer Financial Protection Bureau's inquiry into the sector last year.
So, what does this mean for the future of BNPL? Let's take a look at today's potential BNPL policy moves and whether these might be good or not for digital payment solutions moving forward.
BNPL Regulations: What to Watch
Despite a lack of immediate concrete policy, now is the best time for BNPL firms to get familiarized with any imminent changes and strategically get ahead of them. According to Star's digital finance experts, here's where to focus your attention:
Integrating BNPL Into Credit Files
Since the beginning, one of the major selling points for BNPL, especially for young consumers, was that there's a mix of 0% interest, no late fees, plus no need for a credit score or credit check—this BNPL workflow has paved the way for a consumer-centric revolution in payments. Yet, like it or not, there's a good chance a standardized system will be designed to factor BNPL into credit scores, localizing to specific countries and markets. The key here is working with regulators to strike a balance that retains BNPL's advantages, like zero interest and no late fees, while also having it accurately reflected in a customer's credit score for on-time or late payments.
Better-defined BNPL Products
With massive market diversification in recent years, the future of BNPL holds plenty of opportunity. Yet, how will the market regulators come to define BNPL products? Established BNPL firms like Affirm and Klarna have developed platforms and third-party integration to make larger revenues from online merchant partnerships, while smaller competitors and startups often don't have the same opportunities at first – thus, making late fees a target source of income. In addition, some traditional banks and credit cards are labeling services as BNPL but include additional charges like fixed monthly fees that go against the original interest-free and transparent model that BNPL promises. In the US, for example, new regulations may look to better define BNPL as a way to eliminate predatory lending and boost the sector overall.
Taking Ads in a New Direction
The UK's Financial Conduct Authority, or FCA, is leading the way on this one. Critics and regulators there have warned that BNPL advertisements – including those from social media influencers – have failed to highlight the potential risks of BNPL payments.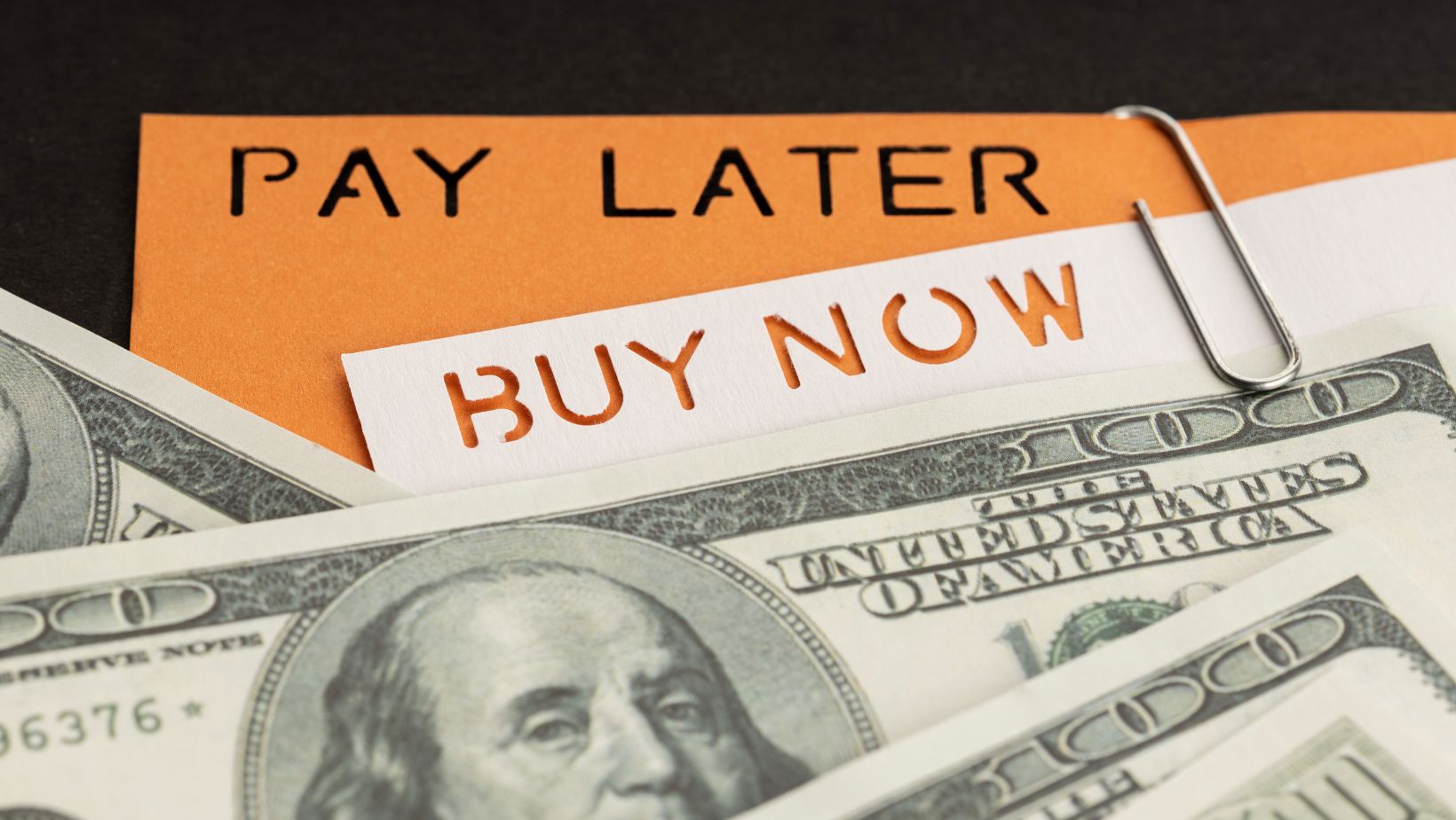 In response, proposals were introduced in June 2022 that include guidelines for ads and checks that make sure the customer can afford to pay. In particular, the FCA requests that BNPL providers operating in the UK make ads that are fair, clear and not misleading. While this is currently limited to one market, BNPL players large and small should take this as a precursor to similar FinTech regulations across the globe—and have ad campaigns that fall in line with new standards.
Entrance of New, Well-resourced Giants
One of the biggest stories, of course, has been the entrance of Apple into the BNPL scene. However, like any market, these industry shake-ups are to be expected, and the global market share remains massive. Japan's top BNPL firm, Paidy, tailored the optimal digital product to gain a competitive advantage over other players, no matter how big or small. Exploring end-to-end FinTech services is another good way how to plan ahead for thriving in the digital ecosystem.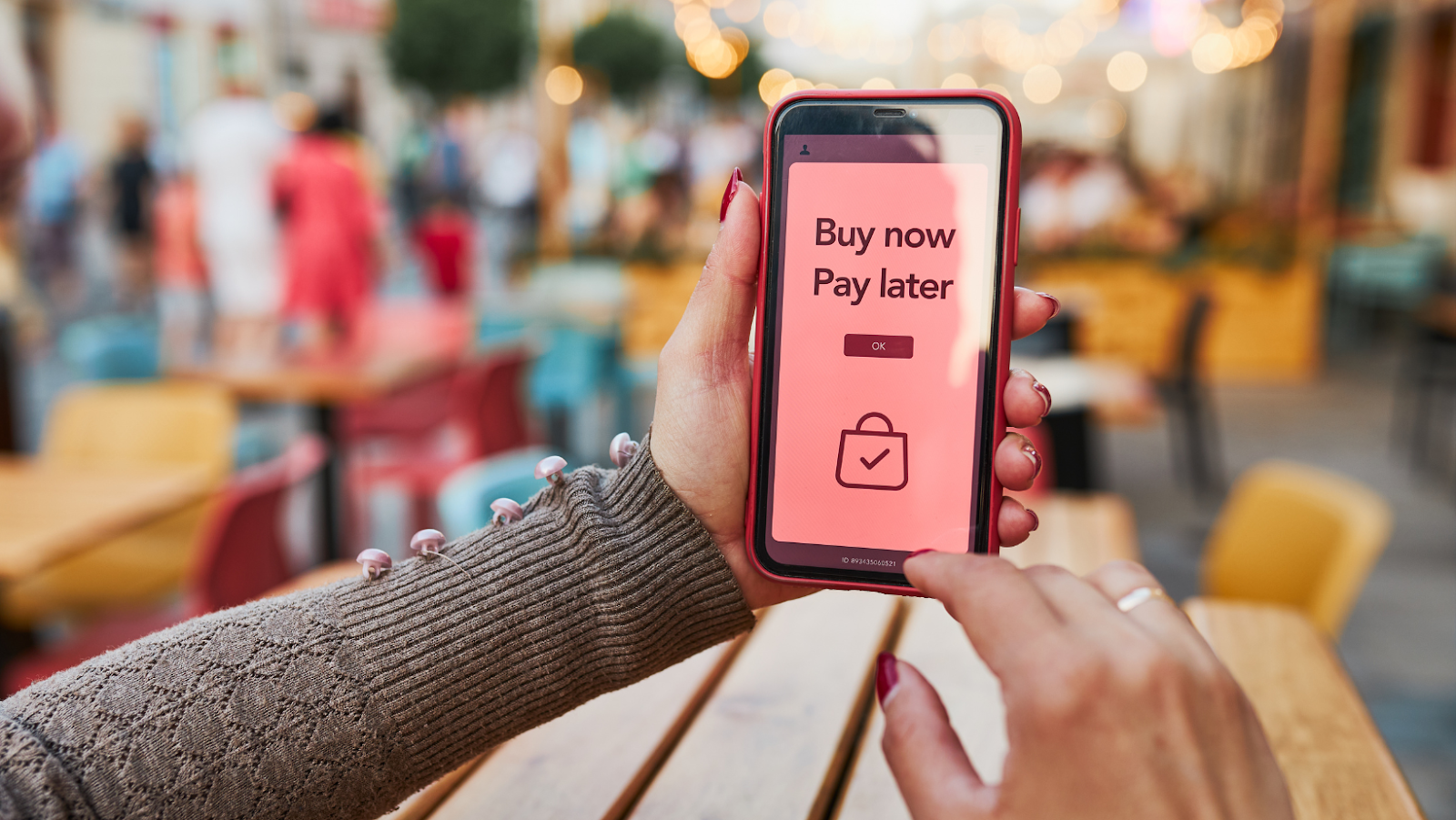 Transforming Policy Into Digital Finance Products
As we've found out, government regulation is standard in any cutting-edge industry, with FinTech being no different. That's why, to better prepare for the ever-changing regulations within the FinTech space, a holistic and collaborative approach is essential. Star technology consulting brings this cross-industry methodology to co-create with clients on any continent to innovate on an extensive range of products – from AI applications and FinTech builders to blockchain and IoT solutions. Take steps now to work FinTech policy to your next product's advantage.