Data management is vital in any organization because it's the foundation for progress. If you want to be successful and efficient at what you do, then being organized and having sound data management systems are both essential.
Here are nine tips to follow:
Sort out everything first
Figure out what needs to be where what's important and what isn't, and place items in their appropriate places. Sort alphabetically or numerically if possible. If there's an order that makes sense, such as sorting by date or age, then use that order so it becomes easier to find things later on down the road.
Understand how you save files
Make sure that each file type is stored with an extension to find it later when you need it. Furthermore, it would help if you understood how to use spreadsheets because they allow you to sort and manipulate data easily in ways that most other applications simply can't.
Keep your data secure and safe
No amount of organizing will make sense if the data becomes lost or someone corrupts it! It would help if you only used databases you trust and know won't create problems later. In many cases, most applications have built-in encryption protections, which may be advantageous when using private data, such as social security numbers.
Have backup copies of all data
If you want to be 100% certain that you won't lose your data, you should consider using services that offer cloud backups. These services keep copies of all your files on their servers so you can recover them if necessary. Take the time and effort to back up your data daily or at least once a week and store the backup copies securely.
Look for a good data management program
Getting  professional data management services can be a great way to streamline your data management tasks. These services will help you clean up your data, find inconsistencies, and organize the information. In addition, check out different programs, apps, and software solutions before deciding which is best for you.
Use a checklist
Monitoring your data management and ensuring you do everything correctly is essential. An administrator or senior staff member should create a checklist to ensure that people do their jobs correctly. It will help you ensure you follow a certain standard for your organization.
Schedule time for data management
It may seem like a no-brainer, but someone manages it behind every great idea. You'll have to spend your free time managing data without proper scheduling and delegation.
Log in to your data management systems often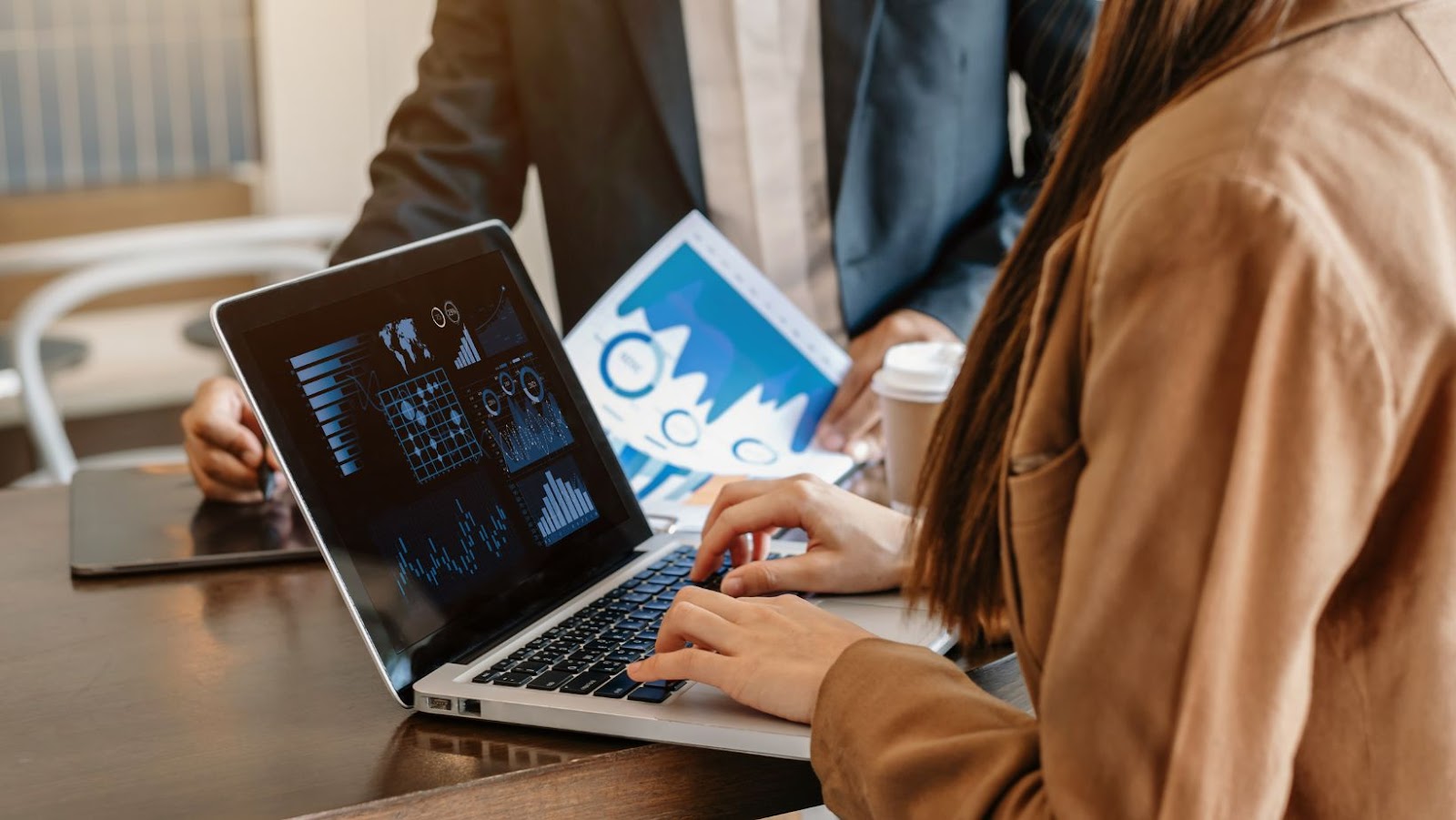 Don't forget to log in to your data management systems daily or weekly to ensure there aren't any problems. Also, you can track progress using graphs, metrics, and charts.
Don't "save everything" that you find online
Sometimes it's easy to collect everything you come across while doing research, but this can be bad because it can make it challenging to find the critical stuff later on.
Bottom-line
Data management can be tricky, but it's vital to your productivity and sanity!