People would say that insurance is a sensitive issue. After all, not everyone is fond of it as they tend to view insurance as an unnecessary additional expense.
On the other hand, car insurance is a type of insurance that is required in almost every state. A requirement by the law or not, one must realize why car insurance is something that should be taken into consideration even before one purchases a vehicle.
In an effort to protect your asset even further, you should also utilize a GPS tracking system which comes with tons of advanced features that can prove to become very useful in different situations.
The best insurance-approved vehicle tracker like the ones available from Rewire Security should be able to satisfy all of your security and insurance requirements for a seamless experience.
What Does Insurance Approved Vehicle Tracker Mean?
One must never overlook the importance of having car insurance. After all, this can be your saving grace should a time come when unfortunate situations come to you or your loved ones.
Your car insurance can be able to assist you in covering medical costs that your health insurance usually won't pay for. A decent auto insurance plan coupled with a modern vehicle tracking system can make all the difference for you.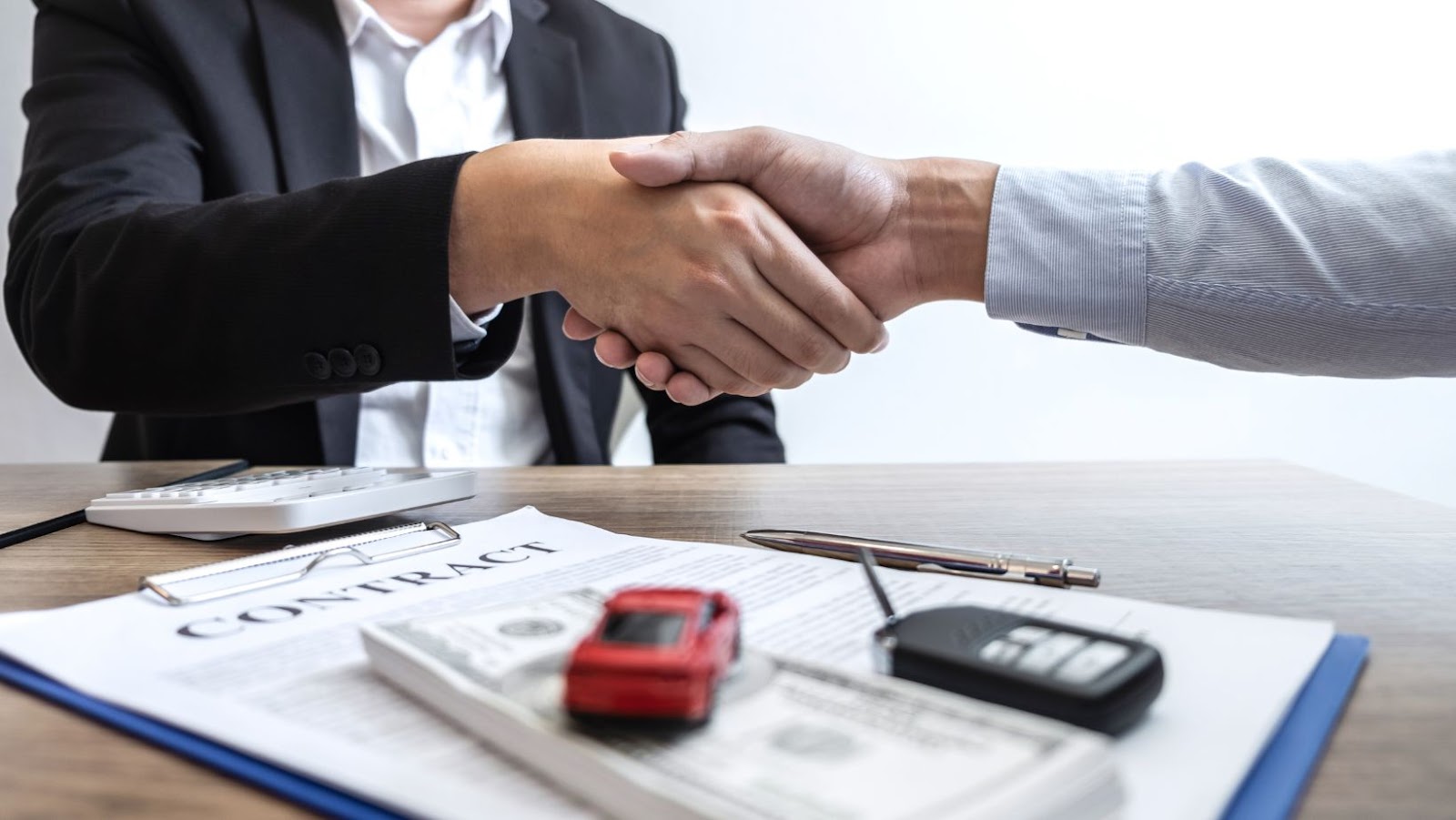 Invest in a vehicle tracker that has insurance approval and offers rapid police response in the event of a theft or emergency.
The recovery rate for lost or stolen vehicles is also enhanced thanks to vehicle trackers, as they speedily alarm the police if your vehicle is ever involved in such cases.
What Is A Thatcham Approved Tracker?
To understand how important it is to have a Thatcham-approved vehicle tracker, let us first define what this terminology means.
Vehicle tracking devices that have passed scrupulous safety testing by Thatcham to establish their effectiveness, reliability, and safety are known as Thatcham-approved Trackers.
Furthermore, a Thatcham-approved GPS tracking system can possibly bring your annual vehicle insurance dues to a lower rate. This way, you don't only get an assurance that your vehicle is safe and well-equipped with the best tracking system, but you can also save up on insurance costs.
How Does Insurance-Approved Vehicle Tracker Affect Your Car Insurance?
Insurance-approved vehicle trackers not only lower annual car insurance dues but are also equipped with the best-advanced features that are not present in the older models of these handy devices.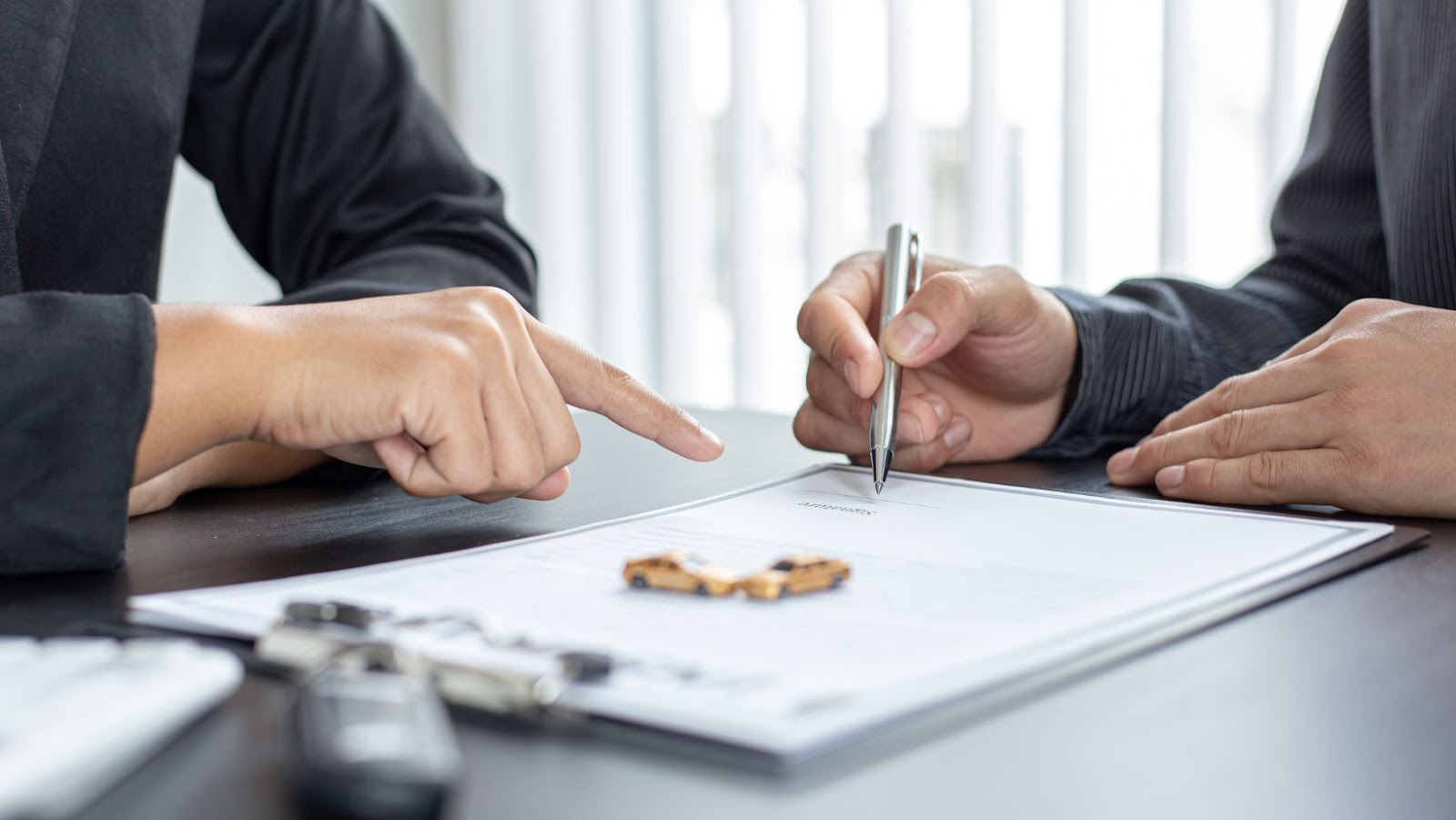 The best possible security is considered while designing trackers that are insurance-approved. So installing one in your vehicle will prove to become very useful not only in times of unwanted scenarios but also in your day-day use of your automobile.
The features and functions are designed to increase a quick response to theft and recovery using live GPS tracking.
Having an insurance-approved car tracker will allow you to seamlessly incorporate the benefits associated with the tracker, as well as the premium advantages you are getting from your car insurance.
Final Thoughts
Invest in the new line of vehicle trackers from reputable security companies like Rewire Security which have been meticulously tested to the highest industry standards and have certifications to back up their reliability and performance.
Even better if they are trackers which are fitted well to your automobile's insurance so that you can maximize its use and benefits to the fullest.