If you're looking for business coaching, then you're on the right track. Coaching can be a huge help in taking your business to the next level. But with so many business coaches out there, how do you find the right one for you? This article will outline some tips on how to find a good business coach that can help your business grow!
Check Their Experience
When you want to find the proper mentor, make sure they have experience and a good track record. Capable and skilled business coaches usually do this job for years and have a lot of experience. Also, checking their experience can give you more peace of mind and assurance that they know what they are doing.
Good business coaches also have a good track record. This means checking to see if the businesses they've coached in the past have succeeded. An excellent way to do this is by checking online reviews or talking to people who have worked with them before. You can also ask the coach for references from former clients.
If you take the time to check their experience, it will pay off in the long run!
Stay Within Your Industry
It's better if your coach is coming from the same industry as you. They will be able to relate to your experiences and understand the challenges you're facing. A coach from a different industry might not be able to provide the same level of insight and understanding.
If you're not sure where to start looking for a business coach, try reaching out to your network. See if anyone you know can recommend someone they've worked with in the past. Once you have a few names, do some research on each one to see if they're a good fit for you.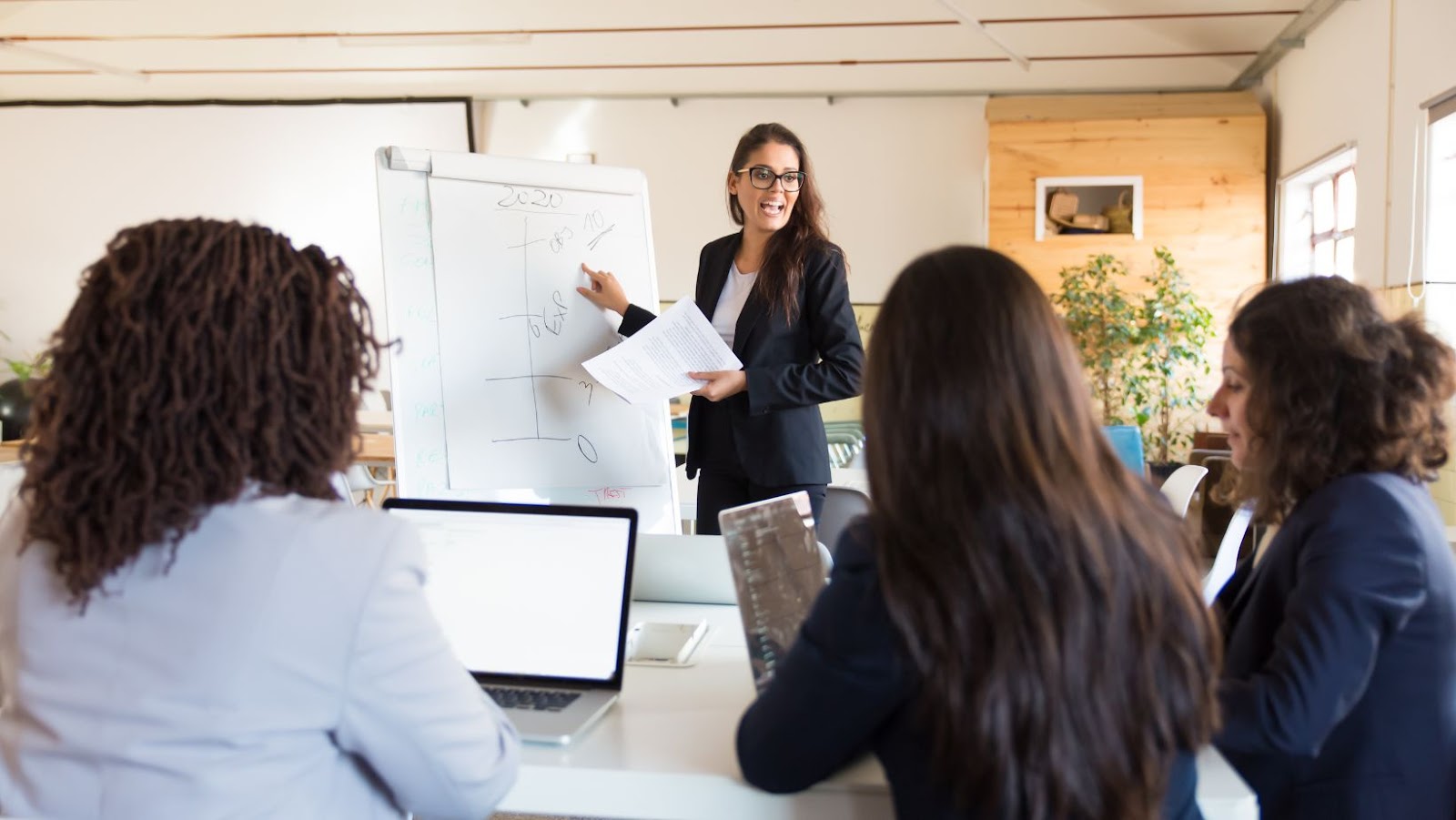 For example, nobody will know restaurants better than a mentor that's been in the industry for years. The same goes for any other type of business.
Go On Social Media
A great place to find caches is going on social media. You can check out different business pages and see if anyone has recommended a great business coach that helped them out. If you find someone who looks like they would be a good fit, send them a message and ask for more information. Most coaches are happy to chat and give you an overview of what they do.
You can also use social media to read reviews of different coaches. This is a great way to get an idea of what other people's experiences have been like and whether or not they would recommend the coach. Just make sure that you take the reviews with a grain of salt, as sometimes people can be biased.
Define Your Needs
Everyone has different needs when starting a business. These may be the following:
You need someone to help you with the business model and give you ideas
You need a sounding board for your business decisions
You may want to learn how to delegate and build a team
You may need help with marketing or sales strategies
You may be looking for accountability and support
All of these needs are valid. However, it is essential to know what YOU need before starting your search for a business coach. This way, you can find someone who is the right fit for YOU and YOUR business. Defining your needs from the start will save you time, energy, and money in the long run.
Interview Multiple Mentors
Before settling on any one mentor, interview at least three; this will help you get a feel for the person's coaching style and whether or not they're a good fit for you. The last thing you want is to be stuck with someone who doesn't understand your needs or, worse, is uninterested in helping you grow as a business owner.
When interviewing potential mentors, come prepared with questions about their experience, what they feel they can offer you, and how often they're available to meet. Also, be sure to ask about their mentoring philosophy and what kind of businesses they've successfully coached in the past.
Check Testimonials
Testimonials can tell you a lot about a business coach. You can learn about their methods, what kind of results they have gotten for other clients, and get a feel for their style. Reading testimonials is a great way to get an idea of what you can expect from working with a particular coach.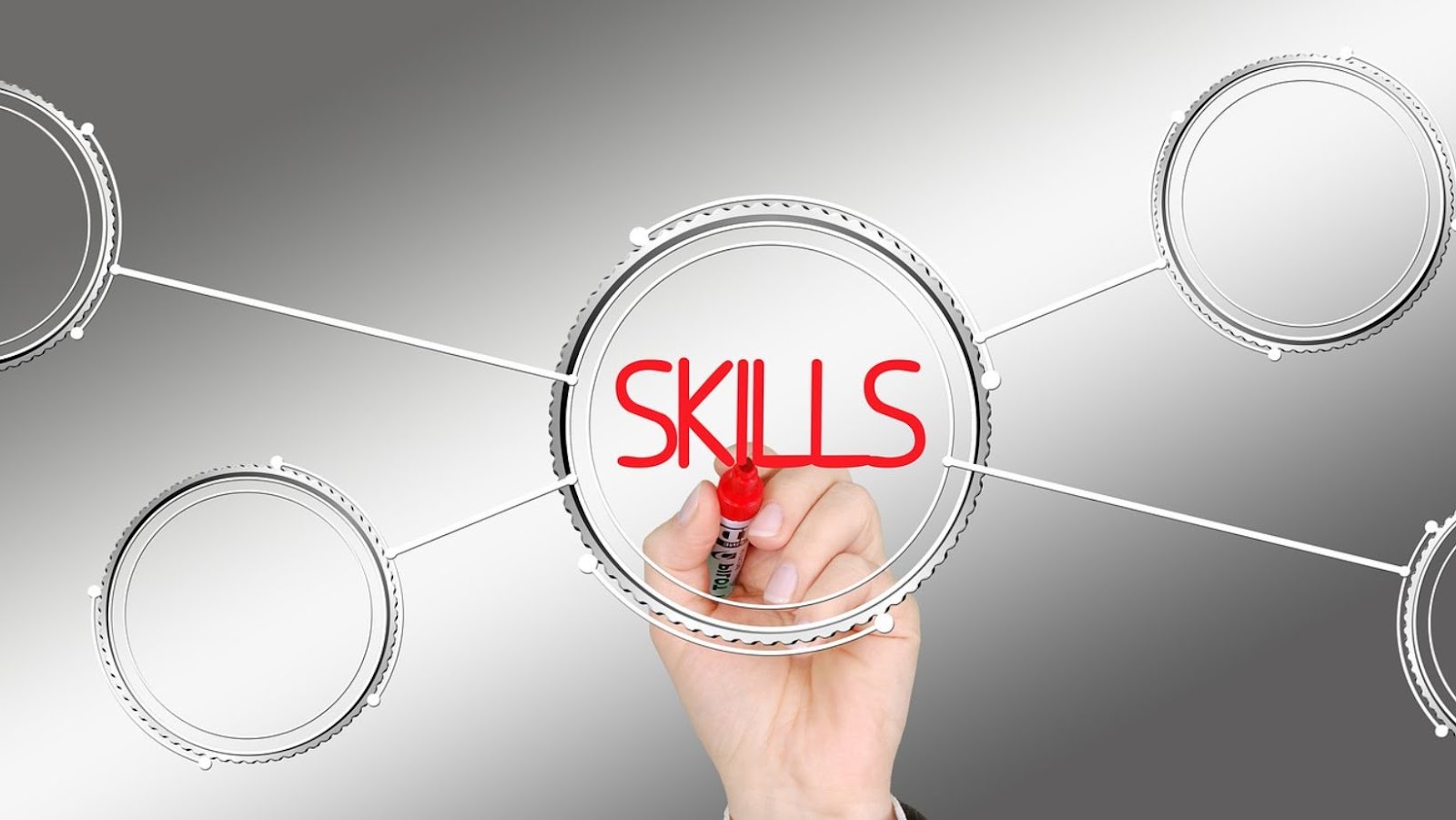 When reading testimonials, pay attention to the type of problem the client was facing and what kind of results they achieved. It's also important to know how long it took them to achieve those results as well as how satisfied the client is overall!
A business coach can help you make all the right decisions right from the beginning and start making a fortune early on. To find one, make sure they're experienced and have a good track record as well. Stay within your industry to find experts and look for them on social media. Third, define your personal needs for the business and make sure to interview multiple candidates. Finally, don't forget to read testimonials for additional insight!