Cryptocurrencies are all the rage right now. If you're thinking of buying into the crypto craze, there are a few things you need to consider first. In this blog post, we will go over six important factors that you need to take into account before making your purchase. So, without further ado, let's get started!
Be Familiar With Analytics
Be sure to familiarize yourself with analytics tools before buying cryptocurrency. This will help you track the progress of your investment and make well-informed decisions about when to buy or sell. There are a variety of different analytics tools available, so be sure to do your research and find one that meets your needs. You should also learn about the effects of Data Science (Quantitative Analytics) for analyzing crypto data in order to make better decisions. This way you can avoid pitfalls and maximize your chances for success.
Be Wary of Scams
Sadly, there are a lot of scams in the cryptocurrency world. So, it's important that you do your research and only buy from reputable sources. Be especially wary of anyone promising guaranteed returns or telling you that you can get rich quickly by investing in crypto. These are almost always scams.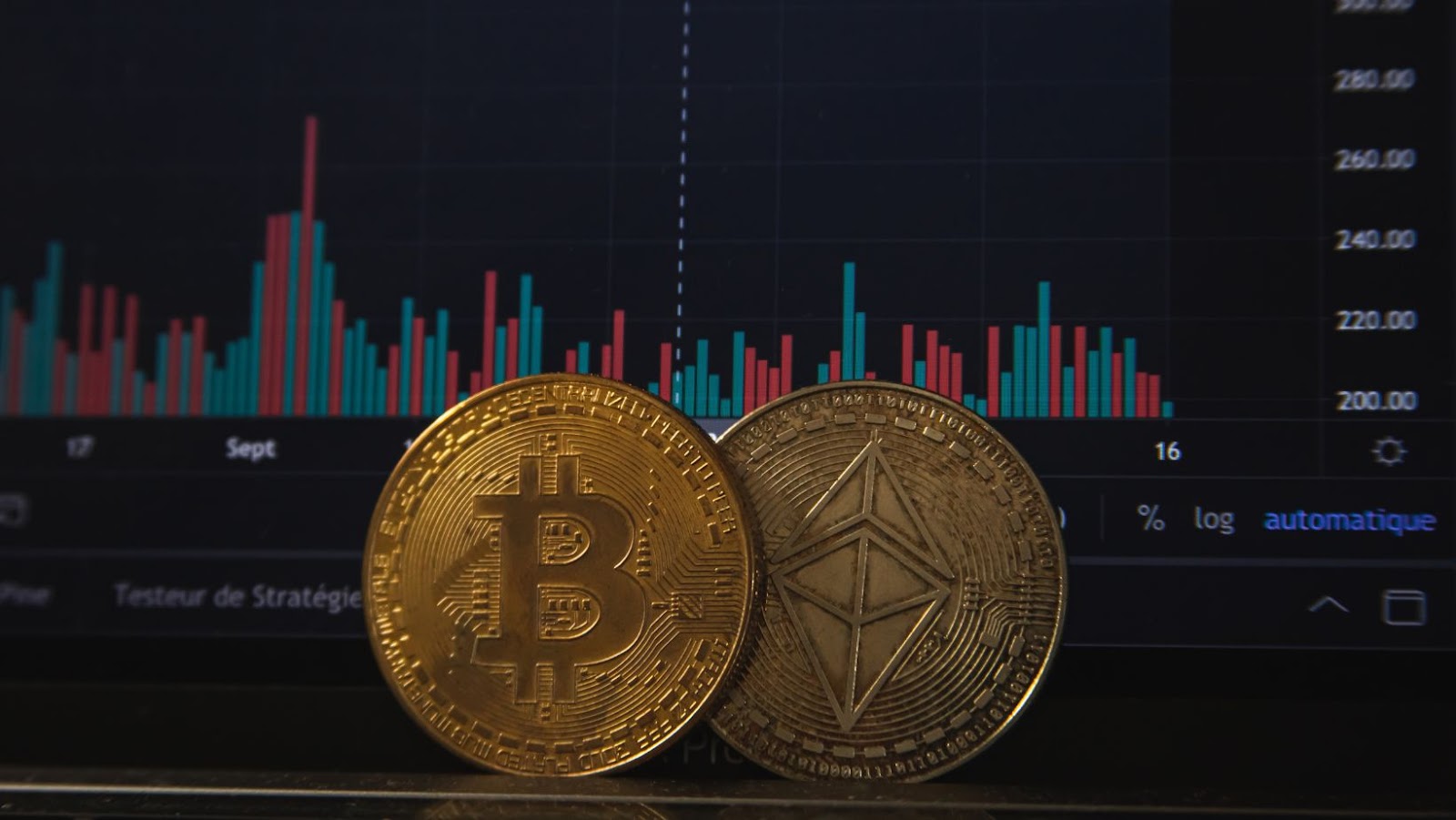 Also, be sure to never give anyone your private key or password. Only you should have access to these. If someone else has access to them, they could easily steal your coins.
Understand the Risks
Cryptocurrencies are a risky investment. Their prices can fluctuate a great deal, and there's always the possibility that they could lose all of their value. Before buying crypto, you need to understand the risks involved and make sure you're comfortable with them. It's also important to remember that cryptocurrencies are a relatively new technology, so there's always the chance that something could go wrong. Be optimistic while being prepared for the worst.
Have a Plan
Before buying cryptocurrency, you need to have a plan. What are you going to do with it? Are you going to hold it for long-term investment, or are you looking to trade it for profit? You need to know what your goals are before you can make any decisions. Once you have a plan, you can start to research the different types of cryptocurrency and find the one that's right for you.
Take Care Of Your Wallet
When it comes to cryptocurrency, one of the most important things you can do is take care of your wallet. But first you need to setup a crypto wallet. Your wallet is where you store your coins and it's important to keep it safe.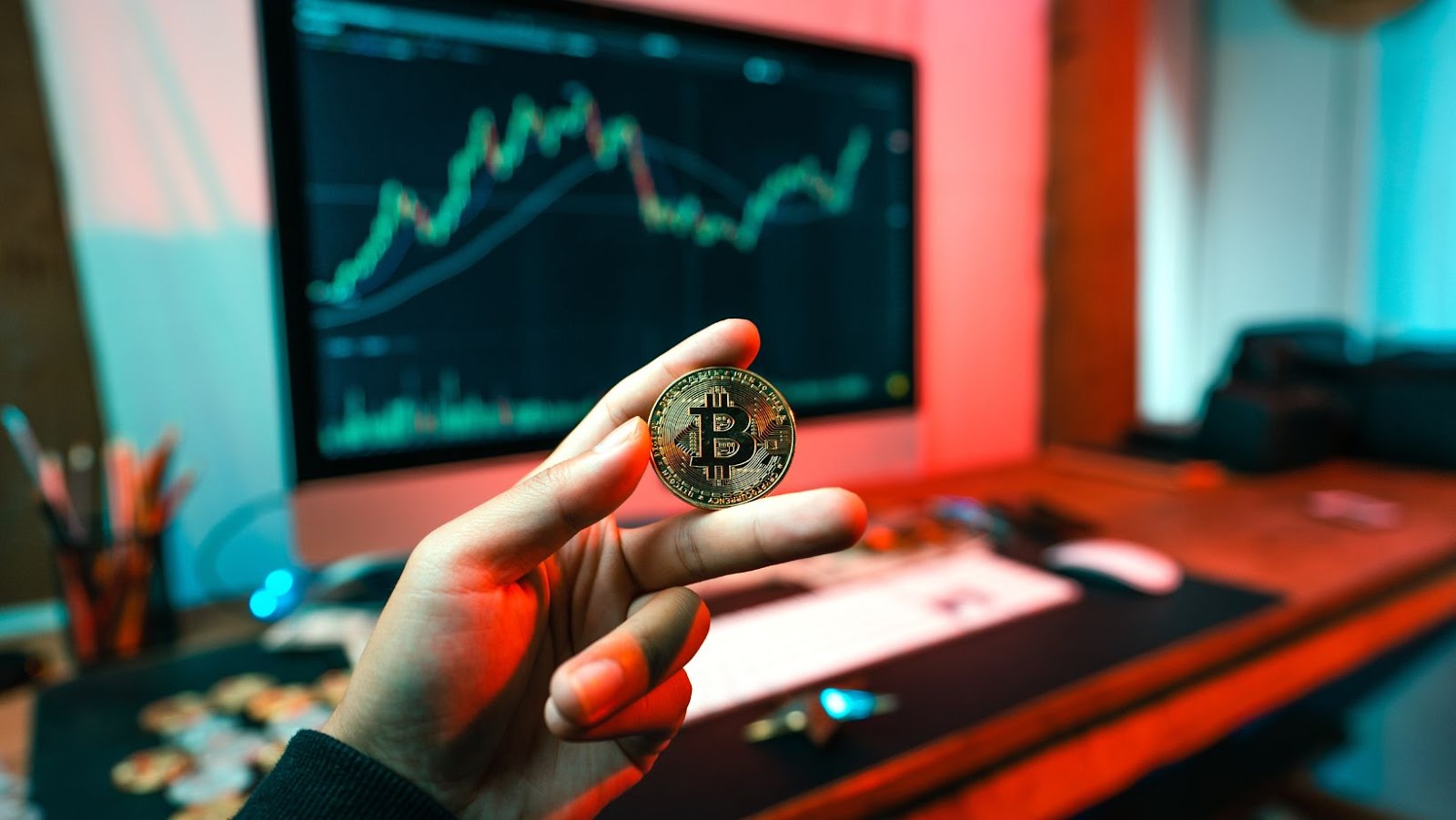 There are a few things to consider when it comes to taking care of your wallet:
Make sure your wallet is backed up. If something happens to your computer or phone, you'll still have access to your coins.
Keep your private keys safe and secure. Don't store them on an online exchange or service.
encrypt your wallet with a strong password. This will help keep your coins safe if someone gets access to your device.
Use a wallet that supports multiple currencies. This way you can store all your coins in one place and don't have to worry about losing them.
Be careful when sending and receiving coins. Make sure you're using the right address and check the transaction fees before sending.
Choose Reliable Purchase Methods
There are many ways to buy cryptocurrency, but not all of them are equal. Some methods are much riskier than others, and some don't offer the same level of security. When you're choosing a method to buy crypto, it's important to consider how reliable it is. The last thing you want is to lose your money because you chose an unreliable purchase method.
There are a few things to consider before buying cryptocurrency. Be sure to do your research, understand the risks, and have a plan. You should also take care of your wallet and choose reliable purchase methods. By following these tips, you can help ensure that your experience with cryptocurrency is a positive one.