Nowadays, Forex trading is considered one of the most potential financial markets. The main reason is that it allows traders to get returns frequently with high gains. Therefore, even though the volatility is still high, the popularity of different Forex trading platforms is increasing.
If you are a beginner trader, you will get confused by the enormous amount of information. Many platforms offer you different tools and conditions for trading, but the most popular ones are MT4 and MT5.
We can not say that a specific trading platform is the best to try because choosing the right solution depends on different factors. For example, traders' goals, financial background, primary needs, experience, and others. During this review, we will introduce your most popular trading software and outline which set will be the best for choosing the specific platform.
Before we show you some relevant alternatives which will help you find the best trading platform for you, let's see what MetaTrader 4 and MetaTrader 5 are. MT4 allows you to observe the real-time different currency prices and make the needed analyses.
On the other hand, MetaTrader5, an improved version of MT4, suggests traders' higher systems and analytical tools. If we look at the research where MT4 compared with its alternatives, we will see that there are many features that MetaTrader 4 does not include. Even though it is more spread around the world.
Both platforms are reliable and trustworthy. This is the most significant indicator when you choose a trading platform. In addition, even though MT5 is a newer version, both platforms use high-level security systems.
Why MetaTrader4 Is The Most Popular Platform?
MT4 was released in 2005. This was when online trading with different currencies and assets was getting more and more popular. During these years, MetaTrader4 showed permanent server stability, which created a very customized and comfortable trading atmosphere for every need of the trader. Even though in recent years, competition between different platforms has significantly increased, MT4 remains the most used platform all over the world.
The main reason for its popularity is its excellent interface without fee requirements. In addition, MT4 is user-oriented and features a simple structure that will be easy to use for beginners. Also, we should not forget the high-quality security system where users' data is completely safe and IP is hidden.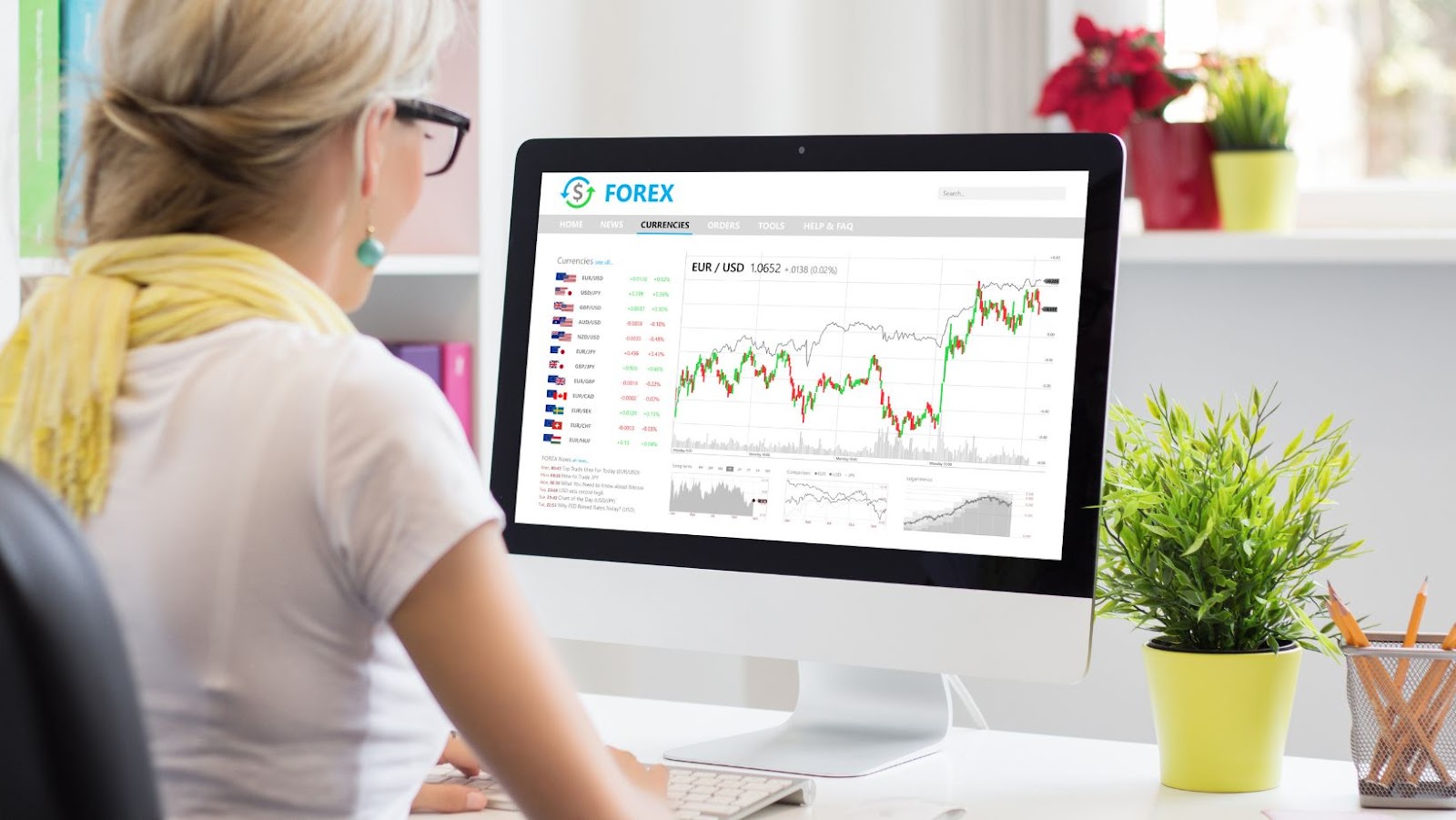 With this platform, traders can easily communicate, and the software is flexible with time. However, if you are new to Forex trading, you need Effective Expert Advisors. EA group from MT4 will help you to customize your strategy with the market features.
With its simple structure, MT4 is considered an excellent tool for beginners and Forex traders. Many online brokers support this platform, even though there are some improved alternatives.
For Whom MT5 Is Better To Choose?
As we mentioned, MT5 is the improved version of MetaTrader 4 and was released in 2010. If MT4 was aimed at Forex traders, MT5 was created for a completely different market. This is why you can trade with various commodities and stocks with this platform, whereas MT4 is only for Forex. This is the more global and centralized platform where Forex trading is one of the markets.
Even though both platforms allow users to trade with customized conditions, the systems and features of MT5 are more diverse and complicated. So, this is harder to use and will not be the best for beginners.
For example, MT5 includes unlimited chart numbers and types. Also, it has an economic calendar feature. The interface is much simpler and includes increased numbers of daily or weekly charts and timeframes. Different from MT4, this platform has a function of exchange execution and offers the protection of potential losses with the hedging option. But on MT5, you can not use FIX API integration.
The difference is with programming languages too, where the improved version uses a more complex vocabulary with advanced analysis. So, MT5 is a better alternative for those who trade beyond Forex and want to experience trading with more possibilities on the bigger market.
Which Platform Should I Choose For Forex Trading?
If you are only interested in Forex trading, most of the brokers recommend using MT4 because it was created only for this market and is fully customizable, different from MT5, which is better for trading with stocks and CFDs.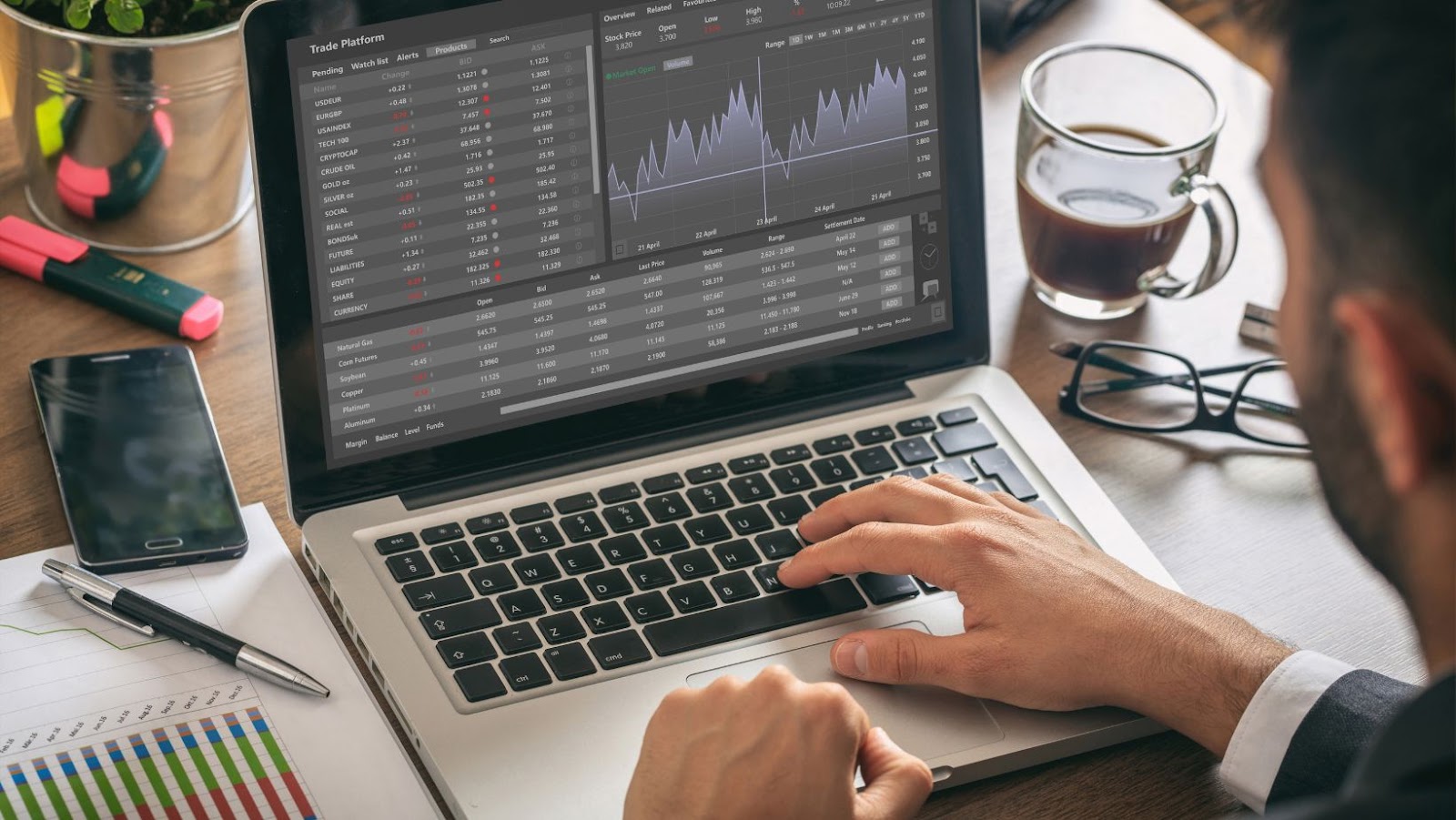 Also, beginner traders can use both platforms, but MT5 might be hard to coordinate. To avoid confusion, it is better to start with MT4. Because of the complex structure, MT5 is more flexible for experienced traders. In addition, the system is easier on MetaTrader4, which makes the platform beginner-friendly.
For those who want to experience better features, more trading opportunities, and a higher number of tools, we recommend you to choose MT5. However, if you are worried about safety, you can calm down because both platforms have the highest-quality guaranteed security systems. Their main differences are in features.