Running a small business isn't one of the easiest things you can do, but it can be advantageous. There are lots of little schemes out there that can help you cut down costs too.
For instance, if you want to reduce your costs of card payments, there are credit card processing companies for small businesses that help you do just that.
However, there will be times when you need a lot more funding, and you might not always feel comfortable taking out a loan. So, keep reading and find out what alternative financing options there are for your small business.
Government Grants & Schemes
If you're looking for a way to access funding that you don't have to pay back, government grants or schemes can be a great idea. There are lots of them out there that are specifically designed with small businesses in mind, and they can really help make a difference in your operations.
These grants will have specific stipulations, though, and this can range from whether or not you can apply the following year again to even how you spend it. There will also be criteria that you'll need to adhere to to be considered when applying. So it's a good idea to spend some time researching them so you can understand whether or not your business is likely to be successful.
There are also schemes out there that target specific age groups or minority groups too, so always be sure to shop around before settling on one as there could be one that's more suited to you.
Angel Investors
Angel investors are another type of financial funding that doesn't require you to pay back money. These ordinary investors want to help small businesses from the goodness of their hearts and help you get on the path to success. Sometimes they might ask for a small percent of your business, but it's typically no more than 10%.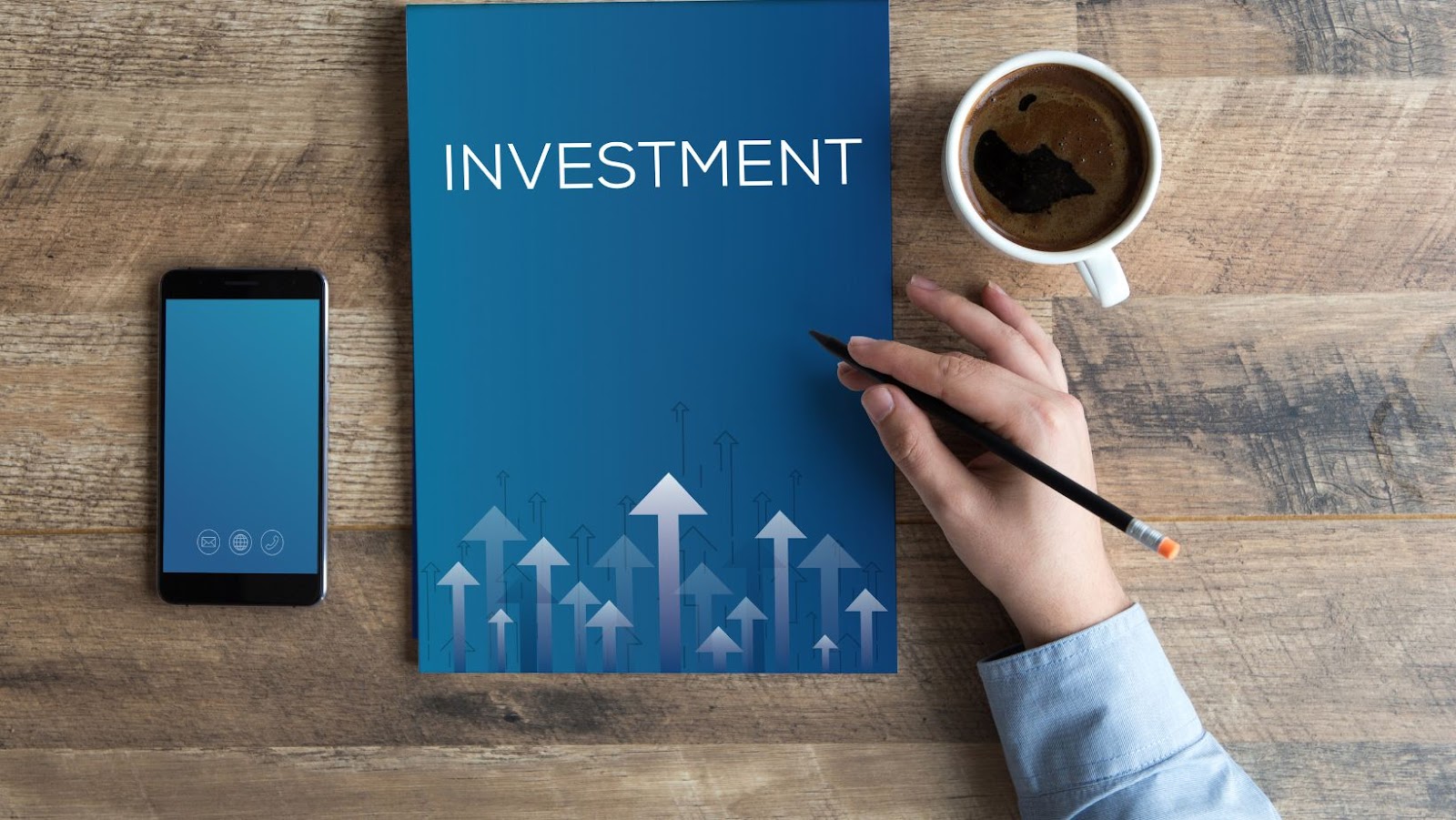 Angel investors often have a lot of knowledge behind them, too, which can be super beneficial for your small business, significantly if they've helped grow a business before. Studies have shown that small companies backed by angel investors are actually more likely to succeed and trade longer than ones who use other methods. So, perhaps angel investors could be just what you need!
Venture Capitalists
A venture capitalist is similar to an angel investor, except they will definitely want a stake in your business. They will only provide you with the capital if you provide the equity. This means you'll lose some business ownership, but the benefits of having the funding you need definitely outweigh that.
Typically venture capitalists will have experience investing in small companies, so they can be a blessing to new business owners without vast knowledge. If you don't mind giving up some equity in your small business, then a venture capitalist could be the perfect funding solution for you.
Crowdfunding
Crowdfunding started back in 1997 when a British rock band asked fans to help them raise money for a US tour. Since then, crowdfunding has come on in leaps and bounds, with dedicated platforms specifically designed for it. Essentially, as a small business, you could create a financial target and post it to the media, and then public members can donate to you.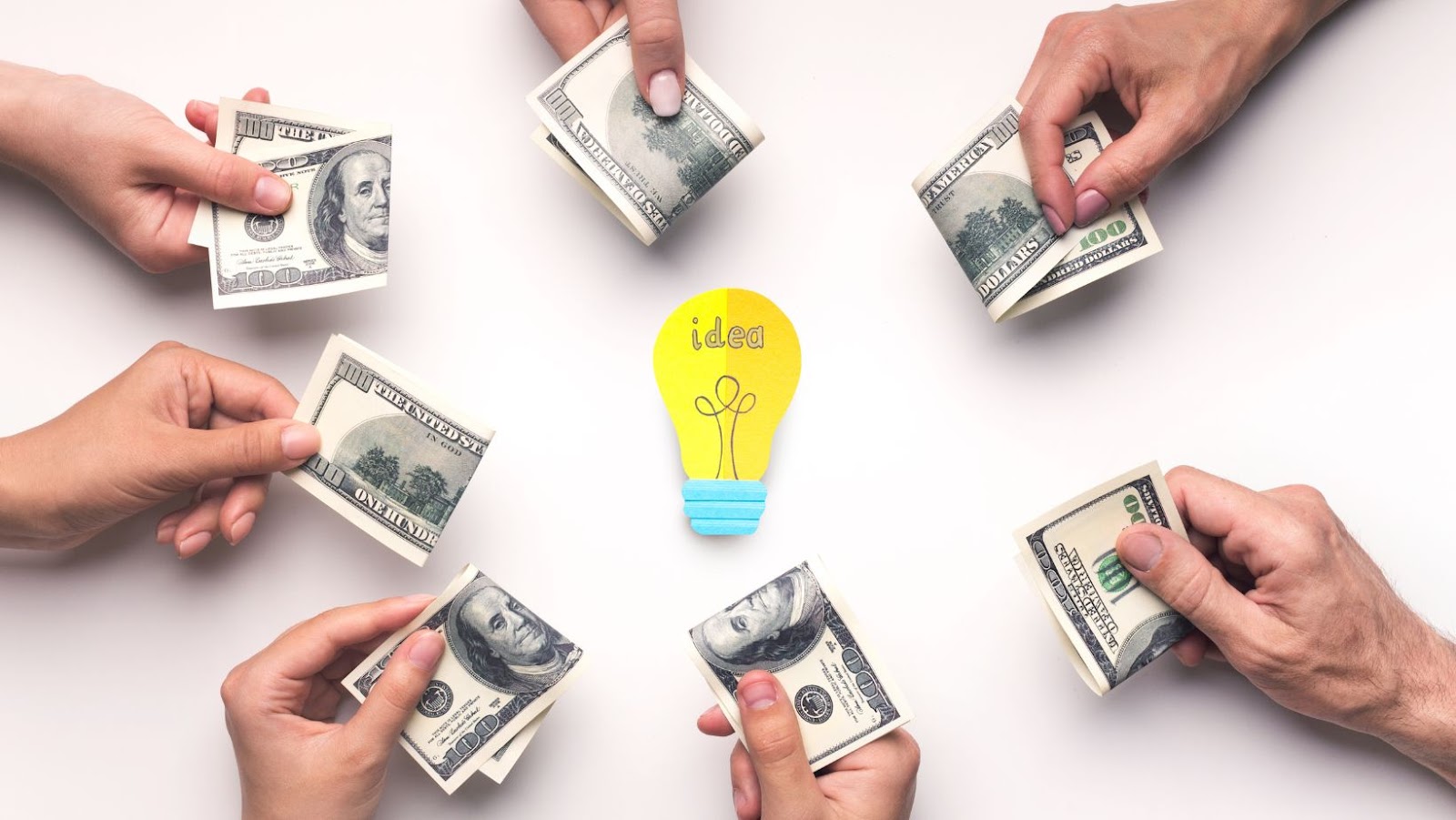 A lot of the time, you don't have to give anything back in return, but it is good business to do a little something at least. Even something as small as a first look at new products or a discount code could be enough to say thank you. However, crowdfunding isn't guaranteed, and if you don't reach your goal, you might then have to look at other options as well. This doesn't mean crowdfunding doesn't work, as lots of businesses have actually found it to be very successful.
Business Credit Cards
If you don't want a large lump sum of cash, then a business credit card could potentially benefit you. You'll only have a set limit, and you can decide how much you spend. Unlike a loan where you have to pay back the whole amount you borrow, a credit card will allow you to only pay back what you spend. You can also find business credit cards with brilliant interest rates as well, and as a small business, you want to try and keep your debt as low as possible.
With a credit card, you can use it as and when you need it and make flexible repayments. You also aren't tied down to a sizeable total repayment amount right away, either. Of course, if you spend up to your limit, you'll need to pay it all back, but if you keep your spending to only the necessities, you'll find it's actually super manageable.
There are so many ways you can raise funds for your small business, and you don't always have to take out a huge loan. Instead, investors and public support can sometimes be enough to help you achieve your dreams. So, if you're thinking about taking your small business to the next level, be sure to give some of these finance options a chance. You'll soon be on the path to success before you know it!