Recently, Open Banking has had a stunning influence on the financial industry, upending everything from lending applications and credit evaluations to payment methods and budgeting tools. But what do Open Banking service providers actually accomplish? Individuals, lenders, and financial institutions are currently using open banking to replace legacy manual and cumbersome processes. Although it is incredibly useful to be able to gather and evaluate insights drawn straight from bank transaction data in real-time, it can be intimidating for firms who have never used this data before. You may think of new uses for technology by being aware of how it operates and what tech businesses are doing with it.
Open Banking relies on third-party providers (TPPs), who are able to offer the two key Open Banking services of account information service provider (AISP) and payment initiation service provider (PISP) through two different FCA authorizations. In this article, we'll explain everything you need to know about AISP.
What Is an AISP?
An Account Information Services Provider is what an AISP stands for. The Financial Conduct Authority (FCA), which grants and regulates the AISP designation, can assist clients in gaining access to account information from several bank accounts through a single platform. Typically, the purpose of an account information service provider is to aid clients with budgeting and money management. While authorized to examine bank account information, account information service providers are not permitted to initiate payments or transfer money on behalf of their consumers.
The Difference Between AISP and PISP
The fact that AISPs solely manage data is one of the key distinctions between these two sides of the same coin. A business with an AISP license is only permitted to gather data and present it to the user license. As a result, they are not permitted to offer services that result in transactions.
PISPs are service providers that have the ability to handle payment transactions on a client's behalf. These businesses are capable of making direct withdrawals from your bank account, but they must first gain your permission.
Practical Examples of AISP
There are many different types of businesses that may offer account information services, and they are able to do so for various reasons. E-money institutions have the option of obtaining an AISP license in order to provide their clients with a solution that consolidates all of their accounts under one roof. Other market participants may decide to offer services to aid clients in improving their financial management. By linking and examining their accounts, accounting firms can utilize this license to provide clients with individualized financial advice. There are countless options, and use cases may be modified for different company models. Common  AISP applications include:
Loans: a number of AISPs create tools that let clients securely communicate financial data with lenders. Customers gain from a more efficient procedure, while lenders gain from adequate insights;
Money management: To help customers better understand their financial situation, a number of AISPs gather and analyze financial data from a variety of sources.
How Do Companies Become an AISP?
Becoming a registered account information service provider (RAISP) is the direct route to providing AIS.  RAISPs have two options: using individual bank APIs or working with a technical service provider to connect through a common API. Registration can take up to a year and requires directly registering as a TPP with the FCA, adhering to PSD2 requirements, responding to client complaints, and acquiring professional indemnity insurance (PII).
Companies can also go the indirect way and register as an AIS agent with a licensed AISP. Agents can access bank data using a single API provided by AISPs, which also handles PSD2 compliance. Although agents must be subject to regular compliance checks from their service provider, the onboarding procedure is substantially quicker. Access permission often takes four to six weeks to arrive for AIS agents.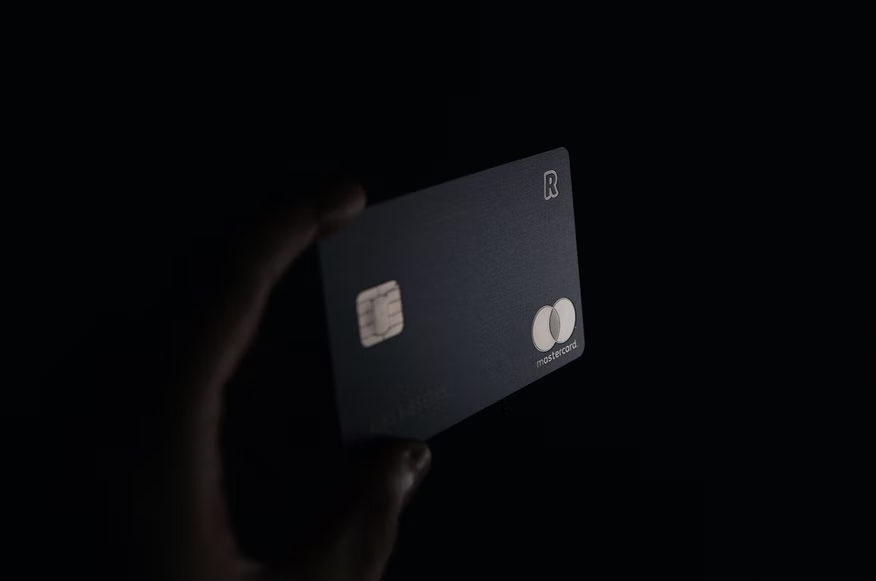 Who Regulates AISP?
It is based on PSD2, as was already stated. Every information provider who satisfies the standards is given authorization. Although specifics vary depending on the nation and local legislation, there are generally the same principles at play everywhere. The system must use AISP if you want a platform to assist you with managing your current accounts or selecting and comparing other services. PSD2 created a special opportunity and regulated this area to allow users to handle their personal or business finances more effectively.
Open banking is already being used by many organizations to handle their financial and administrative requirements. Open banking is the driving force behind many of Europe's most exciting new technologies, providing companies with more control over their finances and data. And it's only the beginning!