As a small business owner, novice or seasoned, handling your company's accounting can be daunting. As an entrepreneur, there is always an abundance of tasks that must be completed, from launching and managing your own website to customer and product management and bookkeeping. There is always something to do, and most of the time, handling the business accounts is the most dreaded part of running one's own business.
However, it shouldn't always be a feared task; yes, business accounting must be done meticulously from the recording stage to the final interpretation of financial data, but even while being meticulous, there are basic pointers that can help ease the difficulty of comprehending the entire accounting process and afford you easy understanding, regardless of previous knowledge or the lack thereof. Here are four basic accounting tips for all small business owners:
Stay Updated and Organized
Your time and resources must be organized for your business accounting process. You must learn to clean up and keep track of your accounts and always stay up to date with your books, either weekly or monthly. It is also important to stay current on financial trends and laws that can affect and influence your business. A basic understanding of accounting formulas is also beneficial. Learning this will assist you with basic bookkeeping such that you may not even need to hire an accountant. Choose a payment method that works for you and that you can easily track. You can simply choose between receiving payment in cash, bank transfers, or credit card.
Hire a Professional Accountant
If you're still overwhelmed by having to handle your company's bookkeeping, you might consider hiring an accountant. If your company is rapidly expanding, hiring an accountant or bookkeeper is a good idea. If you decide to hire one, you must consider some factors specific to your business, such as how much does an accountant cost, and also what the pros and cons of hiring an accountant are. Hiring an accountant is a good idea because it reduces your workload, but you must also ensure that your company can handle the additional expenses. If hiring a full-time accountant is prohibitively expensive, consider hiring one on a part-time basis for periods such as tax seasons.
Create a Business Bank Account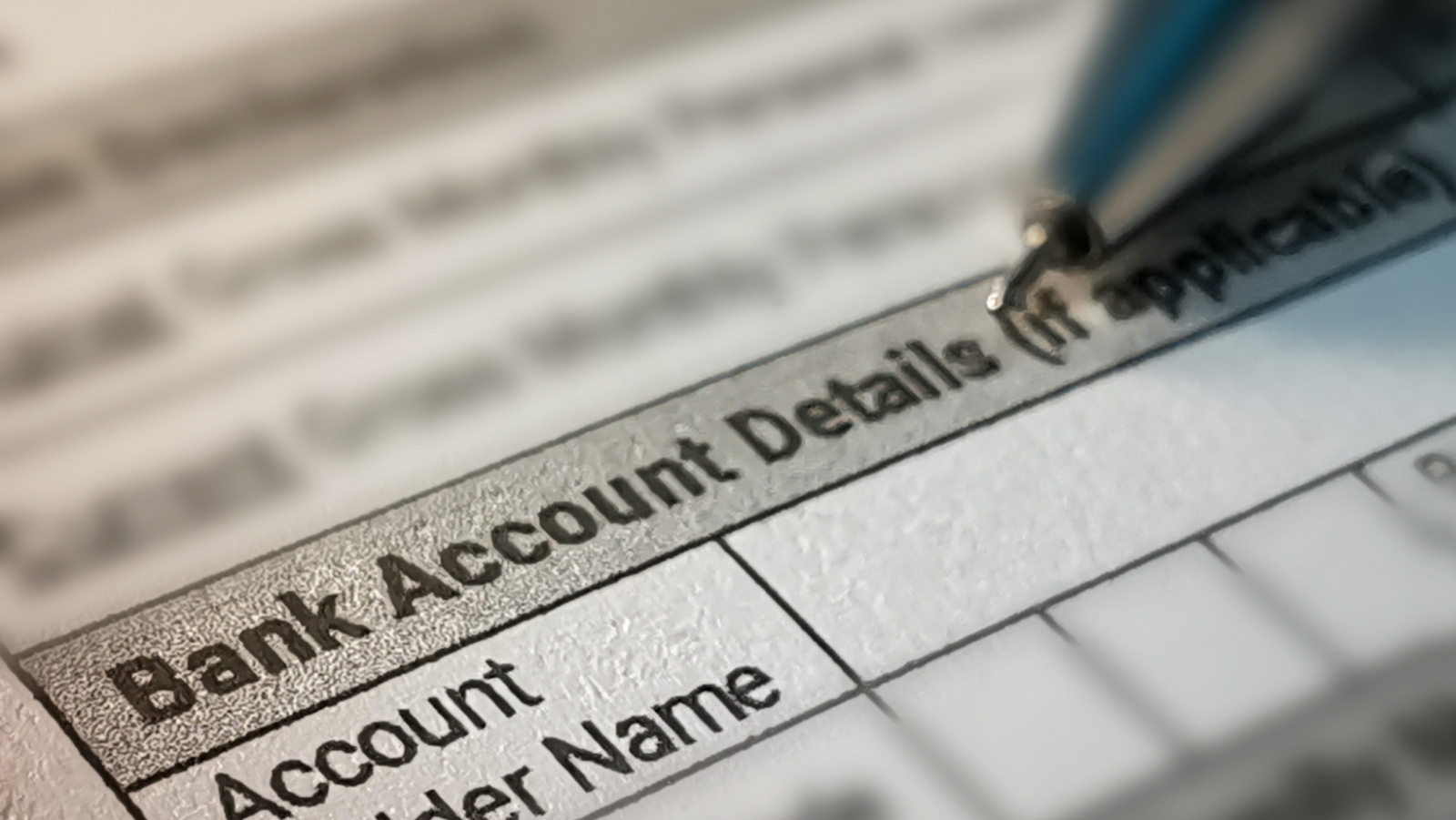 Opening a business bank account is critical for any successful business. Once you've completed the registration process for your business, the next step is to open a bank account in the registered business name. It's always a good idea to keep your personal account separate from your business account, so you can keep track of all the income gained and expenditures incurred within your business. This is also beneficial since keeping up with the ins and outs of your business finances makes filing taxes and keeping records easier to handle. In addition, opening a business account provides you with a credit card for your company, making your funds more accessible and allowing you to save money for other tax withholdings.
When opening a bank account for your business, do some research on all possible options before settling on the best. Compare the available savings opportunities, fee structures, and other factors relevant to your type of business.
Get a Tax Education
Taxes are one thing you cannot avoid as a legal business owner. Also, having a good understanding of the most important taxes for small businesses is a must for any business owner. Examples of these are an import tax, income tax, sales tax, and other taxes. These Tax Duties vary depending on your business type, so it is important that you have a good tax education to understand your business's tax responsibilities.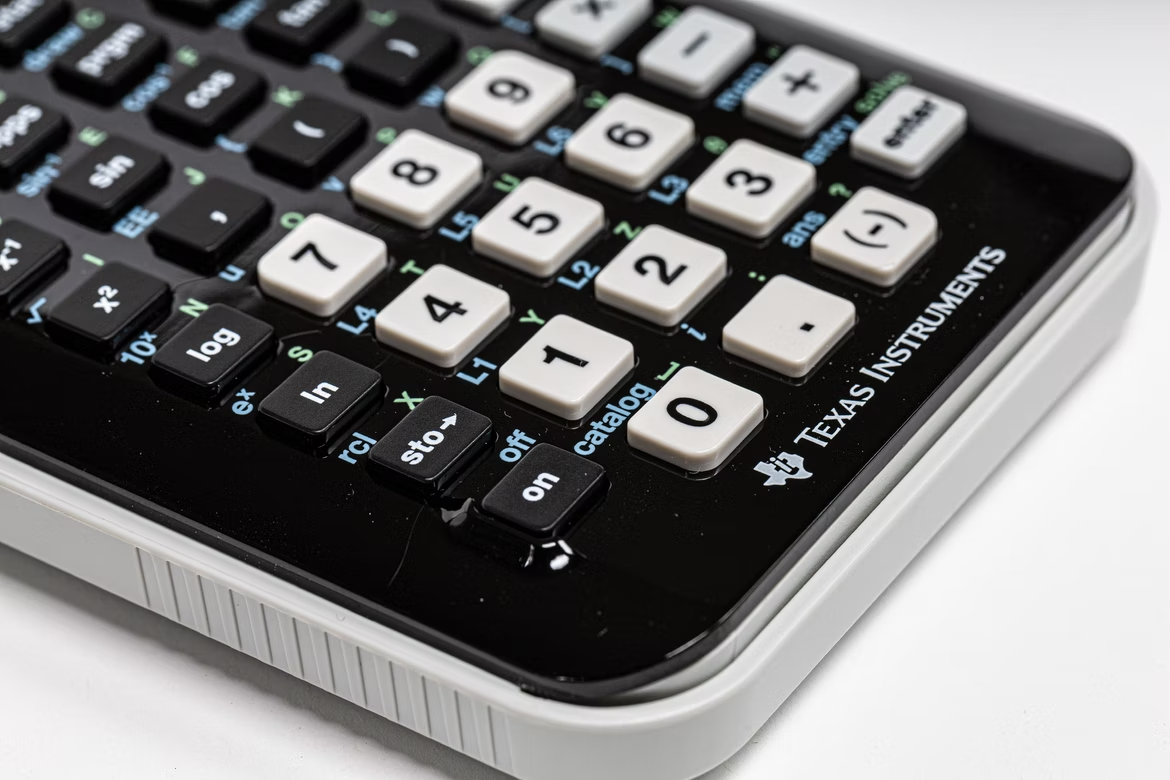 Finally, with these fundamentals, you will be able to handle your accounting needs. Following through on the accounting basics discussed above will help you avoid costly errors, save time with receipts, and gain valuable insights into hidden potentials within your business.