There are many reasons why you might want to develop a financial app. The first is that you need a new revenue stream. The second is that you want to provide your customers with an easier way to access your services. The third is that you want to increase the adoption of your product or service by providing an easy way for people to use it on their mobile devices.
What is Financial App Development?
Financial apps are an integral part of the financial industry. They are used by a lot of people, and they have been evolving rapidly over the years. Mobile banking app development is one of the most popular sub-sectors in this field.
Some of the most widely used finance apps are:
Mint – This app is designed to manage your money and help you get out of debt.
Plastiq – This app helps you pay bills with your credit card, avoiding hefty fees from traditional payment methods like checks or cash.
Acorns – This app rounds up all your purchases to the nearest dollar, then invests it for you in a diversified portfolio that's tailored for your goals and risk tolerance.
Financial app development by Stfalcon can provide a better user experience than traditional banking services. This is because of the convenience that they offer to users through features such as push notifications and payment reminders.
Financial App Development For Non-Finance Companies
A financial app is a type of an application that is designed to help people manage their personal finances. These apps can be used for both personal and business purposes.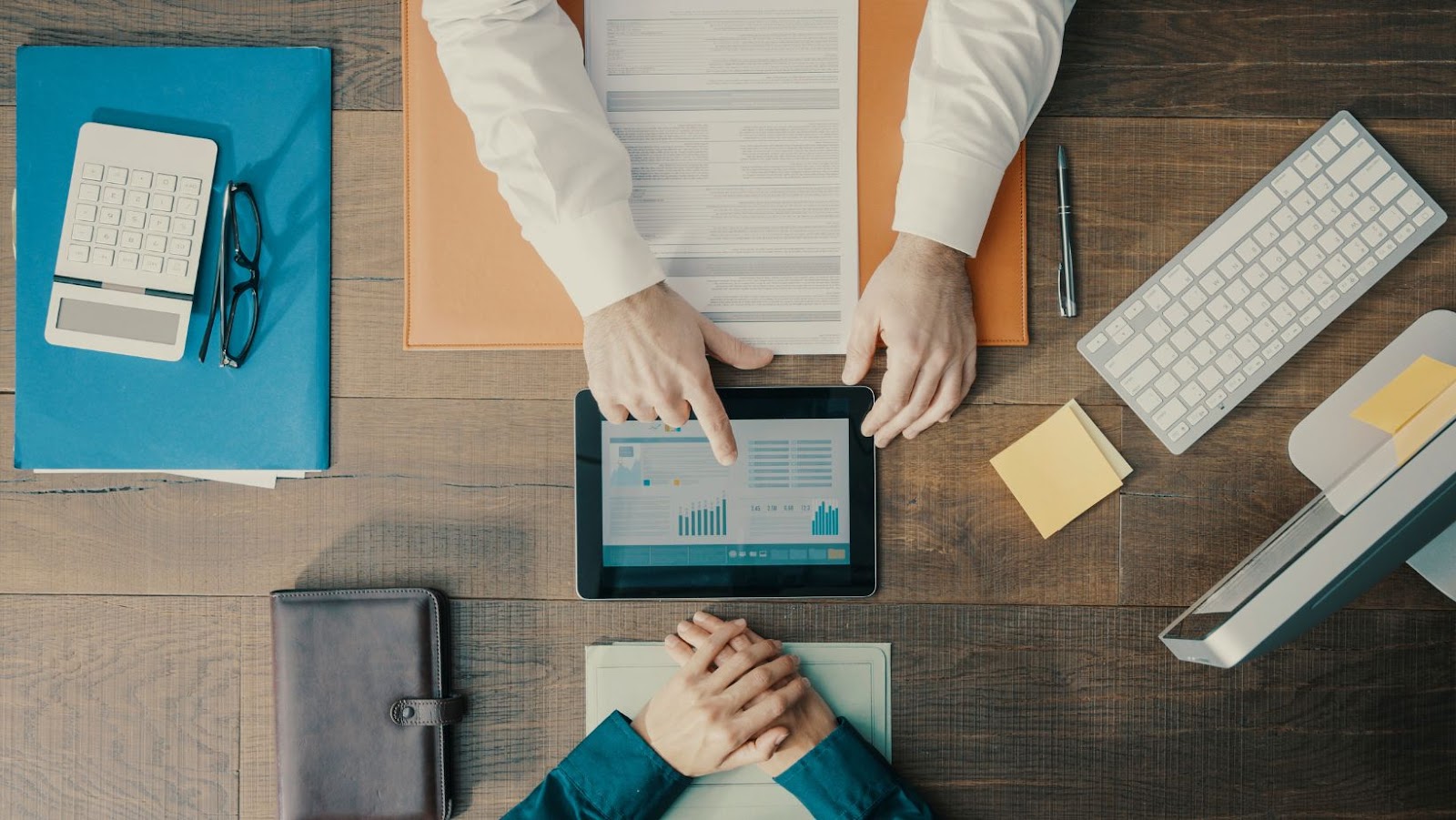 Financial apps are usually designed for people who have trouble balancing their budget, managing their money, and sticking to a spending limit.
There are many different types of financial apps available on the market today. Some of them are free while others require a monthly or yearly subscription fee in order to use them.
What Are the Different Approaches to Financial App Development?
The financial app development industry is one of the fastest growing industries in the world. Financial apps are available to people in many different forms, including mobile banking, credit cards, and more.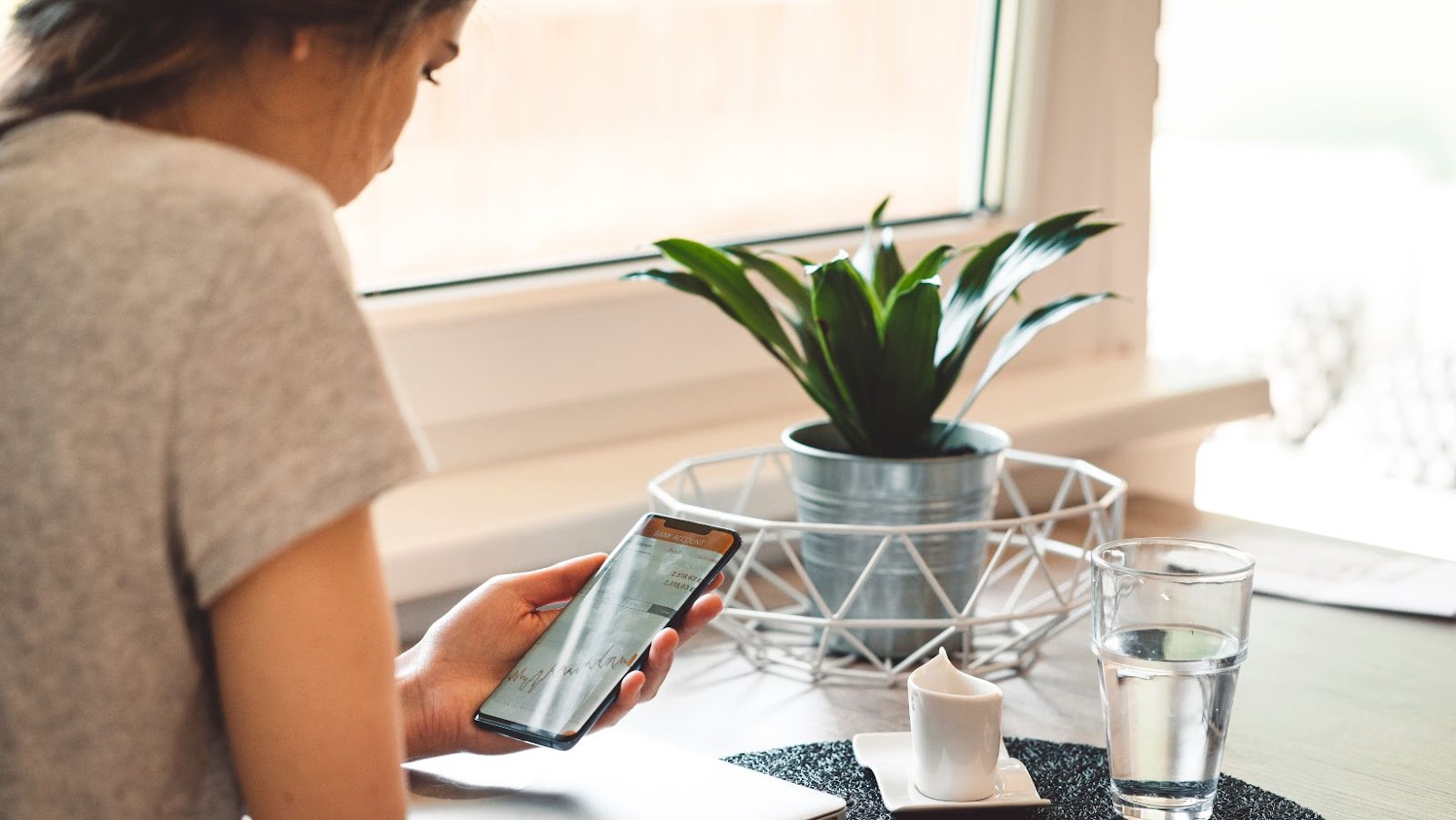 One of the most common approaches to finance app development is to create a mobile banking app that allows users to access their bank account information and make transactions on their phone or tablet.
There are three main approaches to financial app development:
 Mobile banking: This approach provides a way for users to access their bank account information on their phone or tablet. It also provides them with an opportunity for making transactions on the go.
Credit card: These apps provide users with an opportunity for managing all of their credit card accounts from one place – whether it be making payments, checking balances, or getting alerts when they have a transaction.
Investment management: These apps provide users with the ability to manage their investments and plans from one place. They also provide alerts for changes in the market, such as stock prices or interest rates. Mobile banking apps have a mobile-specific interface that is optimized for tablets and phones.
What are the Benefits of Financial App Development?
Financial apps have become an essential part of the business world. They are not only used for the financial industry, but also for other industries such as retail, healthcare, and education.
Financial apps can help banks to improve customer engagement and increase their customer base by providing a more personalized experience. It can also help banks to make more money by providing them with better data insights about customers.