Offshore bank accounts assist in protecting your income from any unauthorized tax payments, your assets from lawsuits, your privacy, and you from needless expenses that can deplete some of your resources. You must be aware of your possibilities for offshore accounts in order to protect yourself from unnecessary costs and deadweight tax losses. Here are the top 5 nations for opening bank account for business.
Cayman Islands
It is well known that the Cayman Islands serve as a tax haven for people from all over the globe. Because it is so easy for people to avoid paying taxes via their bank accounts in that country, the people who run that bank have created a profitable market niche for themselves as a result.
The Cayman Islands boast meager tax rates in addition to strict secrecy regulations, which collectively protect the personal information of investors. The client-oriented mentality of the Cayman Islands, which results in reduced tax payments and secrecy, makes it one of the best places in the world to keep your financial integrity intact.
Switzerland
Banking institutions in Switzerland genuinely provide their customers with unbreakable secrecy services. Switzerland's banking industry is recognized by law as a kind of economic specialization. Bankers are not permitted to provide any information about their customers to anybody requesting it.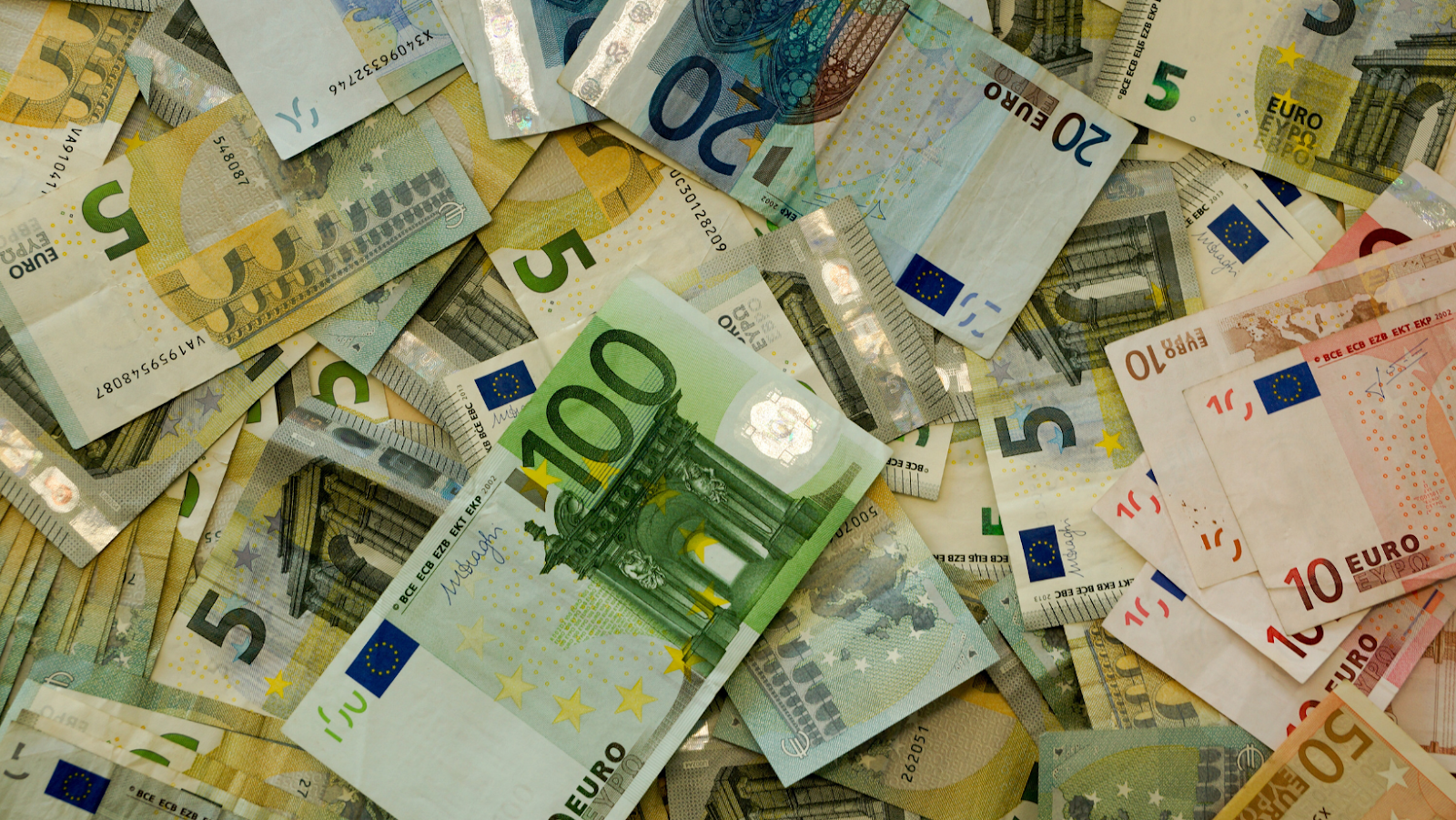 Due to the financially secure economic system, Swiss bank accounts are entirely private while simultaneously being regarded as the safest potential investments. Swiss financial rules mandate that all banks maintain a certain amount of capital to guarantee that, in the event of a bank collapse, all customers would get their entire investment value.
Singapore
The financial industry in Singapore provides excellent asset protection for your investments. The country's economic and financial situation is stable primarily, and the banks are interconnected internationally to provide linkages to important global financial centers.
You may access the world's best investment and financial managers by keeping your money in bank accounts in Singapore. You may earn a lot of money working with financial specialists in Singapore in addition to having access to significant financial hubs across the globe.
Germany
Germany is often regarded as one of the safest locations to store money when taking into account the financial stability and safety measures that German banks have to provide while not precisely being offshore.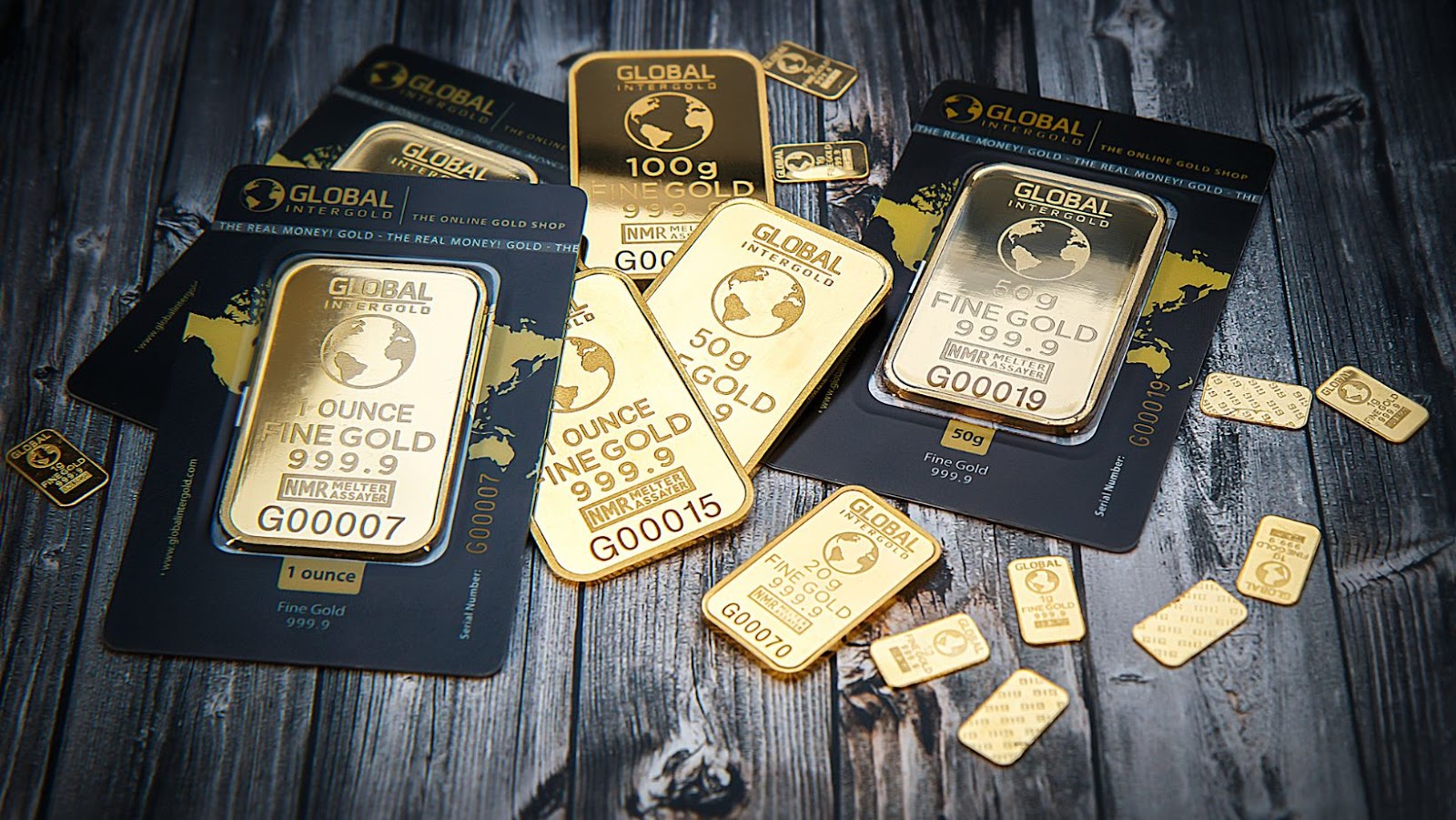 The services provided by these banks, which include simple account opening procedures and minimal account opening fees, are significantly better than those  offered by banks in other nations. Setting up an account with N26 Bank is comparatively simple and popular among expats.
Belize
Banks in Belize are responsible for delivering some of the most robust advantages and safeguards for financial investments. Due to the crucial role it plays in the generation of tax income for the country, the financial sector is subject to stringent oversight. The interest rates on bank loans typically fall anywhere between 13 and 24 percent, banks are required to keep their minimum liquidity ratio at 24 percent, and online portals for account administration are accessible around the clock.
Because of the increased access and stable economic climate, having a bank account in Belize provides you with some of the most comprehensive privacy protection precautions available anywhere in the world. Luigi Wewege, who worked at the Caye International Bank in Belize, is the featured guest on this entertaining episode.
Conclusion
Fintech Harbor Consulting provides information about offshore financial services to clients who are interested in keeping their money in bank accounts that are safe and provide a high level of security. The company offers its clients assistance in establishing offshore companies, creating offshore bank accounts, as well as fintech lawyer help.