If you own a fintech start-up or want to venture into digital solutions for the fintech sector, we give you here the best digital banking ideas.
P2P payment solutions
Today, the development of P2P payment applications is gaining ground in the fintech sector. Peer-to-peer payment solutions go beyond average banking applications. Venmo, SnapCash, and PayPal are some of the big names in peer-to-peer mobile applications. It is easy to get a better ranking on Google Play and the Apple App Store thanks to feature-rich P2P payment applications and transparent performance.
These applications allow users to make online transactions without having to log in to their bank accounts. Applications have linked all accounts, and users can easily use their money to pay bills and help their friends.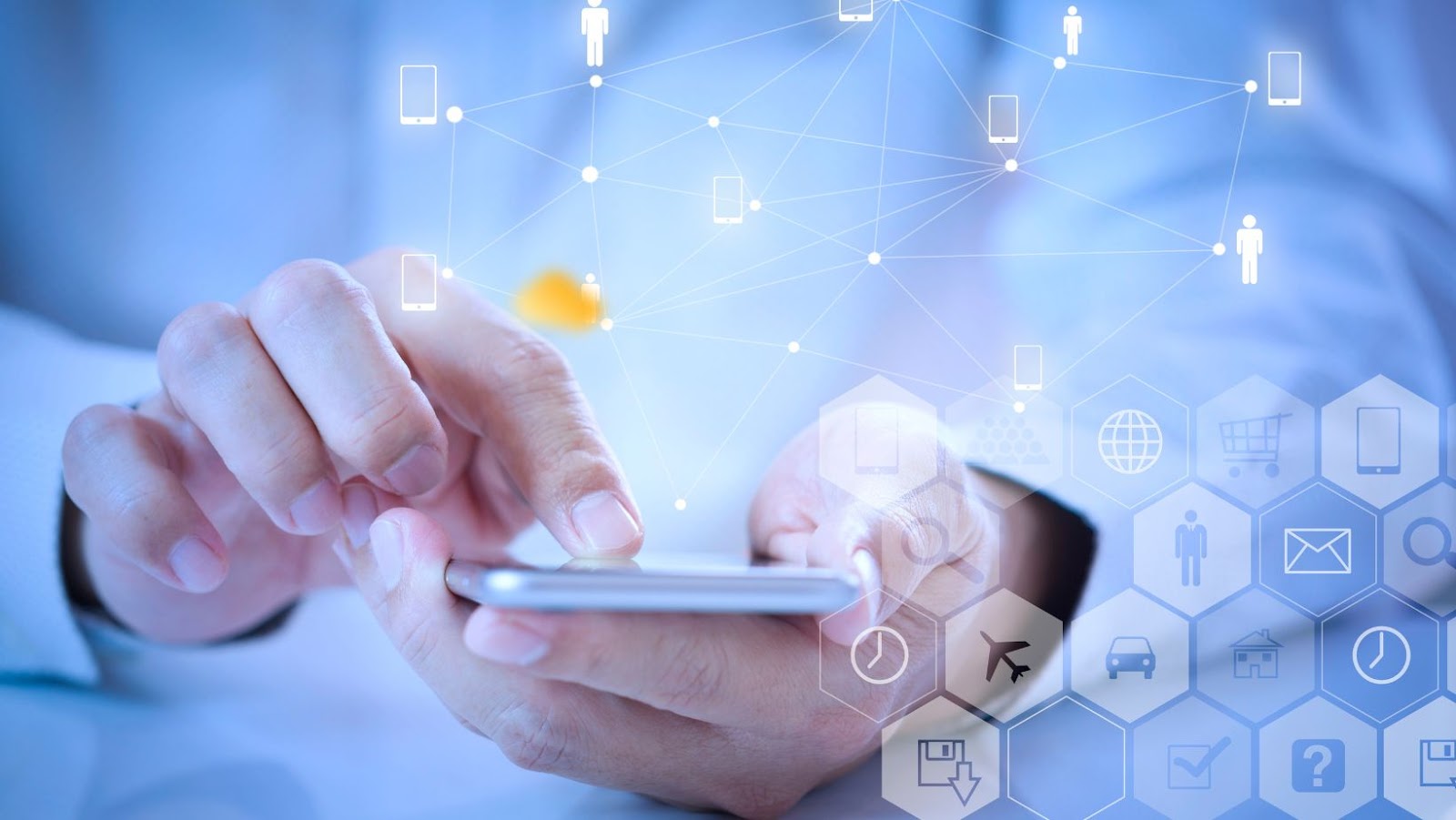 Banking applications
People have accounts in several banks. How about having a single application that includes all these accounts? A banking application acts as an online substitute for all bank accounts. It allows users to no longer have to download all the applications of the banks concerned to make online transactions. Users can also eliminate the complexities resulting from the multiplicity of accounts with this application. A single banking application can direct users to multiple bank accounts and users can easily track and make transactions from all their accounts at any time. With features similar to other banking applications, the unique mobile app for banks can improve convenience and save users time.
Money management applications
Regardless of the time and region, people want to manage their expenses wisely, but most of them fail simply because they have no control over the destination of the money. Speaking of Millennials, they don't know how to save money. Irresponsible and random expenses lead to a situation similar to bankruptcy. In this case, the Fintech company or start-up can help people by launching a financial management or money management application.
This digital solution can help people, especially the elderly, manage their expenses through innovative features such as the monthly budget, calculating bills, splitting expenses, and comparing expenses over two or three months. Another useful function may be the classification of expenses into different categories. The fintech start-up can also integrate a function such as "debt tracking" to attract more users.
Mobile loan applications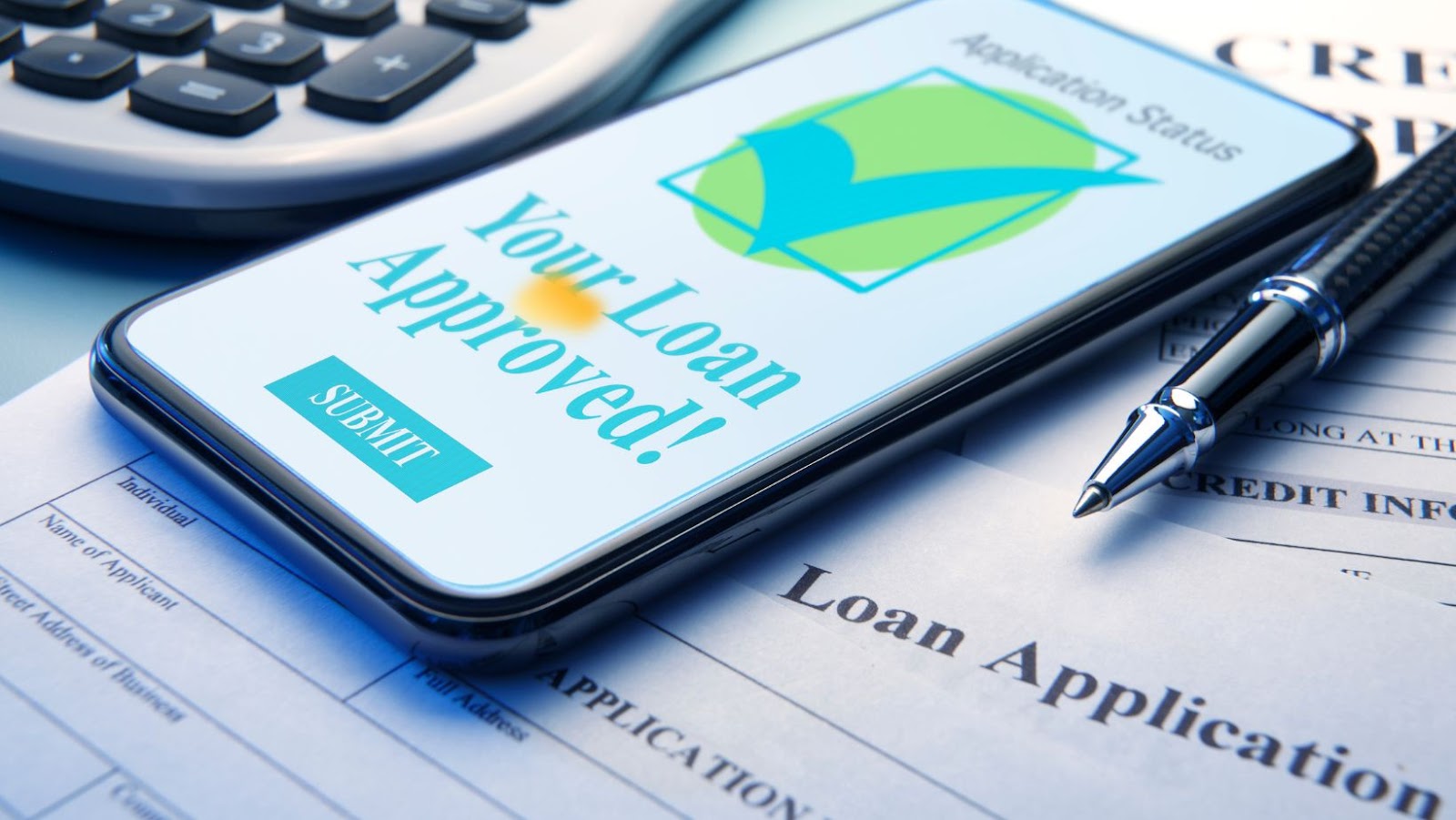 Thanks to technological advances and increasing digitization, many online companies and start-ups have paved the way for success. But then, the fund is necessary for the expansion of any business. However, banks generally take a long time to grant loans and make funds available to the company. In addition, it is possible that the contractor's request may be rejected for stupid reasons. This can ruin entrepreneurs' dreams to develop their businesses. Here, the loan lending app development comes into play. Not only does it provide loans instantly, but it also allows entrepreneurs to track the progress of their applications.
The mobile application solutions for loans are designed to take advantage of the benefits of AI and machine learning. These applications make it possible to obtain and analyze the applicant's credit history in a short time. In a way, the applicant's eligibility is determined almost instantly, and the applicant can obtain the loan accordingly. Machine learning allows the system to analyze data and create personalized loan options for users.