It is no secret that video is one of the most effective marketing tools available today. Video advertising allows you to reach a large audience easily, and it is a great way to promote your product or service.
It is also a great way to connect with your customers and build lasting relationships. There are many benefits of using advertising videos, and in this article, we will discuss some of the main ones.
Videos Are Highly Engaging
One of the main benefits of using advertising videos is that they are highly engaging. In a world where everyone is fighting for attention, making your content stand out is more important than ever. And what better way to do that than with an engaging video?
People are more likely to watch a video than to read an article or listen to a podcast. This is because videos are more visually stimulating and can hold people's attention for longer.
You can use this to your advantage by creating attention-grabbing and informative videos. If you can make your video stand out, you'll be more likely to reach your target audience.
Videos Can Reach a Wide Audience
Another great benefit of advertising videos is that they can reach a wide audience. You can post your commercial & advertising videos on social media, your website, or other online platforms.
This gives potential customers or clients a way to learn more about your company or product without leaving their homes. Additionally, videos are often shared online, which can help to increase your brand's reach.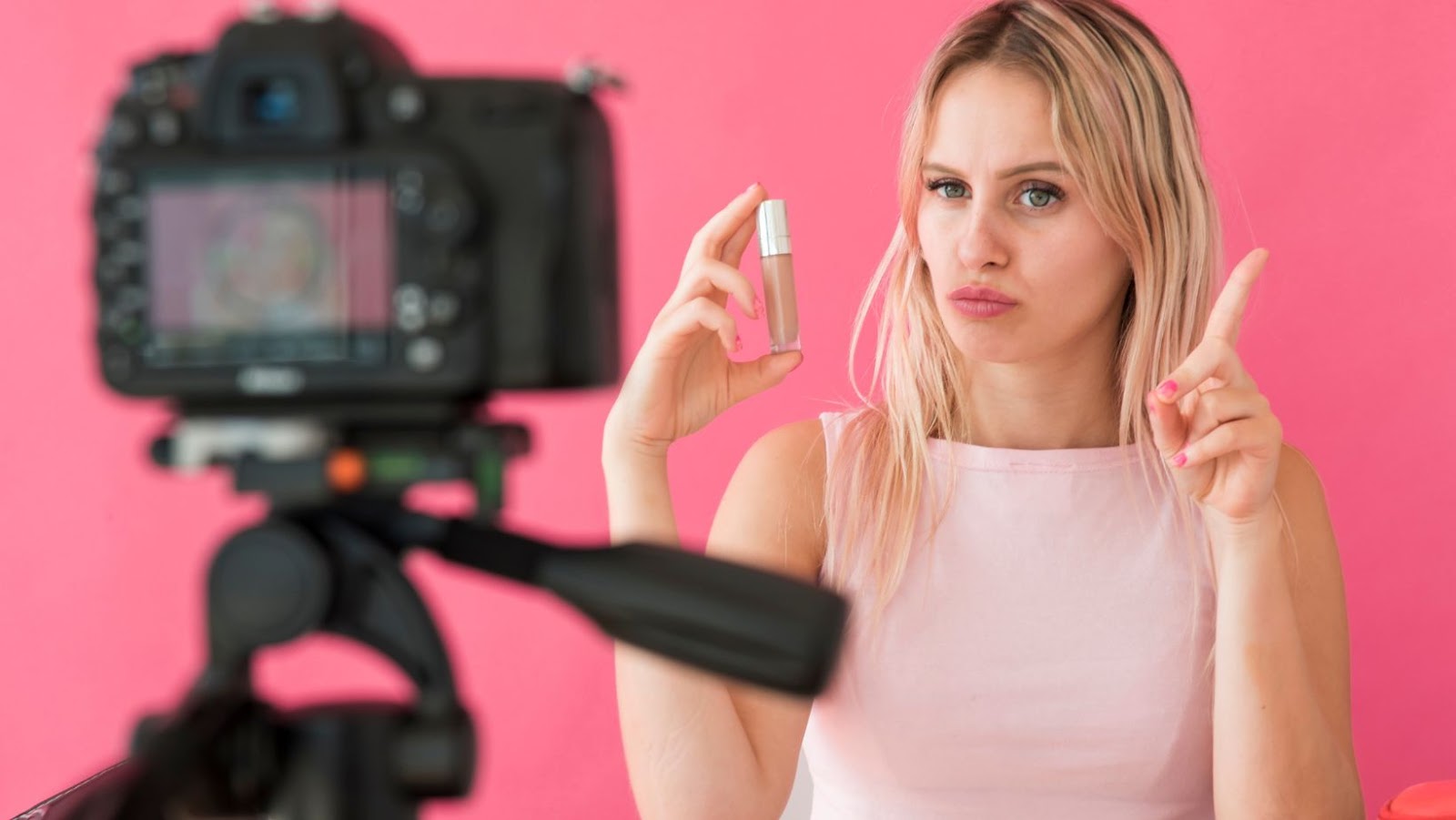 You can add videos to your website, social media channels, or email marketing campaigns. You can also use them as part of a paid advertising campaign.
Make sure to promote your videos on all of your company's social media channels and encourage employees to share them as well. You never know who might see your video and decide to check out your product or service.
Videos Are Versatile
Advertising videos are also versatile, which means they can be used for a variety of purposes. For example, you can use them to introduce new products or services, promote sales or discounts, or communicate your company's culture in a meaningful way.
You can also use them to answer frequently asked questions or address common customer concerns. The possibilities are endless, so get creative and experiment with different types of videos. Also, don't forget to measure your results so you can see which types of videos are most effective for your business.
Videos Are Cost-Effective
Another great benefit of using advertising videos is that they are cost-effective. You can create a video for a fraction of the cost of a traditional advertising campaign. Additionally, you can use the same video in multiple places, which further reduces your costs.
If you are on a tight budget, you can still create high-quality videos using your phone or a simple video camera. You don't need to spend much money to create a video that will reach and connect with your target audience.
Videos are Memorable
Have you ever seen an advertisement that you can't forget? Chances are, it was a video. Videos are extremely memorable, which is a major advantage when promoting your brand.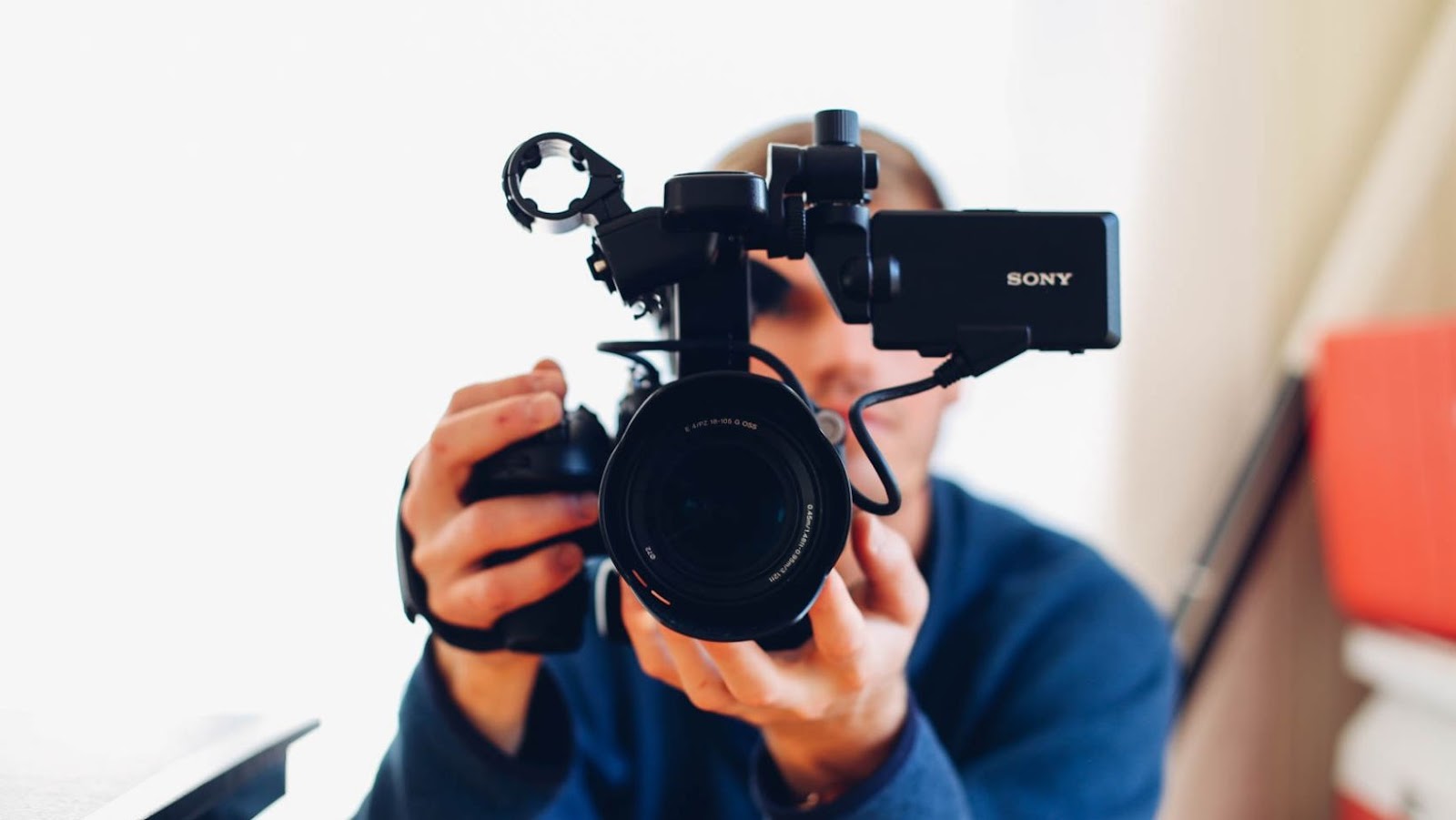 If potential customers see an engaging and well-made commercial or advertising video, they're much more likely to remember your company or product when they require any goods or services you offer.
This is the perfect opportunity to show potential customers what makes your product or service unique. Use your video to tell a story, and you'll be sure to make a lasting impression.
Make Your Brand Stand Out With Videos
In today's competitive market, making your brand stand out is more important than ever. And one of the best ways to do this is with video advertising.
With so many businesses competing for attention, it can be difficult to get noticed. But if you use video, you'll instantly set yourself apart from the competition.
Potential customers are bombarded with advertising messages every day, so it's important to find a way to stand out. Video is a great way to do this. Use video to show off your product or service creatively and uniquely, and you'll be sure to grab attention.
Videos Are Measurable
Finally, advertising videos are measurable, so you can track their performance and see how they impact your business. There are a number of statistics you can track, such as views, shares, and clicks. You can also track how long people watch your videos and where they come from. This information can be extremely valuable in planning your future marketing campaigns.
Make sure to track your videos' performance to see what's working and what isn't. This will help you to improve your videos and get the most out of your advertising budget.
https://unsplash.com/photos/3rcT6_NjjbU
As you can see, there are many advantages to using advertising videos. So if you're looking for a way to reach your target audience, promote your product or service, and stand out from the competition, video is the way to go. Remember that your video needs to be creative, engaging, and well-made in order to be successful.