Finding the balance between immediate needs, long-term goals, and life's surprising, unexpected twists may be difficult. It might be difficult to handle your financial obligations, whether the food you need, the retirement, or the impending auto repair payment. Financial growth is one way to improve your money and become more secure. While improving your situation, you may make lifestyle changes to help you get there even faster.
About Financial Growth
Financial growth is a factor in starting your stability. It refers to the process through which something, such as a business, institution, or concept, increases in size, income, or prominence over time. Below are the steps to help you enhance your financial growth and make your financial situation successful.
Steps To Financial Growth
Begin saving for your retirement
It is never a bad idea to get a head start on saving for retirement, and you may do it whenever it is convenient for you. To maximize your chances of accumulating savings, begin saving early years of life.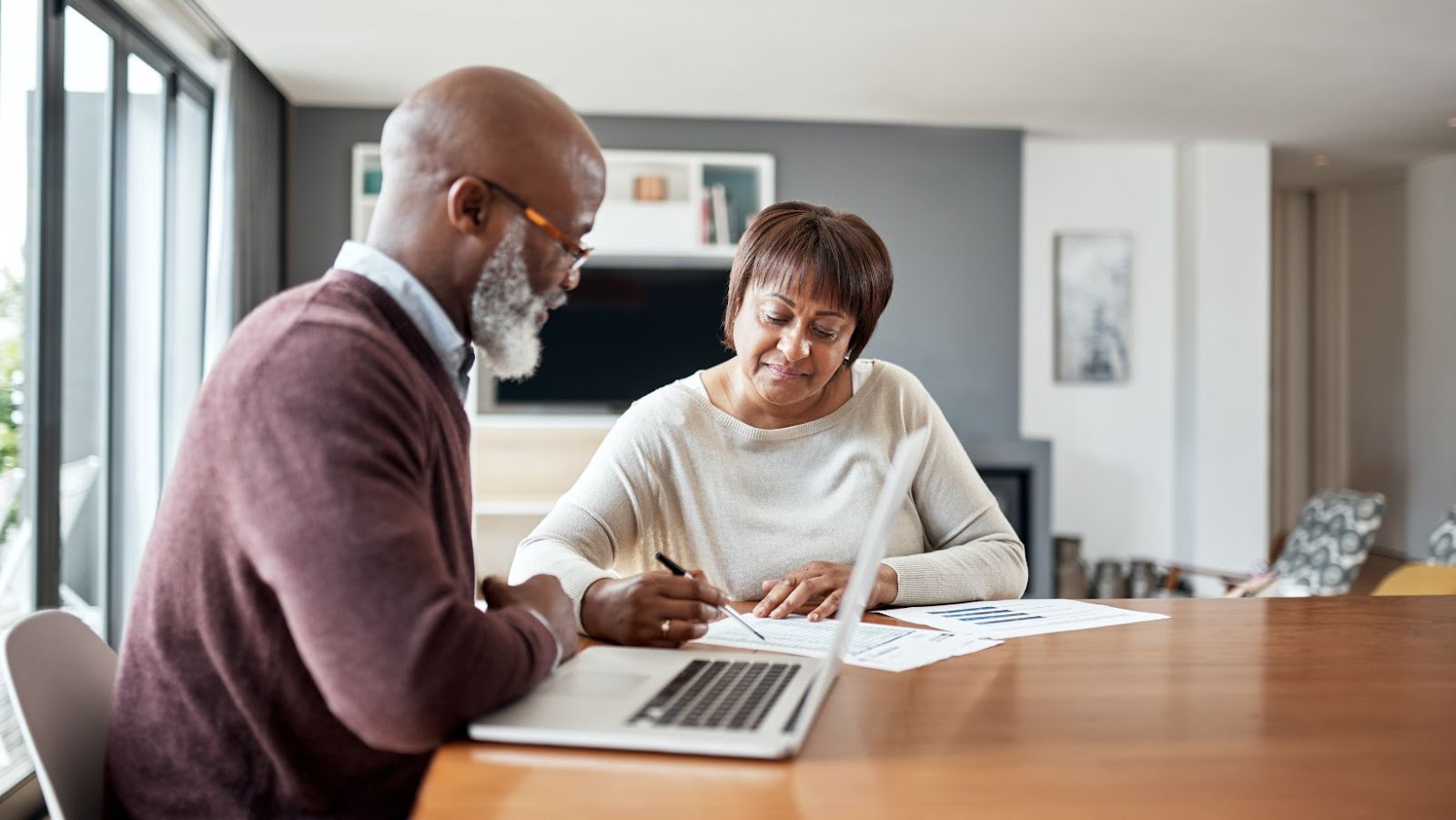 Your retirement fund should have a considerable amount of money separate from whatever pension you may have. A customized retirement fund will allow you to adjust your savings strategy to your financial and savings objectives. It is more important to save than to regret.
Make an effort to pay off your loans
Evaluating your loans is an important part of achieving financial stability. Loan management may include various types of loans, including school, personal, housing, etc.; one alternative is to pay them all off at once. The sooner you pay off your loans, the less you spend on interest, and the more proactive the payment plan has to be.
Aim for financial growth via investing
In contrast to conserving money, investing money is the only option to increase your net worth. You may generate extra money by investing a part of your monthly income. Investing may provide a better return on your money than saving could, and it will benefit you as the time comes. Avoid misunderstandings and overspending on investments by keeping an investing fund separate from your other savings accounts; this can help you manage your money.
Build up an emergency fund
An emergency fund is a yet another strategy to build your money. It is more like a short-term savings strategy for emergencies or unexpected cash investments. It is a fund you can get when it is an emergency and needs money from a situation where you don't have extra in the time being.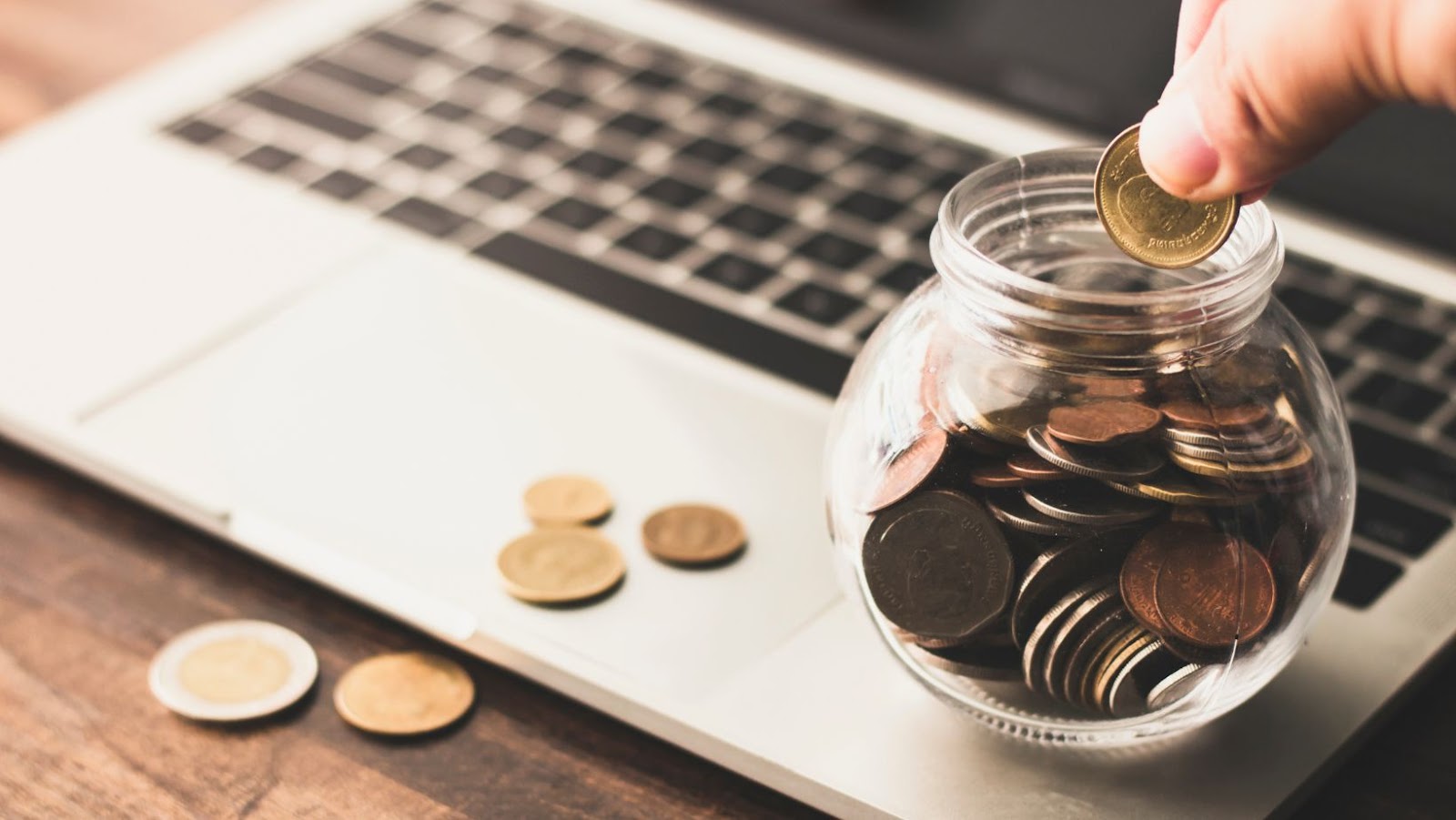 Setting a specific goal and then working to achieve it is the best method to begin a savings fund. To start, you can open a savings account and begin your journey to financial stability.
Pay off any minor bills that may be remaining
Your debt-reduction strategy mirrors your strategy for repaying your loans. Now that you're trying to get your finances back on track by paying off your debts, it assesses all your unpaid debts and establishes a strategy for dealing with each. Your finances improve when you stick to your debt repayment plan.
Conclusion
Getting your finances in order might take time and effort, but the payoff is significant. Achieving success in the program requires a strong sense of dedication and commitment on your part. On the other hand, once you start to get your financial situation under control, you always have the option of seeking the assistance of a financial specialist. When it comes to your financial requirements and objectives, a professional can help you create a precise strategy to help you reach them. They'll be an invaluable resource as you embark on a new financial path.