In the past, the financial industry was largely analog. This meant that things like stock trading and banking were done in person or over the phone. However, in recent years there has been a shift to a more digital approach.
Nowadays, you can do things like trade stocks online or use a mobile app to check your bank balance. This change has been brought about by advances in technology.
Data-Driven Decision Making
With more technology comes more data and data analysis. Not only in the finance industry, but the ease of collecting data is transforming many industries – and our lives – in profound ways. Providing loans, such as a short terms loan and insurance, are two prime examples.
In the past, a bank loan officer would make a decision on whether or not to approve a loan based on their experience and intuition. However, these days banks are using data to make decisions about loans.
They're looking at things like credit scores, employment history, and other factors to determine whether or not someone is a good candidate for a loan.
This data-driven approach has made the lending process more efficient and has helped to reduce cases of fraud. It's also made it easier for people with limited credit histories to get loans.
Investing
The internet has transformed the way people invest and trade. In the past, if you wanted to buy stocks, you had to do so through a broker. This would involve paying fees as well as commissions on each trade.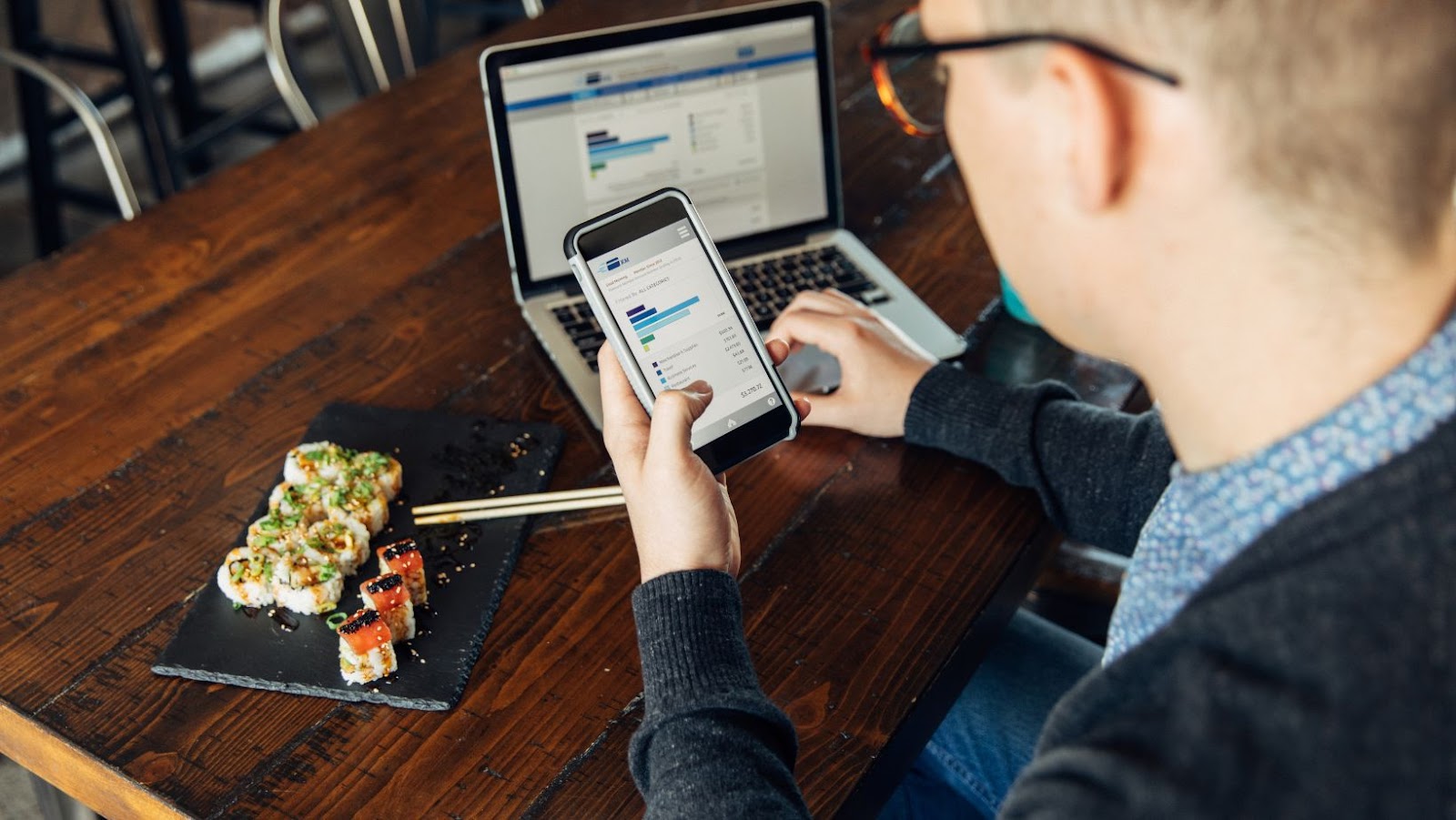 Nowadays, there are a number of online platforms that allow you to buy and sell stocks without having to pay any fees. This has made it easier and cheaper for people to invest in the stock market.
In addition, the rise of online trading platforms has made it possible for people to trade cryptocurrencies. These are digital assets that can be traded like stocks. Bitcoin, Ethereum, and Litecoin are some of the most popular cryptocurrencies.
The introduction of these platforms has made it possible for people to trade 24/7. This has led to an increase in the number of people who are interested in trading.
You Name It, There's an App for It:
From banking to saving to investing, there are fintech apps for every aspect of your money. Again, the pandemic saw an acceleration of many of these apps, and they've truly changed the way we interact with our money.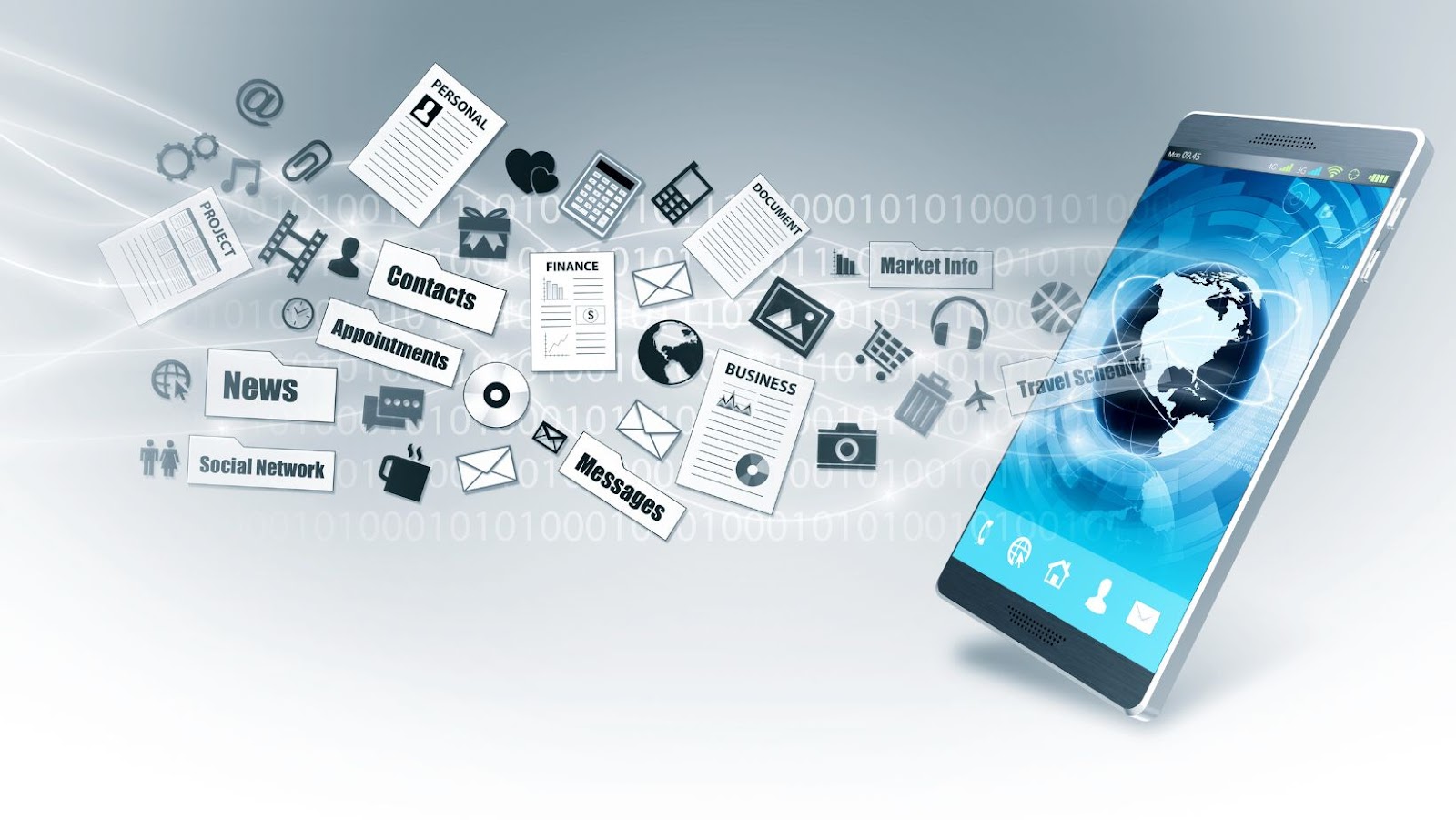 Whether it's your online banking or simply managing your finances better with the ability to track spending, financial technology has seamlessly integrated into our everyday lives.
For example, there's the Wells Fargo app which allows you to check your balance, transfer money, and pay bills. There's also the Chase app which allows you to do things like deposit checks and track your spending.
In addition to traditional financial institutions, there are a number of startups that are shaking up the industry with their innovative products and services.
One such company is Acorns. This app allows you to invest your spare change. The app rounds up your purchases to the nearest dollar and then invests the difference into a portfolio of ETFs.
Another company that's making waves in the industry is Robinhood. This app allows you to buy and sell stocks without having to pay any fees. This has made it popular with people who are looking to invest but don't want to pay high fees.