It's an exciting time for the online gambling industry as the leading bookmakers prepare to add millions more customers to an already healthy members' list.
With the United States famously scrapping its long-running and often controversial ban on betting, sportsbooks have descended on the US, fighting to secure a generous slice of what will become a lucrative pie for all concerned.
We have already seen the number of wagers placed and sportsbook bonuses accepted over the last 12 months, and things are showing no signs of slowing down anytime soon.
Online gambling is a fantastic way to enjoy all your favorite sports, either live on television or at the stadium. We already know cheering your favorite team on to victory is something special, but it can't compare to placing a bet on your picks and cheering them to victory.
If things are going your way, you could have two reasons to cheer the positive result. One for your team's hard-earned victory and again for the profits making their way to your betting balance following a successful bet.
Betting on professional sports is fast-paced and exciting and adds an extra edge of drama to the occasion. But it's also important that players remain safe when gambling online, and there are a few things you can do to help achieve this.
The three-pointers detailed below will help protect your privacy and online security while keeping a firm grip on how much cash you are spending every week or month on sportsbook betting.
Choose the Right Bookie
The best place to start is by choosing a bookmaker that is legal and licensed to trade in your area. You will find details of the sportsbooks license at the bottom of the homepage or the about us section of the site and app.
The license is something a bookie will be proud of and eager to show off, so you won't have to dig too deep to find it. You can contact the site's customer services team if there are any issues locating the licensing information.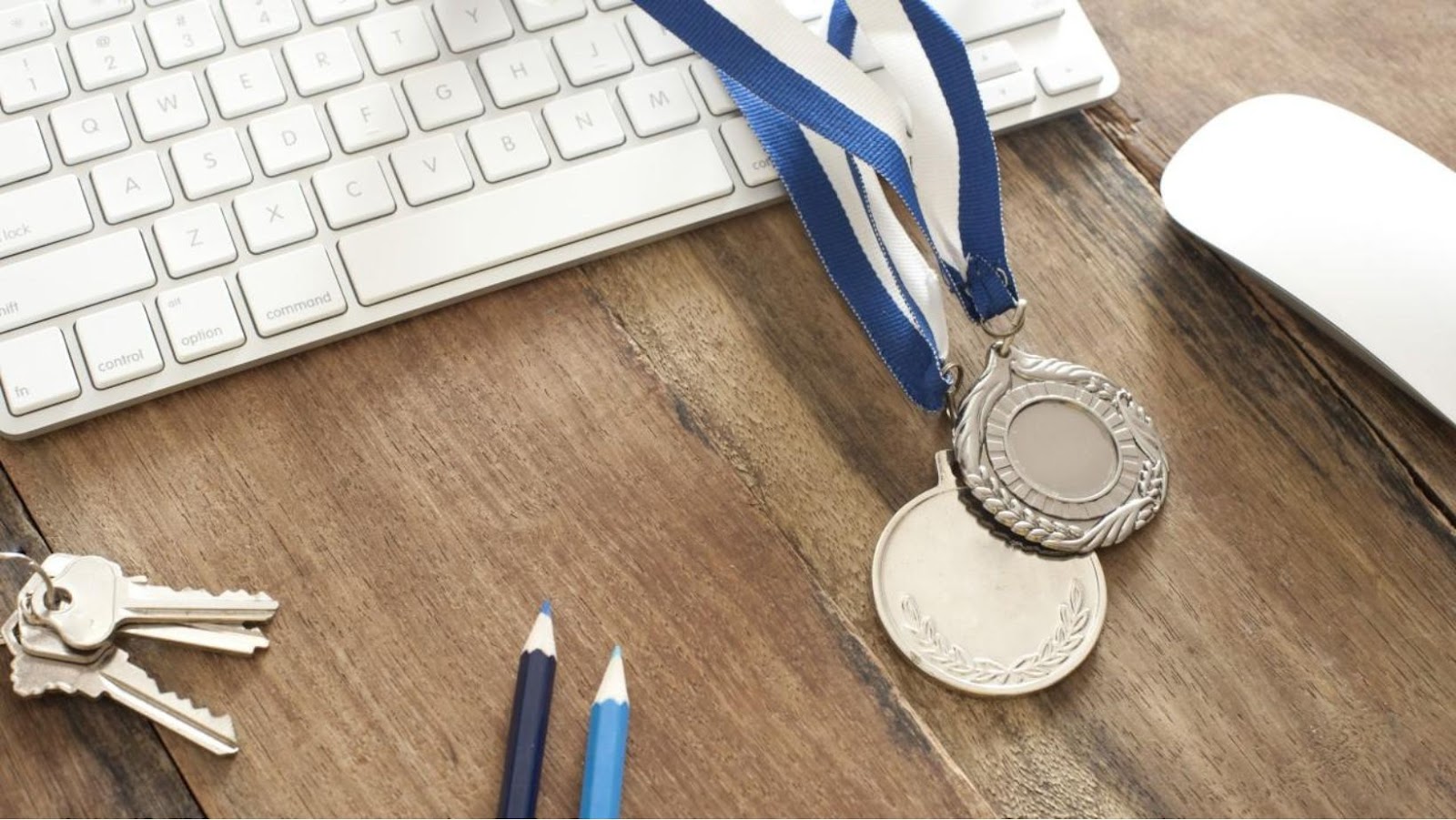 To be considered worth joining, a bookie must offer secure socket layer technology (SSL), which is the industry standard for bookies. This technology helps protect your sensitive information, such as your payment card details, by hiding them from view.
Most digits on your card will be replaced by XXXs, meaning not even the betting app's staff can gain access to your account details. Don't accept anything less than the best when it comes to your online security when betting.
Create a Username
In addition to the security measures and protections offered by your bookie, there are some things you can do yourself to help add an extra layer of security and give you even more peace of mind.
The best way to achieve that is by creating a username and password that is memorable to you but not so obvious that it can be guessed or hacked by another person.
You will need your username and password each time you attempt to access your betting account, so it shouldn't be something you are likely to forget. Please don't write your passwords down or save them anywhere, and don't access your account on a shared device.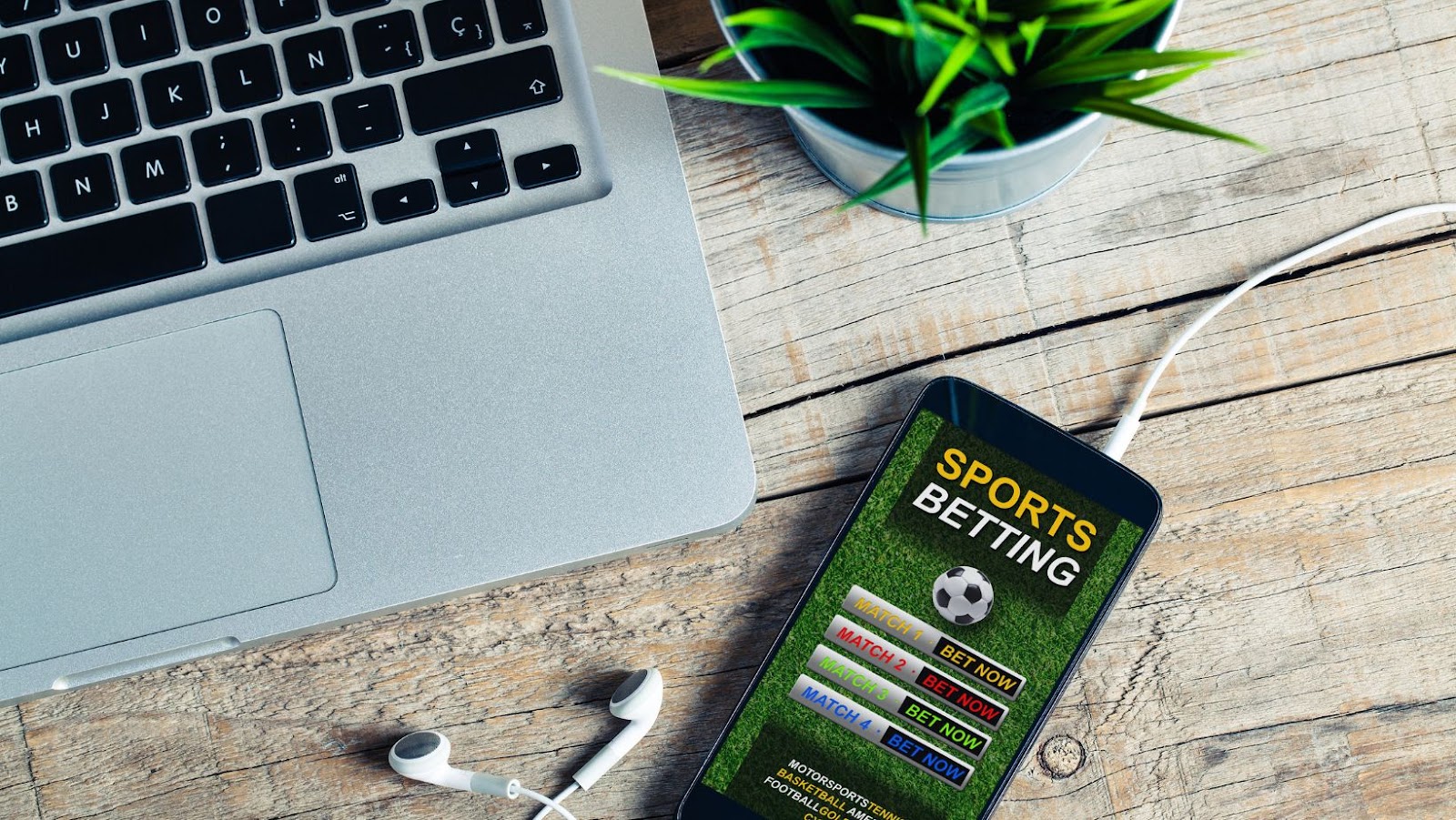 Set a Budget
Setting a budget for betting is crucial and will protect you against the risks of spending too much on gambling. How much cash can you afford to lose to betting every day, week, month, or year? That's the amount you should budget for, meaning any profit is seen as a bonus.
When creating a budget, stick to it hard and don't move, regardless of if you are on a winning run or a losing streak.
Chasing losses is a surefire way to get into difficulties when betting on the sport, while increasing your stake after a big win will fast-track you back towards a zero betting account.
All deposits and withdrawals to and from your betting account from a payment card are instant, so you can add funds and gamble without delay or get your hands on your winnings quicker than before.
If you ever feel you have a problem with online gambling, please speak to your bookmaker's customer care team.