Are you planning to invest in a home? Getting a new home is one of the most critical choices you'll make in your life. The process can be overwhelming since it involves careful planning and well-thought decisions. If not carried out well, your current and future financial status and general lifestyle may be impacted negatively. 
For instance, applying for a loan can be stressful. However, you can always work with a mortgage broker. A mortgage broker is someone who can take care of the mortgage loan process for people or businesses. They offer advice on what kind of mortgage you need and help you find a deal that fulfills your requirements.
Here are a few things to consider when buying a new home.
1. Price 
Your new property must suit your financial plan. How much are you willing to spend? 
Avoid taking a look at properties that you won't be able to afford. Checking other homes that go beyond your budget will only keep you from finding the ideal home. 
As you plan your budget, think of other related expenses, including the lawyer's and realtor's fees. You might want to set aside some funds for redesign, decorations, and necessary adjustments.
2. Your Debt-To-Income Ratio 
The debt-to-income ratio is used by a mortgage lender to figure out whether you have the financial means to make the monthly payments on the property you plan to apply for a mortgage loan. It all boils down to what you can afford. Obtaining low-interest mortgage credit will ensure you purchase a home that will not exceed your debt-to-income ratio.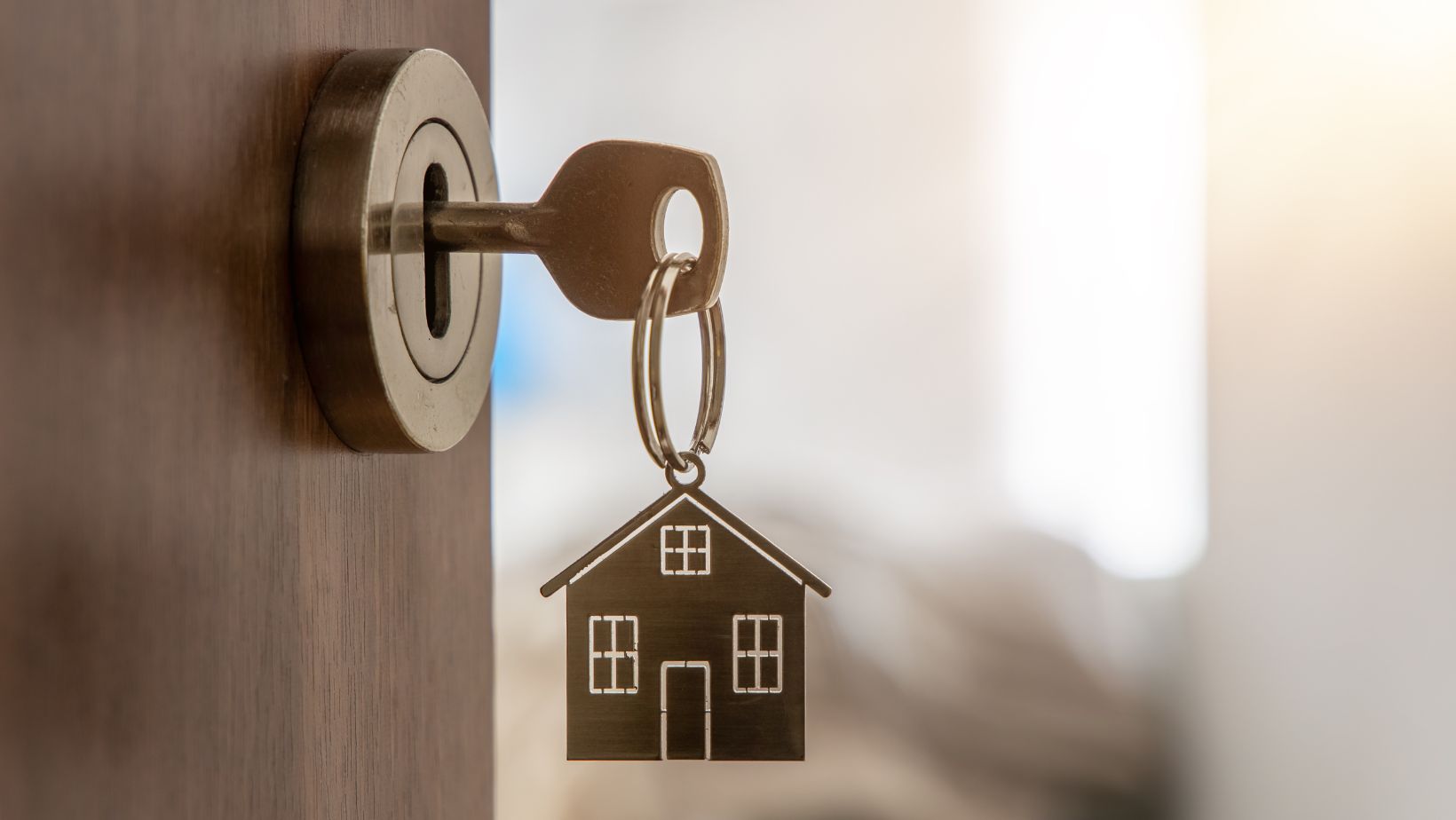 For instance, in the United States, the Federal Housing Administration (FHA) requires a debt-to-income ratio of 43%. So, your expenses for housing should not go beyond 43% of your monthly income. If your monthly expenses go beyond this amount, you'll have a hard time applying for a mortgage.
3. Location 
Location is an essential aspect of finding a suitable home. Most real estate professionals will advise you that the ideal property is an asset and a profitable investment in the future. 
Check whether the location is accessible to places you visit often, such as your workplace or restaurants. Is the area close to main roads? Is it also near a school, a hospital, or any other institution? Even considering the transport system in the area will be wise.
Tour the neighborhood as well. You might want one that features a park, a recreation area, or a pool. Or you might prefer a neighborhood that boasts a vibrant nightlife.
4. Size 
When touring different homes, you might find that the lot sizes may be similar. However, they're different. Some lots are rectangular whereas others are pie-shaped. 
During viewings, decide on whether you want a large, small, corner, or interior lot. Make sure the lot fits your lifestyle. 
Take account of the property's features as well. You might want one with a shed or a driveway. It will also help to think about the number of bedrooms. Do you need a home with several bedrooms for your children? Your kids can share bedrooms or have their own bedrooms that can suit their daily schedule and study routine. The extra bedroom can serve as your home office or your kids' playroom.
How many bathrooms do you prefer? The number of bathrooms is another feature to decide on. You can go for a newly constructed home if you want multiple bathrooms. Newer homes are usually equipped with at least a couple of bathrooms. On the other hand, older homes tend to have one bathroom. In that case, you can renovate it to add more bathrooms. 
Don't go for a large property if you don't intend to raise a family. A bigger home may be an enticing option, but it will only mean more maintenance and higher bills to pay if you plan to live on your own or with one more person. You can buy a smaller space instead, such as a condo or a townhome.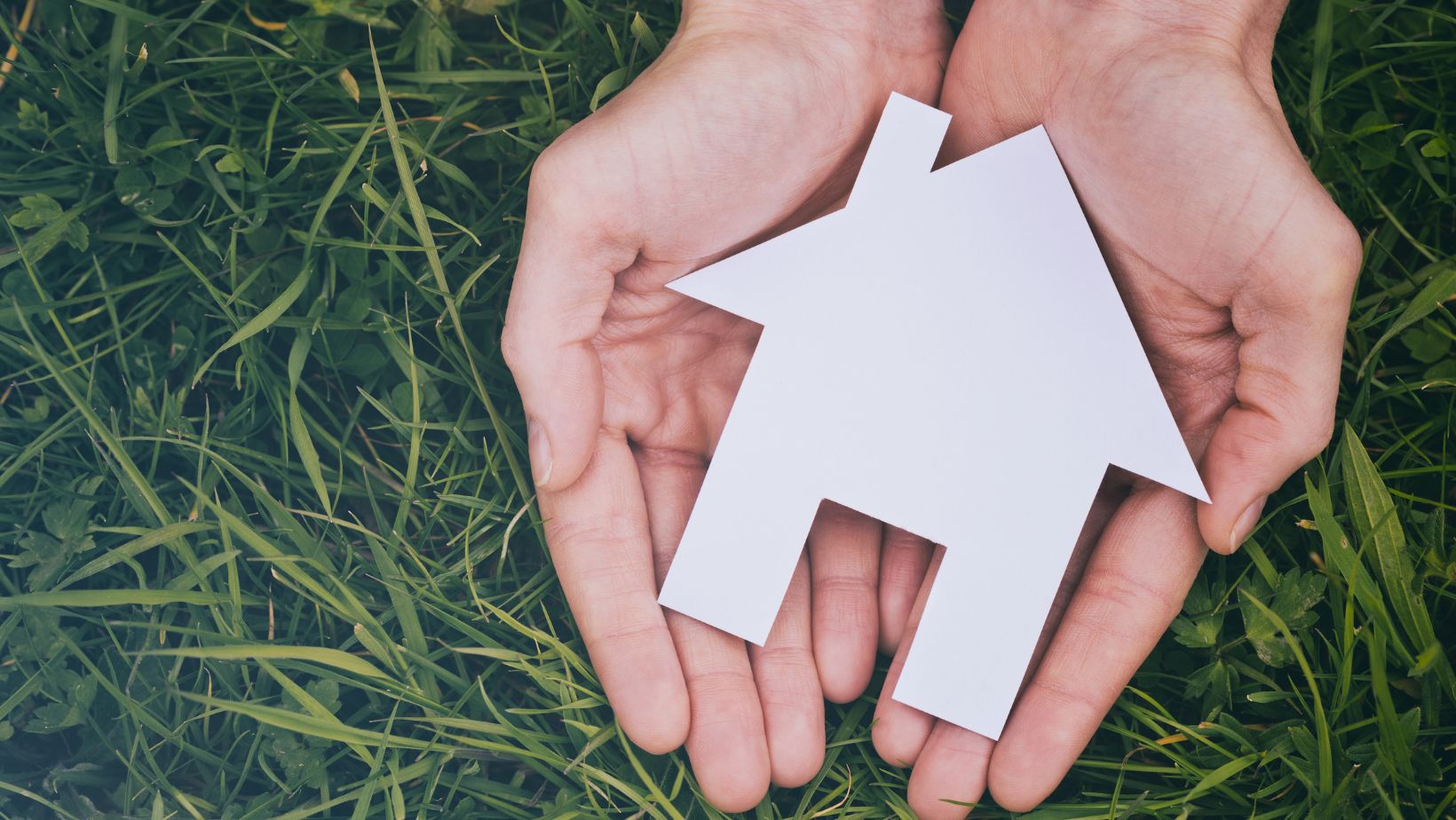 5. Age 
You're bound to find a lot of older homes if you want to explore all properties that meet your price range and basic needs. In fact, some prefer to invest in older homes that have character. 
As long as you have the budget and time, you can carry out exciting home improvement projects to create your dream space, such as kitchen and living room renovations. 
6. Duration Of Stay
Is the property you intend to buy a permanent place of residence or a temporary one? If you want to stay in a home for a long period of time, buy a home. But if not, it will be more practical to rent a place. It won't be worth getting a home that you want to sell in a few years since it's unlikely to be cheaper than renting.
Conclusion
Investing in a home is a major decision. So, it's important to find the right home. If you consider all these factors, you'll be able to find the perfect one.