Investing in cryptocurrencies is a risky game. It's a highly volatile market, and anything can happen anytime. Investors must be cautious when investing their money in this area. The first step towards making a successful investment is deciding if you have enough market knowledge to make intelligent decisions regarding your finances.
There are things to consider before delving into crypto investments. From crypto taxation, which you need a guide for from the source guide, to evaluating utility, there are vital things you need to consider before committing to crypto investments. This article lists seven key considerations you should be aware of before investing.
1. Understand The Basics
There are a few key things to understand about crypto before investing. First, cryptocurrency is a digital asset and can be used as currency. It's decentralised, so no one government or central bank issues it. Cryptocurrencies are also not backed by physical assets, like gold or silver (though some newer currencies use these.)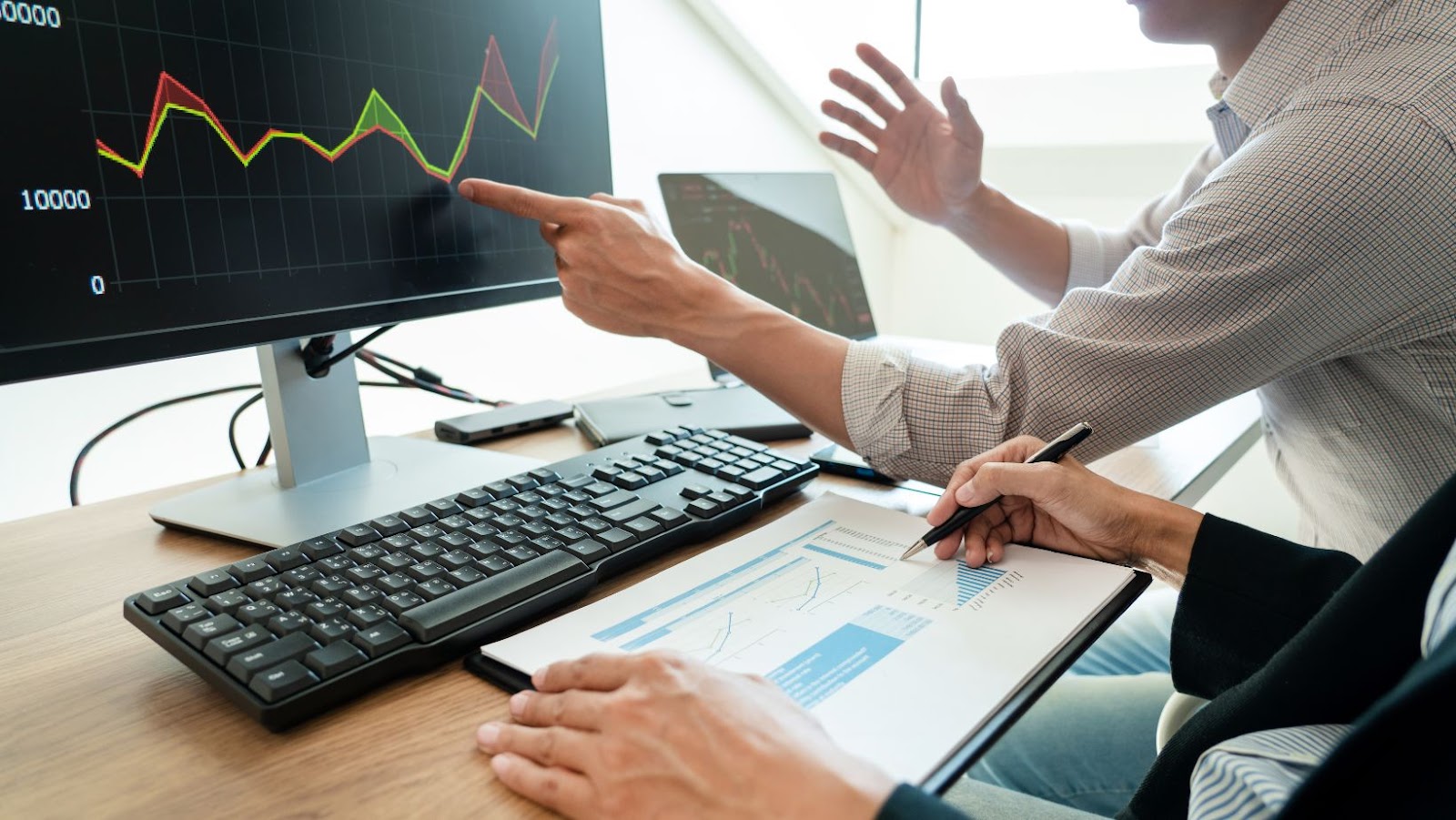 Instead, they're based on advanced cryptographic algorithms that make it difficult to fake transactions or double-spend coins, a common problem with paper money. As a result, cryptocurrencies are considered a secure and anonymous way of doing business without relying on banks or other financial institutions for validation and verification.
2. Scrutinize The Project Team
Before investing in a cryptocurrency project, you should scrutinize the team's background, experience, and social media presence. You want to see that they're active on whichever social media platform they use. You also want to ensure that they communicate effectively with their community and not just use these platforms for marketing purposes.
Finally, look at the project itself. Do you know anything about it? If not, invest in learning more about crypto technology before making your investment decision. A few things that you should consider when choosing the right project are:
A strong community
A solid and reliable team
Has a strong use
3. Look For Community Support
A community supports many cryptocurrencies. This means that there's a group of people who believe in a coin, and their active involvement can prop up the value of a cryptocurrency.
To determine whether or not an altcoin has community support, look at its social media accounts. These are good indicators of whether people are interested or not in the project. If you see lots of activity on these platforms, that's usually an excellent sign that other people also believe in what this altcoin stands for and will continue to use it long-term and vice versa.
4. Evaluate Utility
There are a few key questions you should ask yourself about the product or service that you plan to invest in:
What is it?
Is it a good product?
Will people be willing to use it and pay for it?
Does its utility align with your investment goals?
There are other considerations to be mindful of, too, like whether the product or service will be unique and scalable once implemented. If anyone can replicate your idea quickly, then there's not much incentive for other potential investors to get involved with yours.
5. Understand The Risks
However, the most significant risk of all is that crypto is volatile. While it's true that some currencies have gained value by over 1,000%, they can also lose weight quickly. The cryptocurrency market is highly unpredictable, and this inherent instability isn't likely to go away anytime soon.
While there are many speculative opportunities available with cryptocurrencies, crypto investments are not for the faint of heart or those who don't like taking risks or losing money. So, before you jump into this endeavour, it's essential to understand the fundamental differences between fiat currency (government money) and virtual currency.
6. Find The Right Platform to Buy
Make sure you find the right platform before you start trading. You want to ensure that it's safe and secure, easy to use, reliable, and transparent.
Here's how:
Security: Ensure your funds are safe by using a reputable platform with an excellent reputation. It's essential to do your research on this one as there are many shady exchanges out there who could be trying to scam you.
Ease Of Use: If it isn't easy, then people won't do it. When comparing different platforms, make sure each one offers similar functionality and something unique to make them stand out from competitors.
7. Understand Crypto Taxation
You'll need to pay taxes on any profits you make from sales or exchanges of cryptocurrency. Cryptocurrency trading is taxed as a capital gain, and the tax rate depends on your holding period for the crypto in question.
So, if you hold onto your coins for less than one year before selling, you'll have short-term capital gains and losses, which are taxed at your regular income rate.
Conclusion
As you can see, there are many different factors that you need to consider when choosing the best cryptocurrency for your investment. It's a complicated process that takes time and research; however, with this guide on the key considerations, you should find your way around crypto investments.