Your home is supposed to be your safe haven and the place you go to seek comfort and refuge. However, sometimes unfortunate things happen, and our home can become the target of theft. In these cases, not only do you involuntarily surrender valuable items, but you can feel terribly violated to think of a stranger being in your home rummaging through your personal items. While we know to always lock our doors and windows; unfortunately, that may not always keep us safe from intruders. Whether in a rental property or owning a home, you can employ these safety tips. If you rent, many landlords will happily supply some of these upgrades. Utopia Management, a property manager in Palm Springs, suggests that homes rent more quickly when security upgrades are included. 
Secure Your Windows and Sliding Doors
It's important to always remember to lock windows and sliding glass doors; however even locked, they can have vulnerabilities. Window locks can be broken and some sliding windows and doors can be pulled off their tracks. A dowel, piece of wood, or even an old shower curtain rod can be placed in the tracks to prevent the door or window from sliding open, even if they manage to break the lock. You can also install window and door sensor alarms that alert you immediately on your phone when a window or door has been opened.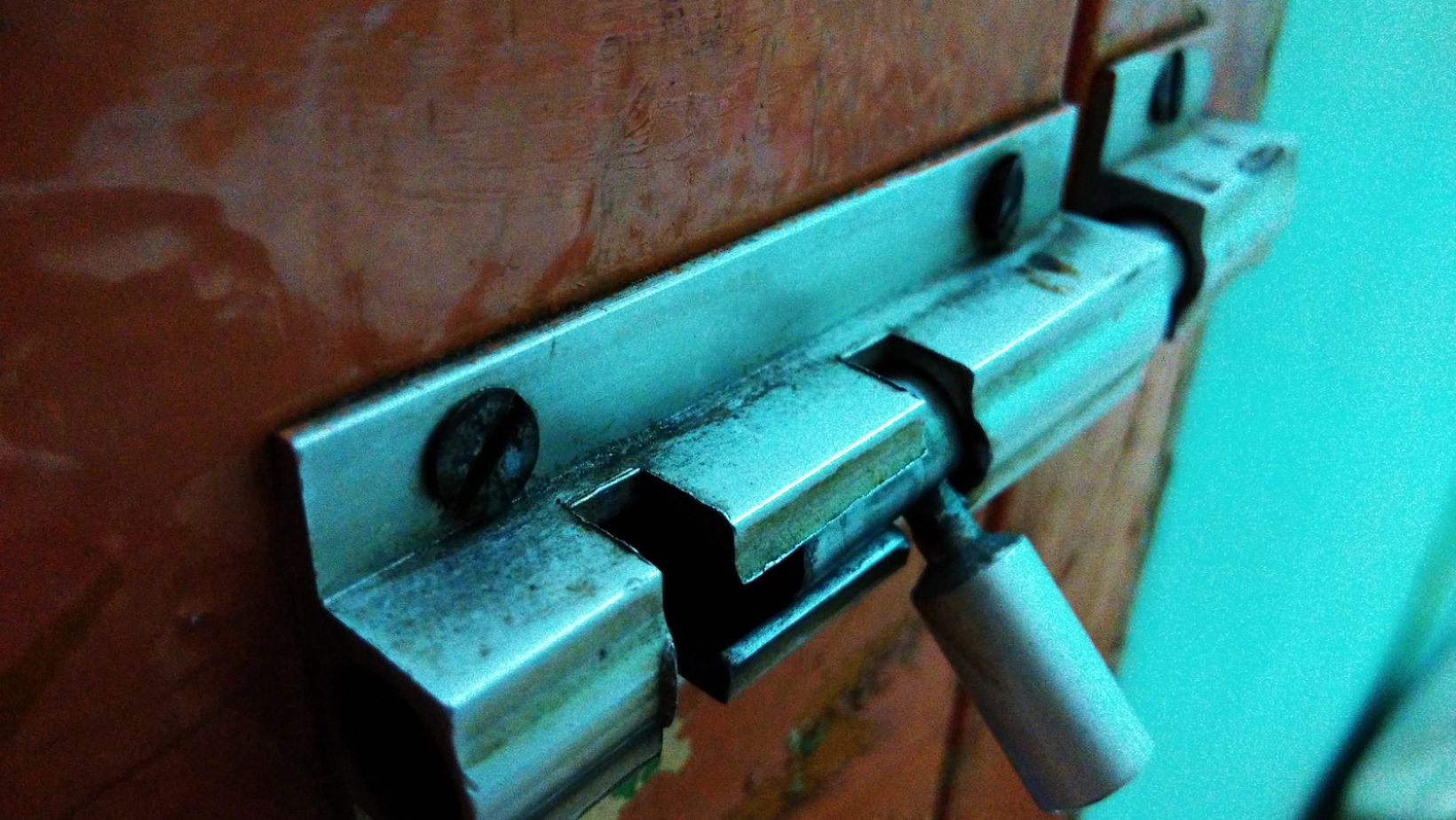 Door Cameras
Doorbells with cameras are extremely popular in both apartments and homes. Ring Doorbell is one of the most well known brands but others are on the market. They serve a dual purpose: they record any activity on the property, allowing law enforcement to identify the perpetrators. This serves as a deterrent at the same time. The functionality has motion detectors that trigger the recording to start when someone is nearby.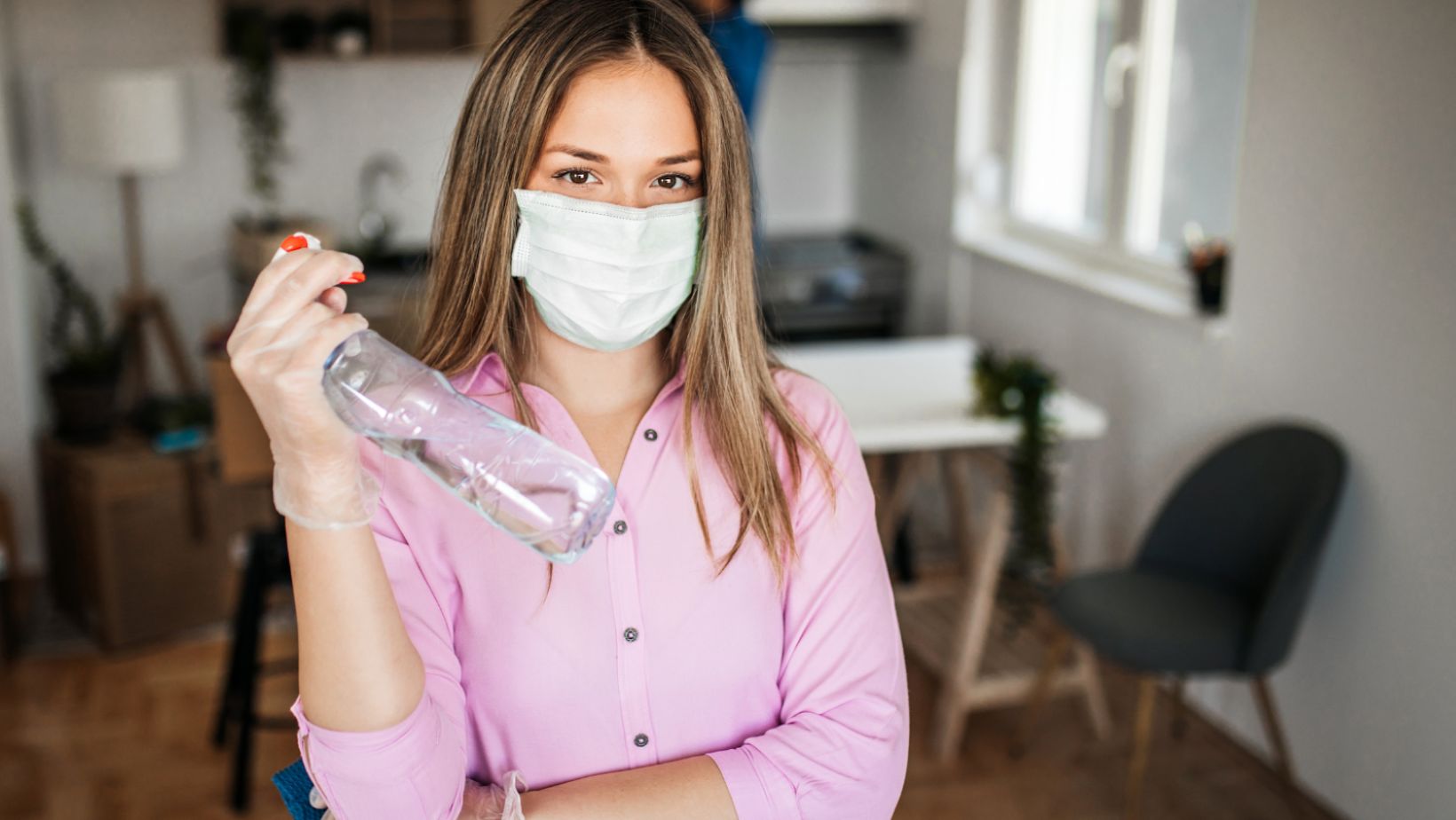 Use Automatic Timers 
Burglars tend to break into homes during the day when most people are at work between 10am and 3pm, or sometimes at night when everyone is asleep. Timers are inexpensive, under $10.  By using timers on lights, TVs, and radios you can trick potential intruders into thinking you're at home or awake, even when you're not. If you're out of town, a timer is even more important.
Install Exterior Lighting 
Many burglars target homes at night as there are many dark places for them to hide or enter a home unseen. The outside of your home should be well lit to hinder intruders from targeting your home. Install motion-sensor lights by all entrances, doorways, blind spots, and dark areas of the exterior of your home, put lighting in and around your landscaping, and make sure your pathways leading up to your home are also well lit. You can also use a mobile app to turn lights on and off or set lights on an automatic timer for when you're not at home.  
Consider Getting a Dog 
Not only do dogs provide us with unconditional love and companionship, but they are natural protectors and can be incredibly territorial. Dogs can hear things we don't and easily alert us when something's not right or there is an intruder outside or inside your home – not to mention many burglars will be weary of burglarizing a house that has a barking dog. However, having a dog is a big commitment, and home security shouldn't be the only reason to get one. Ensure you're ready to bring a dog into your family before deciding on getting one.