There is no doubt that Japan is one of the world's capitals for thoroughbred horse racing. Japan has a rich culture with horse racing that dates back hundreds of years. In the past two decades, Japan has shown steady growth in the popularity of horse racing, and so has horse betting.
Right now, Japan is probably in the top three countries in the world that hold the highest popularity of horse racing.
Horse racing is well embedded in their history and tradition, and the constant increase in popularity of the sport makes horse racing one of the top attractions in the country. Plus, this year, there was a Japanese horse in the Kentucky Derby, for example.
But why Japanese are so obsessed with horse racing?
Well, there are a couple of different reasons behind the huge spike in the popularity of horse racing, and we are going to highlight them in today's article.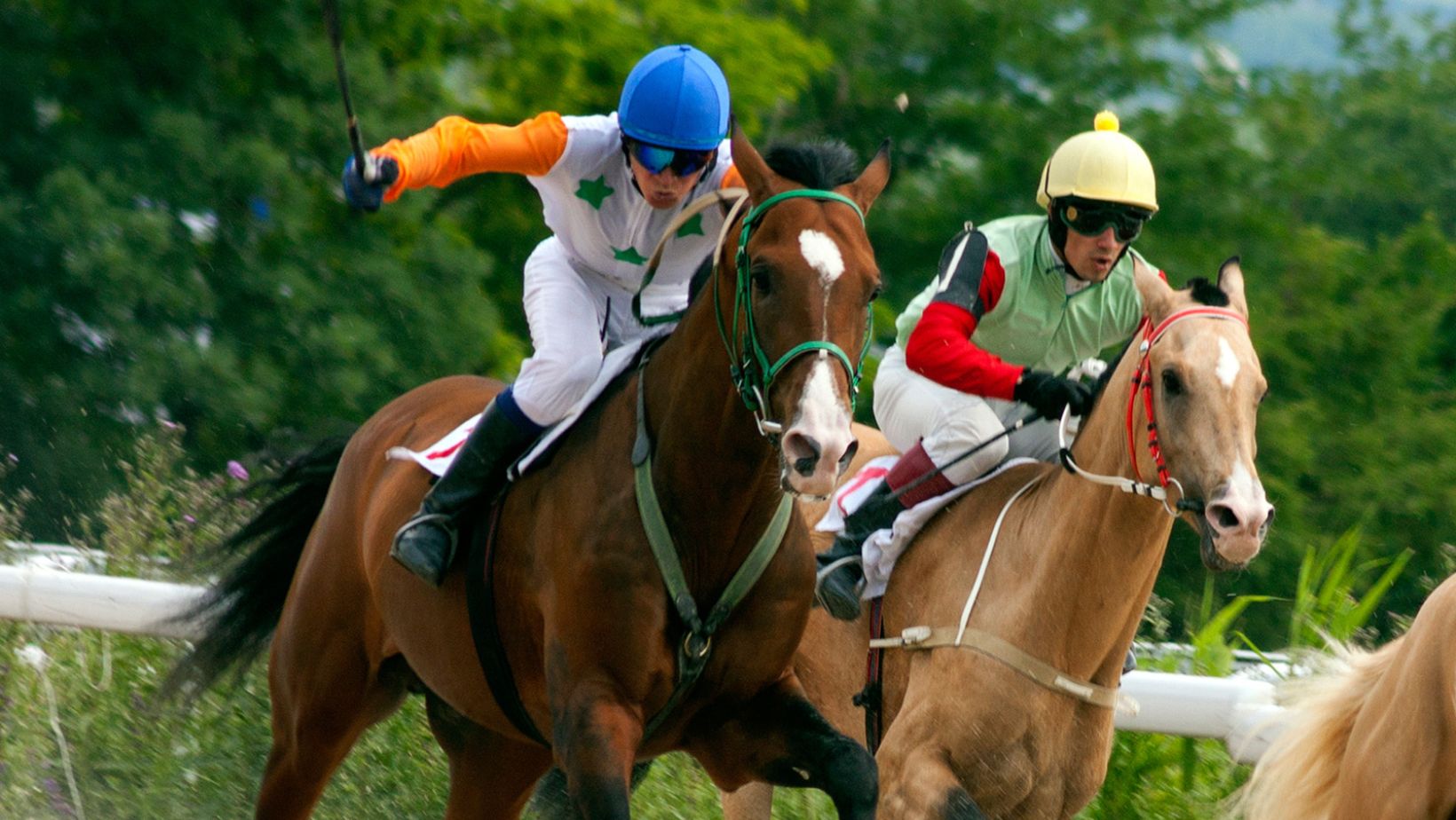 Horse Racing is Considered a Regal Sport
If we take a dive into Japanese culture and historical status as an empire, it isn't hard to see why Japanese people are in love with the sport. After all, horse racing is considered a royal sport nicknamed "The Sport of Kings."
Considering that Japan was once a major Empire that lasted until the devastation of World War II, even in times when the country had conflicts, the Japanese culture never sacrificed the appreciation for regal sports.
If we take a look at Japanese sports tradition, we can see the pageantry that is crucial for Japanese people through other sports like sumo matches. On the other hand, horse racing has a similar type of pageantry in many respects, from the Winner's Circle to the post parade; Japanese people consider horse racing as a sport on a grand scale.
Japanese People Appreciate Horses
Another reason why Japanese people are obsessed with horse racing is that horses are well embedded in Japanese culture and tradition, and the people have deep respect and appreciate these beloved animals.
This might sound strange for a country where horses have also been eaten like the thoroughbred champion Ferdinand that ended up in a slaughterhouse in 2002.
Despite such gruesome examples, horses are well respected in Japan, and there are clear rules put in place by the Japan Racing Association that are designed to keep horses safe by fighting against using illegal drugs.
Horse Racing is a Spectator Sport
If we see horse racing on a global scale, we can see a pattern where the sport is seen as a popular betting sport, but the situation in Japan is different. Horse racing is, first of all, considered a spectator sport where many people attend live races in person just to show their appreciation for the event and the sportsmanship of both horses and jockeys.
The sport is popular to that level that it is safe to say that horse racing would survive even if betting is not allowed in Japan. People still do enjoy pari-mutuel betting in Japan Cup and etc., but racing is much more than that in Japan.
Horse racing is popular in Japan mainly because of the respect the athletes earn through participating in big events. In the United States or other parts of the world, the jockeys are not given the respect they deserve as athletes, but not in Japan, where jockeys are true celebrities.
The same could be said for horses that win major events in Japan. They are big celebrities on their own, and many horses have been honored at Japanese race tracks at the end of their racing careers.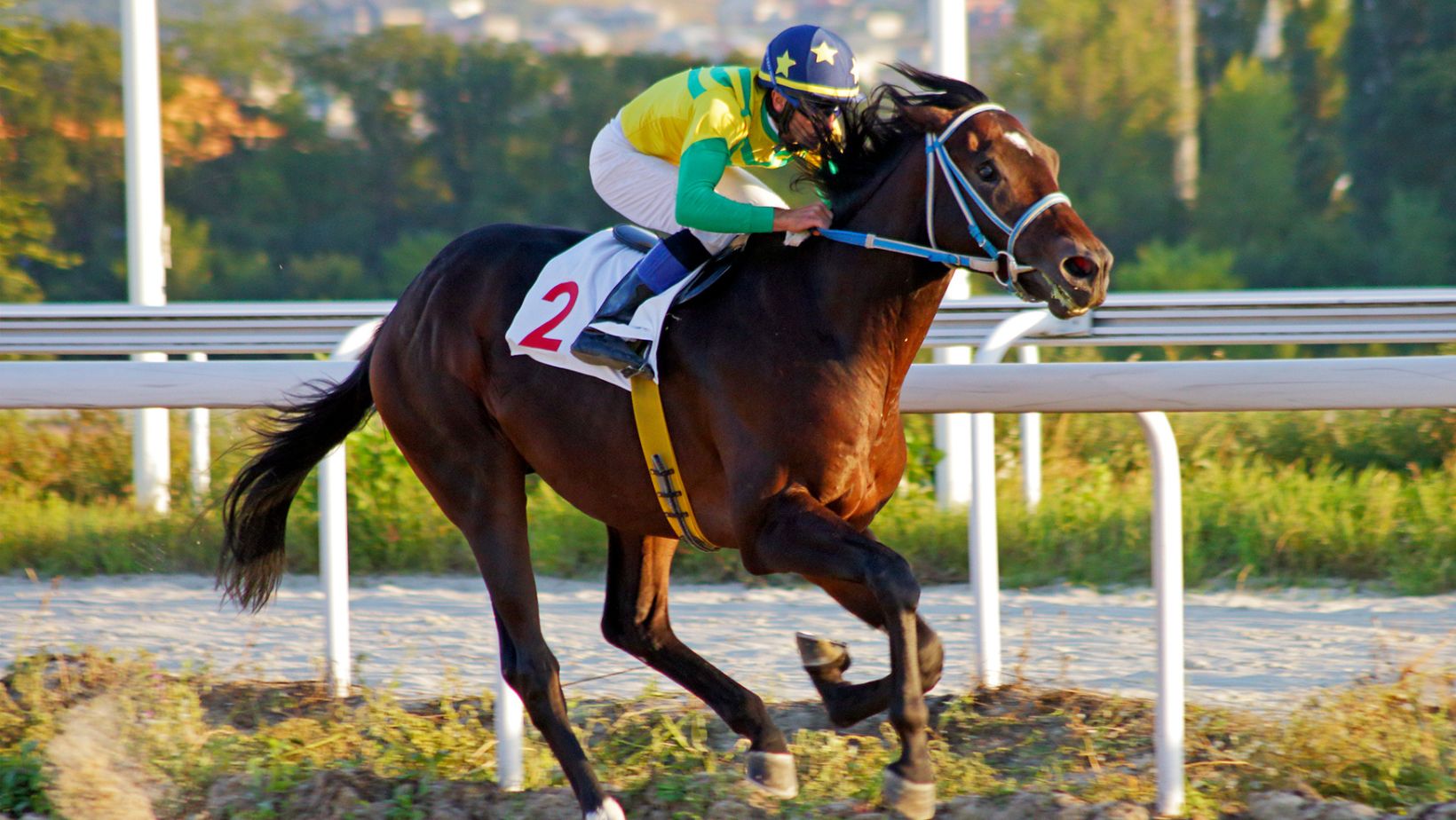 Competitive Sport with Tons of Action
Horse racing is so popular in Japan that there are more than 21,000 horse races throughout the year. This means that, on average, there are around 55 races organized every day, which offers plenty of action for the fans.
Horse races in Japan are also very competitive since the sport is taken very seriously. This means that horse owners are investing a lot of money into the breeding and training process just to get the most out of the horse's abilities.
This promises fun and competitive races that are decided to the final stretch. The competitiveness of horse racing in Japan pushes all the people involved with the sport to do better.