Even though primary markets worldwide have suffered severe damage due to the COVID-19 pandemic, the real estate industry is at its peak. Housing prices continue to rise daily, and the same can be said for technology. We are witnessing the mind-blowing development of proptech, which will not slow down.
If you're thinking about a real estate startup, it's time to jump in because you have every chance to hit the big jackpot. Here are a few trends that caught our attention in 2022 as Arizona Regional Multiple Listing Service (ARMLS).
They can inspire you to develop your own real estate software solutions with the help of https://jatapp.com/real-estate-software-development-services/ or provide valuable insights on this topic. 
Of course, the following are just a few of the many real estate management technology examples, but they are shaping the industry and are worth your attention,
Artificial Intelligence 
No one will argue with the fact that artificial intelligence has already been implemented in almost every niche. Chances are you use different chatbots every day, and you can be sure that top real estate technology companies are collecting and analyzing data to make property smarter and more connected. 
For example, artificial intelligence helps property owners and brokers find and attract potential buyers of a property. This is an excellent tool for preparing personalized commercial offers, as well as optimizing processes and reducing the human factor.
Speaking about how the possibilities of artificial intelligence can change the real estate industry in the near future, we can focus on:
lead generation;

effective promotion of content;

assessment of the current and future value of real estate assets;

simplifying the search for real estate;

management of real estate (both residential and commercial);

office space management;

hiring more talented agents;

transactions acceleration;

making better investment decisions;

improving the lending process.
It sounds impressive, and it is. AI-based services are in high demand, and we are confident that the potential of this technology will yet be released.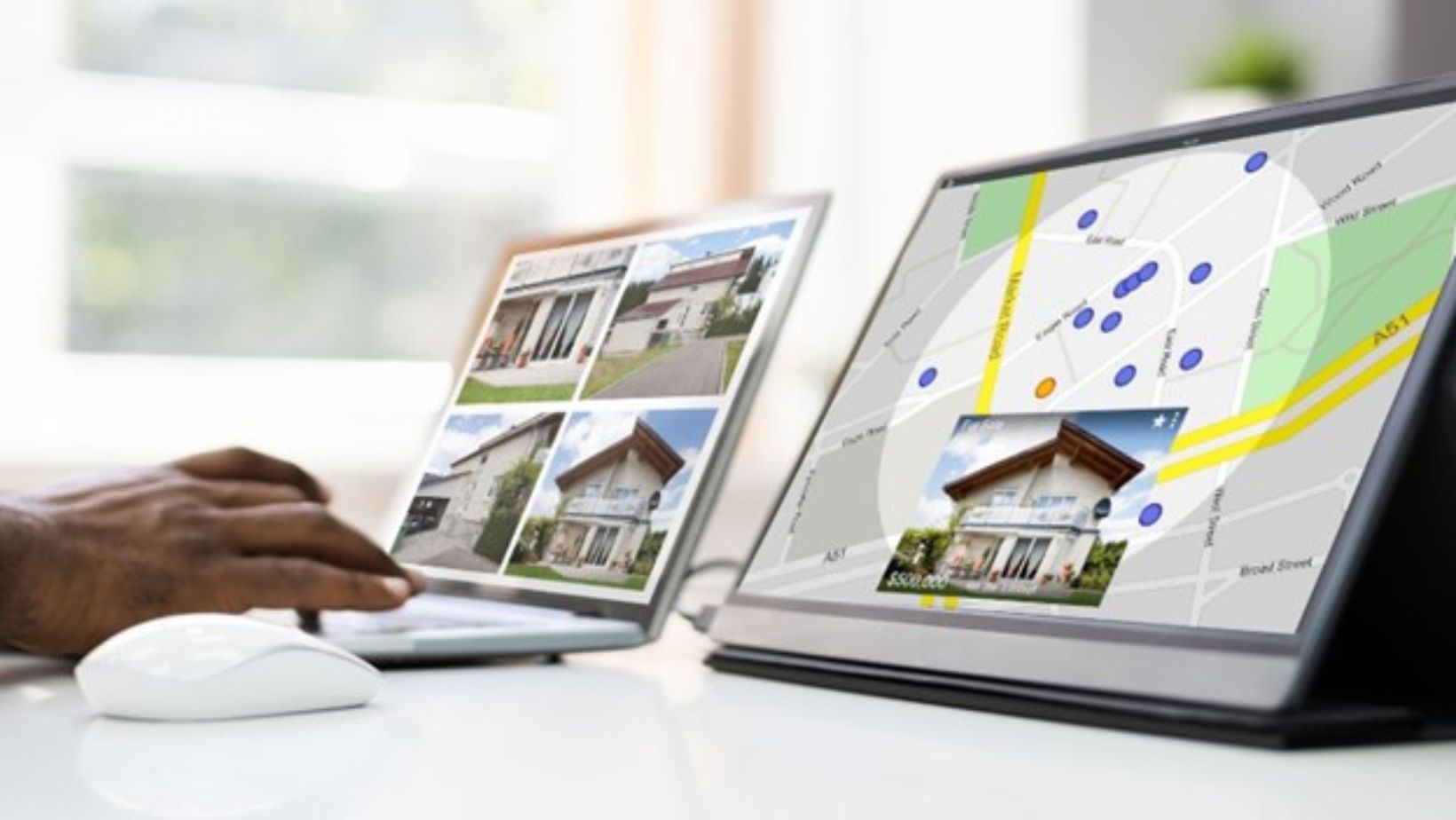 VR and AR
Wherever you're located, you have an opportunity to view different properties or create your own virtual home tours. VR technologies help you feel like you're somewhere else without actually setting foot. No-brainer is that such a technology has amazing potential for the real estate industry. 
Similarly, augmented reality is a way to add digital things to your current view. Just like on Pokemon go. For example, if you're thinking about a renovation or you want to understand how new furniture will fit your home, AG will help you to make a decision before you take action.
Virtual reality real estate technology, as well as augmented reality, benefits both prospective buyers and development companies. From properties or neighborhood tours and proper marketing to architecture design and construction, there are plenty of ways to take advantage of this trend.
Blockchain 
Without a doubt, security is the most important issue today. Whether you are a private person or a company, you definitely want to protect yourself from data leaks and hacks. How about a technology that provides a consistent and proven way to make transactions between two parties? 
This is exactly what you can expect from the blockchain. In essence, it is a distributed ledger that automates workflows and securely transfers information. Any names and account numbers are transferred through dispersed registries. 
Obviously, selling real estate involves large transactions, and blockchain is the way to go if you want to avoid scams.
The immutability, transparency, and efficiency of blockchain technology in a real estate offer the following:
To tokenize assets in order to expedite tasks and reduce the cost of exchanging assets.

To come up with alternative financing models, get access to new lenders.

To manage mortgages, forget about intensive manual processes and paperwork.

To manage the property, share data on the go and securely.

To register land and property with digital asset management, expedite the projects, and prevent fraud. 

To manage identity, e.g., for background checks and other Know Your Customer and Anti-Money Laundering purposes.
Given the potential of blockchain technology, the real estate community will finally be able to take full advantage of the new network technologies.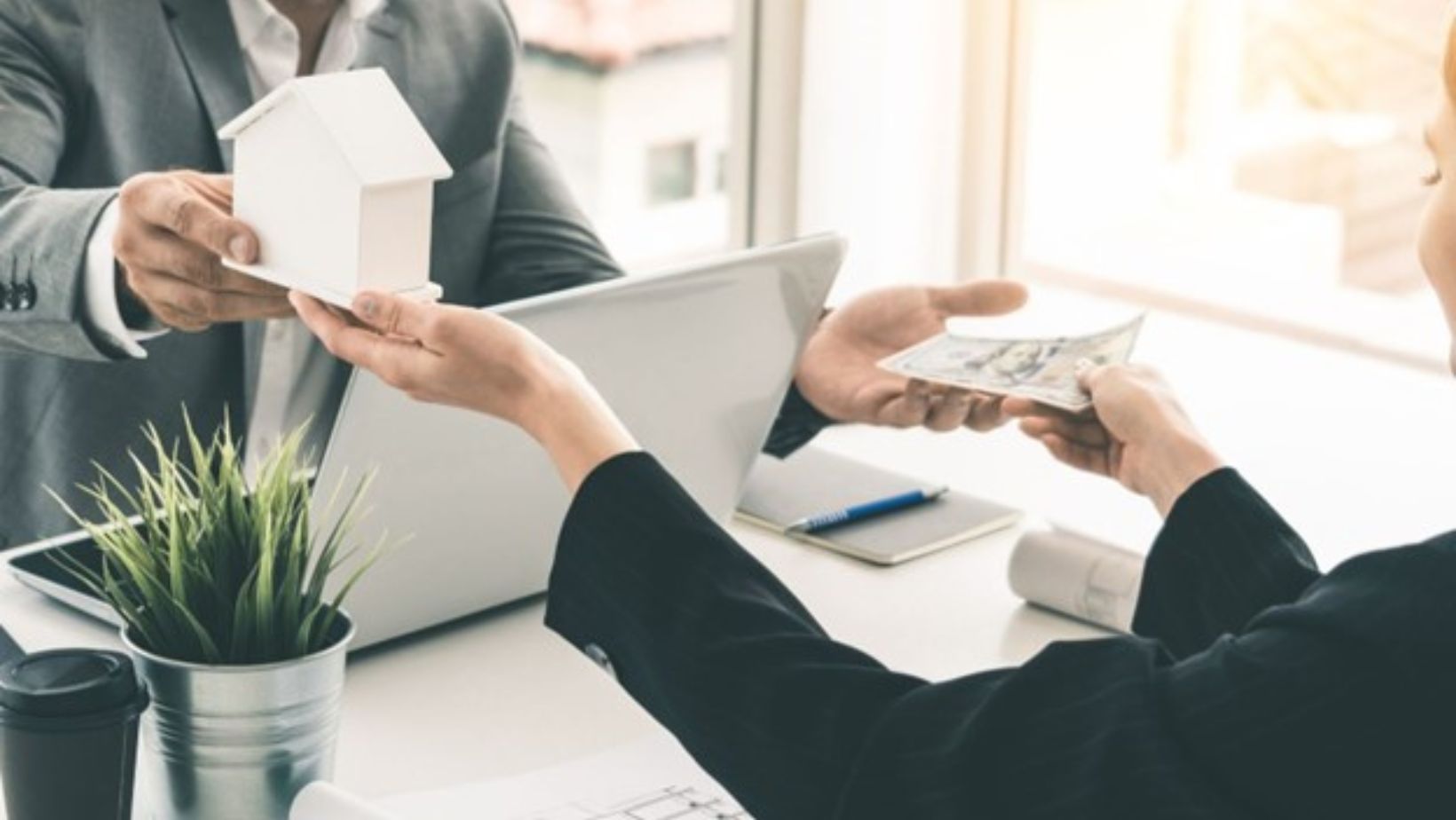 Internet of Things 
It's time to forget about the old time-consuming and unreliable intercom systems. Today, everyone is familiar with the Internet of things – whether it's a smartwatch, a robot vacuum cleaner, or a self-driven car, your lifestyle is definitely not the same as it was ten years ago.
Of course, this also applies to real estate. For example, you can install a video intercom application on your smartphone right now and see if someone tries to break into your house. This is convenient for receiving guests or for ensuring security while you are on a business trip. Property owners and managers can use this solution when providing services to their clients.
What we especially love about this technology in real estate is that all devices store their data in the cloud. And this means that you can easily organize a system where all smart devices will be interconnected. There is no need to worry about data security – it is encrypted and protected from hackers.
What advantages can you get from the growing popularity of the IoT? 
Gain insights on property. Real estate businesses can use the Internet of Things devices to collect different data about the infrastructural conditions, neighborhoods, etc. Then they can present this information in an attractive manner, so that prospective buyers find it helpful.

Pay attention to the smallest details. There is an opportunity to make virtual tours more realistic. We've already mentioned VR and AR technologies, but it is IoT that is able to provide images of properties in real time.

Enjoy the benefits of a smart home. Speaking about the future of real estate technology, it is necessary to develop new ways to differentiate properties. The Internet of Things can be a solution. For example, its devices can control heating, ventilation, and air conditioning systems, they contribute to lighting efficiency, etc.
In Conclusion
Technologies are undeniably infiltrating the real estate sector, and there are also other trends you should know about. The point is that without proper technological changes and understanding of their customers' needs, many companies can just disappear. So, it is necessary to keep abreast and implement new solutions in your business.