With rapid technological evolution, computers have become more powerful than ever and full of intelligent tools. When your old computer slows down, running a video editing app becomes challenging. Sometimes, playing Windows Solitaire seems difficult as you cannot deal with the latency in clicks and response time. 
That's what calls upon the need to upgrade the technology by buying a new computer. When buying a computer, the first few things that you need to consider beforehand are the budget and the type of device you are looking to purchase. 
Desktop or Laptop 
If you are working from a particular location and have a workplace setup, go for a desktop computer. Moreover, if your work involves handling resource-heavy tasks such as video editing or coding, a desktop can be an ideal option. Upgrading the tech spec later is comparatively easy on desktop computers. 
Laptops are handier when your work involves traveling a lot, attending client meetings, or moving from one place to another to perform your job-related roles. Laptops are portable, but they can also become noisy if you use them for multitasking.
Windows or macOS 
No doubt, you are going to get more options in Windows laptops, whereas macOS restricts you from buying Apple computers. If you select Windows, you can buy a computer from different brands like Dell, HP, Lenovo, Asus, and more. Each brand will offer you a variety of options with different sets of system specifications. 
With macOS, you have to purchase an Apple computer such as an iMac, Mac, or MacBook. The options are limited. However, Apple is planning to launch a mini LED series across its notebook and iPad lineup. You may soon find a macbook air m1 miniled display in the market.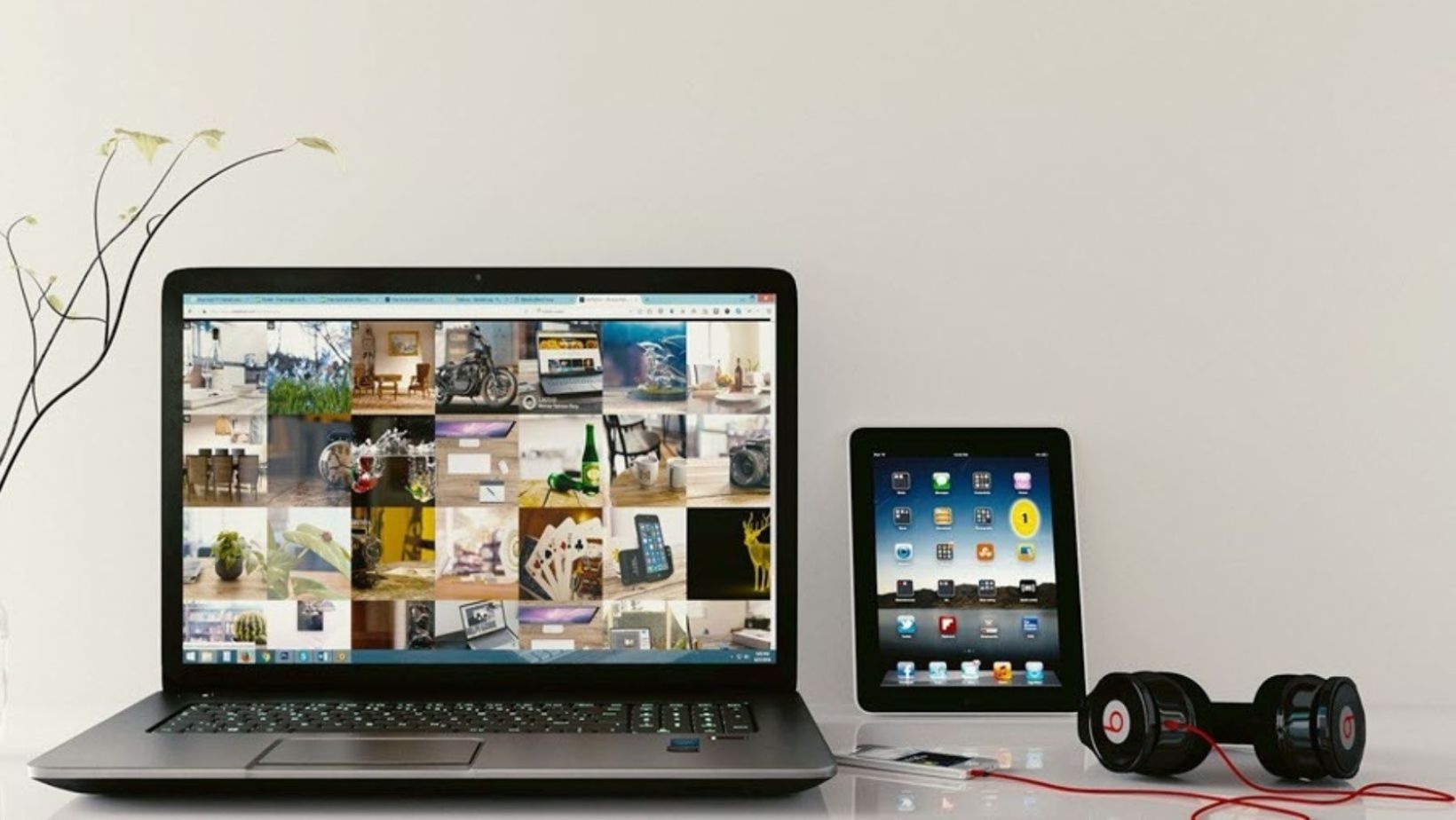 Processor
Once you decide whether you want to buy a desktop or a laptop and finalize the operating system, next comes the processor. At the very least, you must want to buy a dual-core processor with multithreading or hyperthreading capabilities. The processor also decides the performance of the computer while multitasking, so go for the latest one. 
If your budget allows, buying a quad-core processor can make a big difference. You must opt for Intel Core i3 or Ryzen 3 processors to get optimal performance. However, photo editing, coding, or gaming professionals must have at least an Intel Core i5 or Ryzen 5.
Storage 
The volume of your hard drive determines how many programs, apps, and files you can download or store on your computer. When considering storage, make sure to go as high as possible. Having 500 GB storage is recommended, but you must get 1 TB if possible. The higher the storage, the larger the number of apps you can download on the computer. 
When buying storage, another aspect is the type of media that you can consider, such as the conventional hard disk drive (HDD) or the latest solid-state drive (SSD). The latter is relatively expensive but faster and power-efficient data storage technology. 
RAM
Another important thing that you need to consider in your new computer is the memory or the RAM. Having 4 GB RAM can be sufficient for home users, but you must have at least 6 GB of memory for the seamless performance of your computer. Gaming professionals may need as much as 32 GB of RAM for better performance and productivity. 
If your profession doesn't demand running resource-heavy apps, you may not require higher RAM. But if you need to install and run high-end apps such as Adobe Photoshop, programming apps, or resource-intensive games, you must have at least 16 GB of RAM.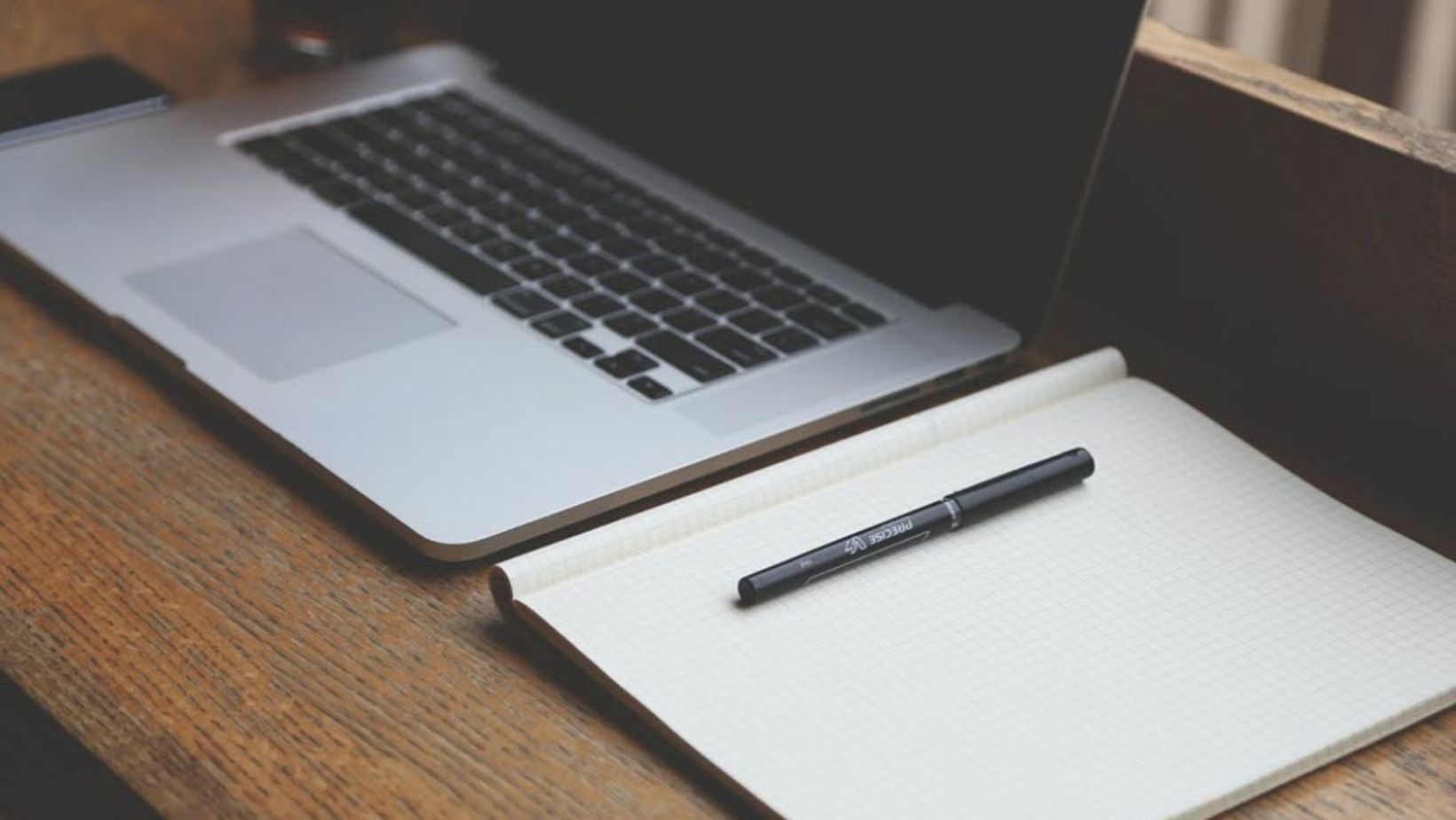 BlueTooth & WiFi
Make sure that the computer you are looking to buy supports BlueTooth connectivity so that you can share and sync data wirelessly. With a BlueTooth-enabled computer, you can connect the latest BlueTooth headphones, speakers, printers, VR headsets, and other devices for a hands-free experience. 
In the digitally empowered and wireless world, we cannot think of buying a device that doesn't support WiFi connectivity. It's one of the key requirements. Make sure the computer you are buying supports 802.11ax (WiFi 6) technology.
Buying a Desktop – Build Custom Device 
The major advantage of buying a desktop is that you can select your preferred specifications. For example, you can select to integrate a 1 TB SSD with 16 GB RAM and Intel Core i5 processor and still save money. A custom desktop allows you to upgrade the tech specs at any later stage as and when the need arises.
Buying a Laptop – Opt for Portability
One of the reasons for buying a laptop is its portability. So, if you are planning to buy a laptop, make sure that the device weighs a minimum. Also, make sure to use your laptop wisely to avoid scratches and avoid connecting to public WiFi networks to ignore malware attacks. A smaller screen is what you need to have an easy-to-carry device.