A business owner may question why they should become a digital signature reseller. There are actually over 26 billion reasons to do so, as that is the expected size of the global market for this offering by next year. Any business that doesn't provide this service is missing out on money.
Start offering digital signatures to customers today and watch business take off. This is a service that adds value to a consumer's life, so they are going to patronize those companies that make life easier. What are some benefits associated with becoming a digital signature reseller?
Customer Service
When a company offers eSignatures for retailers as a reseller, they handle all customer service tasks. The individuals using the service believe the retailer is offering this service rather than using a third party. If they know and interact with this business regularly, they feel more confident making use of this service.
They also appreciate that the business is expanding its services to better meet their needs and will reward the organization with more of their business. The reseller retains all control over the customer service, so they determine how the problem is resolved according to company guidelines.
Customer Acquisition
Companies often find they gain new customers when they provide digital signatures. These consumers have been searching for a company that meets their needs. If the company combines digital signatures with other outstanding products, customers will come. Once they try one or two services, they may move completely to this company.
This is a great way to bring in new business, and digital signatures are increasing in popularity. Now is the time to offer this service before competitors gain these customers. A startup can get its foot in the door by providing this service, while established companies find they can increase their market share.
Low Investment
Business owners can offer digital signatures easily thanks to the low startup costs associated with this service. The first step involves choosing a white-label provider to partner with. Companies need to research different organizations to find the one that meets their unique needs.
Once the business owner chooses a provider, the company invests in the necessary hardware and software, but the cost is often much less than they expect. When these items have been obtained, the company can offer digital signatures and see business take off.
Increased Profits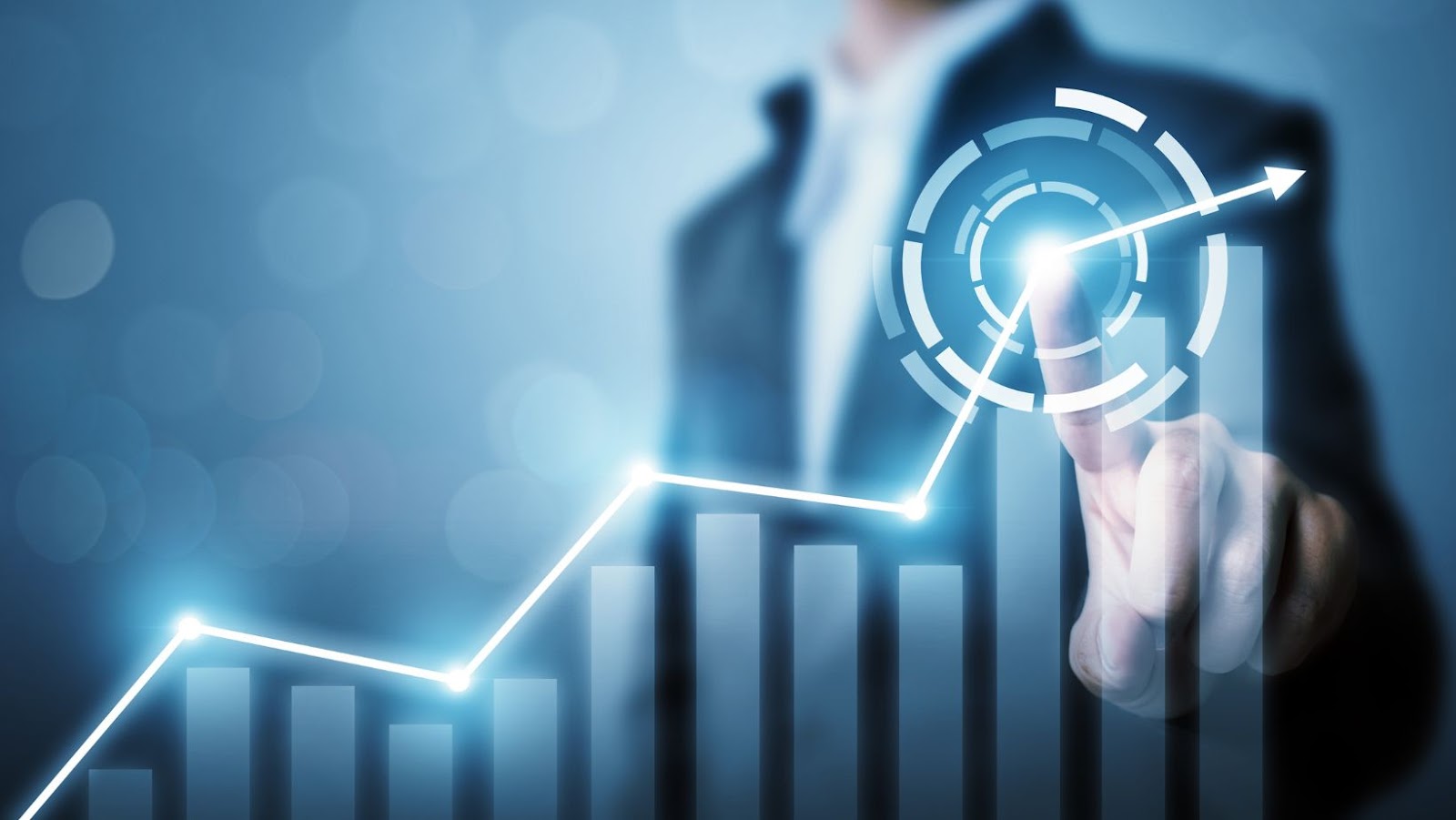 The major reason companies choose the digital signature option is increased profits. The low cost this service, combined with the increase in business, helps to grow the company's bottom line. In addition, improved customer satisfaction allows more people to learn about the business, which also leads to an increase in customers.
The company finds it can increase its market share. The company chooses the price for the digital signatures, as the third-party provider has no say in this. This allows the company to set a price that allows them to increase profits while remaining competitive.
Business owners find they can use the digital signature option to advertise their companies. They find this is one service any company can offer, even a new startup, thanks to the low initial investment. In addition, this service brings in additional revenue streams. Learn more about this option to see if it is right for your organization. Many entrepreneurs will find it is.