The CBAP® or Certified Business Analysis Professional certification is one of the most extensively sought-after certifications in the world. If you want extensive experience and knowledge about business and its analysis, you can opt for the CBAP® training.
The certification not only gives professional career growth but also increases your working potential and earnings. You will be earning 13% more than the non-certified business analysis professionals(Non-CBAP). The certification has a lot of benefits that can be used in comprehensive sectors around the world. You won't be restricted to just one industry but work around comprehensive approaches.
The certification of CBAP® is given and awarded by IIBA or the International Institute of Business Analysis. You will be an expert in knowing the business needs of an organization that can help them grow and foster.
These business solutions can also bring maximum benefits and increase production and sales. If you want to manage and imply your business analytics in a product or a company, opt for the CBAP® or certified business analysis professional certification.
With so many benefits and responsibilities, getting the certification of CBAP is the new trend of 2022. If you want to enhance your career and explore potential growth, opt for this certification. We will explore some advantages of becoming a certified business analysis professional.
Benefits of CBAP Training
●       You Will Have a Broader Perspective
Once you go into the training for CBAP® certification, you will realize how comprehensive and extensive the solutions are for each business problem. Unlike the non-certified professionals, you will be able to explore more options that are validated and appropriate for the given business situation. There are one or two powerful techniques that are taught in the course that can enable you to become a business expert.
You will also be able to think out of the box and have a different perspective on techniques. You will get proper practical exposure after the certification which can benefit the organization. Make sure you get the concepts and techniques completely. You can take guidance from the guidebook called BABOK® Guide V3. It has guidelines that are used extensively across industries.
●       Shows Commitment
Being certified as a business analyst or a CBAP professional is not easy. It requires much more effort than other certification courses, which can be stressful for some. If you are interested in the business world and how to improvise the techniques and strategies used across organizations, opt for the CBAP® certification. As it will take dedicated hours of study, mock tests, and a lot of practice.
Companies usually fetch professionals who have this certification. They will give you a ransom amount as the certificate is complicated. It qualifies the professional that they can deal with complex projects and work according to the timelines and long hours to get results. An individual should also have efficient communication skills along with basic analytical skills to work efficiently in an organization. Soft skills are also crucial for appraisal in the company.
●       You Will be Able to Speak the Language of a Business Analyst.
Business Analysis is a very complex and challenging subject matter. Professionals should be thorough with their concepts and understanding and how to apply simply those techniques learned during the certification. As difficult and complex as these strategies are, they should be simple to explain to non-certified people. You will only be able to demonstrate a subject in simple terms when you have a good hold on it.
There are complex systems, processes, and techniques involved in business analysis that may be difficult for you to comprehend for the first time. The pursuing individual must have in-depth knowledge and be proficient in the preparation and processes. You will be able to get a good hold of the topics that will make you work effortlessly in the company.
●       You Will Get Many Monetary Benefits & Assignments.
We all work for good salaries! If you are working for better growth and reasonable increments in the company, get the CBAP® or certified business analysis professional certification. You may earn way more than the non-certified individuals and will have a broader prospects in the future. You will also access better projects that will only add value to your portfolio or resume. You also get to work comprehensively around various sectors.
●       You Will be Learning Across Various Phases of the Business world.
Professionals know the struggle when it comes to proper training and knowledge. A non-certified candidate may be able to handle some of the situations but cannot always apply proven business techniques to comprehend a solution. One such designation is a Business Analyst.
There are many things that you need to learn and incorporate in your professional life to score quality and quantity. With the help of CBAP® certification, you will be able to deliver results in a restricted time frame with high quality.
The professionals who have acquired CBAP® certification can give business solutions in no time! They are qualified and can work with ease. The certification also ensures that you have a thorough knowledge not only of the basic founding principles of business analysis but its process, technique, and more.
As complex as the business world gets, it is essential to get an excellent in-depth analysis of the phases. The CBAP certification is one way to conquer the business world as an analyst.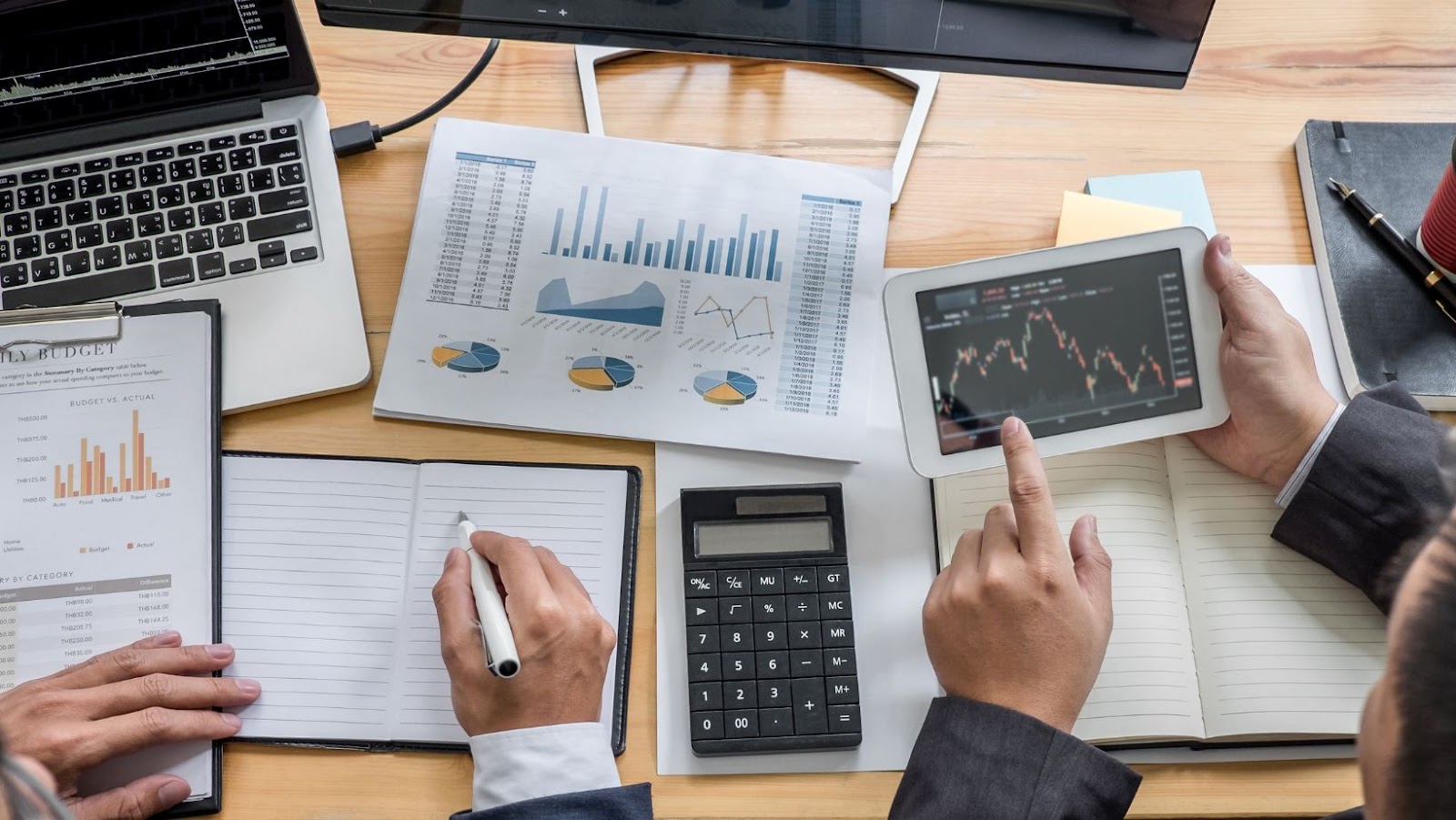 Conclusion
As a professional who is a business enthusiast, the CBAP certification can help accelerate your career. You can get better projects and add an advantage to your profile with the help of this certification. You can also get hired in no time with the help of CBAP certification.
As we got to know numerous advantages, getting certified as a business analyst is not easy. Make sure you get the CBAP® training from a recognized institute. After getting proper training, you can ace your examination. Being certified as a professional business analyst is, in itself, an achievement! All the best!!
CRITERIA   GUIDELINE   CHECKLIST
Trademark Compliance
Trademark compliance is required for all certifications (we have provided the list of courses with trademarks); please ensure this is used.
Do the certification names have trademarks?
Done
General Guidelines
When talking about KH, refer to it in third-person
Is KnowledgeHut mentioned in the third person?
Done
When quoting statistics of any kind, mention its source too
Are sources cited wherever statistics are included?
Done
Structure
Ensure headings and content are related to the subject being discussed
Is there a clear flow of content across the blog?
Done
Open the blog with an introduction
Is there an introductory paragraph?
Done
Finish the blog with a closing paragraph
Is there a closing paragraph?
Done
Grammar, Style
Keep main and all subheadings in the title case
Are all headings in the title case?
Done
Ensure all sentences are grammatically correct
Are all the sentences grammatically correct?
Done
Information Accuracy
Ensure that all information provided is accurate
Is all the information provided accurate?
Done