If you run a company, you know how important it is to invest in your employees. They are the backbone of your business, after all. One of the best ways to empower your employees is to invest in their education and professional development.
Luckily, there are plenty of online courses out there that can help employees learn new skills and improve their performance at work. But with so many options, it can be tough to know where to start.
To help you out, we've compiled a list of four of the most beneficial online courses for employees. These courses can help employees learn everything from time management to effective communication.
HIPAA Compliance Training
If you work in the healthcare industry, you know how important it is to comply with HIPAA regulations. HIPAA refers to the Health Insurance Portability and Accountability Act, a set of laws that protect patients' privacy.
HIPAA compliance is mandatory for all healthcare employees, and it's something that should be taken seriously. It's not something that employees can learn on the job, either. They must receive formal training to be up-to-date on the latest HIPAA regulations.
That's where this online course comes in. It provides employees with everything they should know about HIPAA certification and compliance to ensure they're always up to date on the latest regulations. The course is self-paced so that employees can work through it at their own pace. It's comprehensive, covering HIPAA regulations, patient privacy, and data security.
Having HIPAA certification comes with various benefits. For one, it shows that you're committed to protecting patients' privacy and security. It also demonstrates that you know how to handle sensitive information correctly. If you work in the healthcare industry, this is a course that your employees need to take.
Time Management Training
Time is the most significant resource for any business. If your employees can't manage their time effectively, it will significantly impact your company's bottom line. That's why time management training is so necessary.
Unfortunately, one of the most prominent challenges employees face is time management. With so many tasks to juggle, it can be tough to stay organized and productive. That's where this time management training course comes in.
It covers everything from setting priorities to managing email effectively. Employees will learn how to create a system that works for them, and they'll also get tips on how to stay motivated when things get tough.
This course is perfect for employees who struggle with time management. It's also great for employees who want to learn to be more productive at work. Effective time management will reflect increased sales, improved customer satisfaction, and higher employee retention rates.
Effective Communication Skills
Communication is key to any successful business. You need to maintain effective communication with all departments and your customers.
But communication doesn't come naturally to everyone. Some people have difficulty communicating their needs, while others find it challenging to listen to others. As a result, miscommunication is common in businesses.
This online course can help employees improve their communication skills. It covers topics like active listening, assertiveness, and body language. By the end of the period, employees will be better equipped to communicate effectively with co-workers, customers, and clients.
The course benefits your business by reducing the likelihood of miscommunication and ensuring that your employees can communicate effectively with everyone they come into contact with.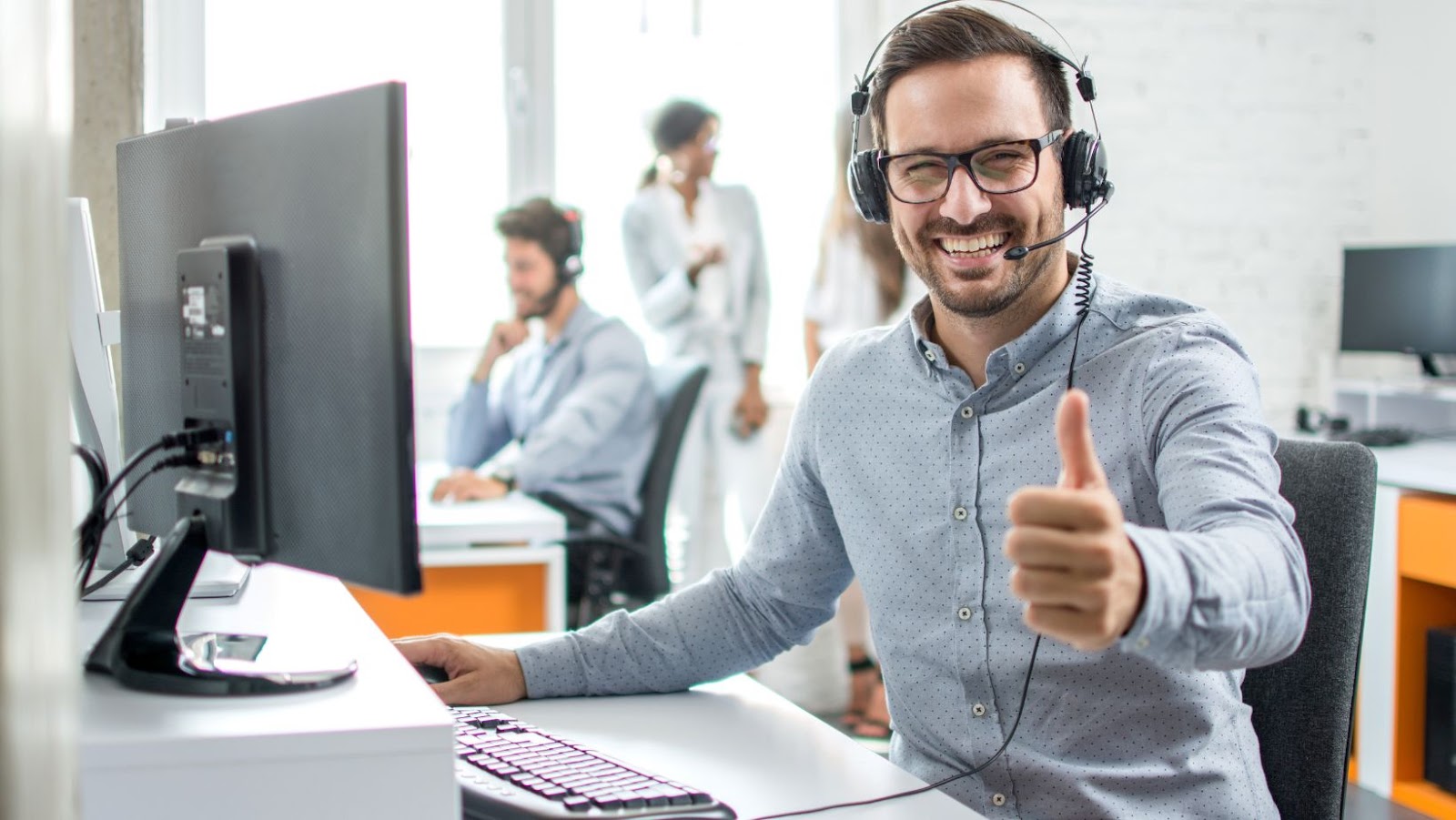 Customer Service Training
How you relate with your customers determines how much business you get and how loyal they are to your brand. Good customer service is, therefore, key to any successful business.
It can be challenging to provide excellent customer service, especially if you're not sure what it entails. Your employees can learn everything they need about providing excellent customer service through customer service training.
This online course covers handling customer complaints, Difficult customers, and providing world-class customer service. Once they gain certification, your employees will have the skills and knowledge they need to provide excellent customer service.
This will positively impact your business, as customers will be more likely to do business with you again if they're satisfied with the service they received. Also, they're likely to recommend you to others, which can help you attract new customers.
Online certification courses can benefit your business in many ways. They can improve employee productivity, communication, and customer service. They can also help you save time and money by providing employees with the training they need to succeed in their roles. HIPAA, time management, communication, and customer service are just a few of the areas where online certification courses can make a difference.