When trading binary options, you need to ensure that you are working with the best possible broker. There are a lot of different binary options brokers out there, and not all of them are created equal.
If you want the best possible chance of success with binary options trading, then you need to find the top binary options broker. The good news is that finding the top binary options broker is not that difficult. Here are a few tips to help you find the best binary options, broker.
Do Your Research
The first step to finding the top binary options broker is doing your research. You'll want to look for a broker that has a good reputation and is regulated by a financial authority. You can find this information by reading reviews or checking with the Better Business Bureau.
The last thing you want is to deposit your money with a broker that doesn't have a good reputation or isn't regulated. This could lead to your money being lost or stolen. It's also vital to ensure the broker you're considering offers the type of binary options you're interested in trading.
Some brokers only offer specific options, so it's crucial to find one that provides the kinds of options you're looking for.
Check For The Policy And Regulations
The US has very stringent laws and regulations regarding binary options trading. So, before zeroing in on a broker, make sure they are US compliant.
The US binary options brokers are monitored by US regulatory bodies like the CFTC (Commodity Futures Trading Commission) and SEC (Securities and Exchange Commission). These regulatory bodies have stringent rules about online trading.
The broker you choose should also be a member of the National Futures Association (NFA). This is a non-profit organization that regulates the futures market in the US.
All NFA member firms must submit regular financial statements, undergo audits, and maintain minimum net capital requirements. The NFA also offers a dispute resolution program in case you have problems with your broker.
Check The Minimum Deposit
Not all binary options brokers have the exact minimum deposit requirement. Some brokers will allow you to open an account with as little as $250, while others may require a minimum deposit of $5,000 or more.
The minimum deposit required will likely vary based on the broker you choose, so confirming these details is essential before beginning the account opening process. It's also worth noting that some brokers may offer different account types with minimum deposit requirements.
For example, a "standard" account may require a minimum deposit of $5,000, while a "VIP" account may have a minimum deposit requirement of $50,000.
Check The Return Rates
The higher the returns, the better. That's why you should only go for brokers that offer between 65% and 85% returns on your investment. Anything beyond this is too good to be true, and you can be almost sure it's a scam.
Most binary options brokers offer an average return on investment between 70 and 80%. The return rate offered by your broker will make or break your deal. You want to make as much money as possible, so choosing a broker that offers high returns only makes sense.
Check The Binary Options Trading Platform
An excellent binary options trading platform should have a user-friendly interface and be easy to navigate. You should also check if the trading platform is available in multiple languages. The trading platform should also offer a mobile trading app for both Android and iOS devices.
It is also essential to check the trading platform security features to ensure your account and personal information are safe.
The binary options trading platform should also offer a wide variety of assets to trade, including currency pairs, stocks, commodities, and indices. This will allow you to find the assets that best fit your trading strategy.
The binary options trading platform should also offer a variety of expiry times, including 60-second, 2-minute, 5-minute, and 60-minute options.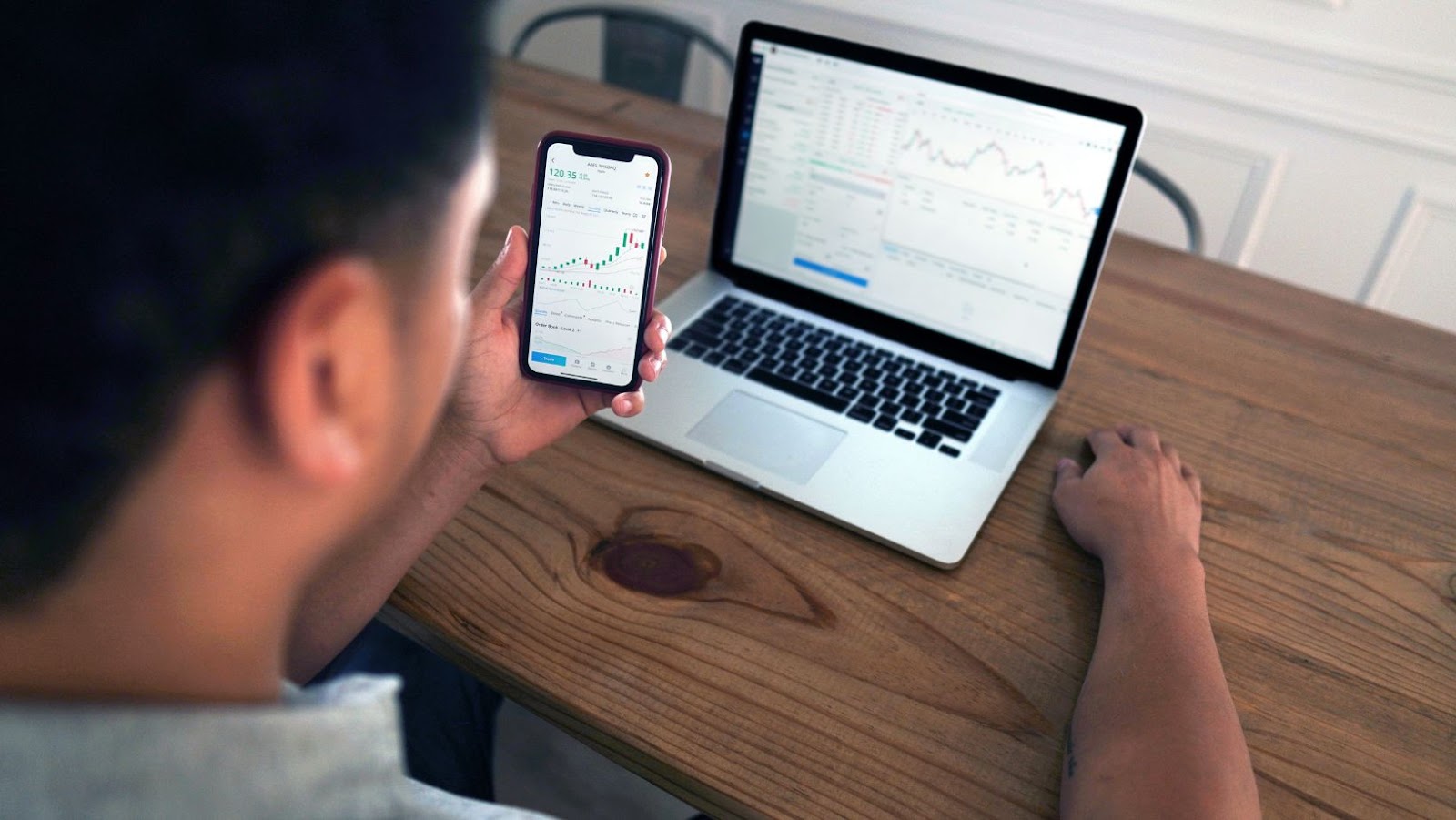 Look For A Broker That Offers A Demo Account
A demo account allows you to trade binary options with virtual money in a live market environment. This is the perfect way to get a feel for the market's workings and test your trading strategies without risking any real money.
The best binary options brokers will offer a demo account to new customers. It is also a good idea to look for a broker that offers a no-deposit bonus. This way, you can test out the platform and the trading experience before committing to investing any real money.
Although, it is essential to note that not all brokers offer demo accounts, and not all are created equal. Some only allow you to practice for a short period with a limited amount of virtual money.
However, the best binary options brokers will allow you to practice for as long as you want with an unlimited amount of virtual money.
Finding the top binary options broker can be difficult, but it is worth finding a broker that suits your needs. There are many factors to consider when choosing a binary options broker.
Still, the most important thing is finding a reputable broker with a good platform and customer service. You should also ensure that the broker offers a wide range of assets to trade and that they have a good reputation in the industry.