HDD stands for hard disk drive. An HDD is a non-volatile data storage device. All computers
need a storage device for them to run so that they can maintain stored data when they aren't turned on. HDDs are one type of storage device, commonly used in computers. However, as modern technology has become more advanced and a lot of investment has gone into the tech sector, other forms of storage have been made available. If you are struggling to choose between an HDD or another storage device, then this post will present six advantages and disadvantages of hard disk drives, to help you to make your decision.
Advantages
When it comes to storage devices, the only other device that stands up against HDDs is SSDs. HDDs are usually the most popular out of the two because they offer many more terabytes of storage capacity than SSDs do.  SSDs are faster and quieter, but most people care more about space than they do noise. Some of the other benefits you can get from using HDDs include:
1.    Cost-efficiency
Out of all storage devices, hard disk drives are the most affordable. The main reason for this is that the production costs associated with the creation of hard disk drives are much lower than they are for other storage devices, like solid-state storage devices (SSD) for example. In addition to being cheap as far as internal storage devices are concerned, hard disk drives are also the cheapest external storage option you can find. Considering the fact that the world's experiencing an unprecedented cost of living crisis, saving money on expensive computer equipment is a good idea.
2.    Storage Capacity
As mentioned in this section's introduction, hard disk drives offer greater storage capacity than other devices do. If you have a lot of files that you need to store, then a hard disk drive is what you're looking for. Greater storage capacity means that you will be able to do more with your computer without having to delete files and programs that you aren't using. You can also find external devices that have very large storage capacities too.
3.    Wide Availability
Hard disk drives are widely available. You can purchase internal and external ones from nearly all computer stores, and also from e-commerce sites online. If you want a storage device to build a computer or just need an external device to save some files, then you won't have any trouble locating an HDD. One thing that you need to be aware of is that it's not uncommon for fake HDDs to be sold on some unscrupulous e-commerce websites. Make sure that you always read a vendor's reviews before making purchases from them, so that you can be sure what you're buying is genuine.
Disadvantages
There are of course disadvantages associated with the use of hard disk drives. It's important to educate yourself about these before you rush out and buy one, so you can be sure that a hard disk drive is actually what you want.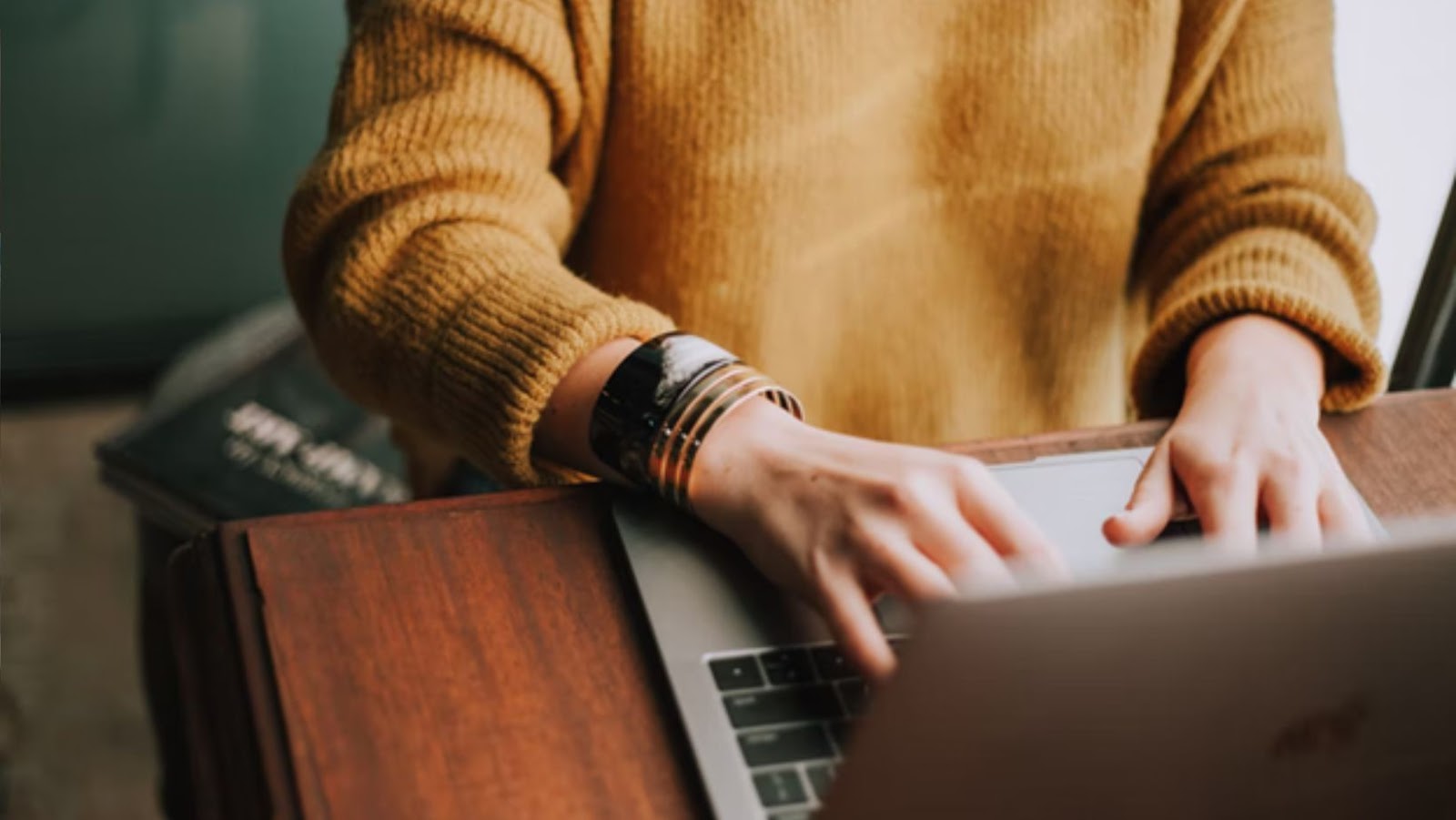 1.    Speed
One of the biggest disadvantages of using an HDD is that they are notoriously slow compared to SSDs. If speed is what you are looking for, then you probably want an SSD. The reason that hard disk drives are slower is because of their mechanical nature, unlike flash memory drives Additionally, the data that's used in hard disk drives is fragmented, so computers using them will have slower boot and transfer times.
2.    Power Consumption
Another gripe that a lot of people have with hard disk drives is the amount of power that they consume, which can be a nightmare for people using laptops on the go. The reason for this is that hard disk drives have rotating disks, which need a lot of power to keep them functioning. If you do need a lot of battery on your device and don't want to have to worry about excess power consumption, then it's a good idea to consider an SSD, which is faster and consumes much less power.
3.    Noise
One of the biggest complaints that people have with hard disk drives is their noise. Anybody that's ever owned a computer or laptop with a hard disk drive will know about this all too well. The mechanical parts in a hard disk drive whirr and make lots of noise, which can be problematic if you live with other people or want to study inside a library.
Hard disk drives are, generally speaking, the best storage devices out there. The only downsides associated with their use are noise, power consumption, and speed. If these things don't bother you, then hard disk drives are a great investment. If they do, then you can always buy an SSD device, which won't have as much memory, but will be faster and quieter, not to mention less draining on your device.