Cross-chain bridges are directly connected to the blockchain phenomenon. In recent years, there has been tremendous growth and development of all forms of networks. There are now dozens or perhaps hundreds of primary and secondary blockchains. Each blockchain has its advantages and disadvantages, making them all unique. In addition, each network has its own set of algorithms and regulations. It is not feasible to run the same exchange or decentralized application on several blockchains due to conflicting technical standards. The same service must be recreated.
Similar token-related phenomena occur across several networks. A token cannot be transferred directly from one network to another through the blockchain. However, what should the typical user do? Due to the variety of networks and their functionality, which are suited to diverse goals and purposes, it is impractical to use a single blockchain continuously. Ongoing demand exists for the use of numerous cryptocurrencies on various networks. How do you make a trade? Cross-chain bridges resolve the issue. Let's investigate these services in further depth.
What exactly are chain-spanning bridges?
Cross-chain bridges are services in the decentralized finance (Defi) business that provide the transfer of bitcoin across blockchains. A bridge is the only choice for such an interchange. On a decentralized exchange, you cannot, for instance, transfer cryptocurrency to another blockchain. There, all transactions occur inside a single network.
However, controlled exchanges provide an alternate form of cross-chain exchange. They have no comprehension of cross-chaining. You have perpetual access to every asset and may trade them in almost any number (if there is an appropriate trading pair). All of this, however, takes place on CEX exchanges inside the algorithms of the exchange and in the presence of intermediaries. In reality, these transactions DO NOT take place inside the blockchain but rather "outside" of it. On the blockchain, the bridge is the only means for trading bitcoins.
How do you make a trade?
In general, the bridge interface closely resembles that of any cross-chain DEX exchange. You choose the blockchain, currency, and blockchain on which you want to receive your asset. To receive funds, connect the wallet and, if necessary, identify the wallet of another blockchain. After then, the exchange happens.
However, due to bridge algorithms, exchanges sometimes take a very long time. And you may need to wait several days.
Where is the bridge located?
There are quite a few bridges, each specializing in blockchains and cryptocurrency pairs. So you can use a bridge aggregator. About sixty-five different bridges are collected on the DeBridges website in an intuitive layout.
If you want a trade between one blockchain to another, you may quickly locate the option you require on this aggregator. It suffices to choose two or more blockchains from the list on the aggregator's homepage for bridge choices to emerge immediately below.
If you want to make fast and reliable swaps, you can always use Atomex – a simple wallet with a built-in hybrid atomic swap exchange.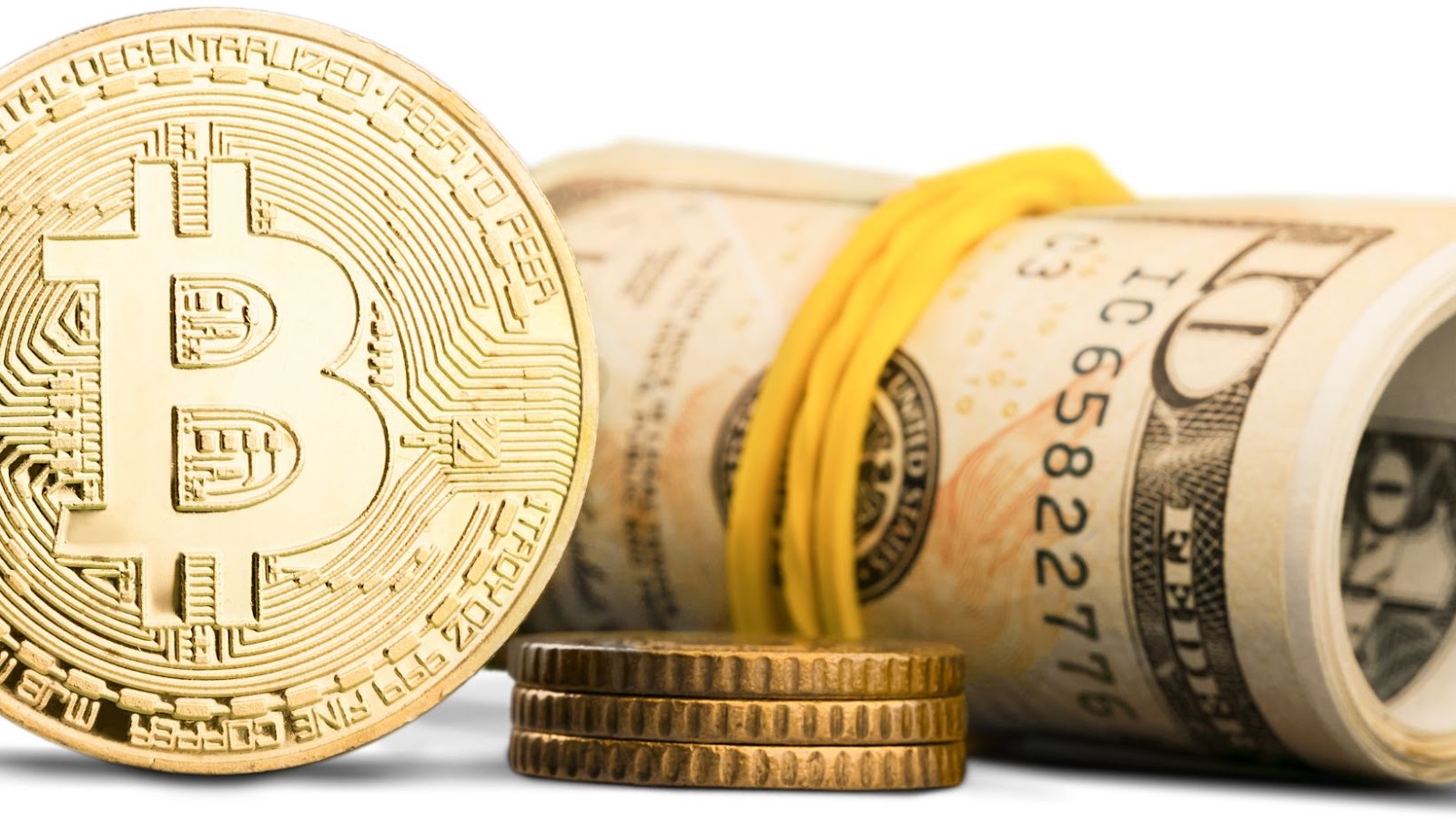 Cross-chain bridges and their functionality
Consequently, cross-chain bridges are one-of-a-kind services that serve as the communication channels for the whole blockchain. They let anyone collaborate with any blockchain, regardless of its compatibility, by connecting networks with disparate functionality and structure.