You probably know that Instagram is not only one of the most popular social media platforms today, but it's also a powerful marketing tool. Many businesses, agencies and individuals use it to earn money while promoting products and services. Of course, you have to be popular on Instagram first for it to work.
Growing your follower base isn't easy because you are not the only one who wants to do it. To make matters worse, Instagram favors those who are already popular. You need to get a step ahead. Luckily, there are services that can help you.
Growth services or automation tools?
There are a couple of different approaches to growing your Instagram account but we have to reject managing multiple accounts manually right off the bat. If you are serious about Instagram marketing, you need a more efficient way of making actions and targeting specific audiences. The results also have to be significantly faster.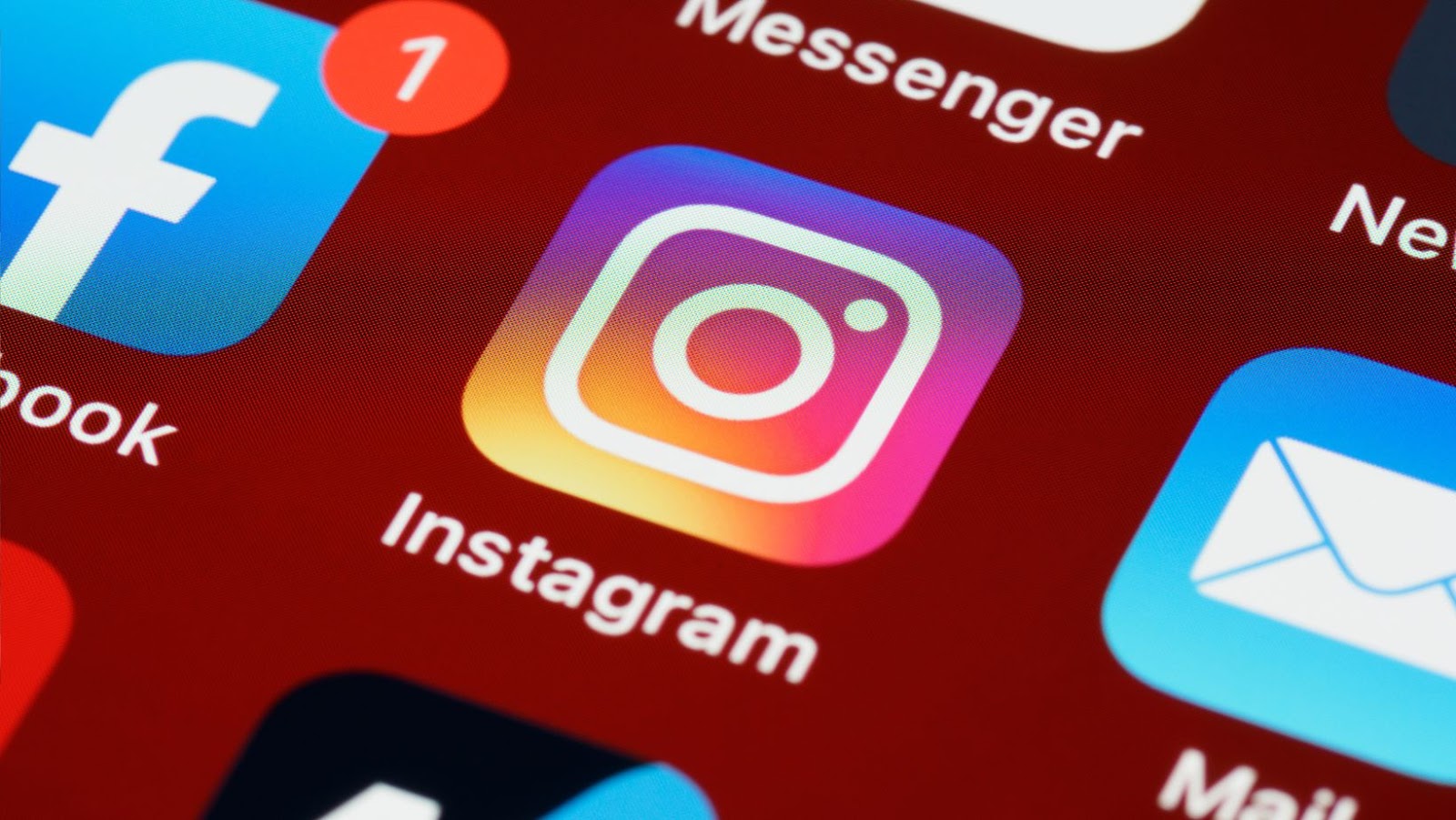 Therefore, we are left with tools from third-party services that are not always in line with Instagram's Terms of Service. Meta has clearly outlined its position against multiple accounts, bots, spamming and automated activity. Accounts that do not obey these rules may get banned or restricted in other ways.
Some tools are more tolerated than others, but it also depends on how intelligently you use them. Imitating regular human activity and using proxies helps reduce the possibility of bans. However, in the end, it all depends on your risk tolerance. Below are the two options left when we rule out the manual approach.
Automation tools are services that enable you to use bots for easier management and control of your Instagram account. Automatic following and liking, for example, throughout statistics and keyword analysis, are the most common functions.
Since bots are way faster than humans in managing multiple Instagram accounts, automation tools save time and make the whole process more efficient and convenient. As long as you use proxies and act cautiously, Instagram will have a hard time banning you with these services.
Instagram growth services (also known as Instagram marketing services) help you grow your account. Instead of allowing you to automate needed tasks, they take over the growth of your account. You just need to order the required amount of likes, followers, user engagement or anything else.
They are more expensive than automation tools but save way more time and the results are usually quicker. Best Instagram growth services claim to be in line with the social media platform's rules, but some risk is always involved.
Automation tools and growth services can accomplish a lot. Some functions do overla, however, so you won't often need both. To give you an idea of how they can help, below is a list of some top services.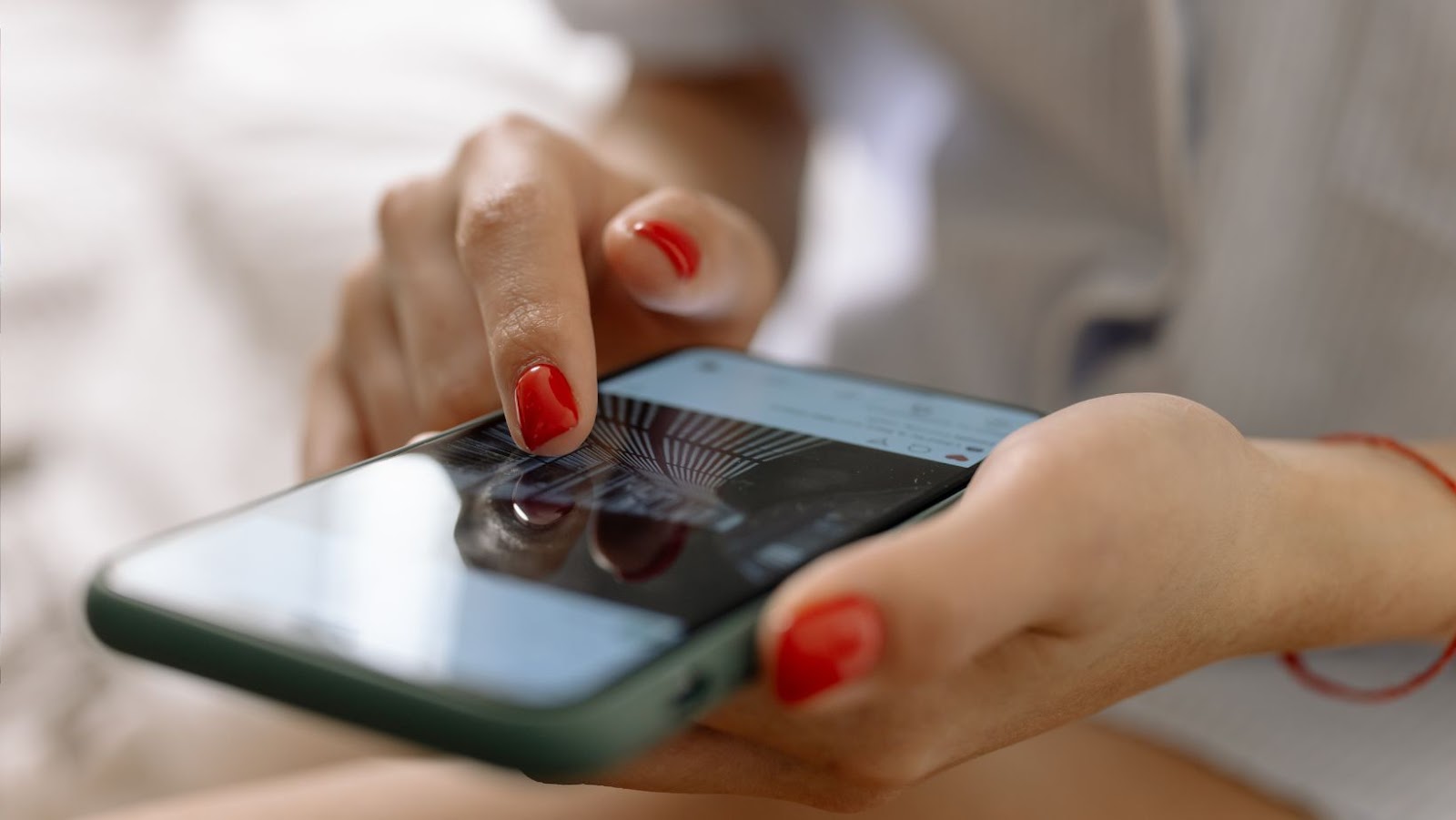 Inflact
Inflact is a marketing automation tool for Instagram which packs all the essential features in a few pricing packages. The most basic one automates liking and following while more expensive options provide chatting, bulk messaging, scheduled posting, a hashtag generator, and other features.
The main dashboard is well-designed, and the interface is easy to pick up for beginners. Everything works from their website from a cloud environment, so you don't need to install anything or keep your computer always running. Just set up the tasks and it will take care of everything else.
Inflact doesn't come cheap, however. You need to pay a monthly subscription fee, and even the most basic plan will cost you more than 600 USD per year. There's a free trial available, though, so you should be able to see if it will pay for itself in time.
GramDominator
GramDominator is another Instagram automation tool that can increase your efficiency and bring traffic. Unlike Inflact, it works as a separate Windows program allowing you to manage an unlimited number of accounts without using a browser.
GramDominator can automate posting, liking, following and commenting. In addition to these common automation features, it can also collect data on Instagram, including a mass download of images.
Compared to Inflact, it is a weaker and less flexible tool, but the price difference is significant. GramDominator costs only around 80 USD annually for slightly fewer features.
Stormlikes
Stormlikes is a growth service that claims to provide your account with Instagram likes from real people. It is a straightforward service that does what it says for a small fee – 50 likes cost just a bit more than a dollar!
The efficiency of this service is based on the way Instagram's algorithm works. If your posts are already liked by a certain demographic, the algorithm will show them to more people of the same group. Therefore, Stormlikes allow you to buy customized likes from a needed demographic.
It's easy to use Stormilkes, but so is to abuse it. The likes arrive almost instantly, and if you order too many or too frequently, your account will get banned. You need to act with care and plan to switch on organic likes eventually.
Kicksta
Kicksta is a growth service worth mentioning because it takes a different approach than other solutions. They sell software that matches and engages with audiences by liking, following and sending messages.
Unlike Stormlikes, you will receive genuine followers that Kicksta service has found and attracted. They have a lot of industry experience and successful customers to prove their value.
Using Kicksta takes time, so you must post original and engaging content regularly. They cannot guarantee that their service will work without patience and hard work from your side. However, due to this approach, using Kicksta is the safest option if you want to avoid bans.
There are more growth and automation services available. If you want to learn more, check this article about the best Instagram growth services.
Conclusion
Whether you choose automation or growth services, there are many tools that can help your Instagram account grow. You only need to explore these tools and use them with caution. I'm sure that after reading this article, you are already halfway there.