As drones become increasingly popular, it's important to stay up-to-date on the latest advances in drone technology. This blog post will discuss six important things you need to know about the future of drones. From delivery services to agriculture, drones are changing how people do business. Here's what you need to know about this exciting technology.
More Efficient Delivery Services
The first important thing to know about the future of drone technology is that delivery services will become more common. Companies like Amazon and Google are already testing out drone delivery services, and it's only a matter of time before they become mainstream. If you're not familiar with how drone delivery works, it's pretty simple. 
A drone picks up a package from a warehouse and delivers it to a customer's doorstep. Take the time to explore online sources where you may come across the site www.mfe-is.com which features some of the most futuristic drones available for this purpose. Nonetheless, you will also find drones that are used for agricultural purposes as well as for other functions.
Improved Agricultural Productivity
Another important thing to know about drones is that they will have a big impact on agriculture. Farmers are already using drones to survey their crops and spray pesticides. In the future, drones will be used even more extensively in agriculture. 
They'll be used for planting seeds, watering crops, and harvesting fruits and vegetables. This is possible through features such as GPS mapping and automated controls. As a result, using drones in agriculture will lead to increased productivity and lower costs.
Better Mapping and Surveying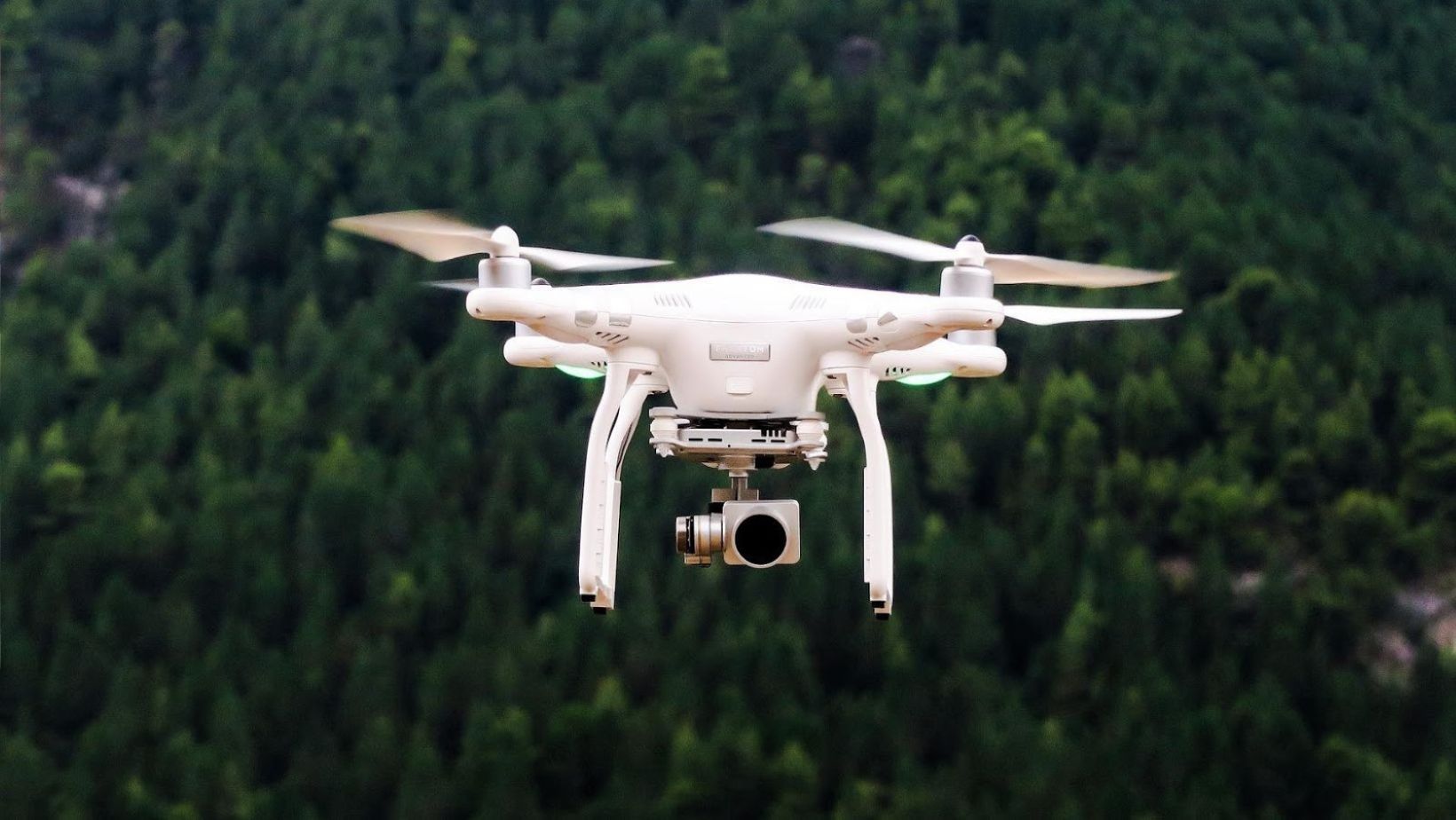 Drones are also being used for mapping and surveying purposes. In the past, these tasks were done with manned aircraft or satellites. But drones are much cheaper and easier to use, and they can get into places that manned aircraft and satellites can't reach. For instance, drones are being used to map the ocean floor and survey hard-to-reach areas for mineral deposits. 
Some drones are even used to inspect bridges for damage. As drones become more sophisticated, they'll be used for mapping and surveying tasks. Overall, this leads to better mapping and surveying of land and water.
Faster Emergency Response Times
Another great thing about drones is that they can be used for emergency response. If there's a natural disaster or a car accident, drones can be used to quickly get to the scene and assess the situation. 
They can also be used to deliver supplies to people who are stranded. For example, if you have been hiking and you get lost, a drone could be used to bring you food and water. Similarly, people who are stranded at sea can be rescued by drones. In the future, drones are going to play an even bigger role in emergency response.
Increased Safety
Drones are also making many industries safer. For example, they're being used to inspect power lines. This is important work that used to be done by humans, but it's much safer for drones to do it. 
Drones are also being used to inspect dangerous chemicals and oil rigs. This is keeping people out of harm's way and making these industries safer. Not only that, but with the entire process becoming more automated with drones, the chances for human error are greatly decreased.
More Features
Finally, you will find that advanced drones will already have more features. In the past, drones were pretty simple machines. But now, they're becoming more and more sophisticated. They're equipped with things like GPS, cameras, and sensors. GPS proves to be important in navigation, while the cameras and sensors help with things like mapping and surveying. 
Some of the other features that you will find in drones include obstacle avoidance, automatic landing, and take-off. Obstacle avoidance is important for safety, while automatic landing and take-off make it easier to use drones. You may also find drones that come with features like real-time streaming, which is great for things like surveillance. As technology advances, drones are only going to become more advanced. So if you're thinking about buying a drone, make sure to do your research so that you can find one that has the features you need.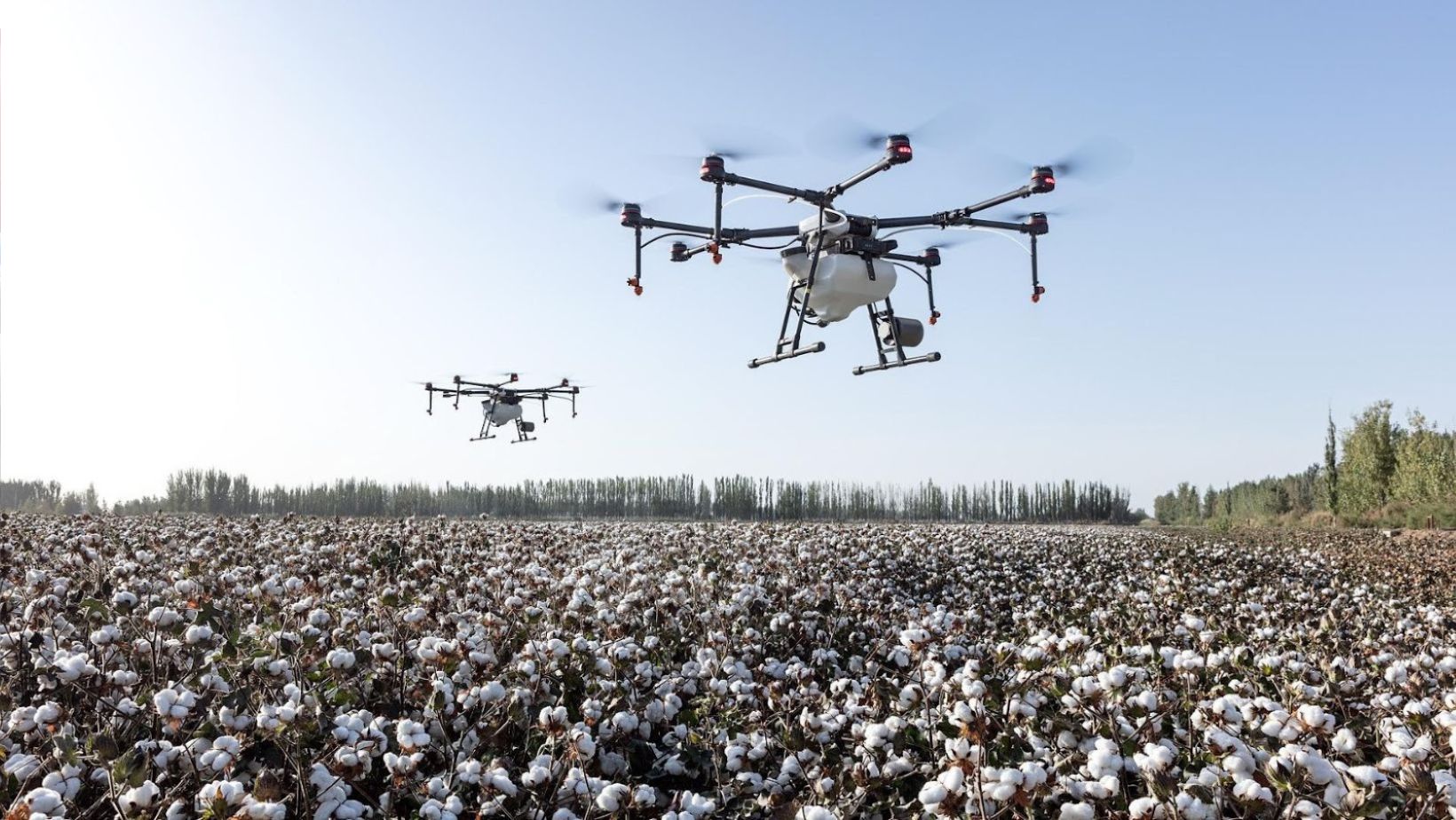 These are six important things you need to know about the future of drone technology. Stay up-to-date on the latest advances in this exciting field so that you can be prepared for what's to come. Rest assured that with a little bit of research, you will be able to find the perfect drone for your needs.