Do you know what data management is? If not, don't worry; you're not alone. Unfortunately, a lot of people don't know what it is or what it entails. This blog post will discuss six things that you should know about handling data. By understanding these concepts, you'll be able to make better decisions about your business' data and how to best manage it.
Managing data can be automated
One of the first things you probably didn't know about handling data is that it can be automated. Overall, data management is the process of acquiring, storing, organizing, and maintaining data. However, this can be done manually or through automated means. In terms of the latter, various software programs can help you manage your data. This is often the preferred method, saving you a lot of time and effort. More often than not, businesses with a lot of data to manage opt for automated solutions.
The process includes data backup
Another thing to be aware of is that managing data encompasses data backup. This means that you should have a system in place for backing up your data in case of any unforeseen events. This is critical for businesses, as losing data can have devastating consequences. By having a reliable backup system, you can rest assured that your data is safe and sound. To choose the right backup solution for your needs, it's important to assess the available options and select the one that best suits your requirements. For instance, you may want to consider cloud-based backup solutions, as they're often more affordable and easier to use.
Data handling covers data security as well
In addition to backing up your data, another important aspect of managing data is ensuring its security. This means taking the necessary steps to protect your data from any unauthorized access or theft. This is especially important if you're handling sensitive information. You can take various measures to secure your data, such as encrypting it or storing it in a safe location. By taking the necessary precautions, you can help safeguard your data and keep it out of the wrong hands.
Data can be stored in different formats
Another thing that you should know about data is that it can be stored in different formats. There are three main types of data, namely structured, unstructured, and semi-structured data. The first type, structured data, is the most common and is usually found in databases. This type of data is easy to store and retrieve as it's well organized. On the other hand, unstructured data isn't as organized and is often found in text files or emails.
Semi-structured data falls somewhere between the two and is often found in XML files.
The data format is important to note, as the form in which data is stored can affect how it is accessed and used. For instance, in the case of text files, database files, and spreadsheet files, you have to remember that each type of file has its unique features and uses. As such, it's essential to choose the right format for your data based on your needs.
You need to have a plan
Another thing that you should know about managing data because you need to have a plan in place. This plan will outline how you will acquire, store, organize, and maintain your data. It'll not be easy to effectively manage your data without a plan. To develop a comprehensive plan, it's important to consider all aspects of data handling. This includes everything from how you're going to store your data to who will have access to it. By developing a plan, you can ensure that your data is properly managed and organized. Rest assured that you can outsource data handling solutions to experts. This is often a good idea if you don't have the time or resources to manage your data on your own.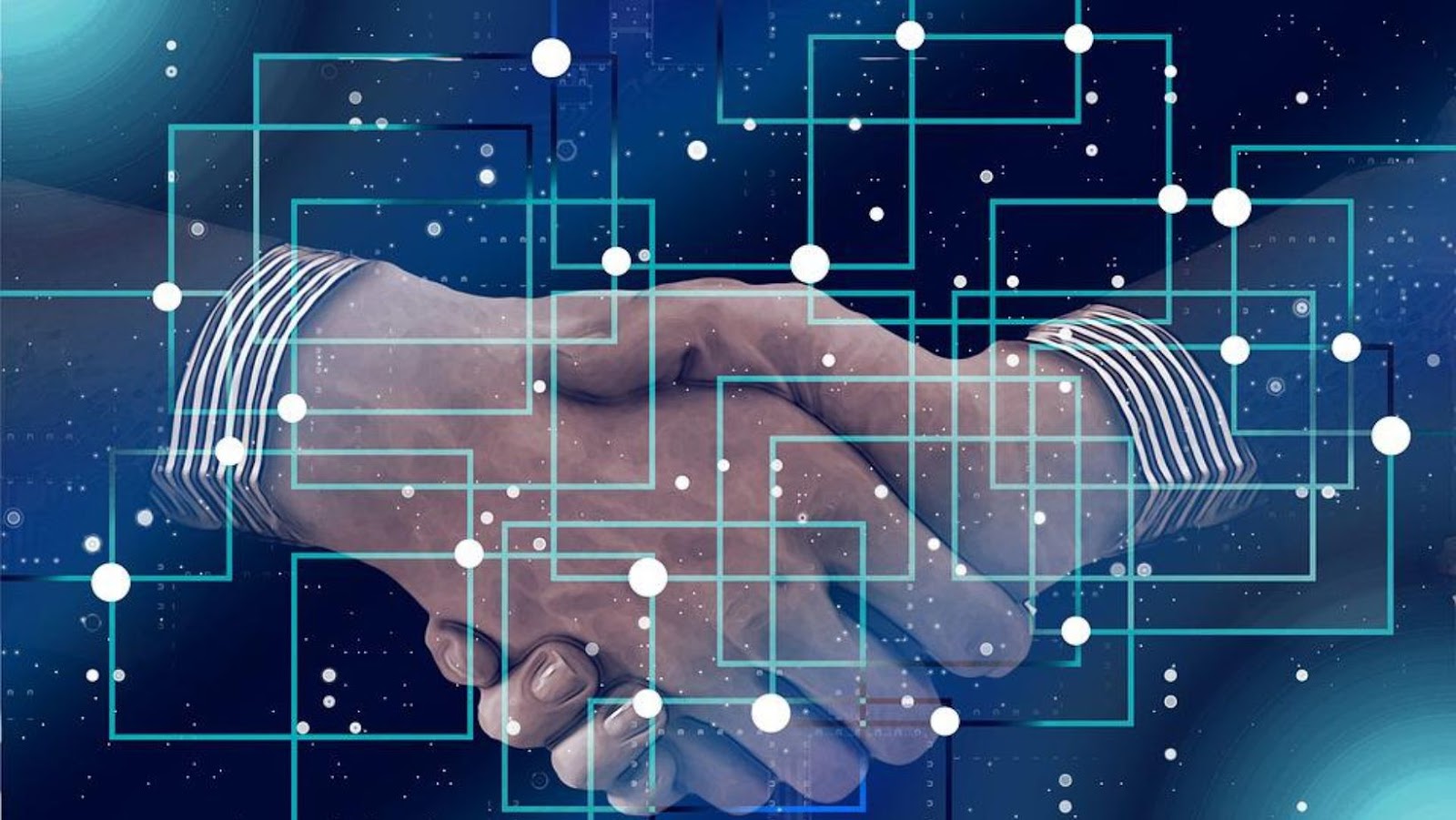 Handling data requires regular maintenance
Last but not least, it's important to understand that managing data is an ongoing process. This means that you can't simply set up a system and then forget about it. Instead, you need to regularly maintain your solution to ensure that it's working properly. This involves checking for errors, making sure that data is being backed up correctly, and ensuring that security measures are in place. By regularly maintaining your data handling solution, you can help ensure that it runs smoothly and efficiently.
As you can see, there's a lot to know about managing data. However, by understanding these six things, you'll be well on your way to effectively handling your business' data. So don't wait any longer; get started today! Rest assured that with a little bit of effort, you can master the art of managing data and various other information.