Online dating platforms have a lot of benefits. These platforms help you find and meet new people, make connections, or even find long-term partners. They are not just for singles anymore – they can also be used by married individuals looking for friends.
On the other hand, online marketing is similar to dating in that it can be a long and tedious process. It can take a lot of time, effort, and resources to find the right audience for your product or service.
Like dating, online marketing is becoming more and more popular. With the rise of social media and online platforms, online interaction is a breeze. There are many similarities between dating and online marketing, which help plan your campaigns better.
Have a Purpose
First thing first, you should always have a plan and purpose. Without knowing what type of dating attracts you, a long-term relationship or a simple local one-night stand, you just can't find a suitable partner online. Your marketing campaigns work similarly.
If you're not gathering insights about your target audience, how will you know what content to create that would resonate with them? If they don't understand your business very quickly, they might just move on without saying anything.
The same holds true when creating a profile on any dating site. How can you create a killer profile when you have no purpose or know nothing about your potential partner?
Don't Rely on Luck
It's possible to bump into someone looking for a hookup, but that might happen once in a blue moon. Some people are just not that lucky. There's no point in relying on your luck when the competition is so fierce. You're competing with other members who may have a better profile and know their preferences better, even on a good dating site.
Similarly, your marketing campaign should not be left on luck. You need to do the hard work and make a conscious effort to know your target audience. Never come with a negative persona, or you'll push your potential customers away. Moreover, it's also important to know where you'll find your audience, like you know you can go to a niche dating to meet certain people.
In marketing, you can succeed when you know where your audience is and how to get a response out of them. If you do it properly, you're sure to taste some success soon enough.
Show Your Personality
On dating sites, it all comes down to how you impress your potential partner, and it's possible when you show your true personality.
Use the same approach when it comes to online marketing. Share what makes you different. Talk about what you're selling, but ensure that you highlight how it's going to change their lives. Be crafty, but don't tell lies just to grab their attention. You can retain your audience when you listen to them.
Have you ever been on a date with someone who always talks about themselves? They try to show off their great qualities, but your mind is thinking about how to get out of that situation. The same holds when you constantly talk about yourself and your business without showing any true personality and interest in learning about them. Therefore, your audience runs away at the first opportunity they get.
Don't Act Desperate
Developing a relationship and getting to know one another takes time, so don't expect results a bit too soon. On a dating site where you can find a list of potential partners within a few seconds, you may still have to wait for a while to eventually convince someone to meet you in person. It's the same with online marketing.
The important thing is never to show desperation because it turns off your potential clients, and they run the other way. Don't chase every single person you think might be interested in your business and brand.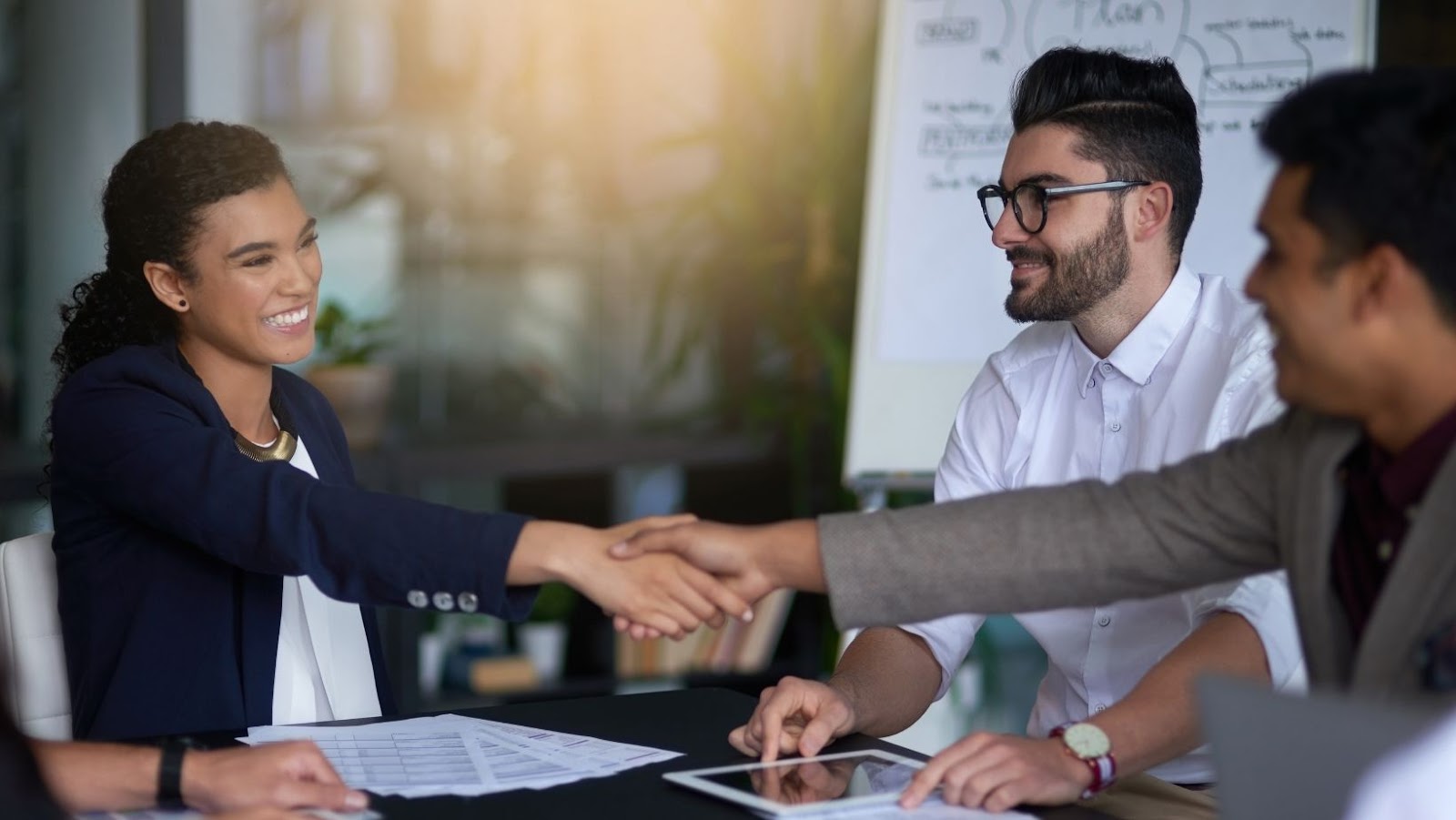 Building Relationships Requires Time and Efforts
Some marketers use marketing practices to lure leads but then neglect their needs once they've landed an audience. These practices include flashy sales pitches and promises, but the customer usually won't be around after they show interest initially. Just because you've received a few replies on your dating site profile doesn't mean you'll also land a date.
Learn to be patient and know that it takes time to win the trust of your audience, just like you need to spend time chatting when interacting with someone on a dating site. Give it time and let that relationship grow before witnessing any real benefits.
Conclusion
As you can see, both online marketing and online dating require a lot of time, effort, and a better understanding of what you want to achieve in the end. So, don't rush and believe that being persistent will pay off, even if it takes time to see tangible results.