If one thing unites all businesses, large and small, it is the need to promote new products to produce revenue. However, that is often easier said than done, and in cases with peculiar or novel products, it can sometimes prove a challenge. Nonetheless, as soon as you begin thinking outside the box, you will realize that there are numerous ways to showcase your product and sell it to those who want it.
Build A Sales Funnel
The first option on the list may seem a bit confusing if you're entirely new to the world of funnels. Nevertheless, they can be an extremely effective marketing tool when set up correctly. According to the digital marketing pros at excitemedia.com.au/digital-marketing, the idea is to have prospects enter the top of the funnel and, through a series of steps, turn them into loyal customers when they come out the other end. Generally speaking, there are four stages to a funnel (although this number varies depending on complexity, etc.).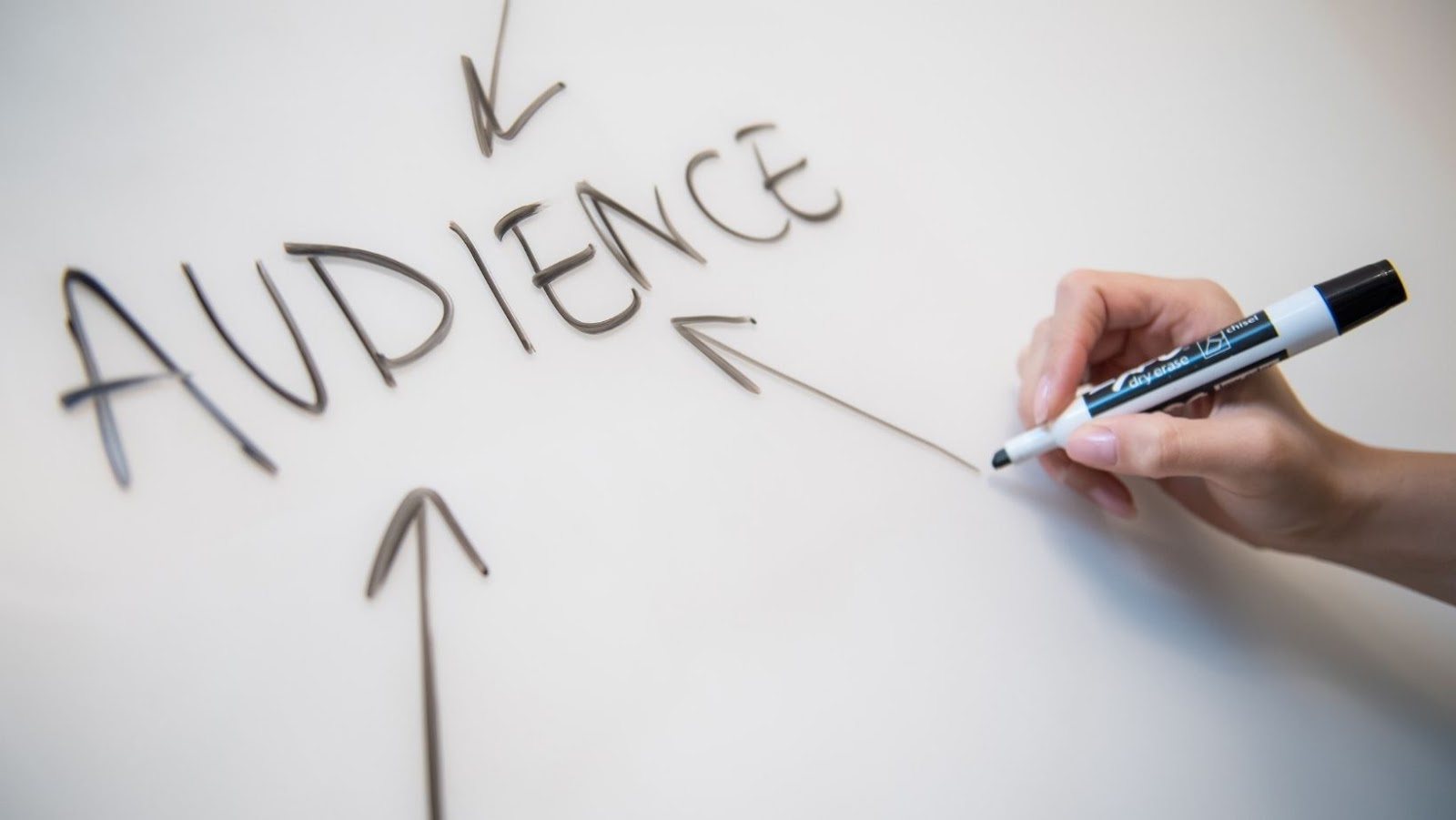 The first step is to raise awareness. This is where people come across your brand and find out about your product or service. The second stage is called consideration, which includes researching and understanding what you offer and considering whether or not it would be helpful for them. The third stage is called conversion, which includes taking action on what they have learned about your product or service and buying it. Finally, the fourth stage is retention, where customers continue using your product or service after their purchase.
Engage In Guerilla Marketing
Guerilla marketing is a form of marketing that uses unconventional marketing tactics and strategies to promote a company's product. It can be done in the form of outdoor advertising, print ads, billboards, or other creative ways to promote products. There are many benefits to guerilla marketing, but the most crucial advantage is that it increases brand awareness and helps businesses reach their target audience more effectively. Just be aware that if you get it right, you will experience a flood of sales and bring lots of new customers to your brand. However, if done incorrectly, you could seriously harm your reputation and have to put a lot of effort into damage control.
Use Advertising Networks
Advertising is the gift that keeps on giving and shows no signs of slowing down (even with recent changes to privacy laws and consumer sentiment). It is a vast industry and still growing rapidly, making advertising the perfect opportunity to take advantage of to promote your product or service.
In most cases, you will have the best chance of success via digital advertising using the likes of Google AdWords and Facebook. However, you can also use any of the various advertising networks to get your message across to relevant audiences. If you are unsure, it could be best to hire an agency to help you out. Although you might think that this is an extra expense you can do without, the cost of an agency could be much less than what you could lose from setting up a poorly designed ad campaign.
Spread The Word With Social Media
Social media has also become a platform for companies to engage with consumers. Consumers can voice their opinions about products and companies on social media, which helps in creating brand loyalty. With the help of social media, brands can reach out to their target audience and develop a sense of connection with them. The plethora of channels can also allow you to experiment and see where the audience for your new product hangs out.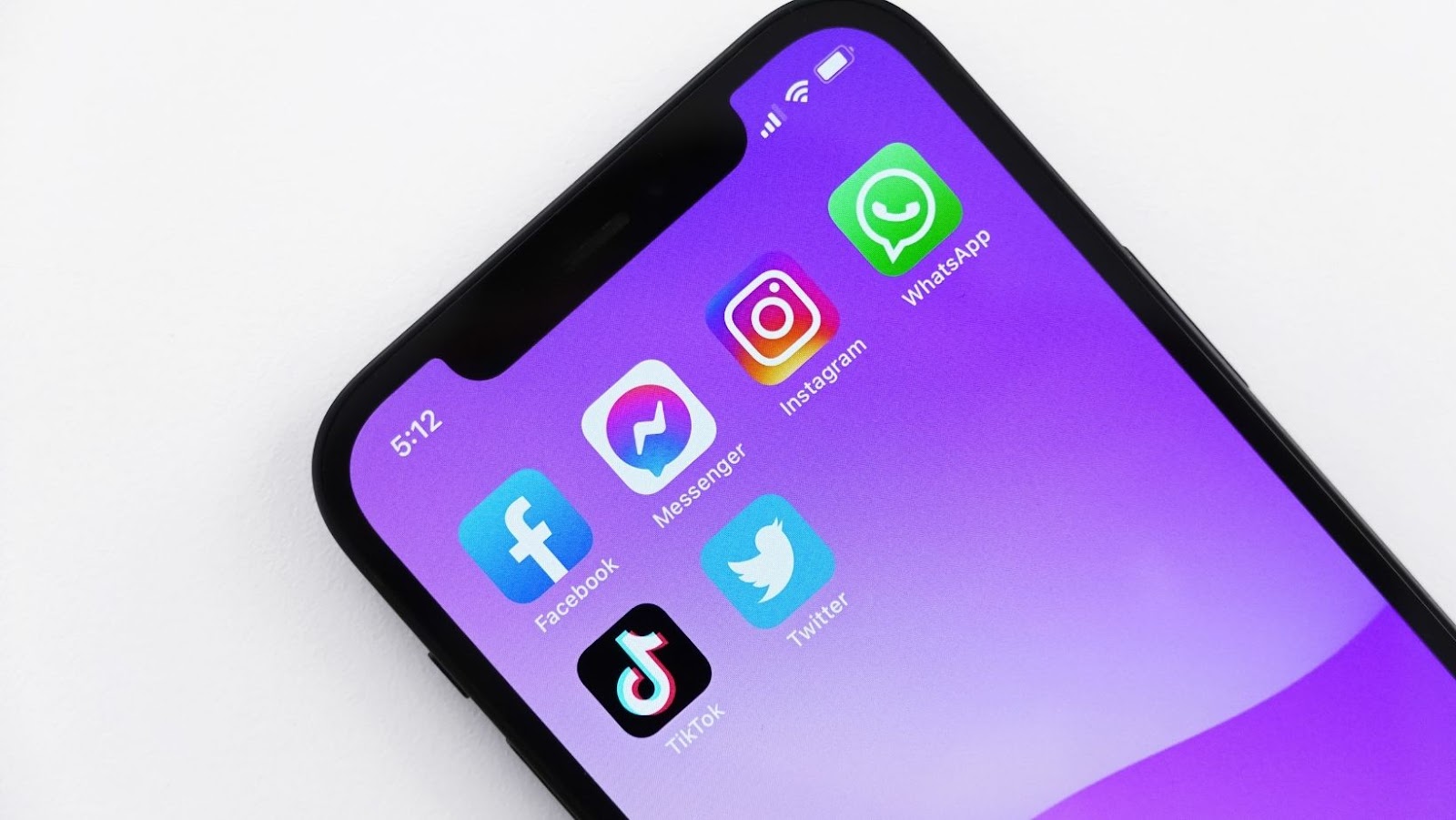 Create A Referral Program
Referral programs are gaining popularity in the market as more people are turning towards online shopping. Brands need to understand how referral programs can help them achieve their goals of increasing brand awareness and driving sales.
Product referral programs are an excellent way for companies to increase brand awareness and build stronger customer relationships. They are also a fantastic way for companies to increase sales by having more people know about the product and buy it because of the discounts they get from referring friends.
Give The Product To Brand Ambassadors For Free
Brand ambassadors are used in a variety of ways. They can help companies sell new products by promoting them to their peers and communities.
They can also help companies create a buzz about their products by doing things like hosting giveaways or creating content for social media. You can provide a certain number free to your ambassadors and have them post their reviews to their followers.
Produce A Tongue In Cheek Explainer Video
An explainer video is a short video designed to give viewers an idea of what the product or service does, how it works, and what benefits it provides. However, most videos tend to be pretty dull, and if you want to stand out from the crowd, you could make funny videos to create a buzz around your new item. Dollar Shave Club used this tactic to significant effect, and that campaign has since become a great example of how to do it right!
You should find that your new product gains traction relatively quickly if you use any or all of the ideas presented here. Nonetheless, take care that you don't overburden your resources and hire help from the experts when in doubt.