The zero Trust security model is what everyone in the IT security industry is talking about right now. It's been one of the most highlighted cybersecurity methods since its debut in 2010, as it provides cloud security regardless of location.
What do you know about it? If you have a web-based business, it is likely that you have heard its name, but understanding how Zero Trust works and which providers are the best is crucial. In this article, we will be talking about the top companies to choose from if you are looking to implement a Zero Trust solution in your network. Let's go ahead and see the best that the market offers.
What is Zero Trust Security Model?
The Zero Trust security model made its debut in 2010 and was designed by John Kindervag. It focuses on verification inside a private network. When you think about the conventional security models, most of them focus on perimeter security, meaning they only care about who can enter the network. But this falls short if those people are doing unauthorized things inside your private network.
Zero Trust is here to solve this problem. This security model forces each network user, component, or software to verify itself before performing a particular action or trying to access a part of the network. By doing this, IT security teams know who is accessing what, and they can restrict access to the different parts of a network.
This becomes incredibly useful when you think about remote users; you don't know if they are actually the authorized personnel trying to access or not. In order to prevent this, Zero Trust puts identity-based verification technologies such as SSO, biometrics, or MFA. Zero Trust also does not require any hardware to operate, making it the perfect candidate for remote access security.
Top companies offering Zero Trust Security
We now know how Zero Trust functions and what problems it is addressing. But implementing a Zero Trust solution might still be somewhat complicated. Luckily, we have a great selection of companies that implement Zero Trust in your private networks. Let's see them so you can choose the most suitable one for you.
1-) Illumio
Illumio is a popular Zero Trust solution provider that offers several services for a holistic Zero Trust model. Their system can help you verify every user or component in your network so you can ensure
foolproof security.
One thing about Illumio is that they are not very clear with their pricing since you need to contact them before having an understanding of what it might cost you. It is also good to keep in mind that they lack certain services, such as a cloud VPN or the ability to provide you with a SASE architecture. These are the things you might need in the future.
2-) NordLayer
Designed by the parent company Nord Security, which we all know what a wonderful job they do with NordVPN, NordLayer offers a comprehensive Zero Trust solution to your private network. The Zero Trust security model provided by the NordLayer includes all the advanced verification methods we mentioned above, such as biometrics, SSO, and 2FA.
It doesn't stop there, as the company is also able to offer features such as network segmentation, network access control, and identity and access management, which are all crucial to a proper Zero Trust environment.
Thanks to their well-known experience in cybersecurity compliance, risk mitigation services and being aligned with the standards are one the best you can find in the market.
3-) Citrix
Citrix is also a well-known cybersecurity company that offers Zero Trust solutions to companies around the world. They aim to offer end-to-end protection to private networks that reach every possible edge.
This is designed to address the common issue of security gaps caused by conventional security methods. Citrix's Zero Trust solutions give full control to the IT security teams so they can run the network from a single point instead of a variety of solutions.
4-) Broadcom/Symantec
Formerly Symantec, bought by Broadcom, also have a great Zero Trust solution that companies can really use to ensure the inside security of their networks. Their solutions are designed as an alternative for VPNs and use Secure Access Cloud instead.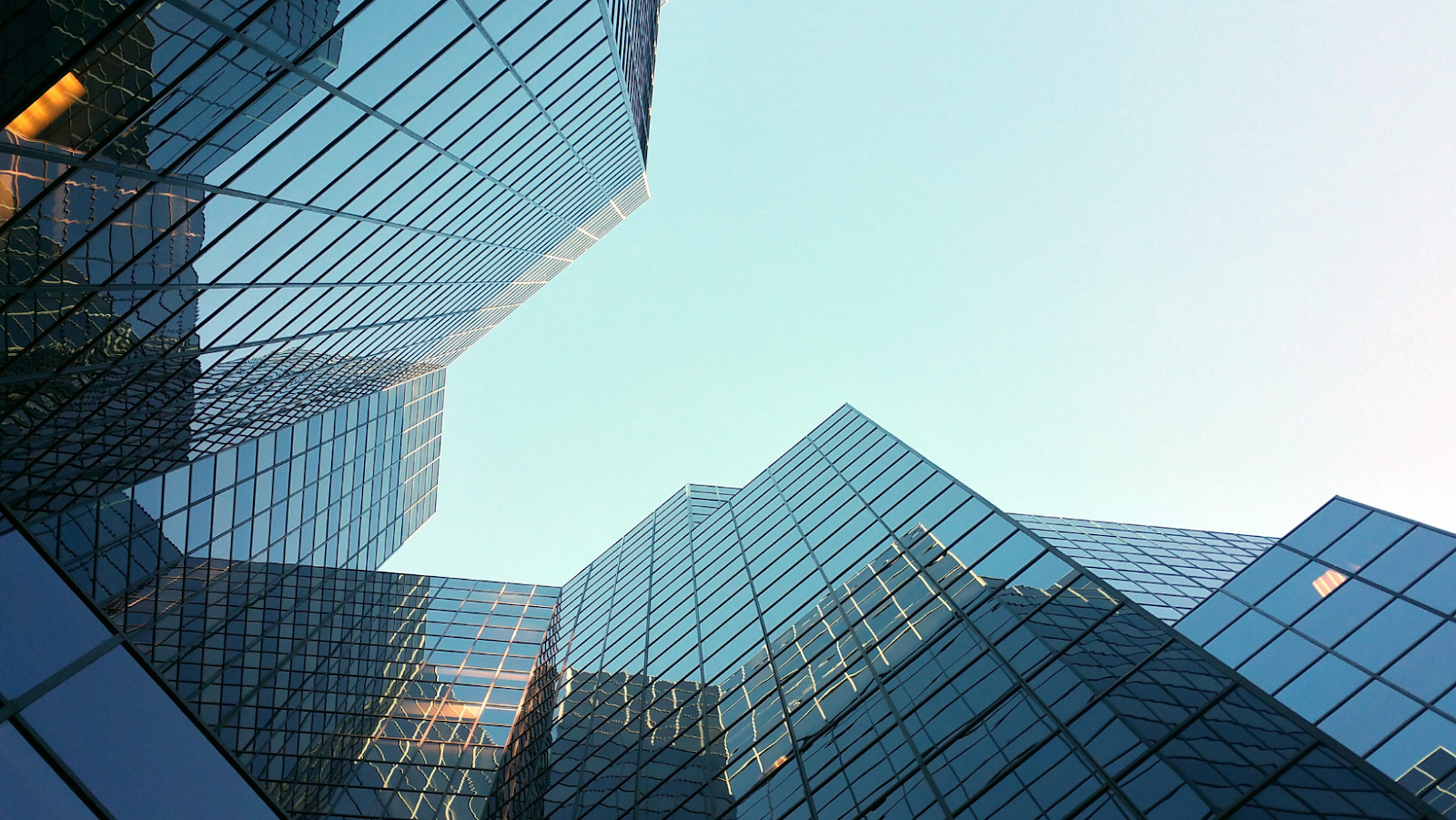 They are also capable of offering security services that are really needed by any Zero Trust environment; CASB, FWaaS, and Cloud Workload Protection. These are definitely useful for Zero Trust as it is also a cloud-native security model.
Symantec also uses a software-defined perimeter (SDP) to isolate private and confidential parts of the network so they can be protected from the dangers of the outer Internet.
5-) Akamai
Akamai is a prominent company in the content delivery sector, and this is actually the first domain of the company. However, they utilized their content delivery network (CDN) to offer Zero Trust solutions.
Since they were a company working on edge data and content delivery, they put Zero Trust in their own networks at first and commercialized their system to other companies. Now, Akamai can provide SSO, MFA, DDoS prevention, and other services to ensure a Zero Trust environment.
Although Akamai is not a Zero Trust-first company, its brand reputation and experience in the data industry give them an additional point.
Conclusion
Zero Trust security is a popular model in network security that puts verification at the center of a network. There is so much going on with this security model, and not everyone knows what exactly a Zero Trust environment is.
But luckily, there are great Zero Trust providers on the market that actually understand the very essence of this advanced security model. They are willing to share their expertise and services with companies that want comprehensive network protection.
If you want to take a step forward to implement Zero Trust in your private networks, you need to choose your vendor carefully. We provided some of the best in the market as these companies proved themselves to be effective and reliable. Choose the one that is more suitable for your company and to your network.