To turn your business idea into a profitable company, you'll need to put in a lot of hard work and dedication. A business plan and the will to succeed are just not enough. But with the right tips, you can make the process a little bit easier. Here are some top tips for turning your business idea into a profitable company.
Not Starting from Scratch
You might think that to have a profitable business you need to start from scratch. This isn't always the case. Franchising can be a great way to get your business idea off the ground quickly and with less risk. With franchising, you're able to piggyback off of an already established brand and business model.
This can help you save time and money as you get your own business up and running. There are so many franchises that are low-cost that you can buy today and have a profitable business. Another way to not start from scratch is to buy off a small business from someone or to start a business with a partner. This can help to ease the financial burden as well as the workload so that you're not completely alone in the process.
Creating a Solid Business Plan
A business plan is one of the most important things you'll need when turning your business idea into a profitable company. This document will act as your roadmap and guide you through every step of the way. Without a business plan, it'll be much harder to make your business profitable.
So, how do you create a solid business plan? Start by doing your research and writing down your goals. What does your company hope to achieve? How will it generate revenue? Once you have these answers, you can start putting together your plan. If you're not sure where to start, there are plenty of templates and resources available online.
Mission and Vision Statements: This is the first segment of the business plan and it should include your company's mission and vision statements. These statements will act as your guiding principles and help to keep you focused on your goals.
Executive Summary: The executive summary is a brief overview of your business plan. It should include the most important information about your company, such as your products or services, target market, and how you plan on making a profit.
Company Description: The company description should provide more detail about your business. This is where you'll talk about what you do, what sets you apart from the competition, and what your long-term goals are.
Market Analysis: In this section, you'll need to conduct research on your industry and target market. What is the current state of the market? What is the potential for growth? Who is your target customer?
Competitive Analysis: In order to be successful, you need to know who your competition is and what they're doing.
Sales and Marketing Strategies: Now it's time to start thinking about how you're going to generate revenue. What sales and marketing strategies will you use to reach your target market? How will you price your products or services?
Operational Plan: The operational plan details how your business will be run on a day-to-day basis. This includes information on things like your business location, hours of operation, and staffing.
Financial Plan: Last but not least, you'll need to create a financial plan. This will include your start-up costs, as well as your projected revenue and expenses.
Getting the Right Help
Trying to go it alone is one of the biggest mistakes you can make when starting a business. It's important to get the right help from the beginning so that you can set your company up for success. This help can come in many forms, from hiring a business coach to networking with other entrepreneurs. Whatever route you decide to go, make sure you're getting the support you need. Having someone to look up to and learn from can be invaluable when starting a business. This is where finding a mentor comes in.
A mentor is someone who's already been successful in business and can help guide you through the process. They can offer advice, share their experiences, and help you avoid making common mistakes. If you don't have a mentor, try reaching out to your network of contacts or attending events where you can meet other entrepreneurs.
Do Your Research
Another important tip for turning your business idea into a profitable company is to do your research. This includes market research, feasibility studies, and more. You need to understand your target market, what they want, and what they're willing to pay for it. This information will help you create a product or service that people will actually want to buy. So, when starting a business, it's important to find your niche. This is the group of people that you'll be targeting with your products or services. If you try to be everything to everyone, it'll be much harder to stand out in the crowd.
Bootstrapping Your Business
One of the best ways to turn your business idea into a profitable company is to bootstrap your business. This means starting off with limited resources and using them wisely. You might not have a lot of money to start with, but you can still get your business off the ground by being resourceful. One way to do this is to use free or low-cost marketing channels, such as social media or word-of-mouth marketing.
Another option is to use recycled materials or second-hand equipment. Whatever route you decide to go, make sure you're being mindful of your spending. Additionally, think about ways to generate revenue from day one. This could involve selling products or services, or finding creative ways to monetize your business.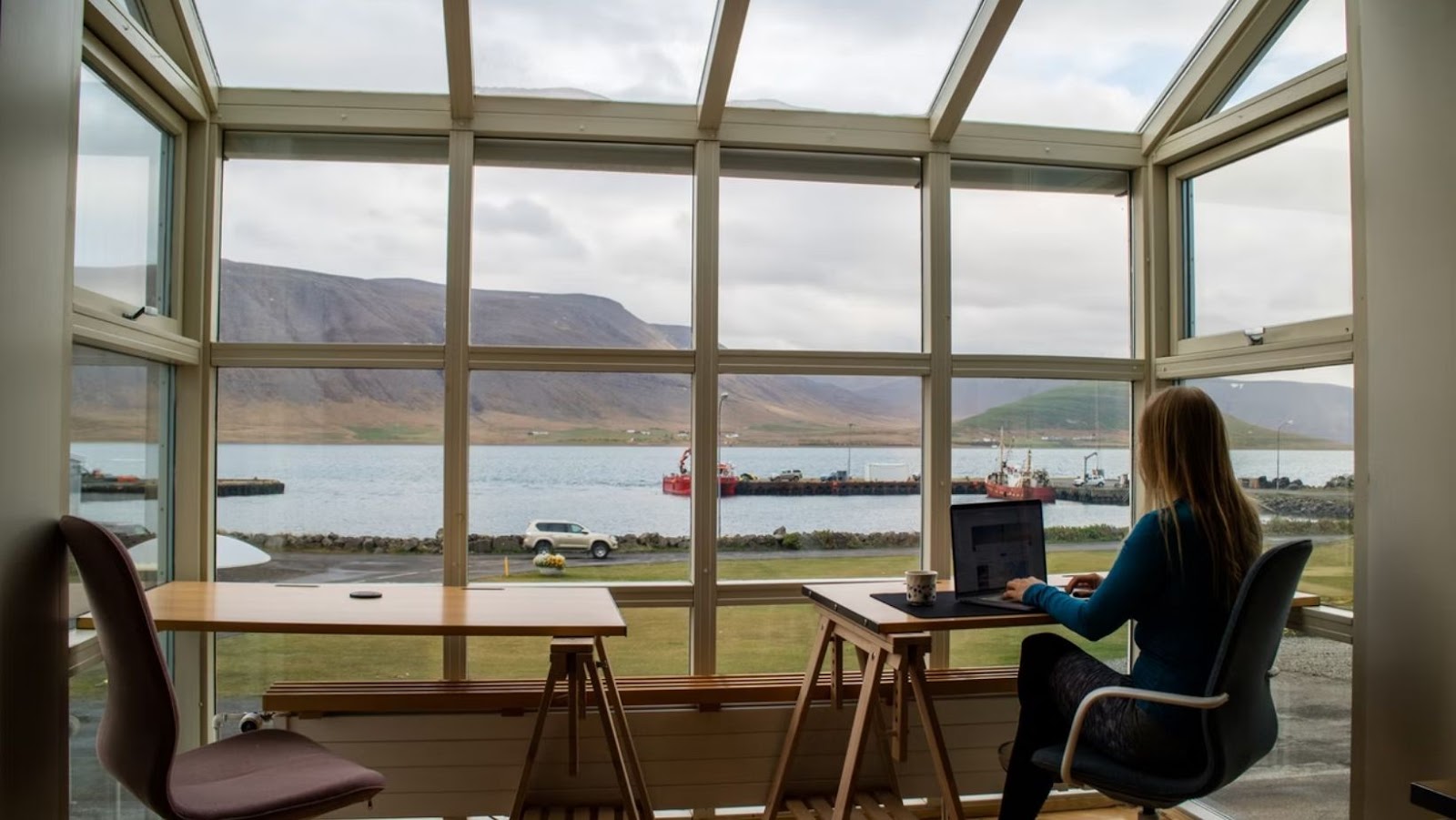 Starting a business isn't a piece of cake, and making it profitable can be even harder. However, by utilizing the right strategy and choosing the right business, to begin with, you can succeed. These are some of the best tips for turning your business idea into a profitable company. There's no one-size-fits-all solution, but by following these tips, you'll be well on your way to success.