Starting a business is hard work. It takes a lot of time, effort, and resources to get a business off the ground. One of the most important things you need to do when starting a business is to find ways to raise money to finance your venture. There are many different ways to raise money for a startup, and, we will explore six of them.
Financial Institution Funding
Many financial institutions, such as banks and credit unions, offer loans and lines of credit to small businesses. The process for applying for this type of funding is typically more rigorous than other types of financing, as you will need to provide the lender with a detailed business plan and financial projections. But, if you are able to secure a loan from a financial institution, the interest rates are often lower than other types of financing. To find the best option for your startup, you should consider doing a comparison of financial institutions to see which one offers the most favorable terms. For example, some financial institutions may offer loans with lower interest rates but shorter repayment terms. Or, some may offer lines of credit with higher interest rates but longer repayment terms.
Government Funding
The government offers a variety of programs and grants that can help small businesses get started. The Small Business Administration (SBA) is a good place to start your search for government funding. The SBA offers loans, as well as counseling and mentorship programs. To learn more about the different types of funding available from the government, you can visit the SBA website. Or, you can search for government grants on the Grants.gov website. Also, keep in mind that many state and local governments offer funding programs for small businesses. So, it's a good idea to check with your state's economic development agency to see what types of programs are available.
Venture Capital
Venture capitalists are individuals or firms that invest in high-growth startups. They typically invest large sums of money (usually in exchange for equity) and provide guidance and resources to help the startup grow. Venture capitalists typically invest in startups that are in a high-growth phase and have a strong potential for generating returns. To find venture capitalists, you can search online or attend startup events. The benefits of venture capital financing include access to resources and mentorship. However, the downside is that you will give up a portion of ownership in your company.
Angel Investors
Angel investors are individuals who invest their own money in startups. They typically invest smaller sums of money than venture capitalists (usually in exchange for equity) and do not provide as much guidance or resources as VCs. However, angel investors can be a good source of funding for early-stage startups that may not be able to secure financing from other sources. To find angel investors, you can search online or attend startup events. For example, the Angel Capital Association is a good place to start your search for angel investors. With an angel investor, you have more control over your startup than with a venture capitalist.
Crowdfunding
Crowdfunding is a way of raising money by pooling small amounts of money from a large number of people. There are many different crowdfunding platforms, such as Kickstarter and Indiegogo, that allow startups to solicit funds from the general public. In exchange for their investment, backers typically receive rewards, such as products or experiences related to the startup. However, it should be noted that not all crowdfunding campaigns are successful. For example, according to Kickstarter, about 9% of all projects on the platform have reached their funding goals. So, before you launch a crowdfunding campaign, you should make sure you have a well-thought-out plan and are prepared to market your campaign effectively.
Family and Friends
One of the most common sources of funding for startups is family and friends. This can be a good option if you have a close network of people who are willing to invest in your business. However, it is important to remember that raising money from family and friends can come with its own set of challenges. For example, you may want to consider creating a written agreement that outlines the terms of the investment, such as the amount of money being invested and the expected return on investment. This will help to avoid any misunderstandings down the road.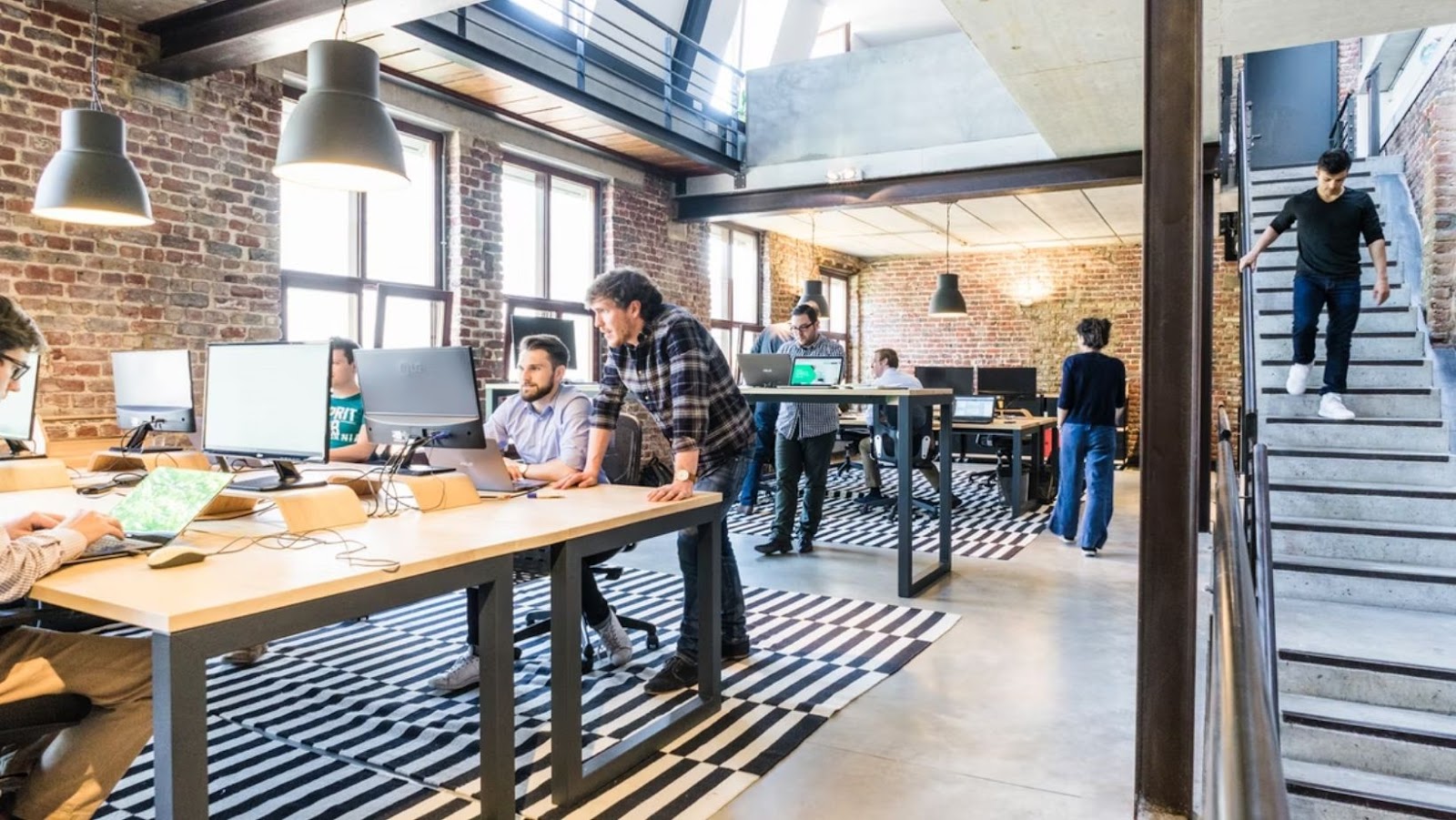 Raising capital is one of the most important aspects of starting a business. And, there are many different ways to do it. The six funding ideas listed above are just a few of the options available to you. So, do your research and choose the option that is best for your business. Who knows, you may even end up with multiple sources of funding!