You might be wondering why you need graphic designs or how crucial graphic designs are to your business. In today's business world, where you need to establish your distinctive brand to attract consumers and generate trust, graphic designs are critical. When it comes to business presentations, the phrase "first impression is the last impression" rings true. Graphic design, on the other hand, entails more than just establishing a logo and a pleasing colour scheme. Smart graphic design and branding reflect the quality of your products and services, as well as how you interact with your clients and the impression you make on them. Here are six facts that you should know about the importance of graphic design.
Raising Sales
Graphic design that is well-crafted may help you increase your company's sales. When people view your logo design, business card design, brochure design, and other designs, they receive a positive impression of you. If the design is attractive, the customer may feel that the business provides high-quality services.
Many individuals will become your frequent and devoted customers once your innovative design has made a favourable effect on them. This is because your innovative design promotes the business as a creative and trustworthy brand in the marketplace. As a result, it may be claimed that graphic design is critical to a company's long-term success.
Building a Brand Name
Graphic design originality is essential for establishing a brand. When a customer sees an appealing and engaging logo, it will remind him or her of the brand behind it. Advertisements, business card designs, websites, and other designs that customers encounter on a daily basis will produce the same results.
Designs should be eye-catching. A well-designed logo, standee, business card, brochures, and other materials attract attention and assist in the branding of your company.
Sharing Your Message
A graphic designer must understand the message that the design should express. Colour and font styles, for example, aid in conveying your message enthusiastically and attracting new clients. Have you ever wondered why green and blue are so prevalent in banking? Green evokes feelings of wealth and reputation, whereas blue evokes feelings of trust and security. A fantastic graphic designer will understand the message you want to portray and create personalised content that achieves your goals.
On the other side, words and phrases might be intimidating when you have a lot of information to communicate to your clients. To that end, the folks at redkite.design/graphic-design-brisbane/ suggest that it's critical that every component of your brand design accurately and comprehensively expresses your distinct offering. Graphic design assists you in cutting through the chaos and presenting information in a clear and straightforward manner.
Building Goodwill
Businesses that have been capable of developing great goodwill through time are more likely to succeed in the long run. Graphic designs are an excellent instrument for establishing market trust and altruism. Consumers are filled with confidence when they receive a good, tasteful estimate of a logo design or other visual message. If the design elements appeal to the viewer's senses, they will have faith in the organization's products or services. A pleasant design can help you attract customers, and many of them will become loyal to your company.
Indicating Professionalism
All of your business's design (logo, business cards, brochures, packaging, etc.) is a powerful indicator of your professionalism. Even a logo design may reveal a lot about your company's approach to collaboration. For example, a structured logo portrays an organization as one that successfully manages its day-to-day difficulties. A professional appearance sets your product and business apart from the competition, helping you to attract new customers while also encouraging existing customers to continue with your products and services. It is necessary for a company's development.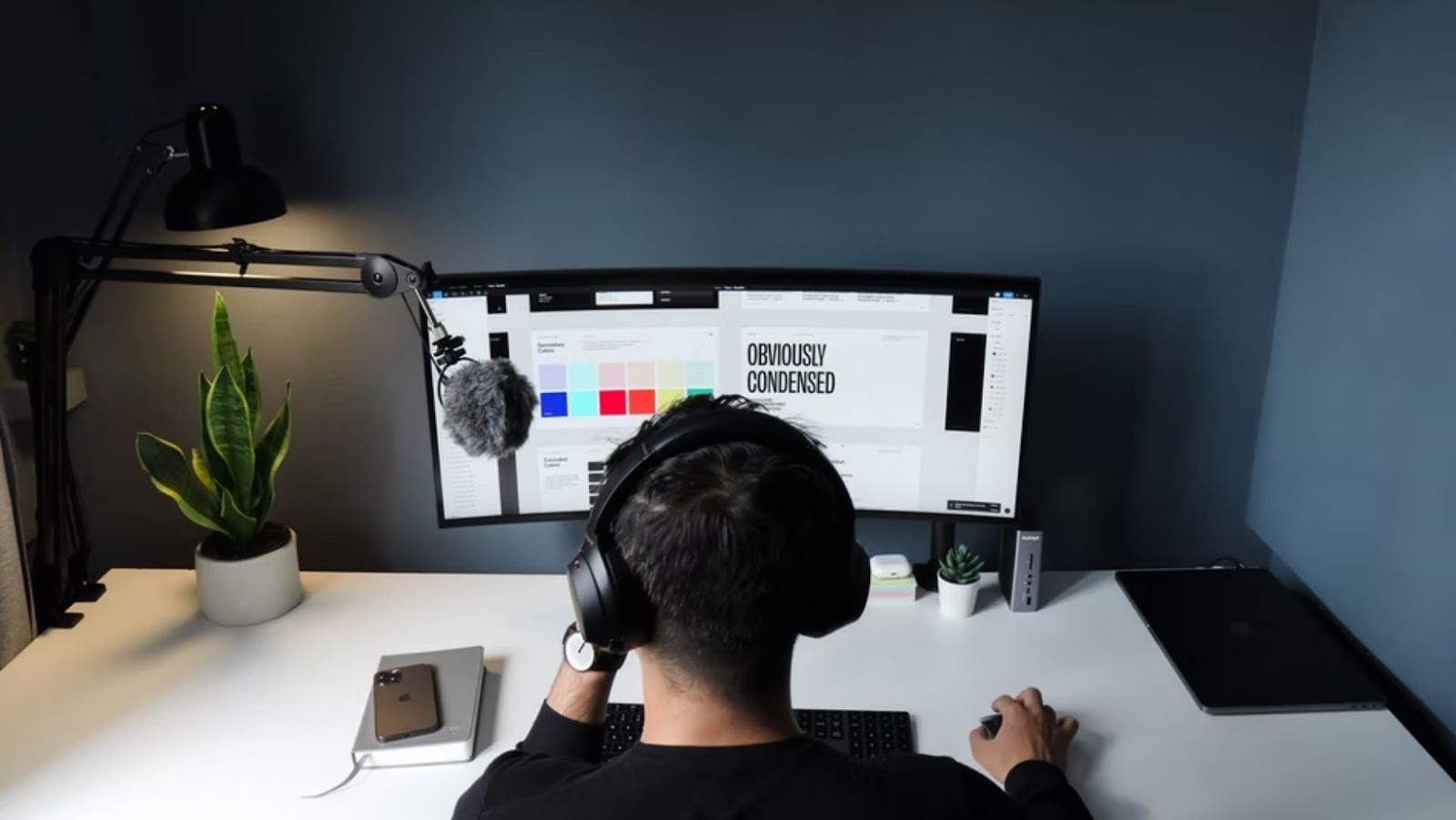 Attracting the Right Audience
By functioning as an efficient communicative tool, graphic designs may assist you in attracting an appropriate customer base. It might help your customers make a valid selection by making a product clearly identified.
Consider the case of a notebook designed specifically for children. It has bold lines and simple layouts. Graphic design may serve as a communicator in this situation. You may convey a subliminal message to the correct clients by creating the book cover with brightly colored, eye-catching cartoons, photos, or drawings.
Graphic design in all of its brilliance surrounds us. From our phones to social media, and in every store window on every street, we're bombarded with advertisements. Finding something that works for you and your business is our simple suggestion in this post. Be daring, ready to reinvent yourself, and separate yourself from the crowd by changing your style.